ABOUT OUR CAUSE:
Prostate cancer is the most common major cancer in American men today. One in six men will be diagnosed with prostate cancer in their lifetime. On Saturday and Sunday, October 28/29, 2017, Forsyth Area Striders Team (F.A.S.T.), along with the Prostate Condition Education Council (PCEC), is proud to present the seventh annual FAST PACE RACE. This event, and its proceeds, promotes prostate cancer awareness, education, and treatment options. We also offer free PSA testing and DR exams provided by Georgia Urology.
Event details and schedule
COURSE DESCRIPTION:
The Half Marathon course which will share the same beautiful, half-mile visible downhill finish as the 10K course! These courses was designed by runners, for runners. Both the 5K and 10K are chip-timed, point-to-point runs with an overall elevation drop to the finish line. The 5K faster than fast course will produce many memorable PRs and the 10K/5K with there exciting downhill finishes will boast many Peachtree Road Race qualifying times for 2018!
PRERACE PASTA DINNER, Thursday, October 26th:
Please join the Fast Pace Race staff for a pre-race pasta dinner with special guest,Bart Yasso affectionately know as "The Mayor or Running", at the Cumming Fairgrounds from 6:30 till 8:30pm on Thursday following packet pick-up. Packet pickup will be Thursday from 4:00pm to 6:00pm in the Exhibit Hall in front of Gate B and Friday at Heritage Village in the Fairgrounds. The cost for dinner will be $10.00 for adults and $8.00 for kids 17 and under.
FAST PACE Race website: http://fastpacerace.org
T-SHIRTS:
Advanced technical fiber t-shirts available in Men's or Women's fitted cut for early registrations. Please note, the Women's fitted shirt tends to be on the small size. Women who prefer a looser fit should request a Men's shirt.
2017 Race Spokesperson: Bart Yasso
We will be bringing Runner's World magazine's Bart Yasso as our 2017 spokesperson. Bart's many years of running all over the world tell quite a story. He's written hundreds of articals for Runners World magazine and several books. He's also the inventor of the famous Yasso 800's. Bart's lastest training book geared toward all types of runners, comes out 10-10-17. Bart will be speaking and signing books at our Thursday night pasta dinner.
COST:
5K - $20 until 10/1 @ 11:59pm, $25 until 10/29, $30 race day
10K - $20 until 10/1 @ 11:59pm, $25 until 10/29, $30 race day
Half Marathon - $45 until 10/1 @ 11:59pm, $55 until 10/29, $60 race day
PARKING:
Parking will be available in the Cumming Fair Grounds Gate B or Lot 1. The fairgrounds will be the staging/finishing area with parking for approximately 2000 cars and ample restrooms.
PACKET PICKUP:
Pickup your packet on Thursday, October 26th, before the Pasta Dinner or Friday, October 27th from Noon till 7PM at Heritage Village in the Fairgrounds. Race day packet pickup opens at 6:30am inside the Cumming Fairgrounds main building.
START LINE TRANSPORTATION:
The start line is approximately one mile from the fairgrounds. We will offer buses to transport runners/walkers to the starting line from 7:00 am - 7:45 am, or participants may choose to walk/run to the start via sidewalks.
HERITAGE VILLAGE POST RACE:
Half Marathon/10k or 5k races finish in front of the Cumming Fairgrounds. Post-race food, beverages and ample restrooms will be available. Overall Male/Female, Masters Male/Female, and Age Group awards (Male/Female in 5-year increments) will be provided to the top 3 finishers for both the 5k, 10k and Half Marathon. All Half Marathon finishers will receive finishing medals. 1 mile fun run stays 100% within the fairgrounds.
TITLE SPONSOR: GEORGIA UROLOGY
Georgia Urology is one of the nation's largest private urology groups. With over 36 physicians and 25 office locations, Georgia Urology is a fully integrated group providing the most comprehensive care in the Southeast. GU is supplying the doctors and RNs who will conduct the free race day PSA screenings (Saturday Only).
Information on the Fast Pace Race Series:
The Prostate Awareness and Cancer Education (PACE) Race Series reaches men and women to educate them on prostate cancer, and increase awareness of the disease as well as emphasize the importance of a healthy lifestyle. The PACE series began in 2002 and now, featuring a team of celebrity runners, including world famous marathoners Bill Rodgers and Benji Durden, the race series has reached millions of men around the country.
DIRECTIONS from EXIT 14 GA400 to Fairgrounds:
Starting from Buford Hwy/GA-20 W at GA-400 Exit 14 1 Head northwest on Buford Hwy/GA-20 W toward Atlanta Rd/GA-20 W/GA-9 N - go 0.2 mi 2 Turn left at Atlanta Rd/GA-9 S - go 0.2 mi 3 Turn right at Hutchinson Rd (At light beside KFC) - go 0.6 mi 4 Turn right to stay on Hutchinson Rd - go 0.4 mi 5 Turn right at Castleberry Rd - go 0.9 mi Destination (Cumming Fairgrounds) will be on the left Parking at Gate B in the Fairgrounds Total: 2.2 mi from 400.
ARRIVE ON TIME & be prepared to set a PR:
DON'T FORGET! Because this is a point-to-point course, you should arrive EARLY to be shuttled to the start. Buses for the 1-mile trip to the start line begin boarding at 7:00 am from the Fairgrounds and will end at 7:45 am. 5k and 10k begin promptly at 8:00 am. Half Marathon currently scheduled to start at 8:00 am.
BAG CHECK:
Since we are a point to point race and it can be cool in October we will provide a bag check at the start line for warm up clothing, jackets and such to be transported back to the exhibit hall at the fairgrounds.
Get ACTIVE on the Go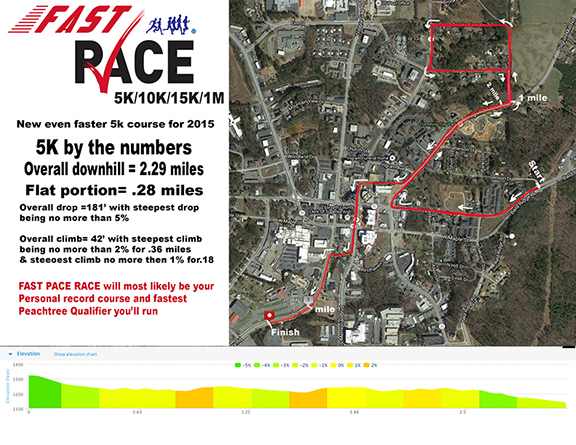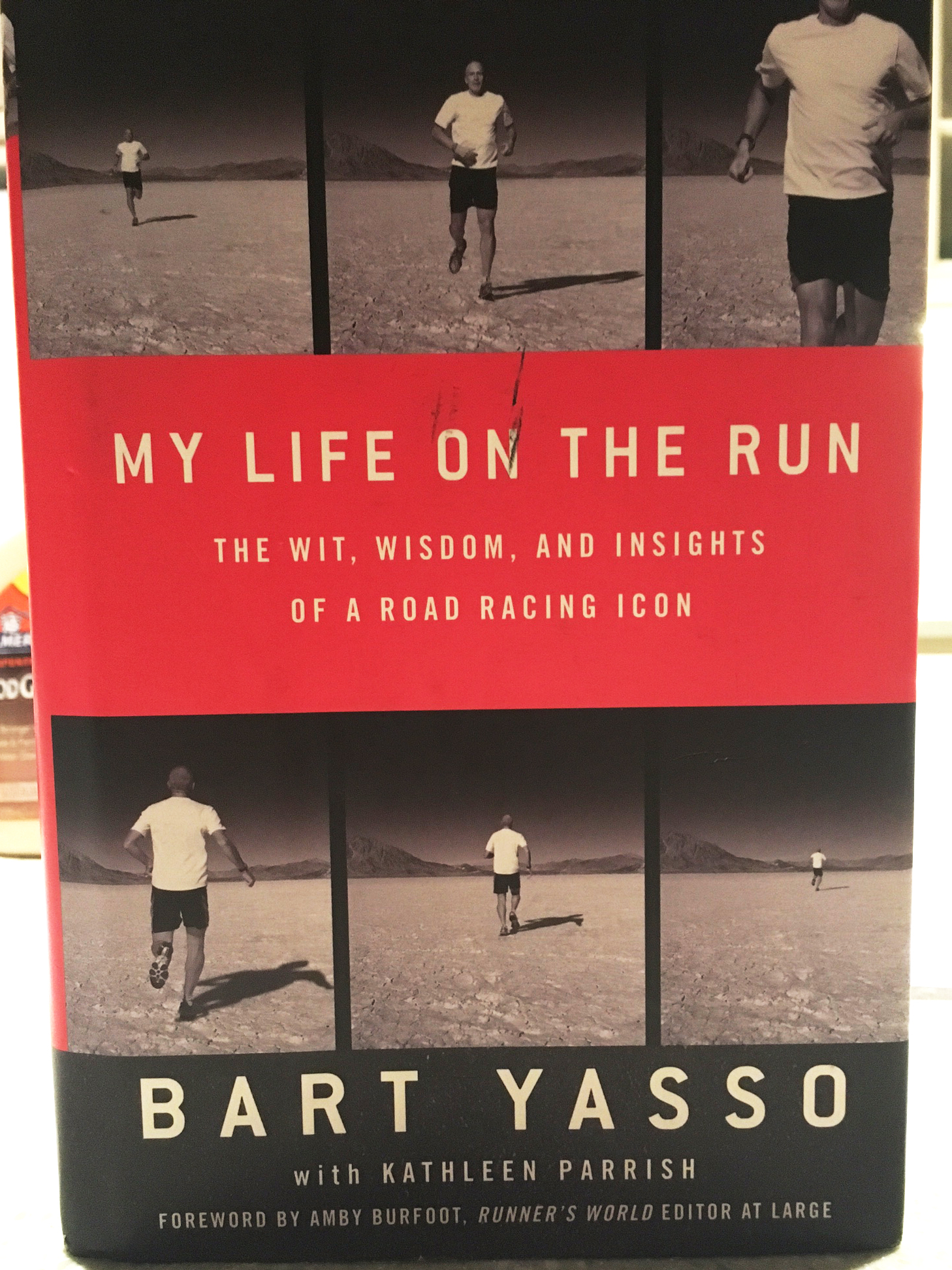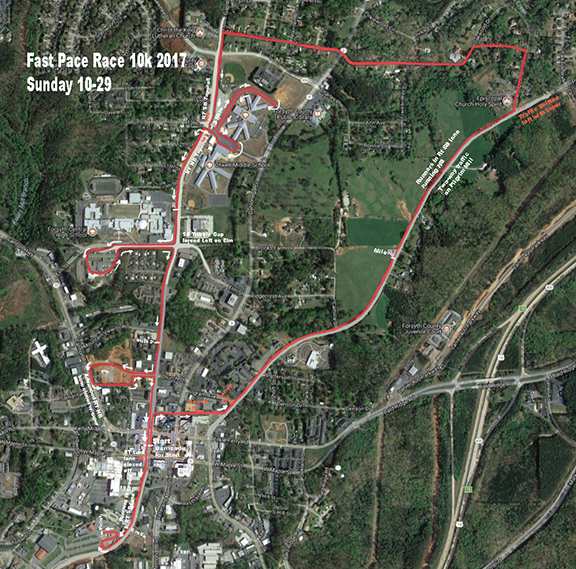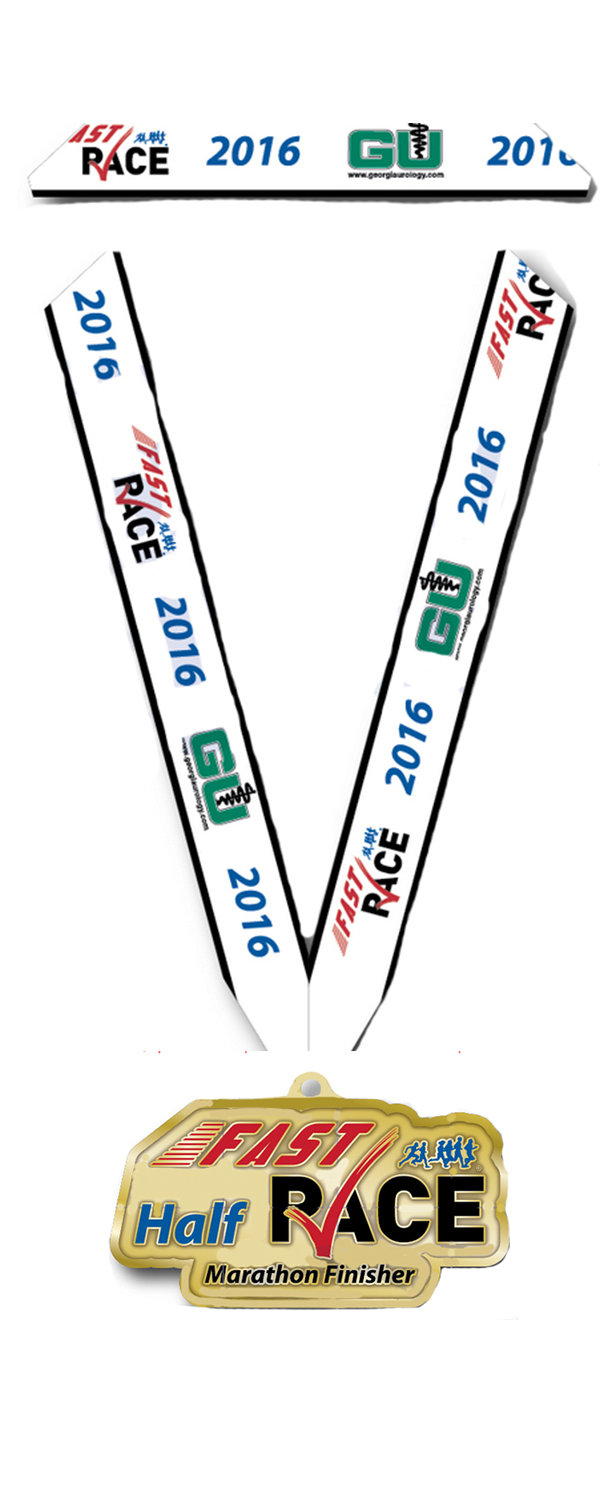 Map & Direction
Cumming Fairgrounds
•
235 Castleberry Rd
Cumming
,
GA
30040
Get Directions