JOIN US for the 14th annual FAST Pace Race 5K/10K/1K.

Can't be at the race on the 29th? No problem! You can choose our virtual option and run on your own.
RUNNING VIRTUAL: you will have the opportunity to run a 5K or 10K on your own between October 29th and November 12th. To be included in the VIRTUAL RESULTS, participants must submit proof of finish time on race registration website by Wednesday, November 16th @ 11:59pm. Once all times are approved results will be posted. The cost of the virtual race includes a Tshirt, custom bib and die cast finishing medal.
Be safe, stay active, have fun and keep running!
ABOUT OUR CAUSE:
Prostate cancer is the most common major cancer in American men today. One in six men will be diagnosed with prostate cancer in their lifetime. On Saturday, October 30, 2021, Forsyth Area Striders Team (F.A.S.T.), along with the Prostate Condition Education Council (PCEC), is proud to present the 12th annual FAST PACE RACE. This event, and its proceeds help promote awareness and provides education regarding the importance of screening and early detection.
Physicians and staff from Georgia Urology will also offer FREE prostate cancer screening exams during the event.
Event details and schedule
COURSE DESCRIPTION:
We're famous for our half-mile downhill start and finish on both 5k and the 10K courses! These courses were designed by runners, for runners. Both the 5K and 10K are chip-timed, point-to-point runs with an overall elevation drop to the finish line. The 5K faster than fast course will produce many memorable PRs and the 10K/5K with there exciting downhill finishes will boast many Peachtree Road Race qualifying times for 2022!
PRESENTATION WITH special guest, Dick Beardsley! You will get to hear his compelling life story and about how he became one of the most famous runners in the world....by losing a race.
Please join the Fast Pace Race staff for a free pre-race presentation by our special guest, Dick Beardsley, at the Cumming Fairgrounds under the COVERED ARENA from 7:00 till 8:30pm on Thursday following packet pick-up (light snacks and water will be provided). Packet pickup will be Thursday from 4:00pm to 6:40pm under the covered arena inside Cumming fairgrounds. Pickup Friday to be announced.
FAST PACE Race website: http://fastpacerace.org
T-SHIRTS:
Advanced technical fiber t-shirts available in Men's or Women's fitted cut for early registrations. Please note, the Women's fitted shirt tends to be on the small size. Women who prefer a looser fit should request a Men's shirt.
COST :
5K - $20 until 9/30 @ 11:59pm, then $25.00 until 10/14, then $27 until 10/26 @ 7:00pm, then $30 race day
10K - $20 until 9/30 @ 11:59pm, then $25 until 10/14 @ 11:59pm, then $27.00 until 10/26 @ 7:00pm, then $30 race day
VIRTUAL 5K/10K: $30.00
PARKING:
Parking will be available in the Cumming Fair Grounds Gate B or Lot 1. The Covered Arena in the fairgrounds will be the pre-race area. Restrooms attached to the arena are available for use race day and during presentation.
PACKET PICKUP:
Thursday, October 27 from 4:00pm - 6:40pm by the COVERED ARENA and Friday, October 28 to be announced.
You can also meet Dick Beardsley at Big Peach Alpharetta on Friday 4:00-7.pm.
START LINE TRANSPORTATION:
The start line is approximately one mile from the fairgrounds. We will offer buses to transport runners/walkers to the starting line from 7:00 am - 7:45 am, or participants may choose to walk/run to the start via sidewalks. COVID-19 could limit bus capacity so arrive in time.
COVERED ARENA POST RACE: 10k and 5k races finish in front of the Cumming Fairgrounds. Post-race food, beverages and ample restrooms will be available just over the covered castleberry foot bridge. Overall Male/Female, Masters Male/Female, and Age Group awards (Male/Female in 5-year increments) will be provided to the top 3 finishers for both the 5k and 10k. All finishers will receive finishing medals. 1 mile fun run stays 100% within the fairgrounds. Due to COVID-19 all pre and post race activities will be moved under the large covered arena in an open air, but covered area allowing more than ample room for social distancing.
TITLE SPONSOR: GEORGIA UROLOGY
Georgia Urology is the largest urology practice in Atlanta and the Southeast.. Comprised of 45 of Atlanta's top urologists, they provide comprehensive urologic care to men, women and children in over 30 convenient office locations through out the Atlanta metro area.
Information on the Set the Pace Race Series:
The Prostate Awareness and Cancer Education (PACE) Race Series reaches men and women to educate them on prostate cancer, and increase awareness of the disease as well as emphasize the importance of a healthy lifestyle. The PACE series began in 2002 and now, featuring a team of celebrity runners, including world famous marathoners Bill Rodgers, Benji Durden and Bart Yasso the race series has reached millions of men around the country.
DIRECTIONS from EXIT 14 GA400 to Fairgrounds:
Starting from Buford Hwy/GA-20 W at GA-400 Exit 14 1 Head northwest on Buford Hwy/GA-20 W toward Atlanta Rd/GA-20 W/GA-9 N - go 0.2 mi 2 Turn left at Atlanta Rd/GA-9 S - go 0.2 mi 3 Turn right at Hutchinson Rd (At light beside KFC) - go 0.6 mi 4 Turn right to stay on Hutchinson Rd - go 0.4 mi 5 Turn right at Castleberry Rd - go 0.9 mi Destination (Cumming Fairgrounds) will be on the left Parking at Gate B in the Fairgrounds Total: 2.2 mi from 400.
ARRIVE ON TIME & be prepared to set a PR:
DON'T FORGET! Because this is a point-to-point course, you should arrive EARLY to be shuttled to the start. Buses for the 1-mile trip to the start line begin boarding at 7:00 am from the Fairgrounds and will end at 7:45 am. 5k and 10k begin promptly at 8:00 am. BUS SERVICE MAYBE IMPACTED BY COVID-19. However maps will show multiple walking routes to the start line.
BAG CHECK:
Since we are a point to point race and it can be cool in October we will provide a bag check at the start line for warm up clothing, jackets and such to be transported back to the Covered Arena at the fairgrounds.
October 29 - November 12, 2022
Monday, Tuesday, Wednesday, Thursday, Friday, Saturday, Sunday
Cumming Fairgrounds
235 Castleberry Rd
Cumming
,
GA
30040
Media
12 Photos and Videos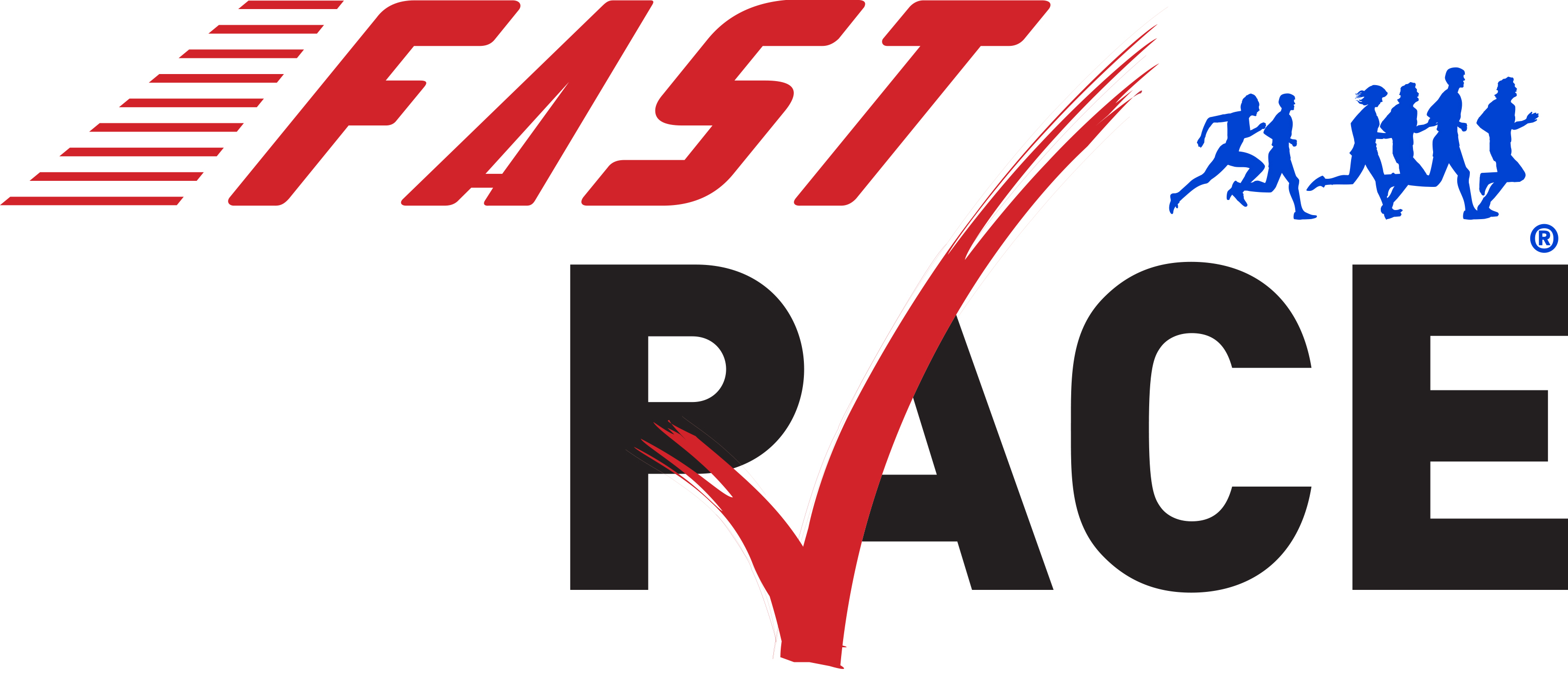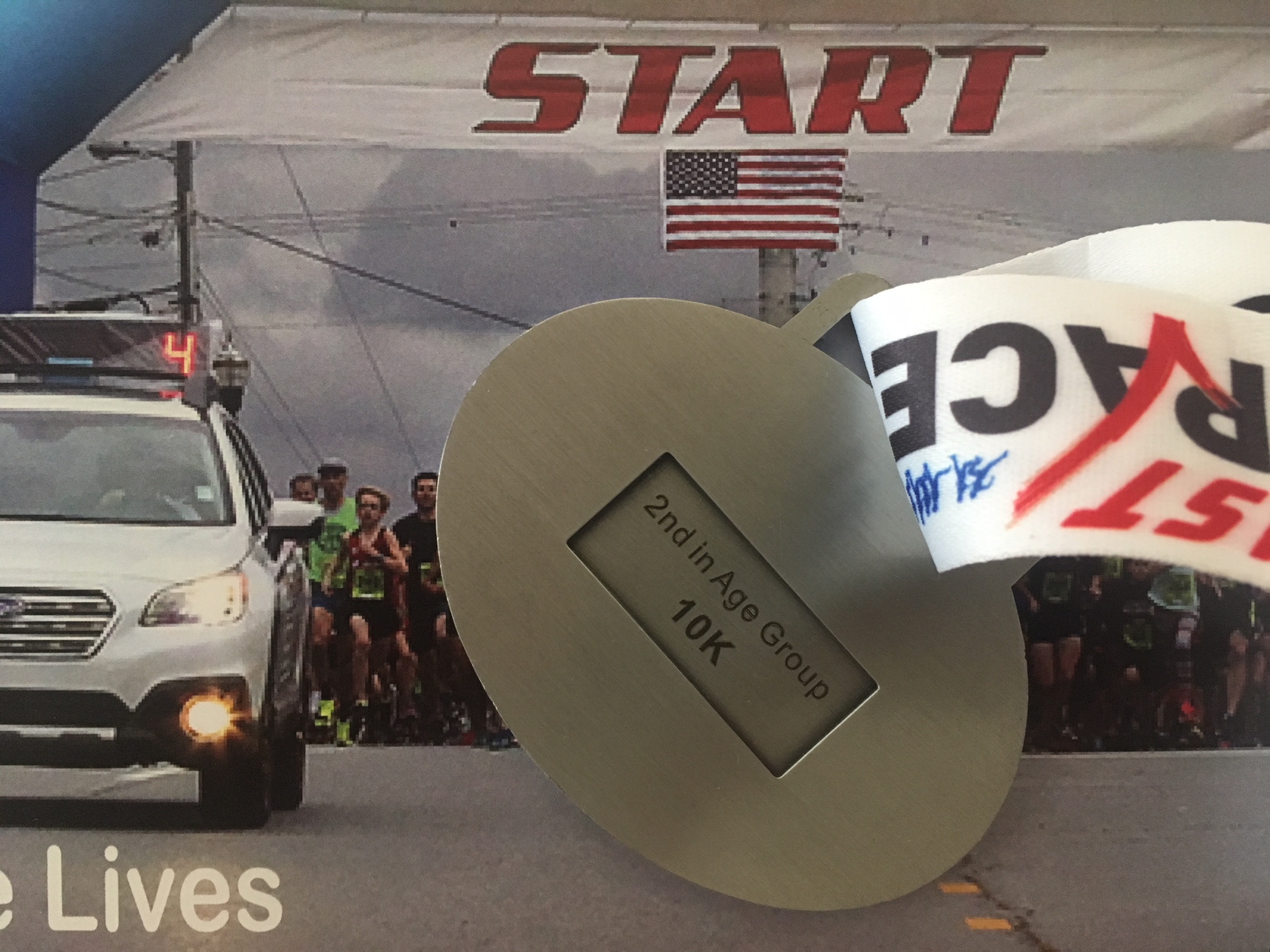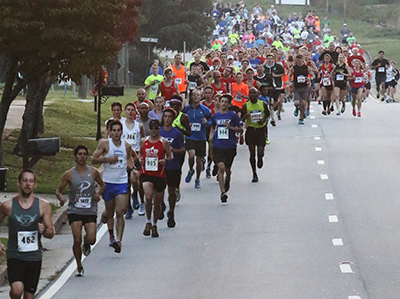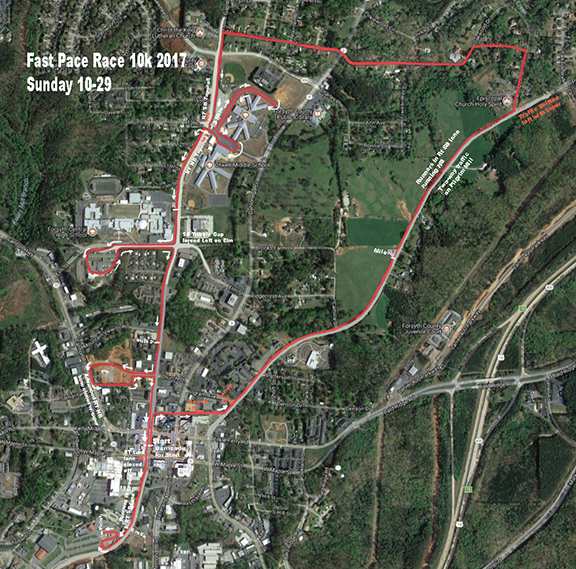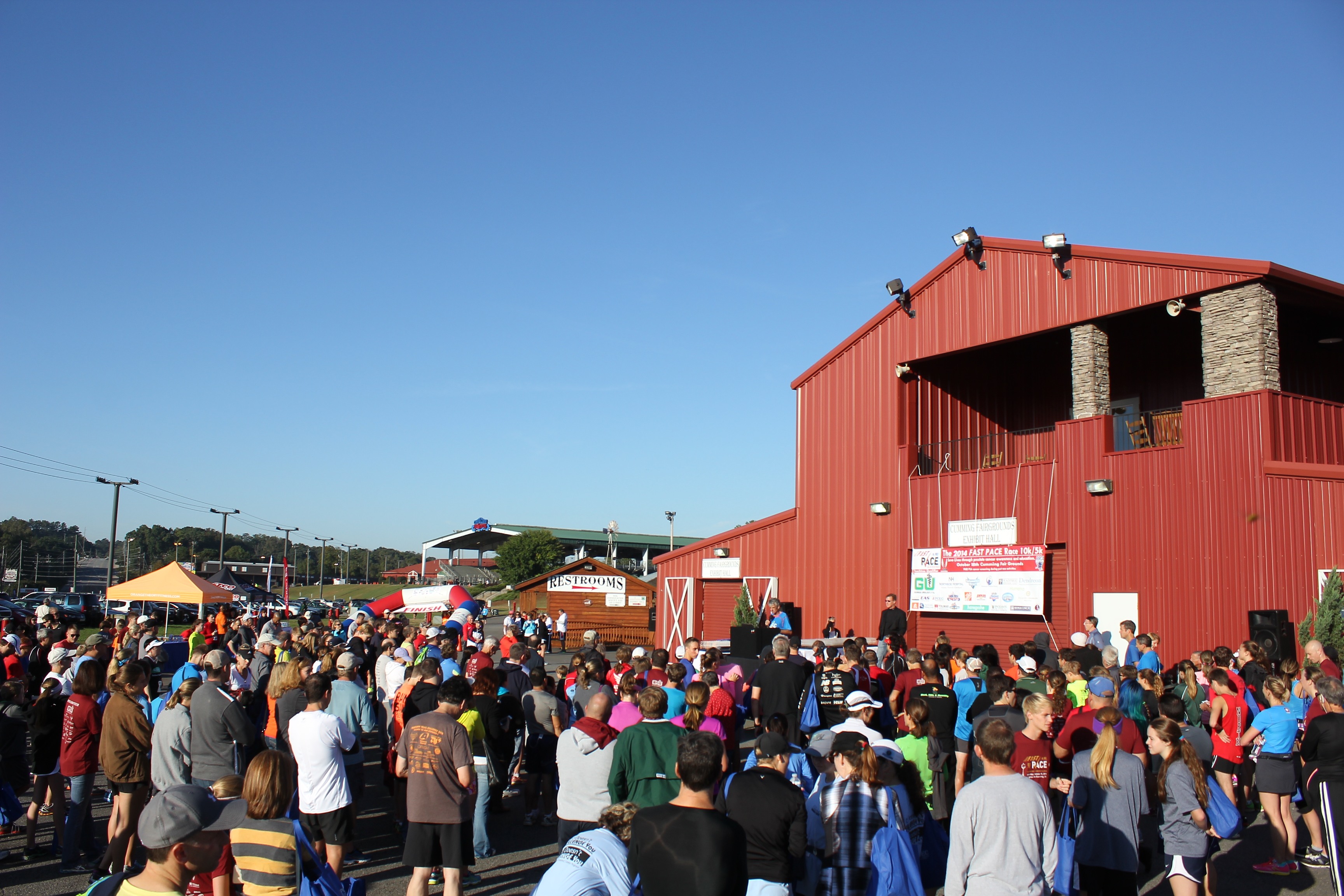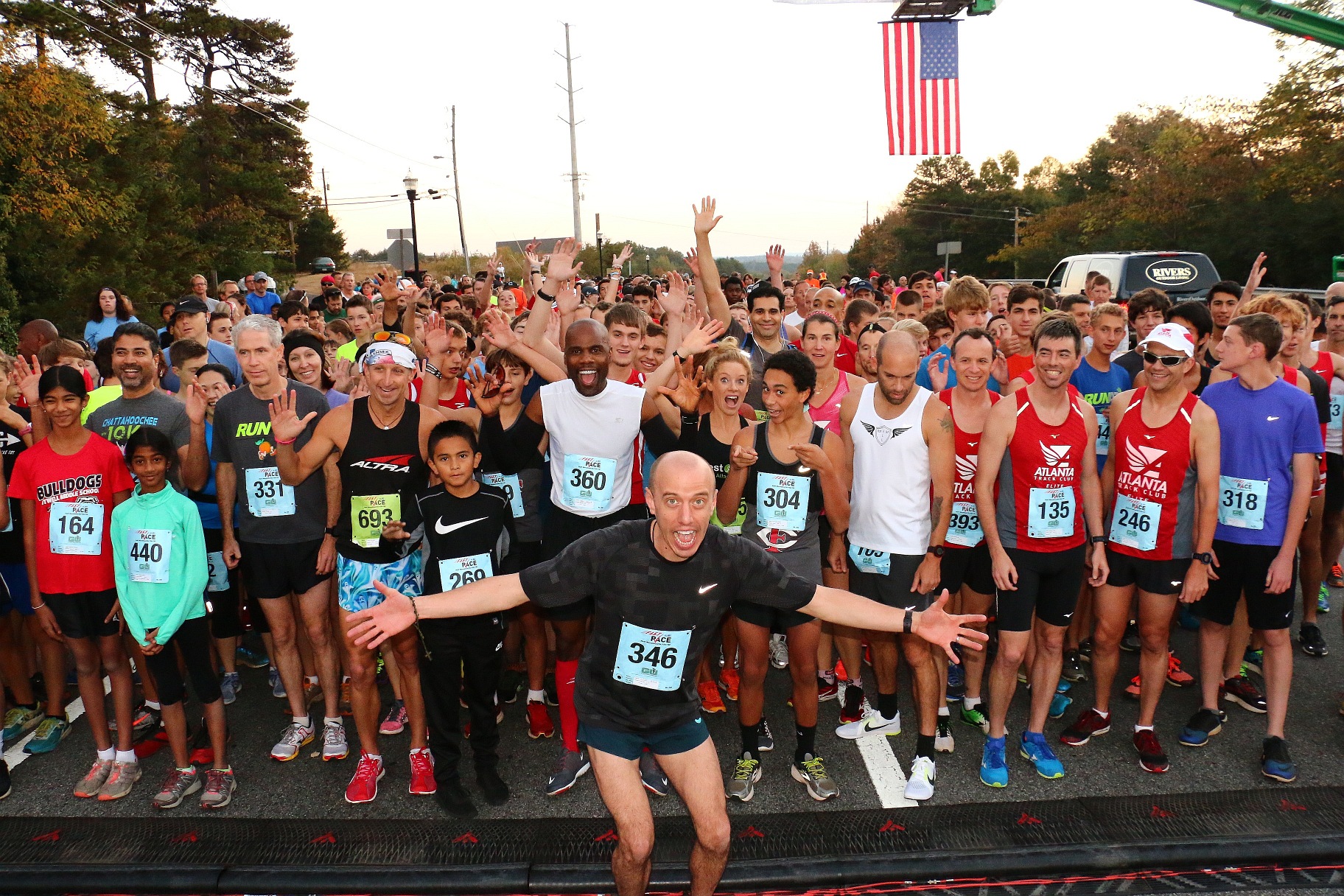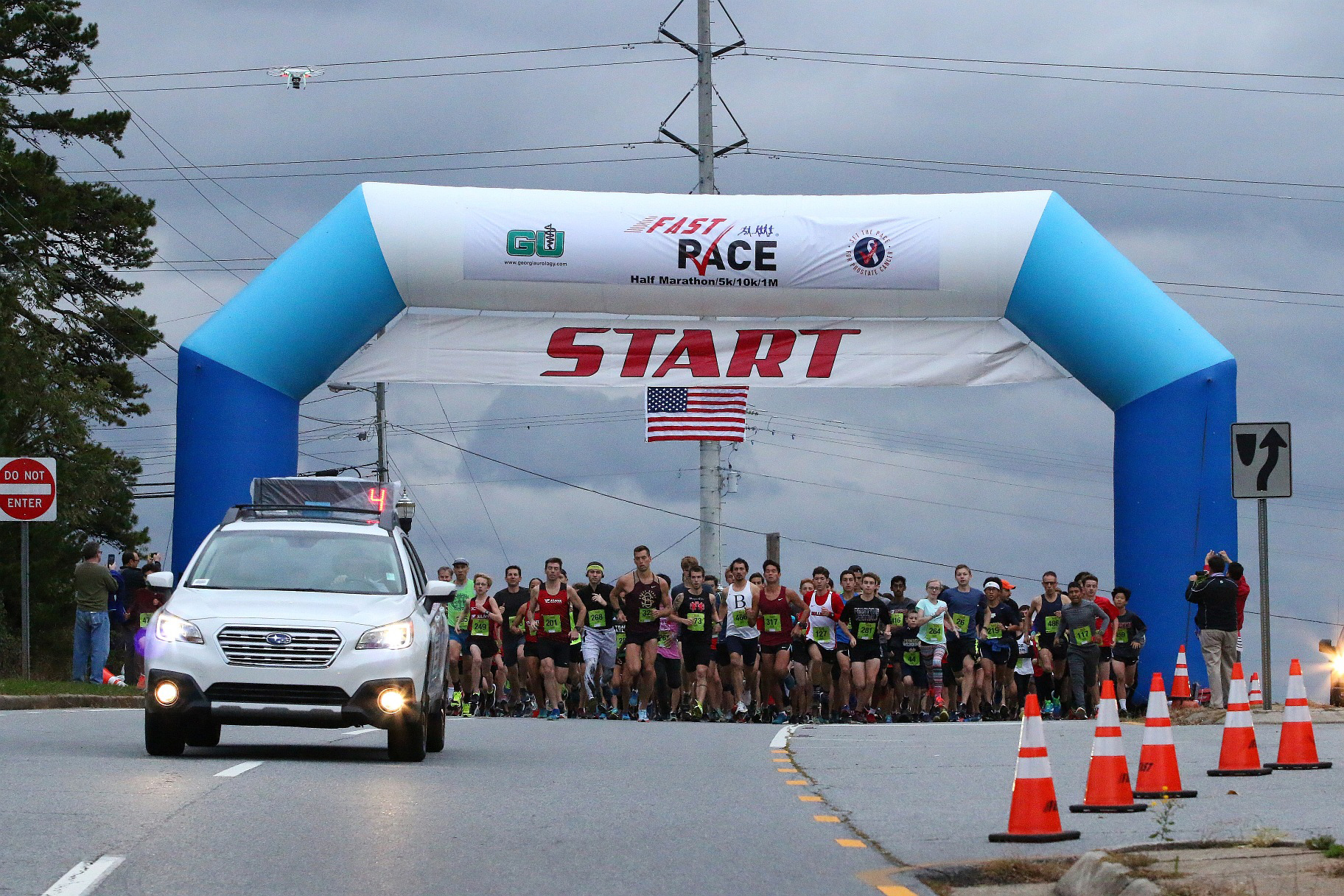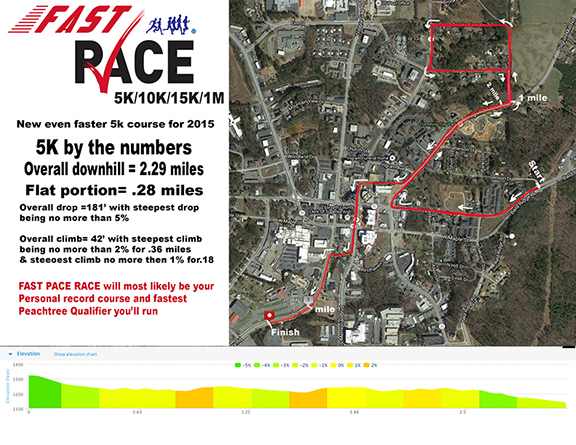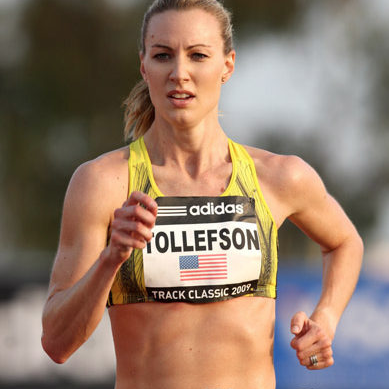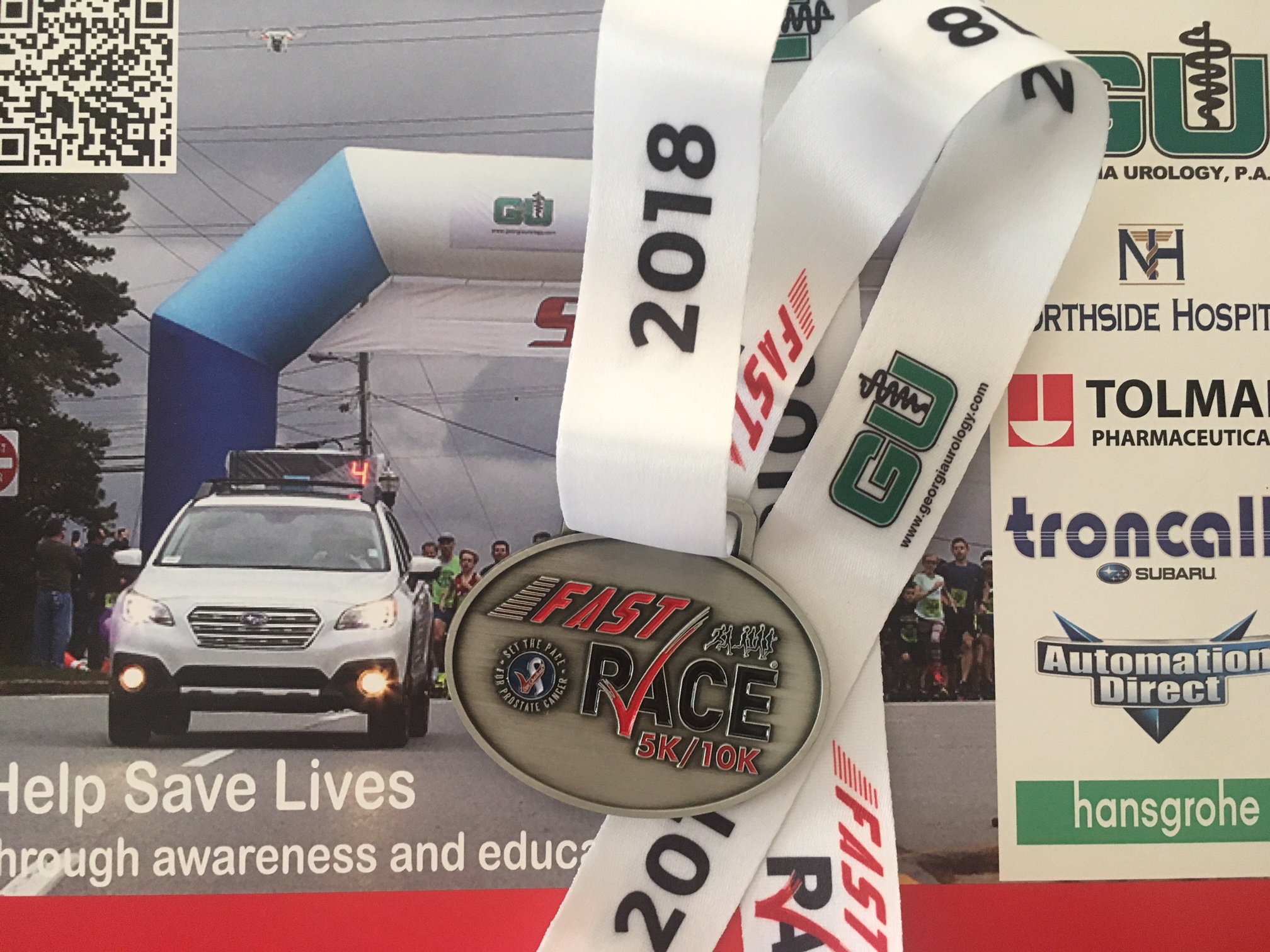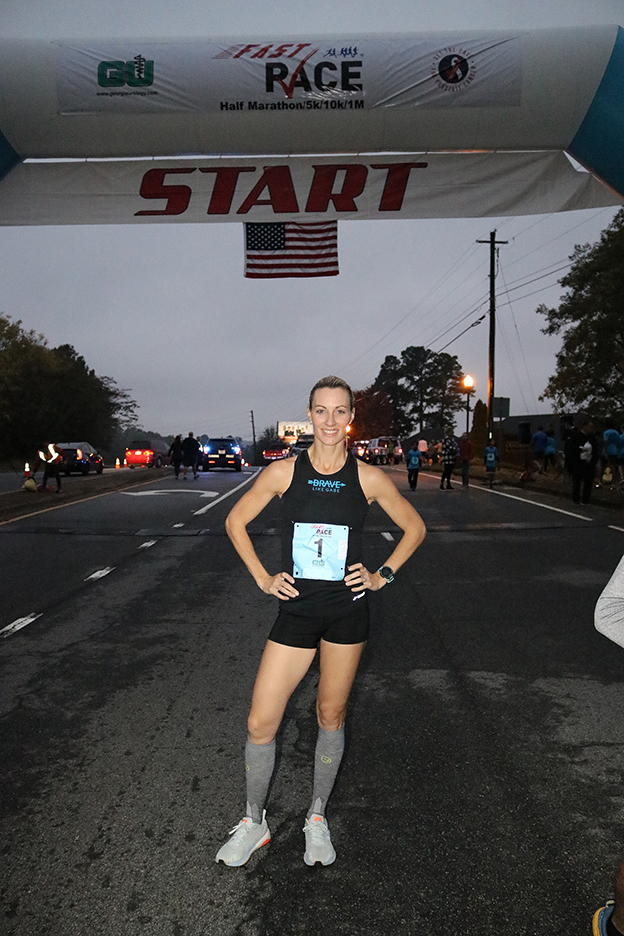 More events from this organizer