Cycle beautiful Central and Northern Whidbey Island. This year's event starts and ends at Coupeville Elementary School. Cool sea breezes, sunshine, nature and happy volunteers will greet each rider on the routes.
After the ride, head across the street to the family friendly Penn Cove Taproom! You can listen to music and enjoy delicious food, beer, wine or non- alcoholic beverages. They are offering $2 off a $10 purchase! Grab your coupon in the morning when you get your bib number.
Come see one of the most beautiful areas of the Great Northwest, Whidbey Island. Sign up and enjoy a day touring one of Washington's most unique locations.
Event details and schedule
Very Important information regarding the ride on August 19th:
Please be aware that chip seal treatments have recently been applied to many Island County roads. Newly chip sealed roads will have varying amounts of loose gravel in the travel way and particularly on the road shoulders. Advisory signage will identify these road locations, however signage may not be obvious based on the direction you are approaching it from. Riders should be careful when approaching intersections, looking for signage or loose gravel that shows where they may be approaching a chip sealed road. When entering a chip sealed road, avoid sharp turns and higher speeds. You may also want to avoid heading into the shoulder where there could be greater amounts of loose gravel. The motor vehicle wheel track tends to have the smoothest pavement.
Day of event: Saturday, August 19, 2017
Where: Coupeville Elementary School 6 So. Main St. Coupeville, WA 98239
Time: 7:00 AM Check-in and Registration open
Maps and courses: Cue Sheet info(maps & routes)
Cue Sheets for Tour de
Watch for possible changes in route due to construction: Watch your road markings!
Century (101 miles) https://ridewithgps.com/routes/22063986
Metric century (67 miles) https://ridewithgps.com/routes/22064419
Half-metric (35 miles) https://ridewithgps.com/routes/22064473
Family Ride (11 miles) https://ridewithgps.com/routes/22065587
Safety:
HELMETS ARE MANDATORY
Recommended:
Each rider bring water, a tube patch kit, tire pump, spare tire, rain gear, and warm clothing in layers that can be shed as the day warms.
This is not a race, but a scenic tour of Whidbey Island.
Age restrictions:
No age restriction to ride the 10 mile route.

Riders under 18 years old must be accompanied by an adult rider over 18.
No more than 3 riders under 18 per adult rider.
A waiver must be signed by a parent/guardian for any rider under 18.

There is a waiver to sign in the registration process

Or sign the wavier at check-in.
Enjoy 2017 Tour de Whidbey!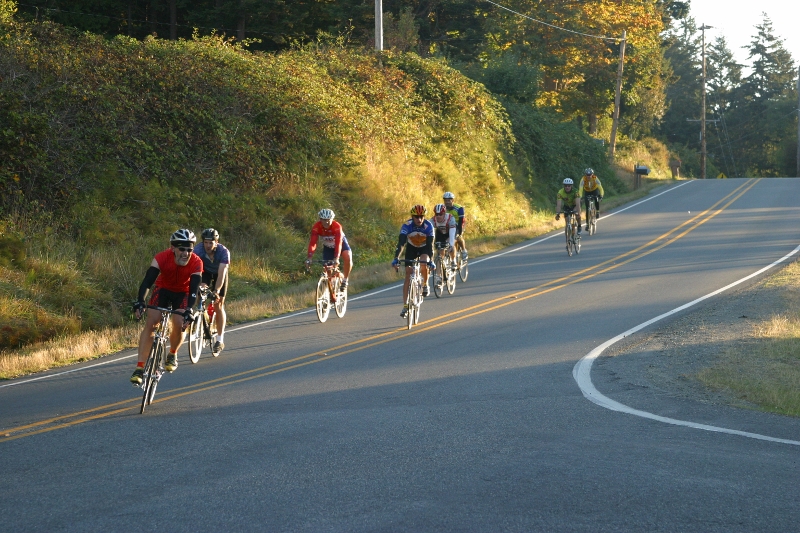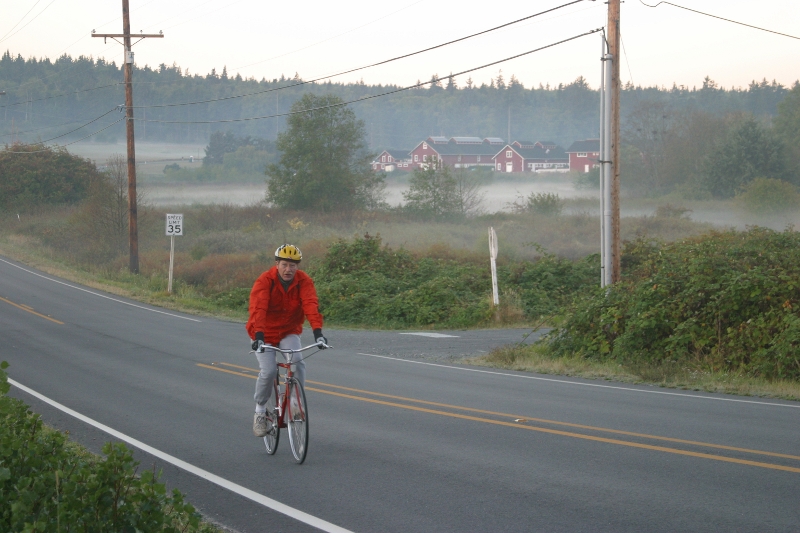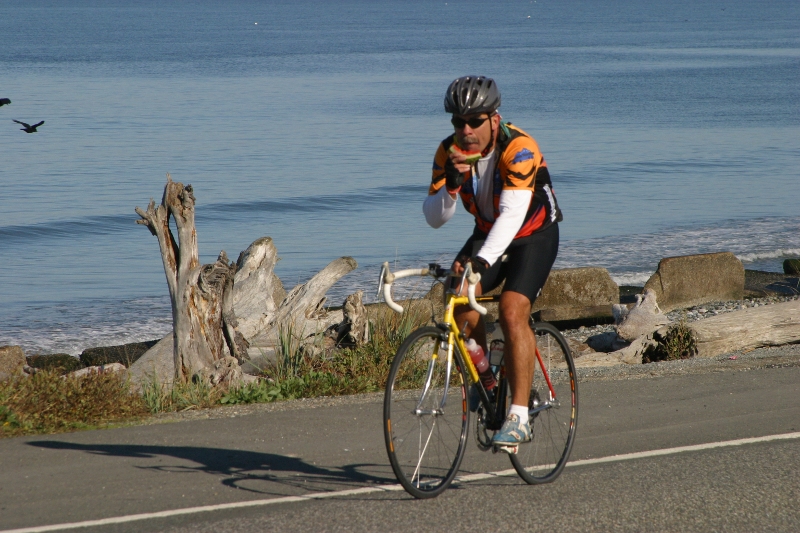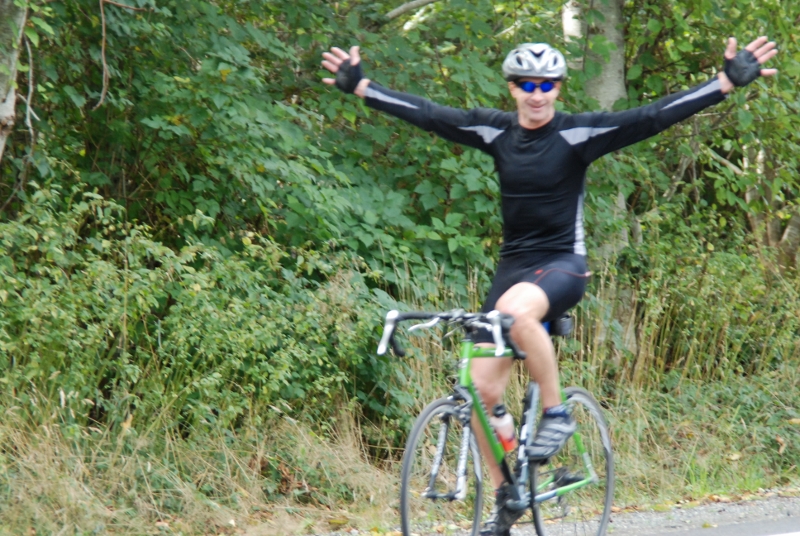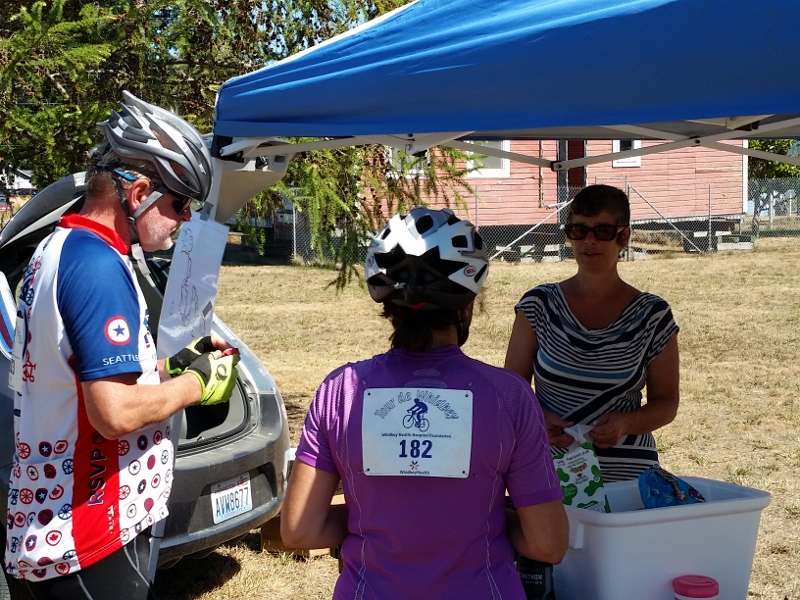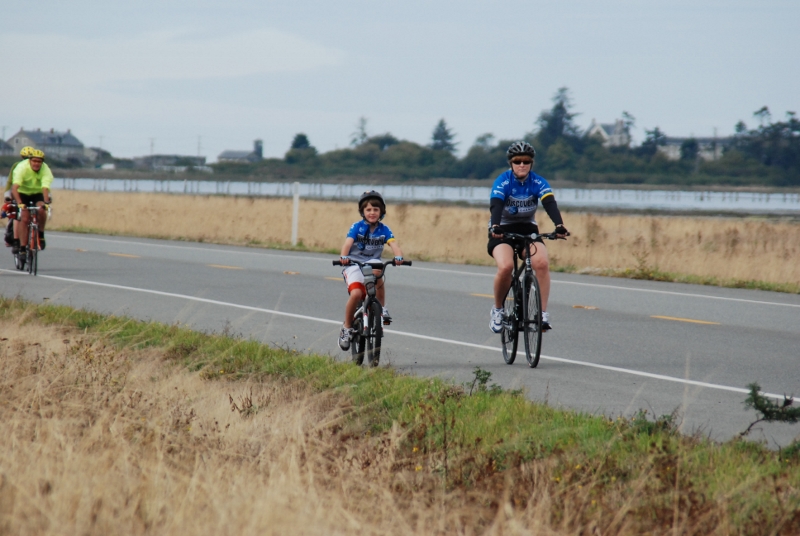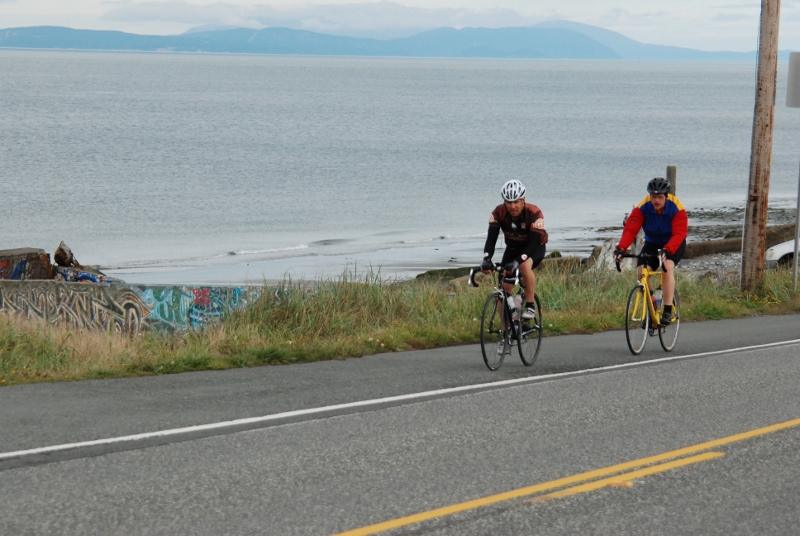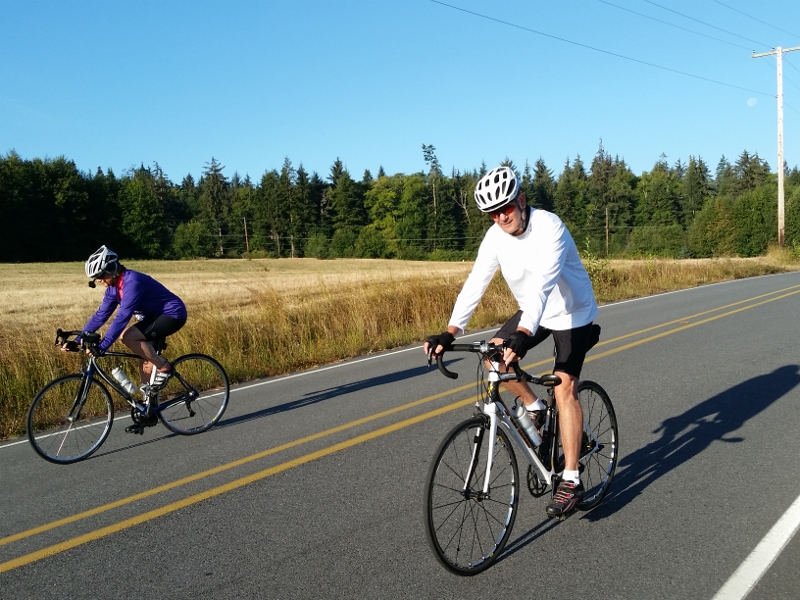 Map & Direction
Coupeville Elementary School
•
6 So. Main St
Coupeville
,
WA
98239
Get Directions