For the first time in 42 years the Cohasset Rotary Road Race by the Sea will be a Fun 5 Mile-ish Race!!! Yes, you heard that correctly. This shortened version of this important Cohasset Rotary Club fundraiser will still be one of the most scenic and challenging courses in New England (just a little bit shorter for 2018 ONLY.) REGISTER NOW so you can join us on Sunday, March 25, 2018. Participants receive a long sleeve commemorative T-shirt. This is a one-off event for this year only, then back to 10K next year. Come run and have fun with us!
There is also a family fun walk. The Fran Coffey Memorial Walk by the Sea, which will follow the 5 mile route, starting and ending at 91 Sohier Street (Cohasset Senior Center/Swim Center) at 10 a.m. that same day. Walkers are encouraged to register on line at roadracebythesea.com
This local race is possible because of support by our past major sponsors including Colospace, Graham Waste, Pilgrim Bank, Cohasset Dental, RW Rosano Corp., Work Station, The Goodale Insurance Company and Coastal Dealerships. These companies and many, many others make the Road Race by the Sea a reality.
For more than 70 years the Cohasset Rotary Club has contributed hundreds of thousands of dollars to Clean Water Projects around the World, Polio eradication, Scholarships for Cohasset High graduates, supported Father Bill's Place, the renovation of the Boy Scout Camp Squanto, and countless humanitarian projects around the world, all supported by Rotary International.
This year's race is capped at 1300. If it's been too long for you in the past, then this is the year to do it! Only 5 miles! It'll warm you up for our return to the 10K in 2019! Register now! Roadracebythesea.com and don't forget to "Like" us on Facebook for the most up to date race information.
Event details and schedule
Challenging (and FUN!) 5-Mile course (for 2018 only) with gorgeous views of the Atlantic Coastline.
Event information to be provided as the race date gets closer.
5 Miler run begins/ends Cohasset Common 1 p.m.
Fran Coffey Memorial Fun Walk begins/ends 91 Sohier Street 10 a.m.
*race course change is due to bridgework that will not be completed before race day
Get ACTIVE on the Go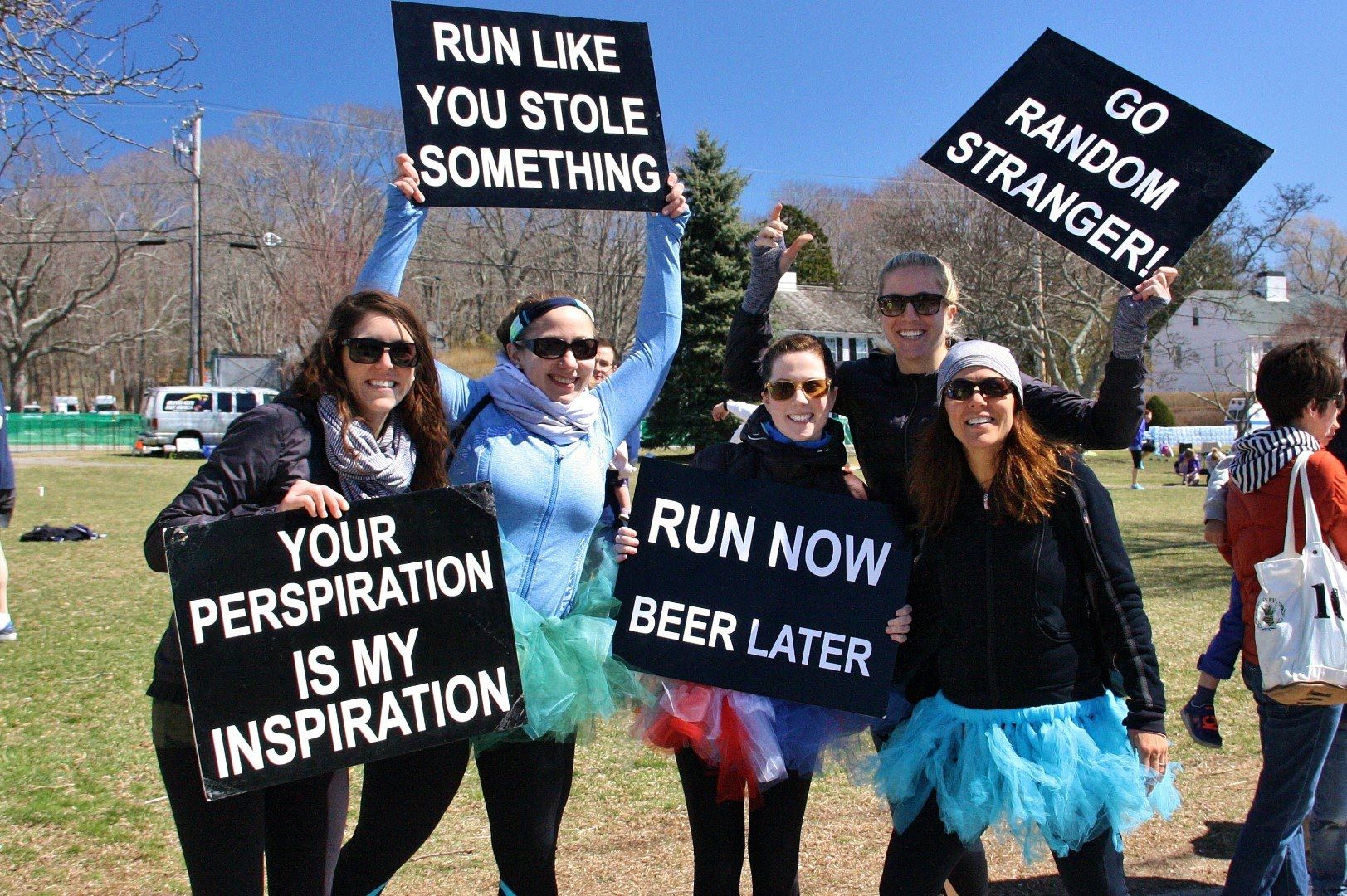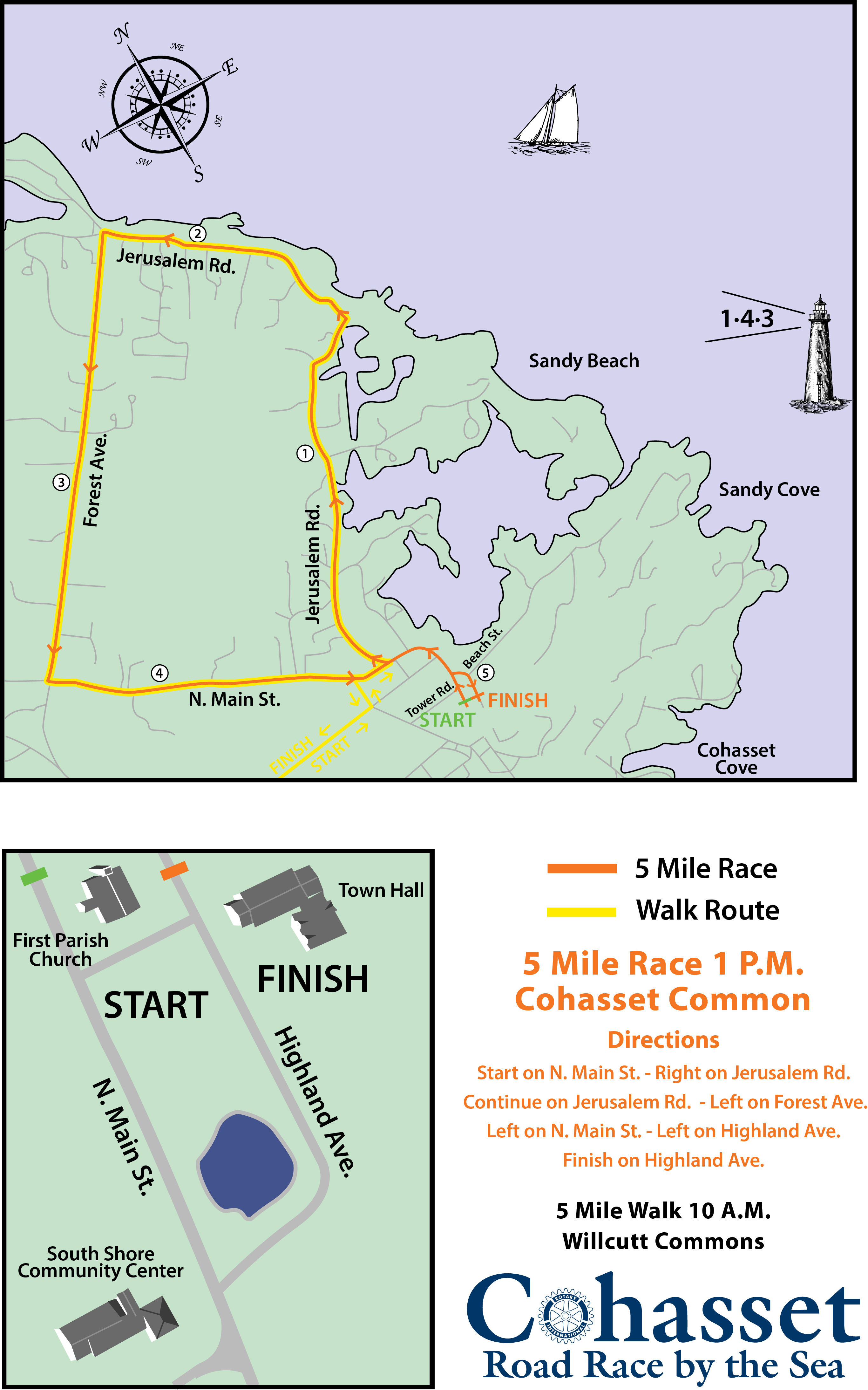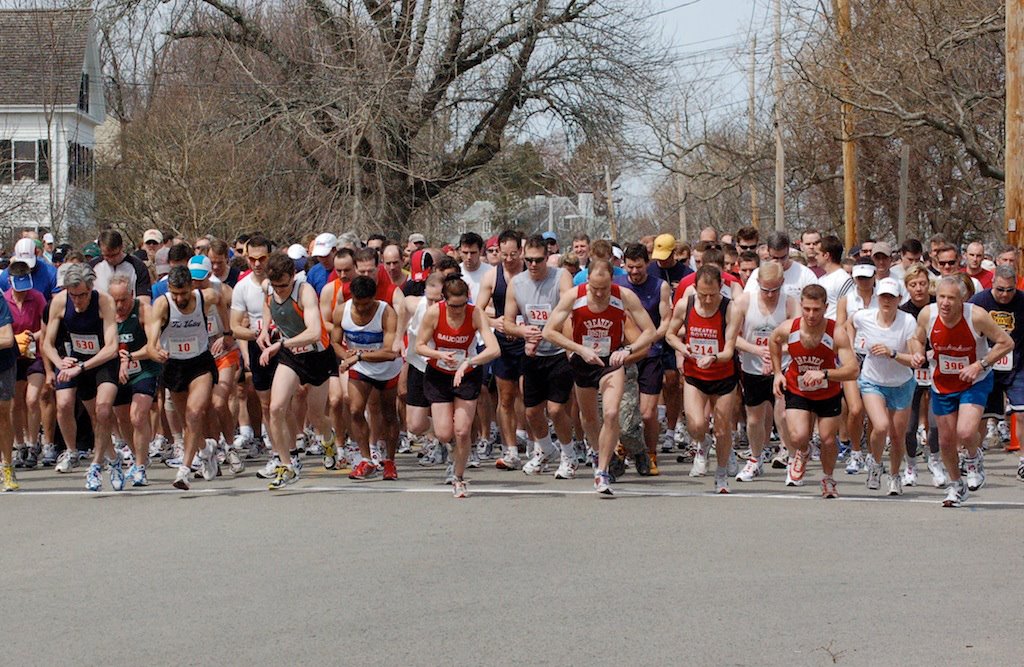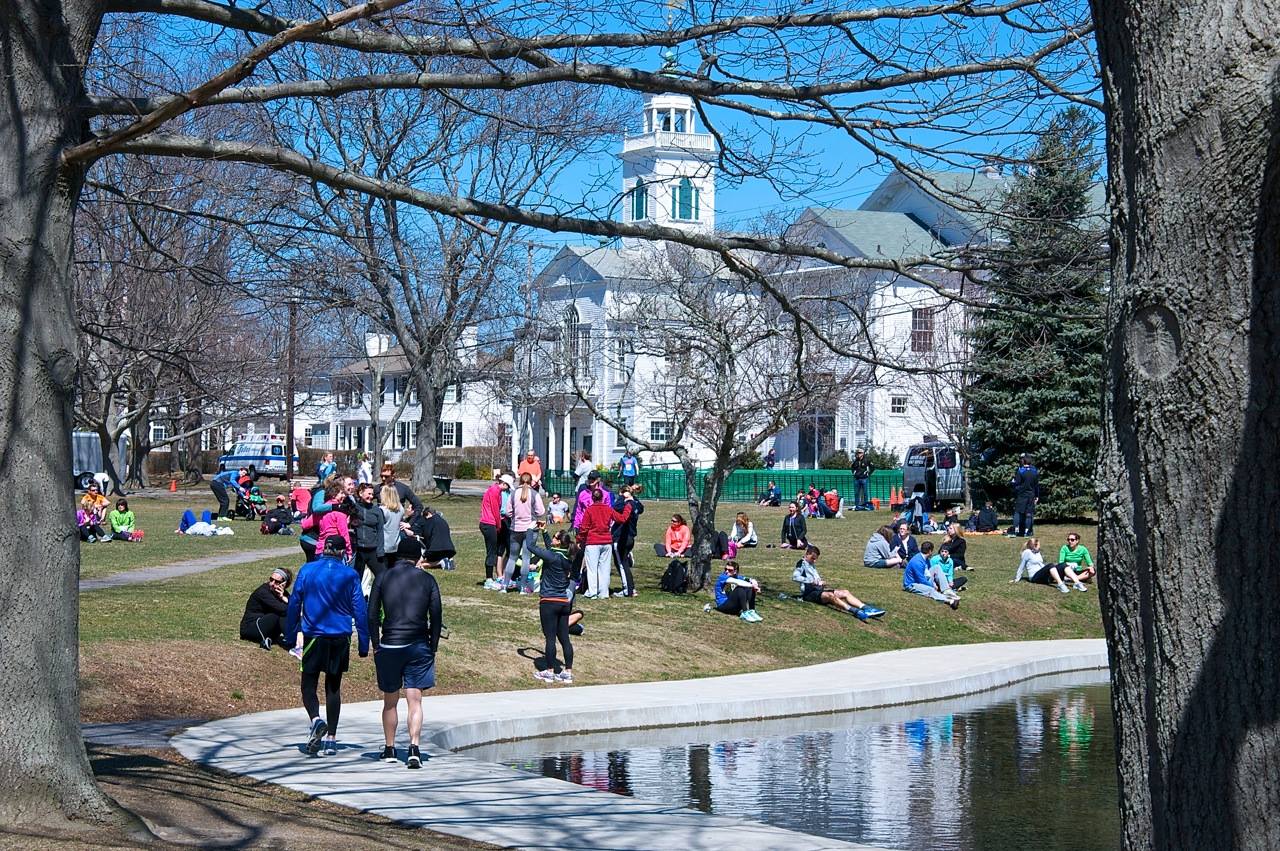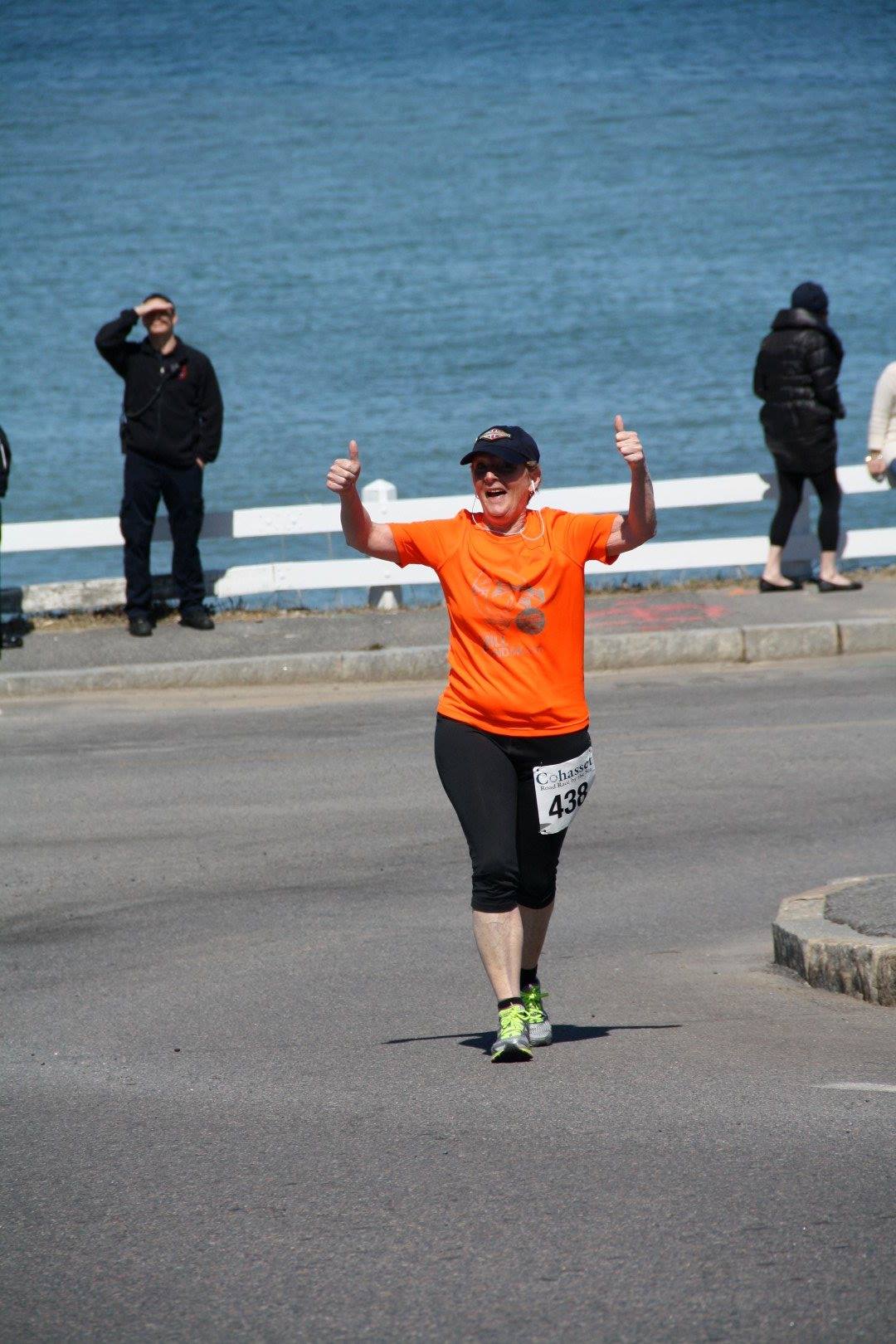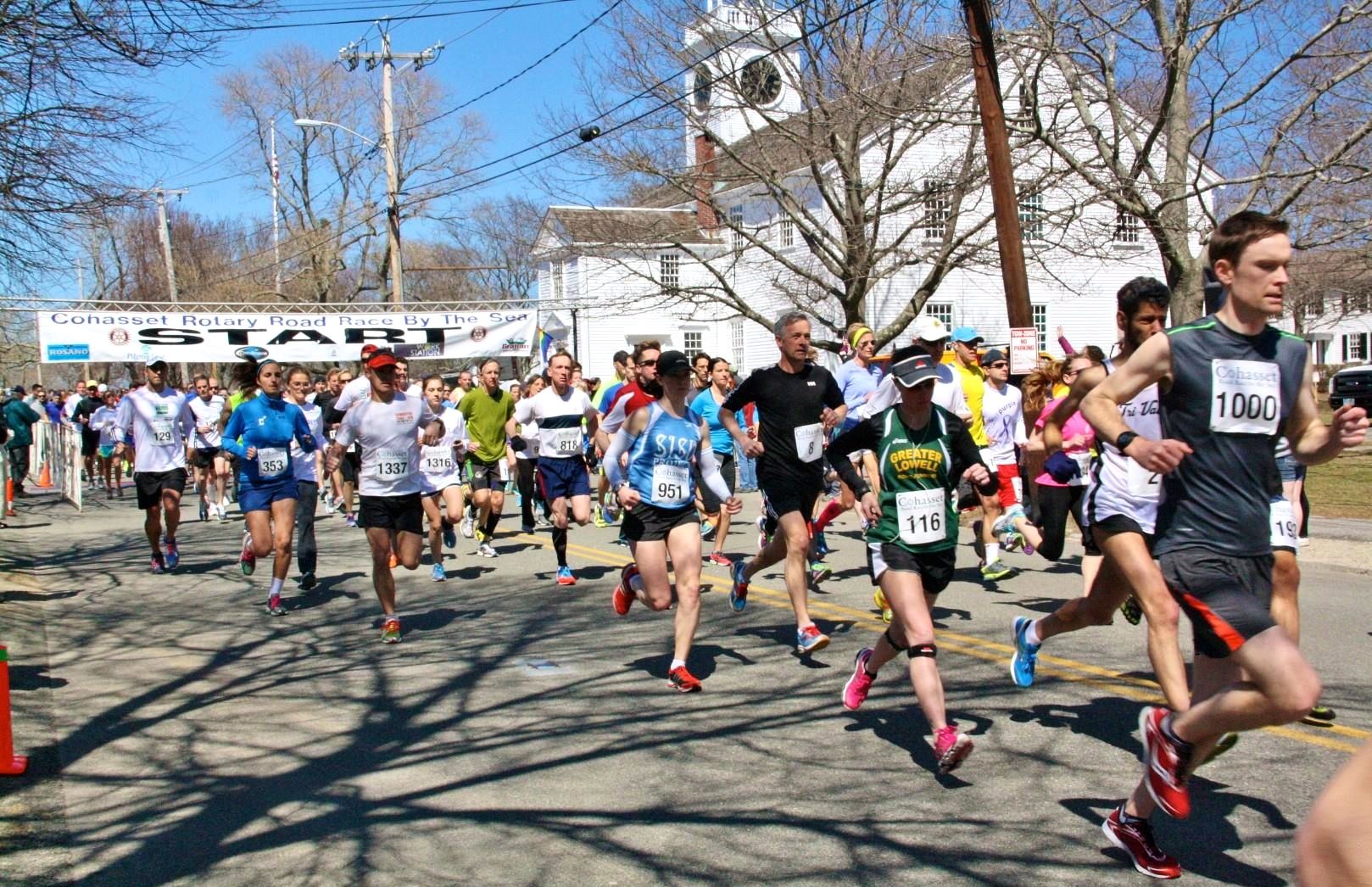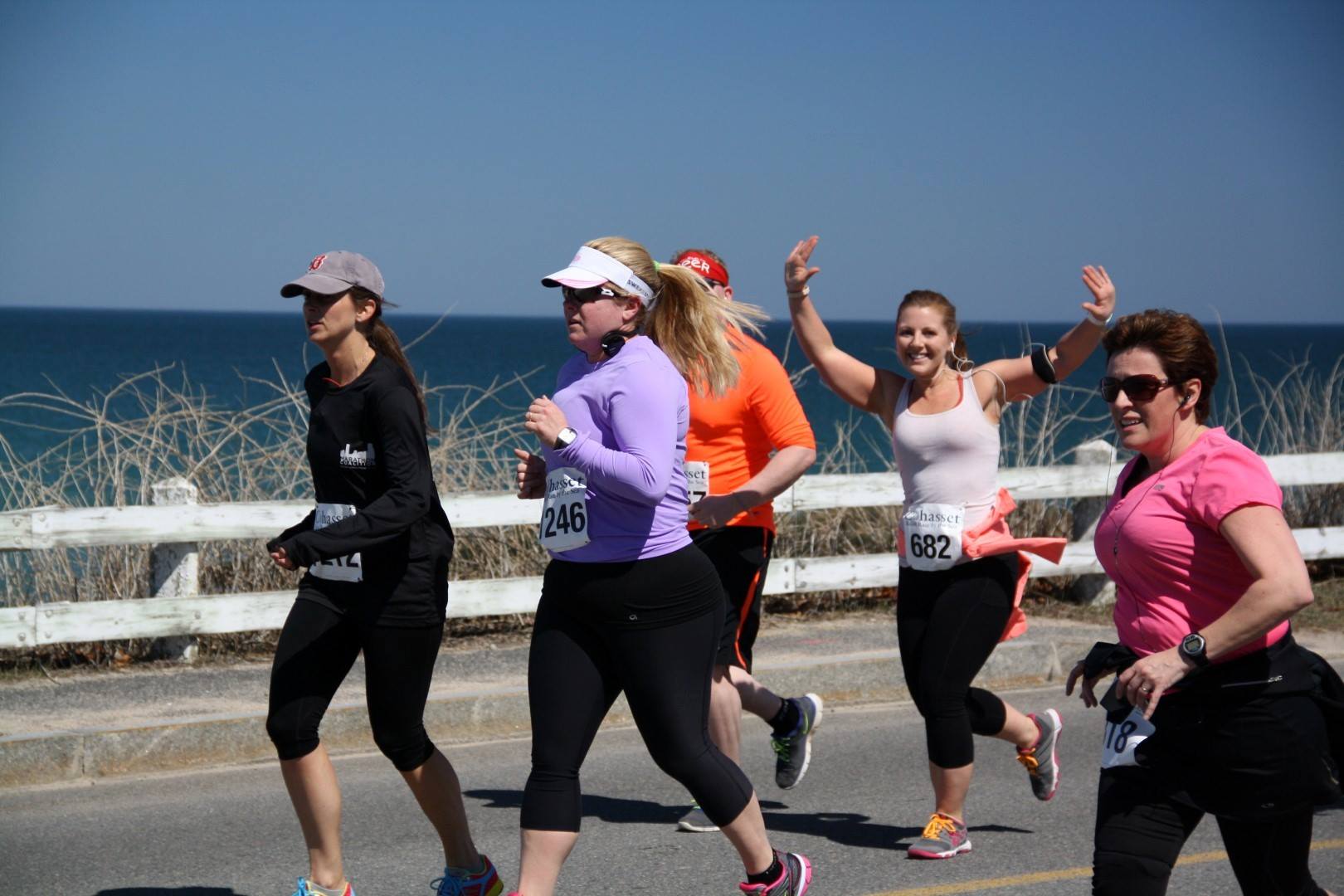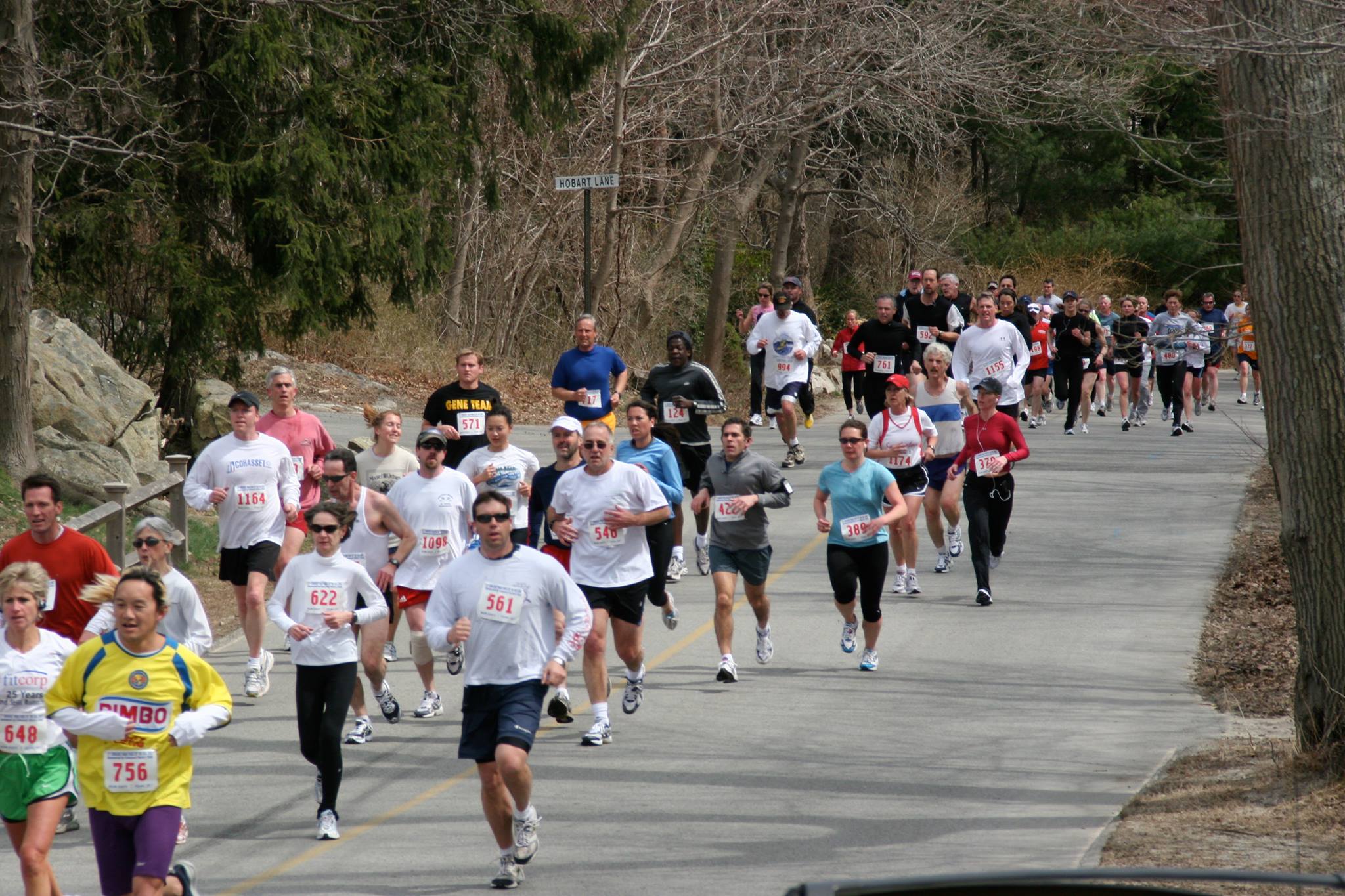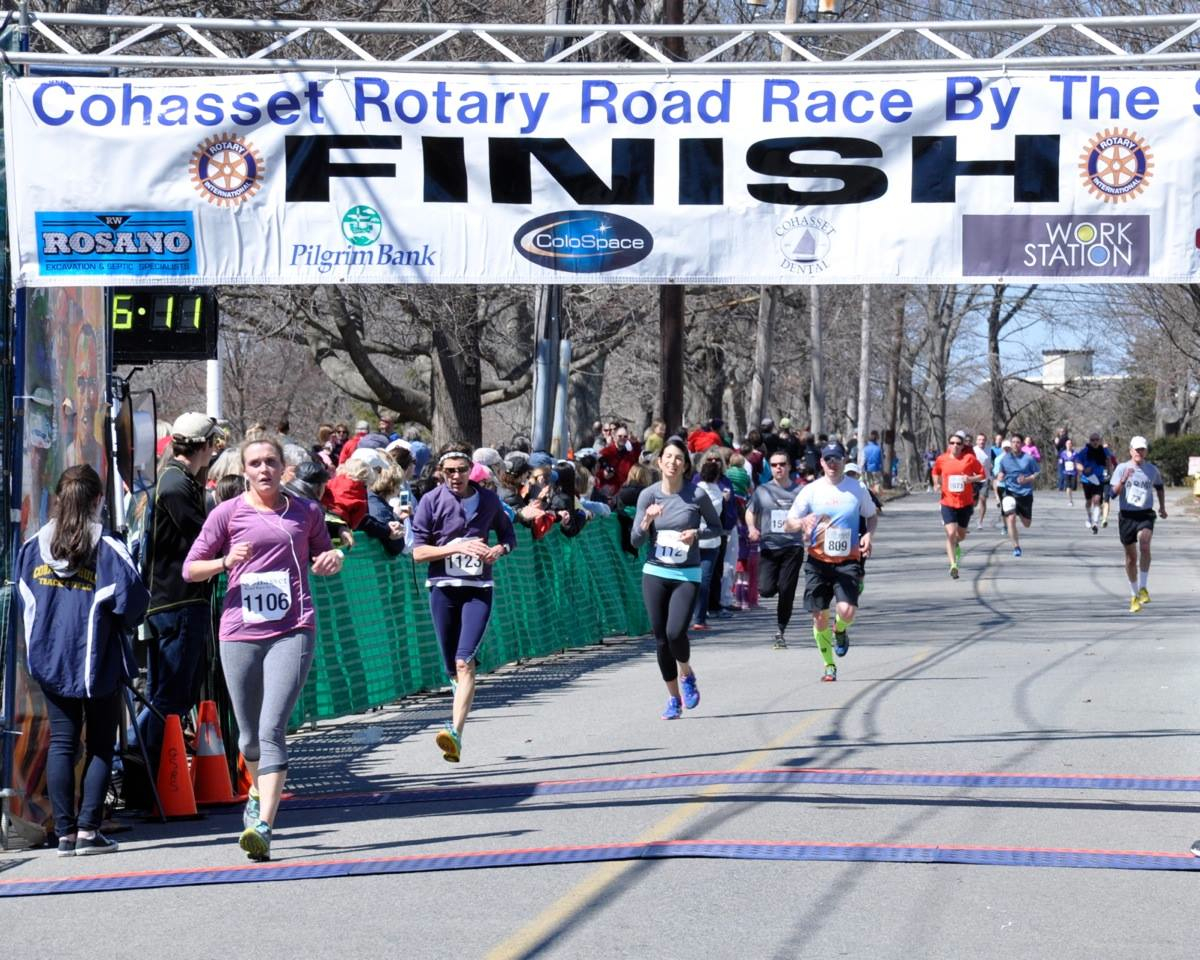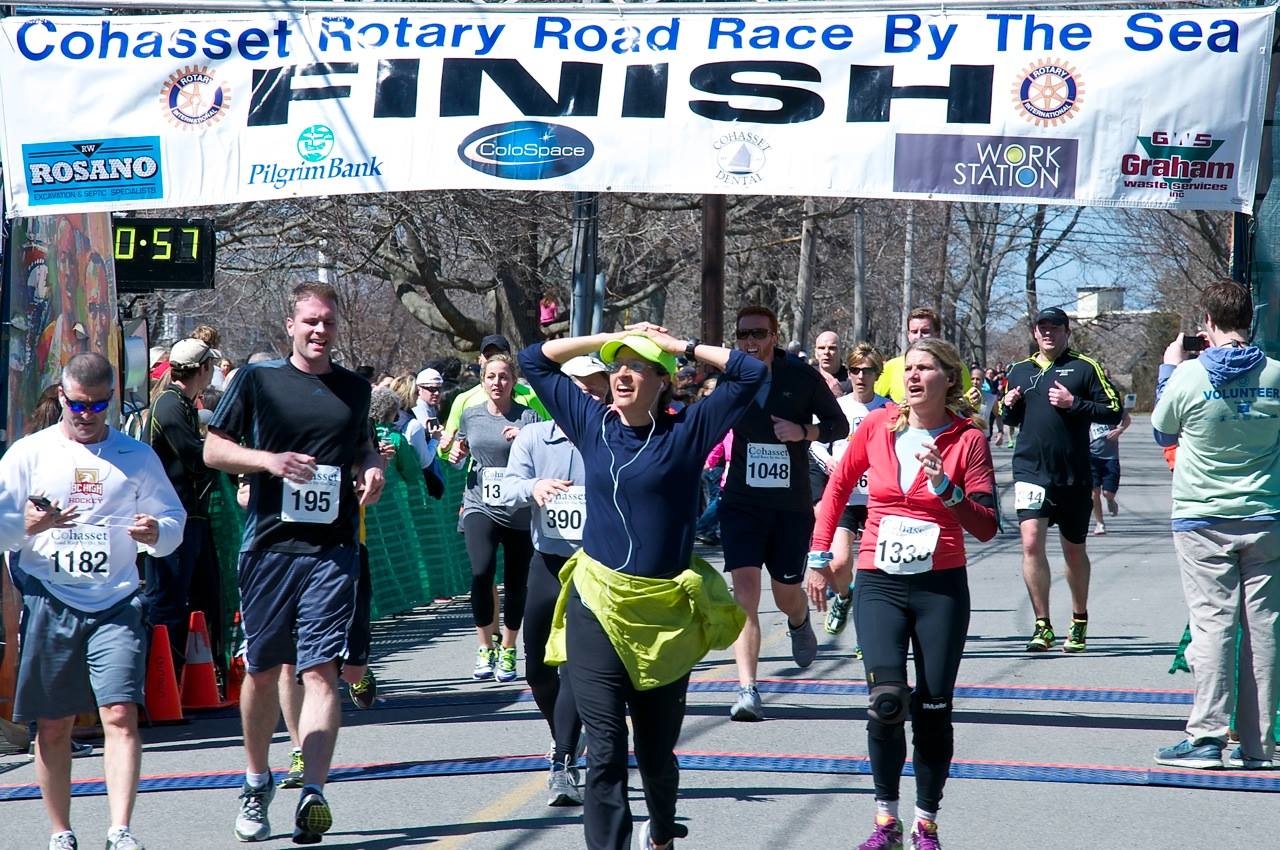 Map & Direction
South Shore Community Center
•
3 North Main Street
Cohasset
,
MA
02025
Get Directions