The 3rd annual Runniong for Research will take place on Sunday, November 12th at Meadowbrook Park in Chevy Chase MD sponsored by The Chiari Group. Please join us running or walking in this beautiful setting to raise funds for much needed pain research for Chiari Malformation.
What is Chiari Malformation?
Chiari Malformation is a serious neurological condition in which the brain protrudes through the opening at the base of the skull and crowds the spinal cord. The resulting compression can cause painful headaches, muscle weakness, dizziness, double vision and episodes of stopped breathing. No two people with Chiari have the same set of symptoms.
Chiari Malformation is:
A condition affecting 1 in 1,000 people
A condition where sufferers look healthy but suffer with immense chronic, debilitating, pain
A condition which often causes suffering for years before being correctly diagnosed
A condition which is largely unknown by many in the healthcare community. For those who are more familiar with Chiari, there is rarely consensus on the most effective treatment plan
A condition with more questions than answers for patients, families, and healthcare professionals
A condition in need of further research!
All funds raised will go directly to fund pain research.
The Chiari Group is a 501(c)(3) created to support Chiari Malformation research.
Event details and schedule
8:15-8:45am Registration
9:00 Race starts
10:15 Awards
Parking is available at the park. Light breakfast will be served.
Get ACTIVE on the Go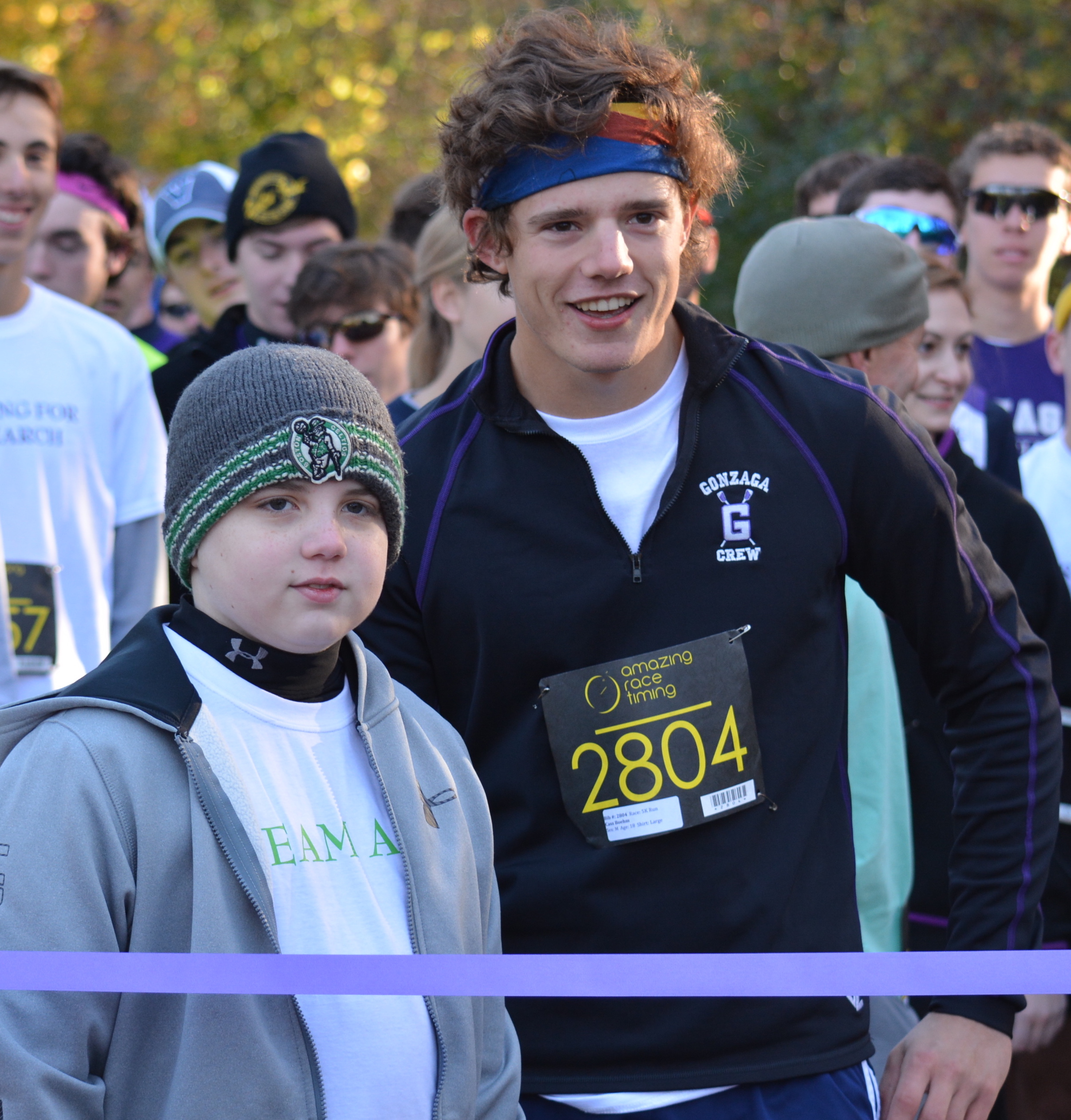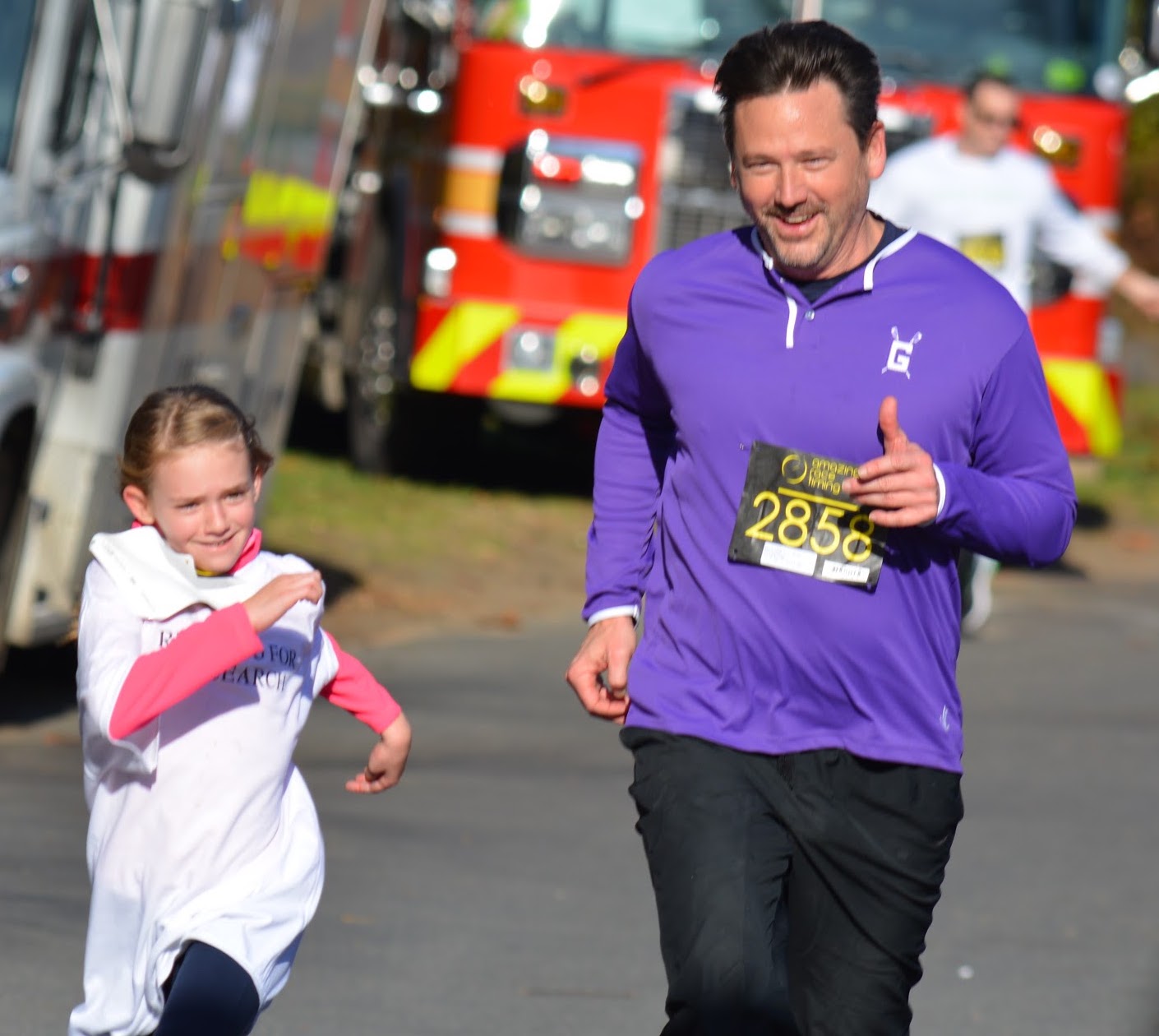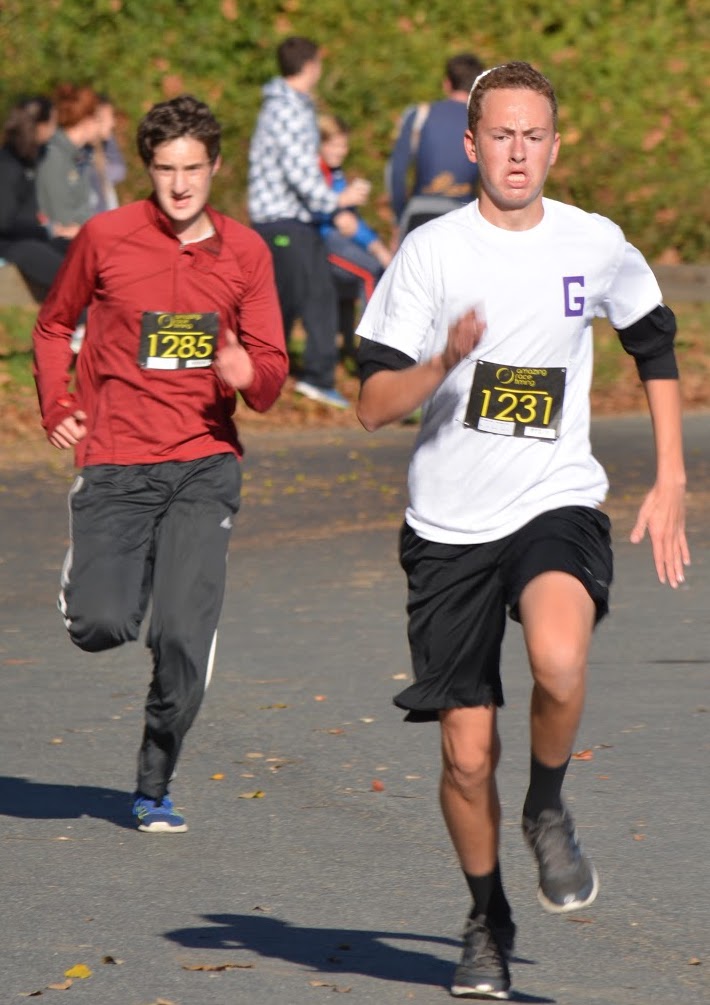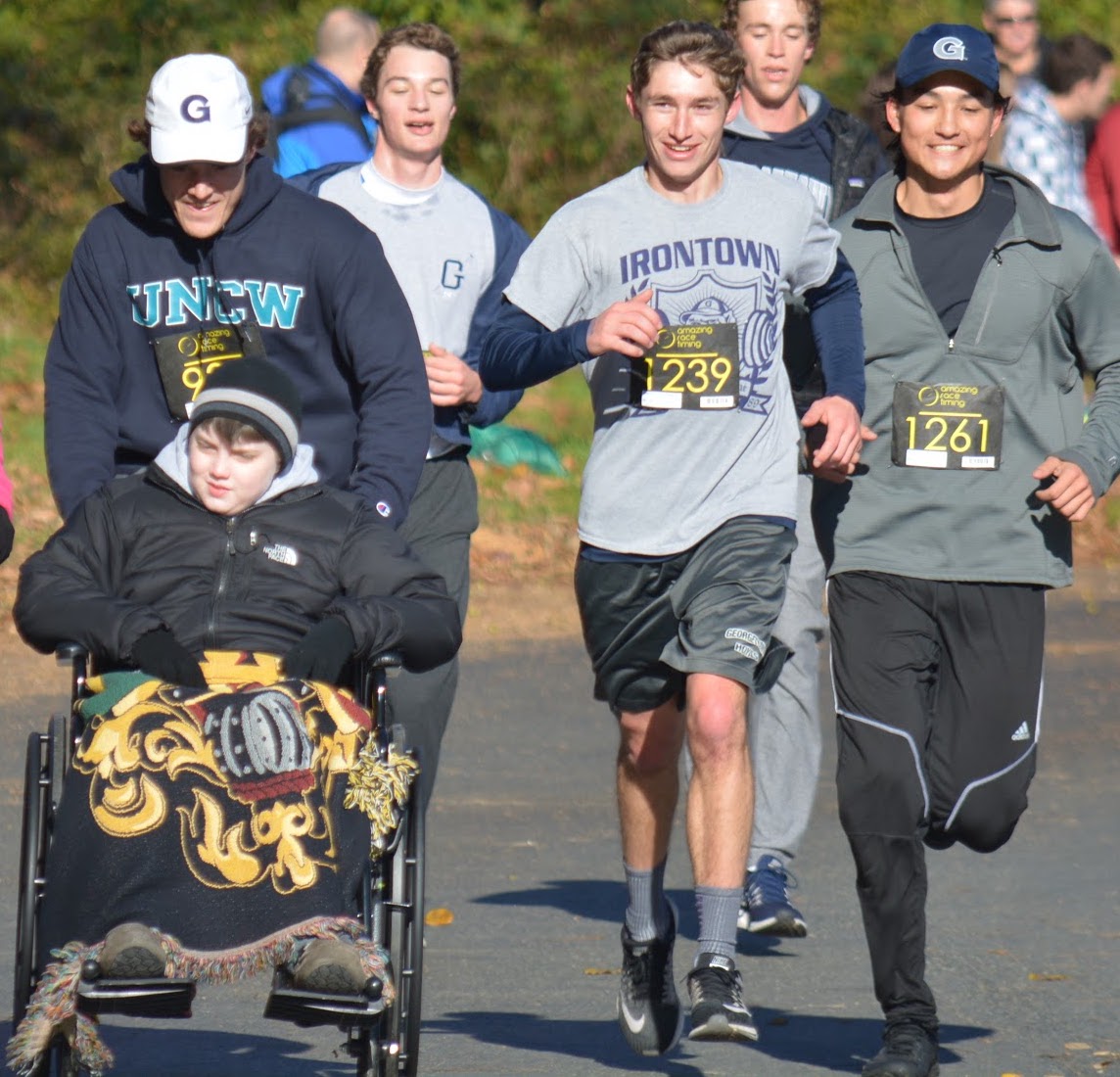 Map & Direction
Meadowbrook Park
•
7901 Meadowbrook Lane
Chevy Chase
,
MD
20815
Get Directions