About this event
Success!
We'll send your reminder 2 days before this event closes so you don't miss out.
Reminder canceled
You will no longer receive email alerts about this activity.
For the absolute beginners and children to the professional triathletes, the Castle Race Series offers a wealth of race distances to suit all levels. We pride ourselves on offering a bespoke and tailored offering for all those wishing to take part and grateful for all those who want to be involved on the day.
Hosted at a selection of stunning and iconic castles across the UK, Ireland and France, the Castle Series events all promise an inspirational and memorable race experience.
The stretch of water that plays host to the swim races is the Grand Canal, a 2.5km long tributary of the Oise. The cycle routes circumnavigate the arrow straight bridleways of the Foret de Chantilly, with the run races named after the Maison de Sylvie that it surrounds.
Pour les débutants absolus et les enfants aux triathlètes professionnels, la Castle Race Series offre une multitude de distances de course pour tous les niveaux. Nous sommes fiers d'offrir une offre sur mesure et adaptée à tous ceux qui souhaitent participer et reconnaissants à tous ceux qui souhaitent s'impliquer ce jour-là.
Hébergés dans une sélection de châteaux époustouflants et emblématiques au Royaume-Uni, en Irlande et en France, les événements Castle Series promettent tous une expérience de course inspirante et mémorable. Le plan d'eau qui accueille les courses de natation est le Grand Canal, un affluent de l'Oise long de 2,5 km. Les pistes cyclables contournent les allées fléchées cavalières de la forêt de Chantilly, avec les courses à pied portant le nom de la Maison de Sylvie qui l'entoure.
Event details and schedule
We ask that all participants arrive one hour and 15 minutes before their start time race ready. This give you enough time to go through registration and prepared for your big event! Parking is free at this event.
Before your arrvial, please make sure that you sign all waivers before the event and that you bring your confirmation email/QR code to register.
We would advise that your prepare for all weather outcomes.
If you have any further questions, please do not hesitate to contact the Support team!
Support@castleraceseries.com
Nous demandons à tous les participants d'arriver une heure et 15 minutes avant leur heure de départ, prêts. Cela vous donne suffisamment de temps pour vous inscrire et vous préparer pour votre grand événement !
Le stationnement est gratuit lors de cet événement. Avant votre arrivée, assurez-vous de signer toutes les décharges avant l'événement et d'apporter votre e-mail de confirmation/code QR pour vous inscrire.
Nous vous conseillons de vous préparer à toutes les conditions météorologiques. Si vous avez d'autres questions, n'hésitez pas à contacter l'équipe d'assistance ! Support@castleraceseries.com
August 27 - 28, 2022
Saturday, Sunday
Château de Chantilly
Chantilly
,
France
60500
Saturday 27th August 2022- Triathlon / Multisport Series - Individual Sprint Plus - 800m/40km/8km
Saturday 27th August 2022- Triathlon / Multisport Series - Relay Sprint Plus - 800m/40km/8km
Saturday 27th August 2022- Triathlon / Multisport Series - Individual Sprint - 750m/20km/5km
Saturday 27th August 2022- Triathlon / Multisport Series - Relay Sprint - 750m/20km/5km
Saturday 27th August 2022- Triathlon / Multisport Series - Duathlon Sprint - 5km/20km/2.5km
Saturday 27th August 2022- Triathlon / Multisport Series - Aquabike Sprint - 750m/20km
Saturday 27th August 2022- Triathlon / Multisport Series - Aquathlon Sprint - 750m/5km
Saturday 27th August 2022- Triathlon / Multisport Series - Individual Super Sprint - 400m/20km/4km
Saturday 27th August 2022- Triathlon / Multisport Series - Relay Super Sprint - 400m/20km/4km
Saturday 27th August 2022- Triathlon / Multisport Series - Individual Starter Tri - 200m/11km/2.5km
Saturday 27th August 2022- Triathlon / Multisport Series - Relay Starter Tri - 200m/13km/2.5km
Saturday 27th August 2022- Triathlon / Multisport Series - Individual Junior 13-15 years - 300m/4km/1.8km
Saturday 27th August 2022- Triathlon / Multisport Series - Individual Junior 11-12 years - 200m/4km/1.3km
Saturday 27th August 2022- Triathlon / Multisport Series - Individual Junior 8-10 years - 100m/4km/1.3km
Saturday 27th August 2022- Triathlon / Multisport Series - Relay Junior 8-15 years
Sunday 28th August 2022 - Swim Series - Swim 5km
Sunday 28th August 2022 - Swim Series - Swim 2.5K
Sunday 28th August 2022 - Swim Series - Swim 1 mile
Sunday 28th August 2022 - Run Series - Run Marathon 42.2K
Sunday 28th August 2022 - Run Series - RELAY Marathon 42.2K
Sunday 28th August 2022 - Run Series - Run Half Marathon 21.1K
Sunday 28th August 2022 - Run Series - Run 10K
Sunday 28th August 2022 - Triathlon / Multisport Series - Individual Middle Distance The Gauntlet - 1.9km/90km/21km
Sunday 28th August 2022 - Triathlon / Multisport Series - Relay Middle Distance The Gauntlet - 1.9km/90km/21km
Sunday 28th August 2022 - Triathlon / Multisport Series - Individual Olympic - 1500m/44km/10km
Sunday 28th August 2022 - Triathlon / Multisport Series - Relay Olympic - 1500m/44km/10km
Sunday 28th August 2022 - Triathlon / Multisport Series - Duathlon Standard - 11km/45km/6km
Sunday 28th August 2022 - Triathlon / Multisport Series - Aquabike Standard - 1500m/45km
Sunday 28th August 2022 - Triathlon / Multisport Series - Aquathlon Standard - 1500m/10km
Saturday 27th August 2022 - MacMillan Entry - Swim 5km
Saturday 27th August 2022 - MacMillan Entry - Swim 2.5km
Saturday 27th August 2022 - MacMillan Entry - Swim 1 mile
Saturday 27th August 2022 - MacMillan Entry - Individual Sprint Plus - 800m/40km/8km
Saturday 27th August 2022 - MacMillan Entry - Individual Sprint - 750m/20km/5km
Saturday 27th August 2022 - MacMillan Entry - Duathlon Sprint - 5.5km/20km/2.5km
Saturday 27th August 2022 - MacMillan Entry - Aquabike Sprint - 750m/20km
Saturday 27th August 2022 - MacMillan Entry - Aquathlon Sprint - 750m/5km
Saturday 27th August 2022 - MacMillan Entry - Individual Super Sprint - 400m/20km/4km
Saturday 27th August 2022 - MacMillan Entry - Individual Starter Tri - 200m/11km/2.5km
Saturday 27th August 2022 - MacMillan Entry - Relay Sprint Plus - 800m/40km/8km
Saturday 27th August 2022 - MacMillan Entry - Relay Sprint - 750m/20km/5km
Saturday 27th August 2022 - MacMillan Entry - Relay Super Sprint - 400m/20km/4km
Saturday 27th August 2022 - MacMillan Entry - Relay Starter Tri - 200m/11km/2.5km
Sunday 28th August 2022 - MacMillan Entry - Run Marathon 42.2K
Sunday 28th August 2022 - MacMillan Entry - Run Half Marathon 21.1K
Sunday 28th August 2022 - MacMillan Entry - Run 10K
Sunday 28th August 2022 - MacMillan Entry - Individual Middle Distance The Gauntlet - 1.9km/90km/21km
Sunday 28th August 2022 - MacMillan Entry - Relay Middle Distance The Gauntlet - 1.9km/90km/21km
Sunday 28th August 2022 - MacMillan Entry - Individual Olympic - 1500m/44km/10km
Sunday 28th August 2022 - MacMillan Entry - Relay Olympic - 1500m/44km/10km
Sunday 28th August 2022 - MacMillan Entry - Duathlon Standard - 10km/40km/5km
Sunday 28th August 2022 - MacMillan Entry - Aquathlon Standard - 1500m/10km
Sunday 28th August 2022 - MacMillan Entry - Aquabike Standard - 1500m/40km
Media
6 Photos and Videos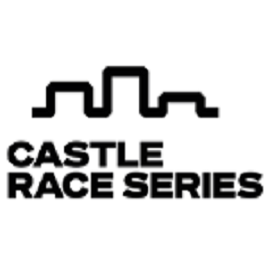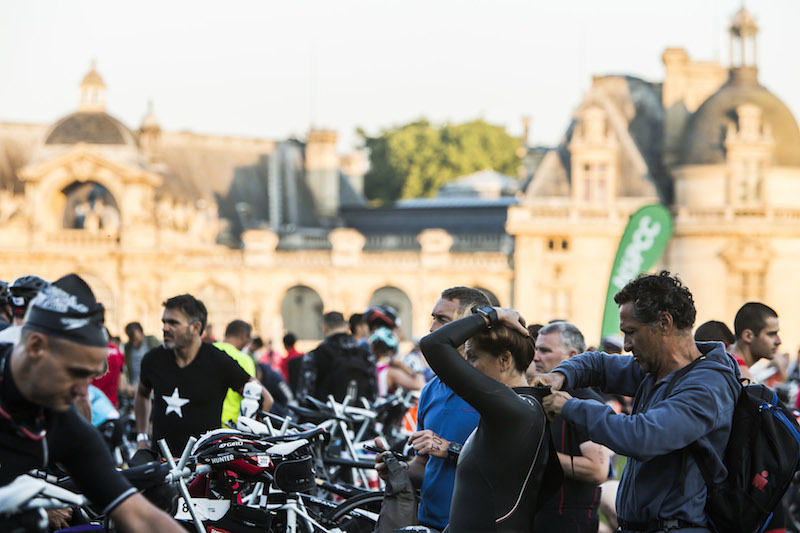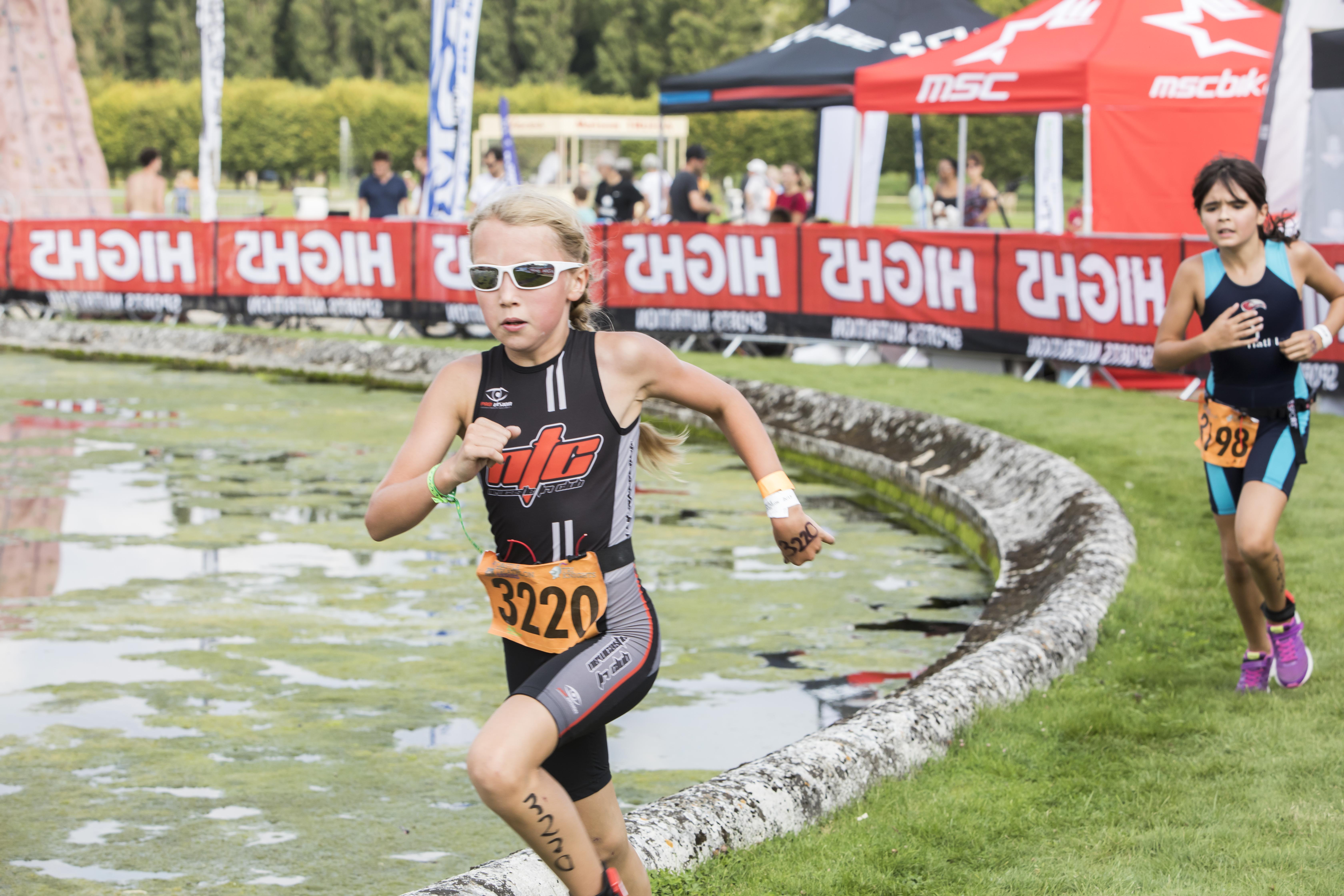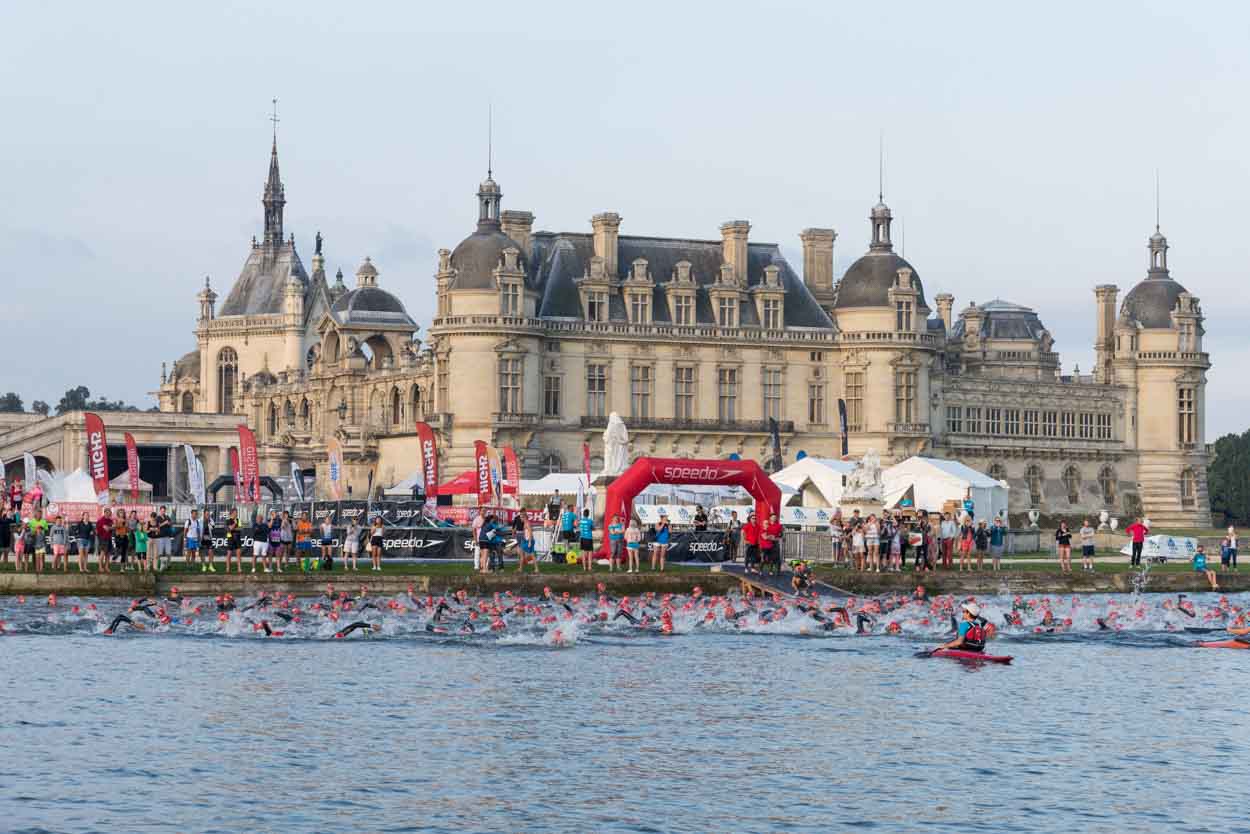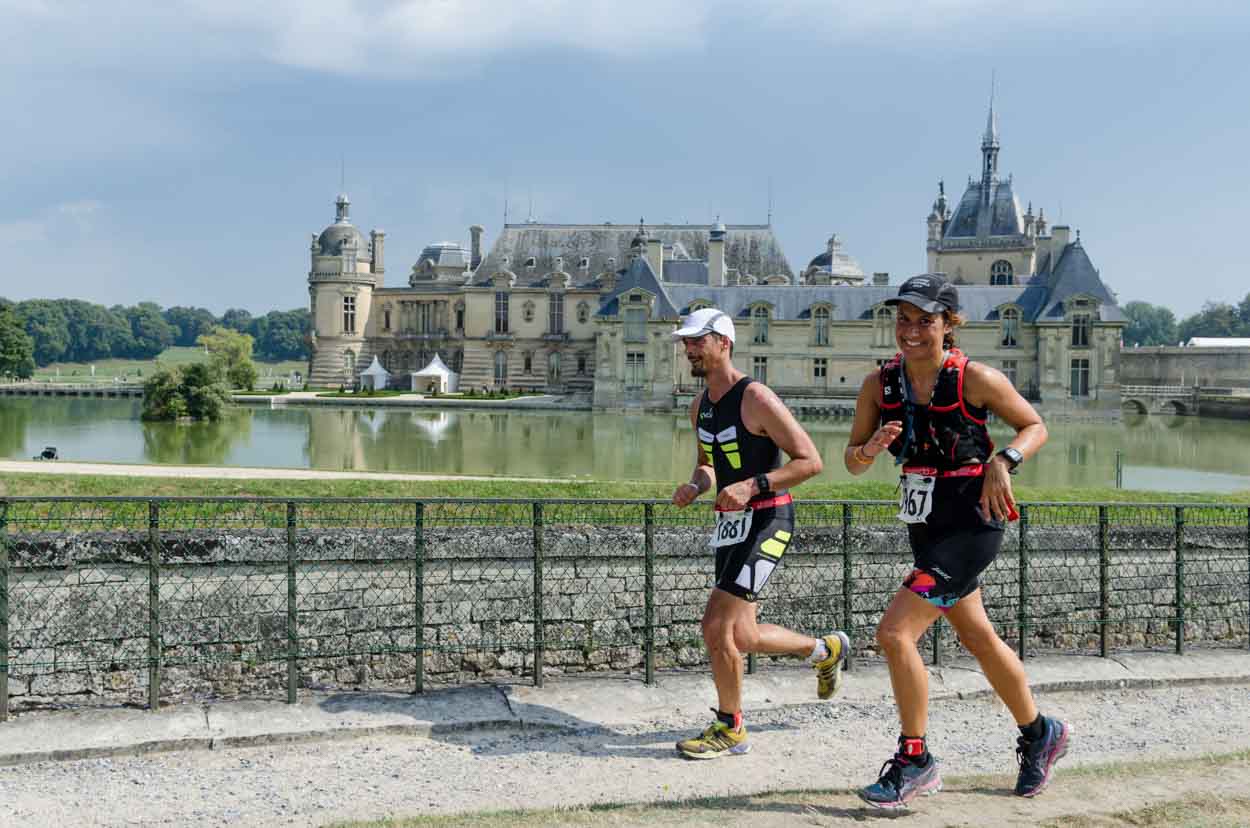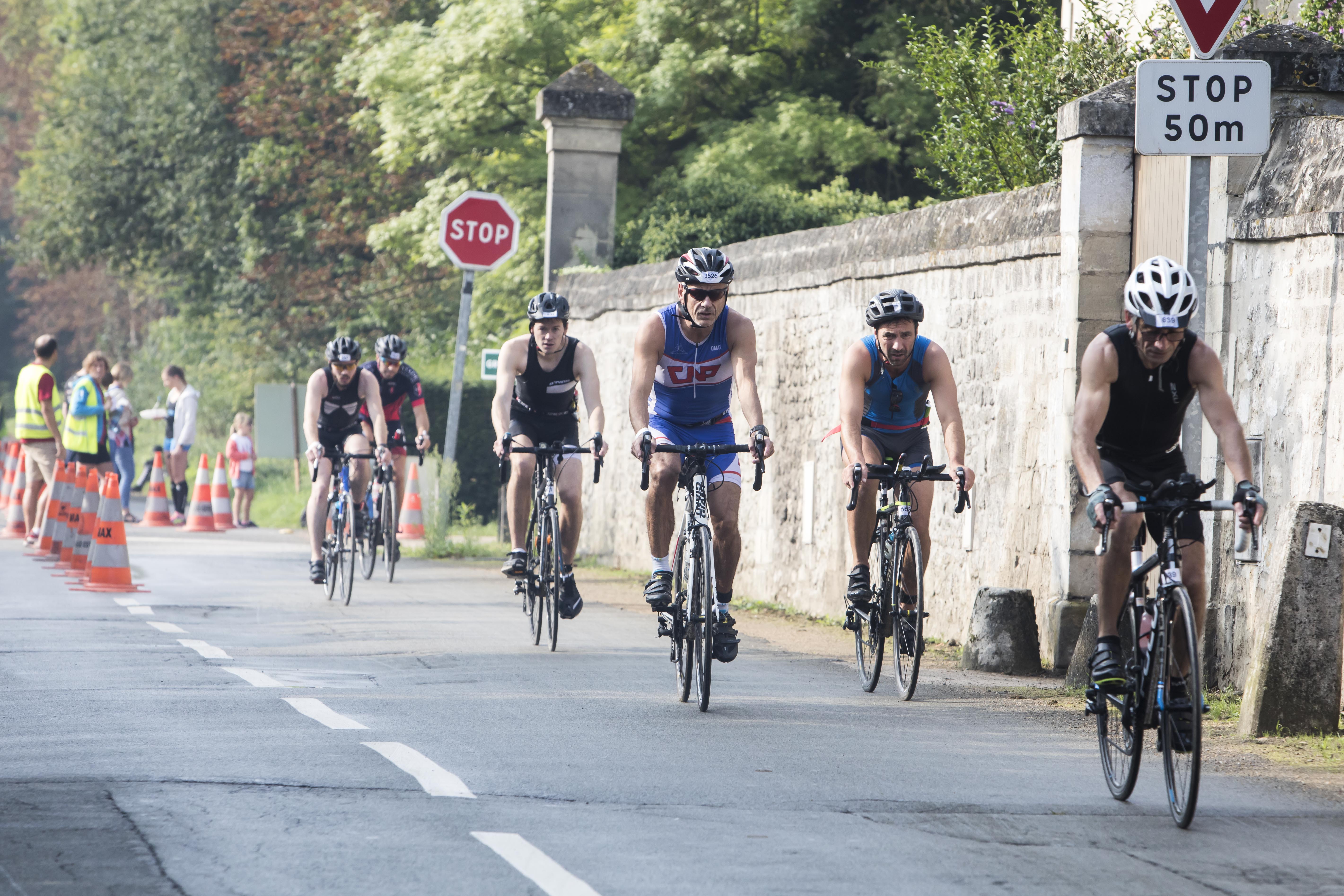 More events from this organizer