Campeche is a walled city and an ancient strategic port that made possible the exchange of goods between the Old World and the remaining pre-Colombian cities in the Americas. It is a beautiful and colourful city with Spanish style "casonas" as well as marvellous Mayan sites close by, the most important one, Calakmul is also the largest biosphere reserve in Mexico. Campeche was declared a World Heritage Site by UNESCO in 1999, you've got to find out why…
Campeche es una ciudad colonial amurallada y un antiguo Puerto estratégico que sirvió para el intercambio de bienes y mercancías entre la Nueva España, el Viejo Mundo y las ciudades precolombinas de América. Es una bella y pintoresca ciudad con antiguas casonas estilo español, que además cuenta con la cercanía de sitios arqueológicos tales como Calakmul, siendo esta zona la reserva ecológica más grande de todo México. Campeche fue nombrada Patrimonio de la Humanidad por la UNESCO en 1999. Ven y descubre porqué.
Event details and schedule
IMPORTANT INFORMATION:
REGISTRATION FOR THIS EVENT IS PERSONAL, NON-TRANSFERABLE, NON-REFUNDABLE AND IT IS VALID FOR THIS EDITION ONLY. IT IS STRICTLY FORBIDDEN TO HAND YOUR NUMBER TO ANOTHER PERSON OR TO PARTICIPATE WITH SOMEONE ELSE´S NUMBER; TO DO SO MAY LEAD TO A SANCTION OF UP TO 12 MONTHS.
EACH PARTICIPANT MUST PICK UP THEIR RACE KIT IN PERSON AND MUST SHOW A VALID PICTURE ID (i.e., passport, driver's license or visa).
INFORMACIÓN IMPORTANTE:
LA INSCRIPCIÓN A ESTE EVENTO ES PERSONAL, INTRANSFERIBLE Y NO REEMBOLSABLE Y SÓLO ES VALIDA PARA ESTA EDICIÓN. QUEDA ESTRICTAMENTE PROHIBIDO ENTREGAR TU NÚMERO A ALGUIEN MAS O COMPETIR CON EL NOMBRE DE OTRA PERSONA. HACERLO PUEDE CONLLEVAR UNA SANCIÓN DE HASTA 12 MESES POR PARTE DE LA FMTRI.CADA UNO DEBE RECOGER SU PAQUETE PERSONALMENTE. PARA ELLO, DEBERÁ MOSTRAR UNA IDENTIFICACIÓN OFICIAL CON FOTOGRAFÍA (INE, licencia de manejo, pasaporte o visa).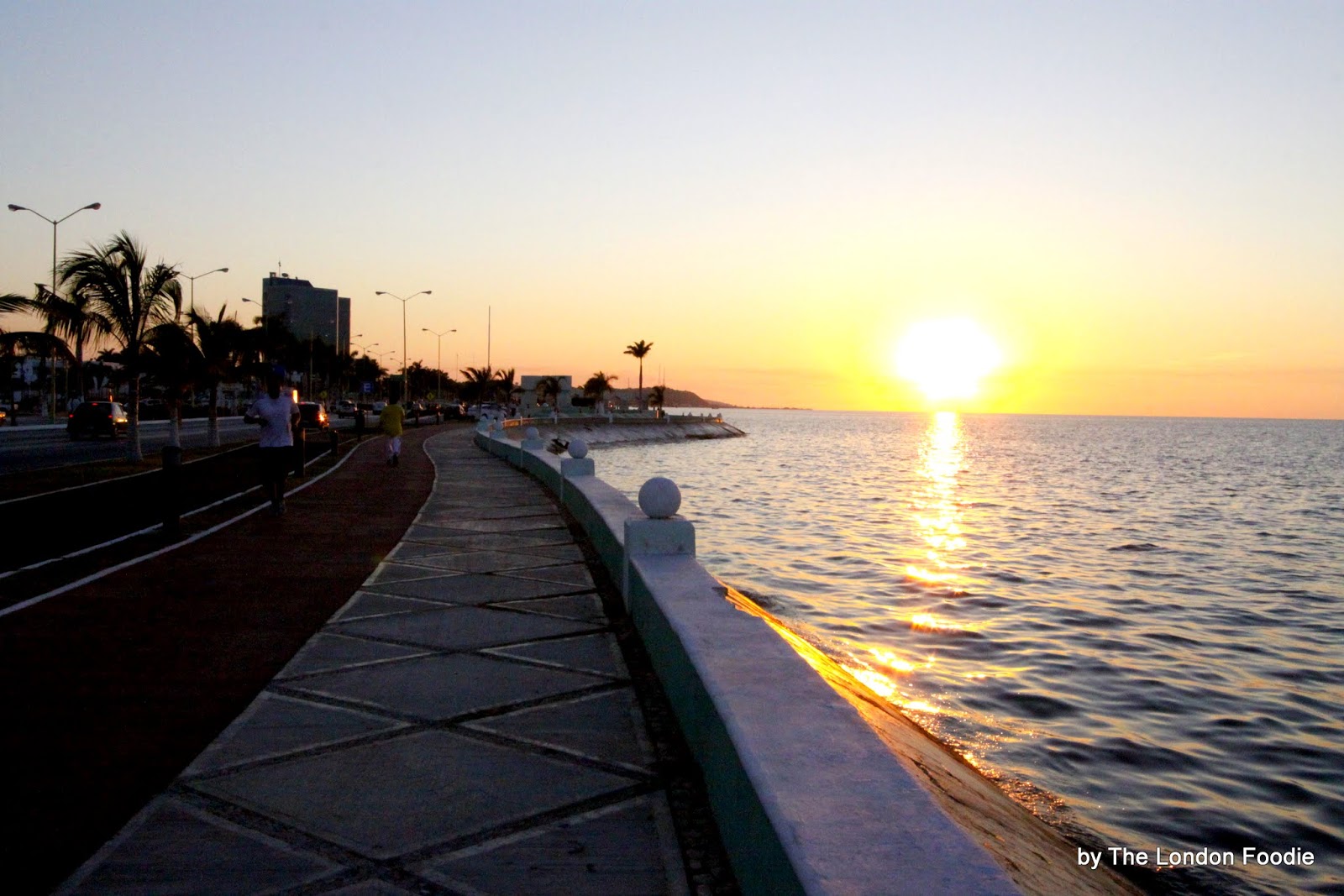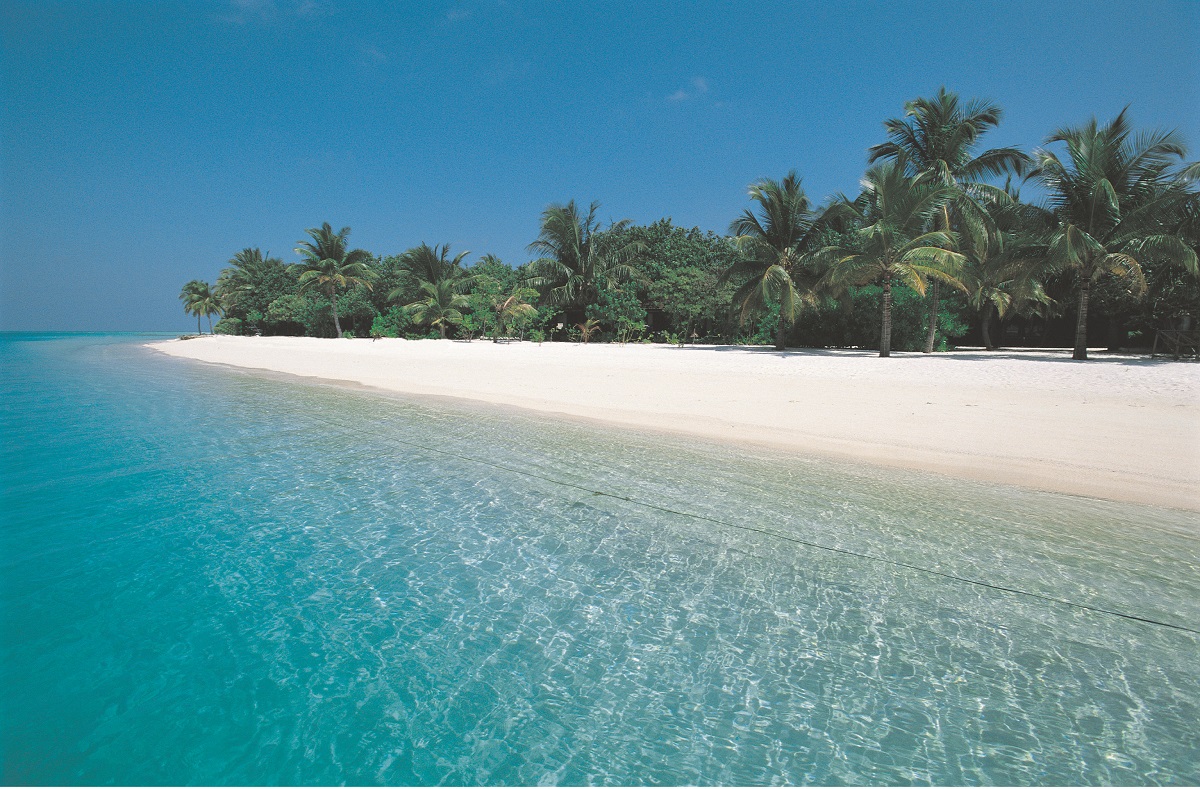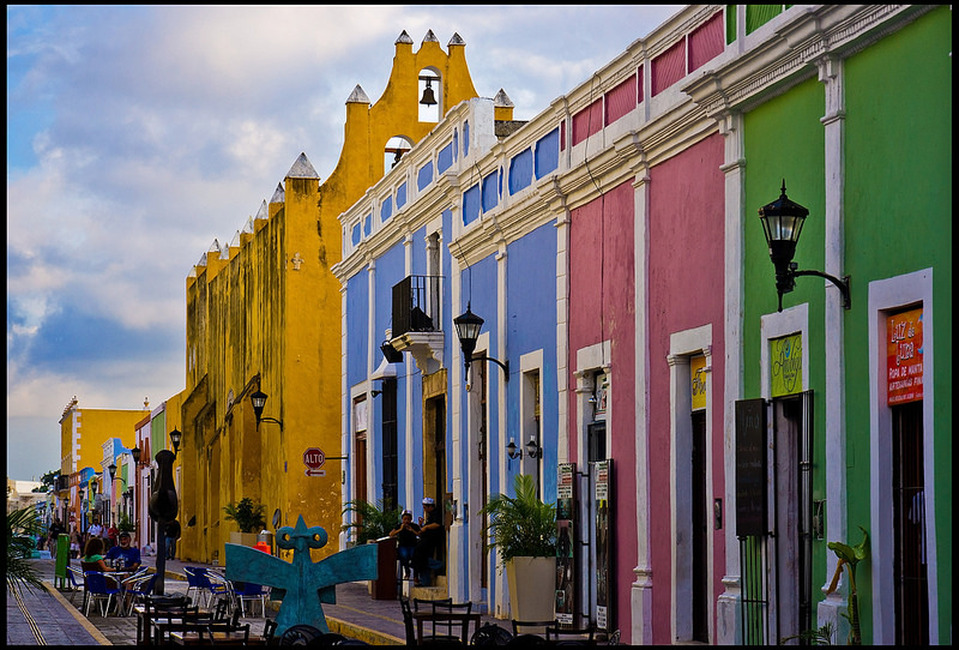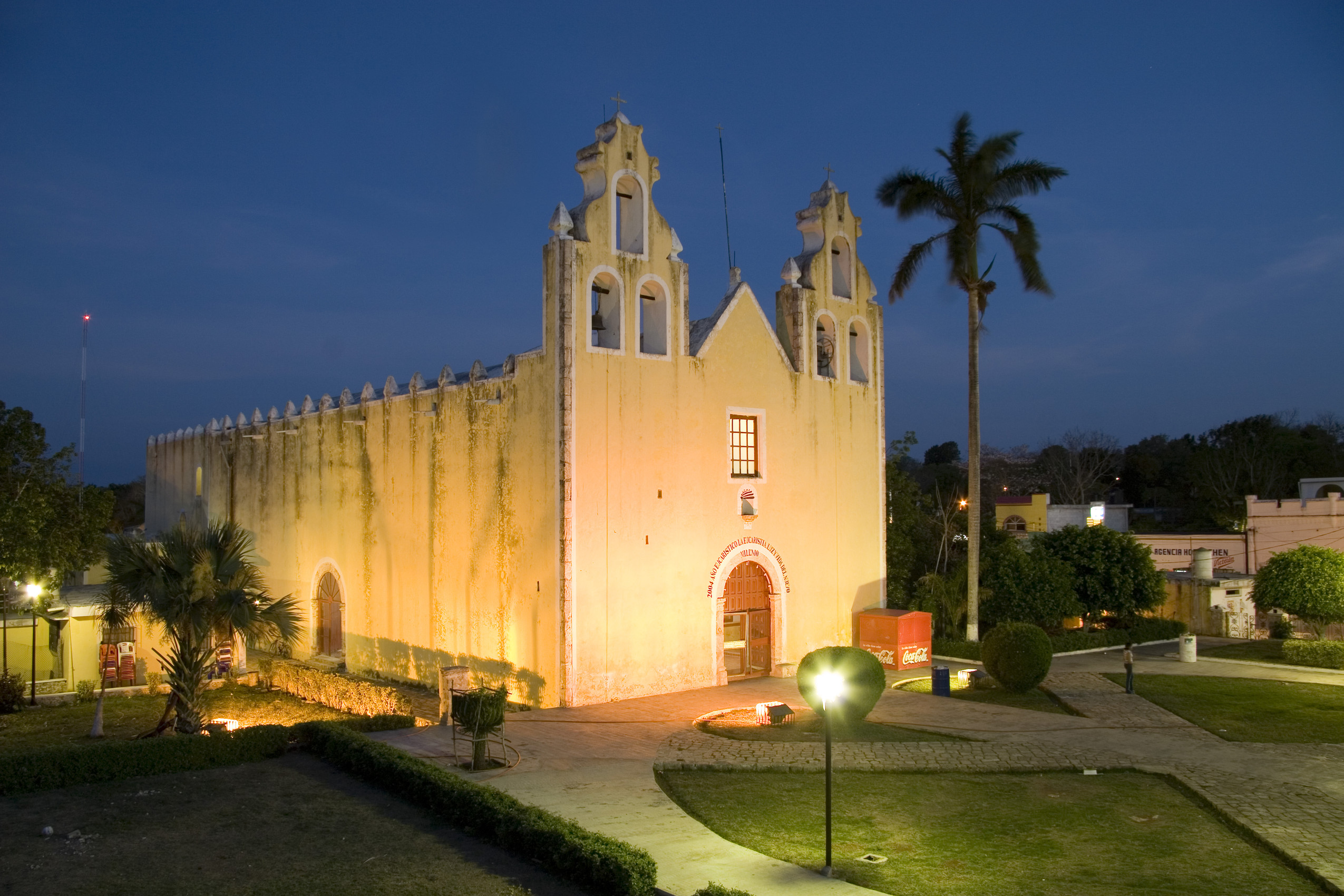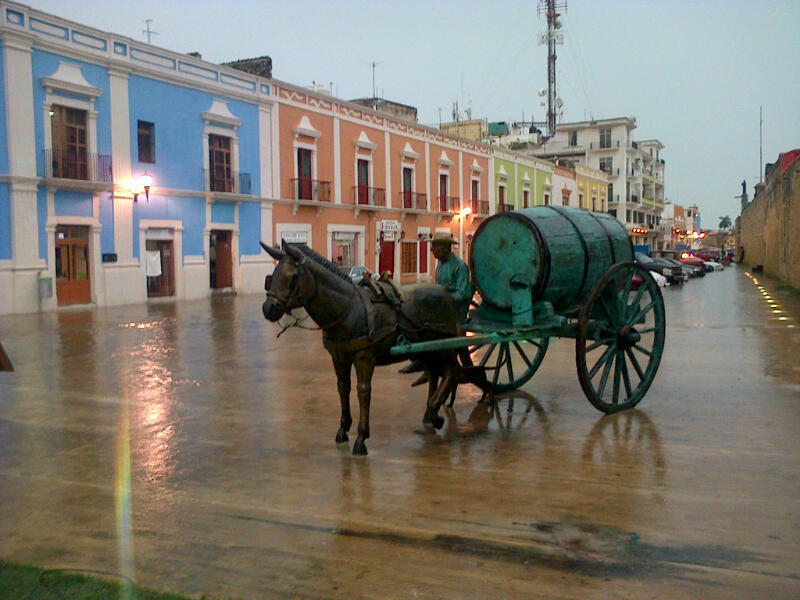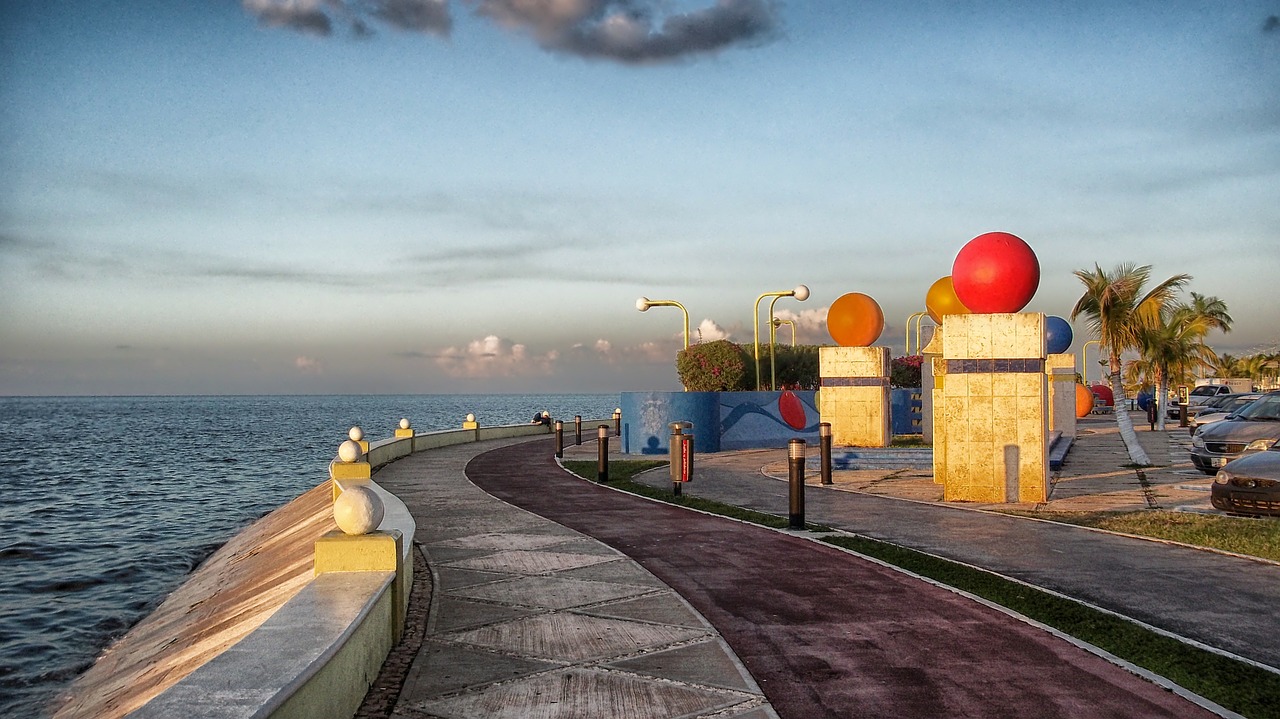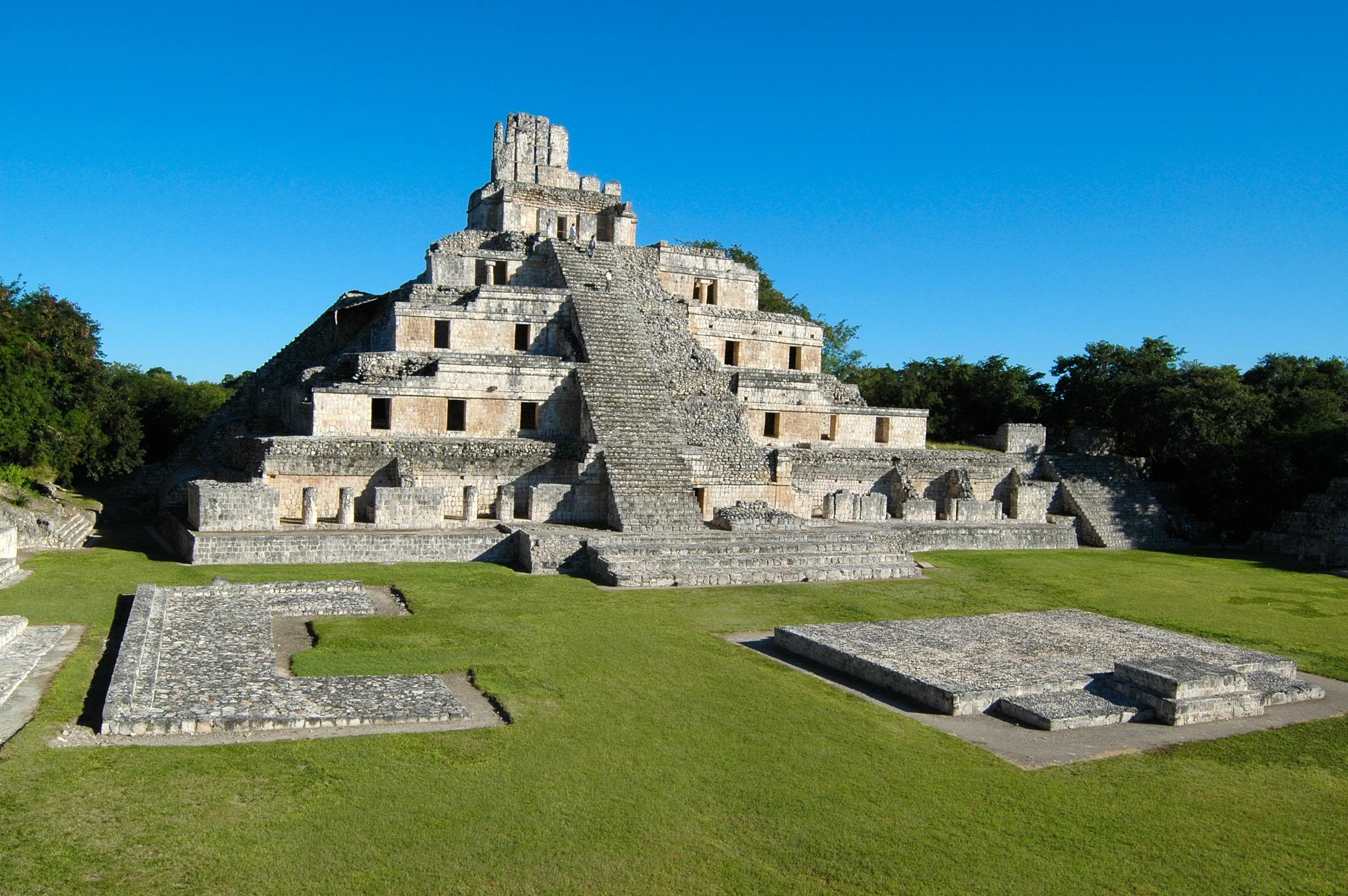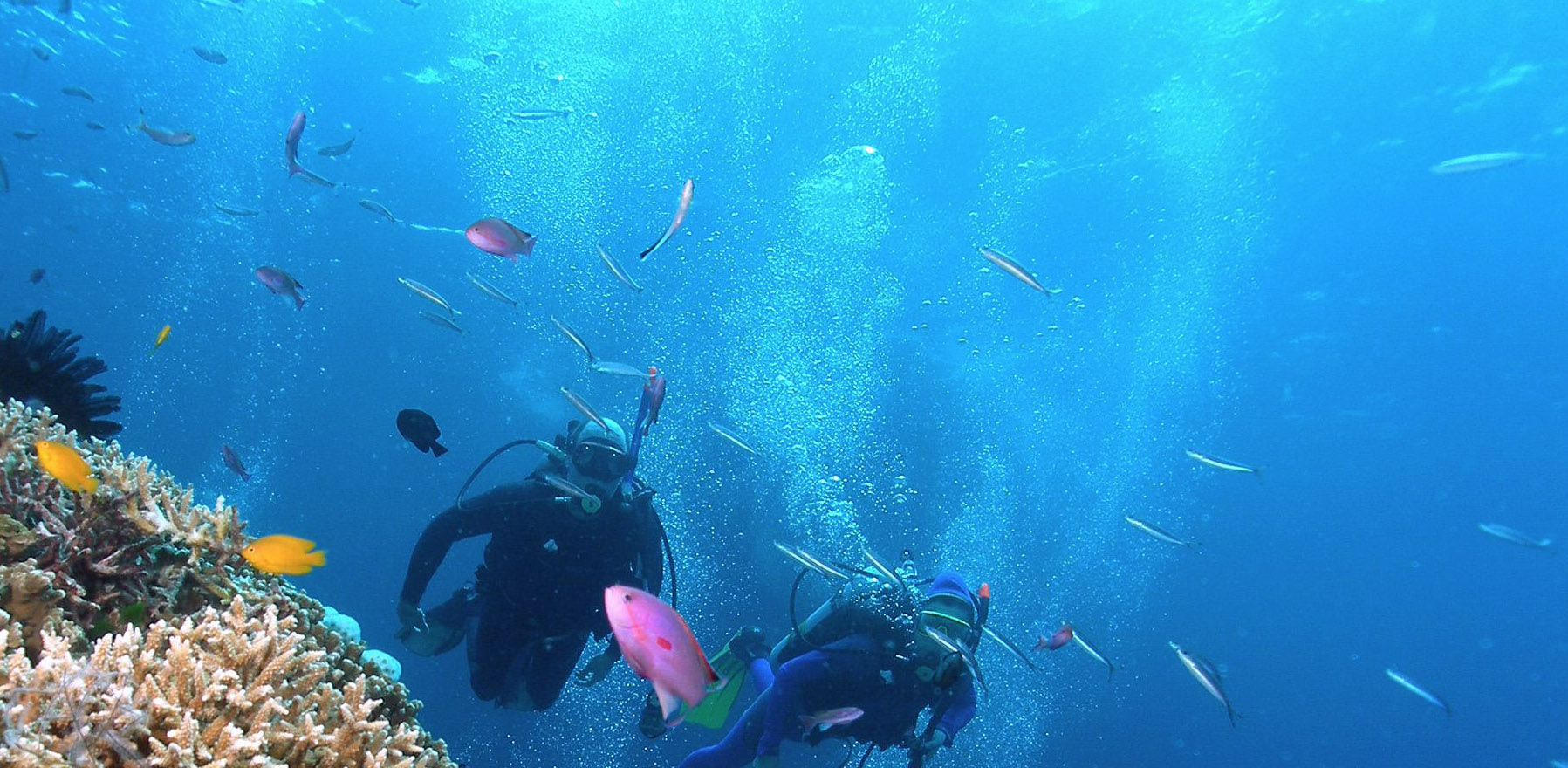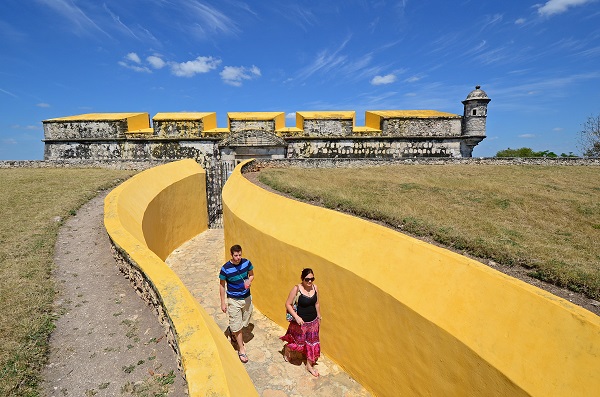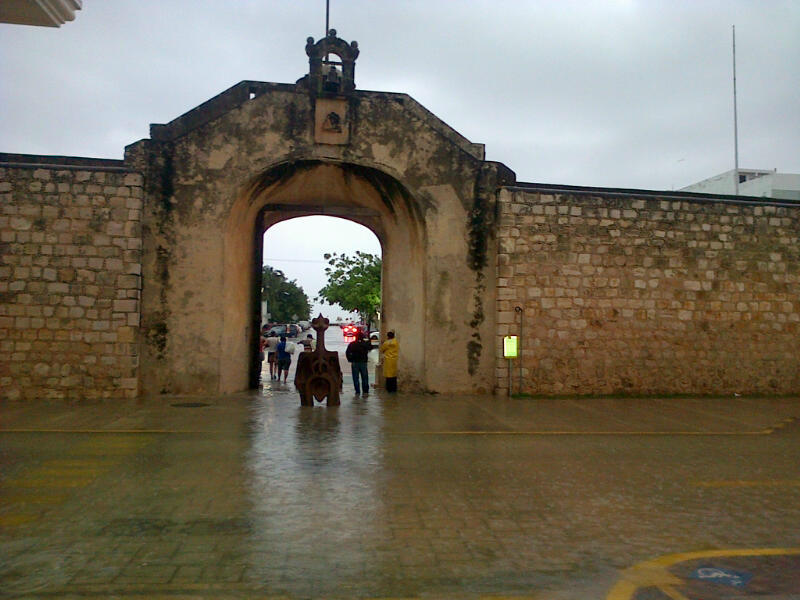 Map & Direction
Campeche Carretera Federal Mérida-Champotón km 193+000 Campeche Country Club
Campeche
,
Campeche
,
Mexico
24500
Get Directions