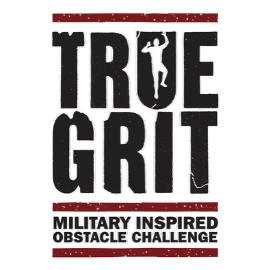 May 08, 2021
True Grit SA Caudo 2021 - Sat 8th May
Caudo Vineyard • Hogwash Bend Conservation Park,

Cadell

,

SA

,

Australia

5321
Organized by True Grit Events Pty Ltd
About this event
Success!
We'll send your reminder 2 days before this event closes so you don't miss out.
Reminder canceled
You will no longer receive email alerts about this activity.
True Grit returns to Caudo Vineyards for another year! Not for the faint of heart, this one takes guts to get through.
Event details and schedule
Caudo Vineyard
Hogwash Bend Conservation Park,
Cadell
,
SA
,
Australia
5321
True Grit Full Course (10km) - Elite Wave 8:30am
True Grit Full Course (10km) - 8:40am - Wave
True Grit Full Course (10km) - 8:45am - Wave
True Grit Full Course (10km) - 8:50am - Wave
True Grit Full Course (10km) - 8:55am - Wave
True Grit Full Course (10km) - 9:00am - Wave
True Grit Full Course (10km) - 9:05am - Wave
True Grit Full Course (10km) - 9:10am - Wave
True Grit Full Course (10km) - 9:15am - Wave
True Grit Full Course (10km) - 9:20am - Wave
True Grit Full Course (10km) - 9:25am - Wave
True Grit Full Course (10km) - 9:30am - Wave
True Grit Full Course (10km) - 9:35am - Wave
True Grit Full Course (10km) - 9:40am - Wave
True Grit Full Course (10km) - 9:45am - Wave
True Grit Full Course (10km) - 9:50am - Wave
True Grit Full Course (10km) - 9:55am - Wave
True Grit Full Course (10km) - 10:00am - GOLD MEDALISTS ONLY wave
True Grit Full Course (10km) - 10:05am - Wave
True Grit Full Course (10km) - 10:10am - Wave
True Grit Full Course (10km) - 10:15am - Wave
True Grit Full Course (10km) - 10:20am - Wave
True Grit Full Course (10km) - 10:25am - Wave
True Grit Full Course (10km) - 10:30am - Wave
True Grit Full Course (10km) - 10:35am - Wave
True Grit Full Course (10km) - 10:40am - Wave
True Grit Full Course (10km) - 10:45am - Wave
True Grit Full Course (10km) - 10:50am - Wave
True Grit Full Course (10km) - 10:55am - Wave
True Grit Full Course (10km) - 11:00am - Wave
True Grit Full Course (10km) - 11:05am - Wave
True Grit Full Course (10km) - 11:10am - Wave
True Grit Full Course (10km) - 11:15am - Wave
True Grit Full Course (10km) - 11:20am - Wave
True Grit Full Course (10km) - 11:25am - Wave
True Grit Full Course (10km) - 11:30am - Wave
True Grit Full Course (10km) - 11:35am - Wave
True Grit Full Course (10km) - 11:40am - Wave
True Grit Full Course (10km) - 11:45am - Wave
True Grit Half Course (5km) - 12:05pm - Half Wave
True Grit Half Course (5km) - 12:10pm - Half Wave
True Grit Half Course (5km) - 12:15pm - Half Wave
True Grit Half Course (5km) - 12:20pm - Half Wave
True Grit Half Course (5km) - 12:25pm - Half Wave
True Grit Half Course (5km) - 12:30pm - Half Wave
Media
3 Photos and Videos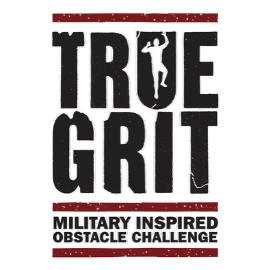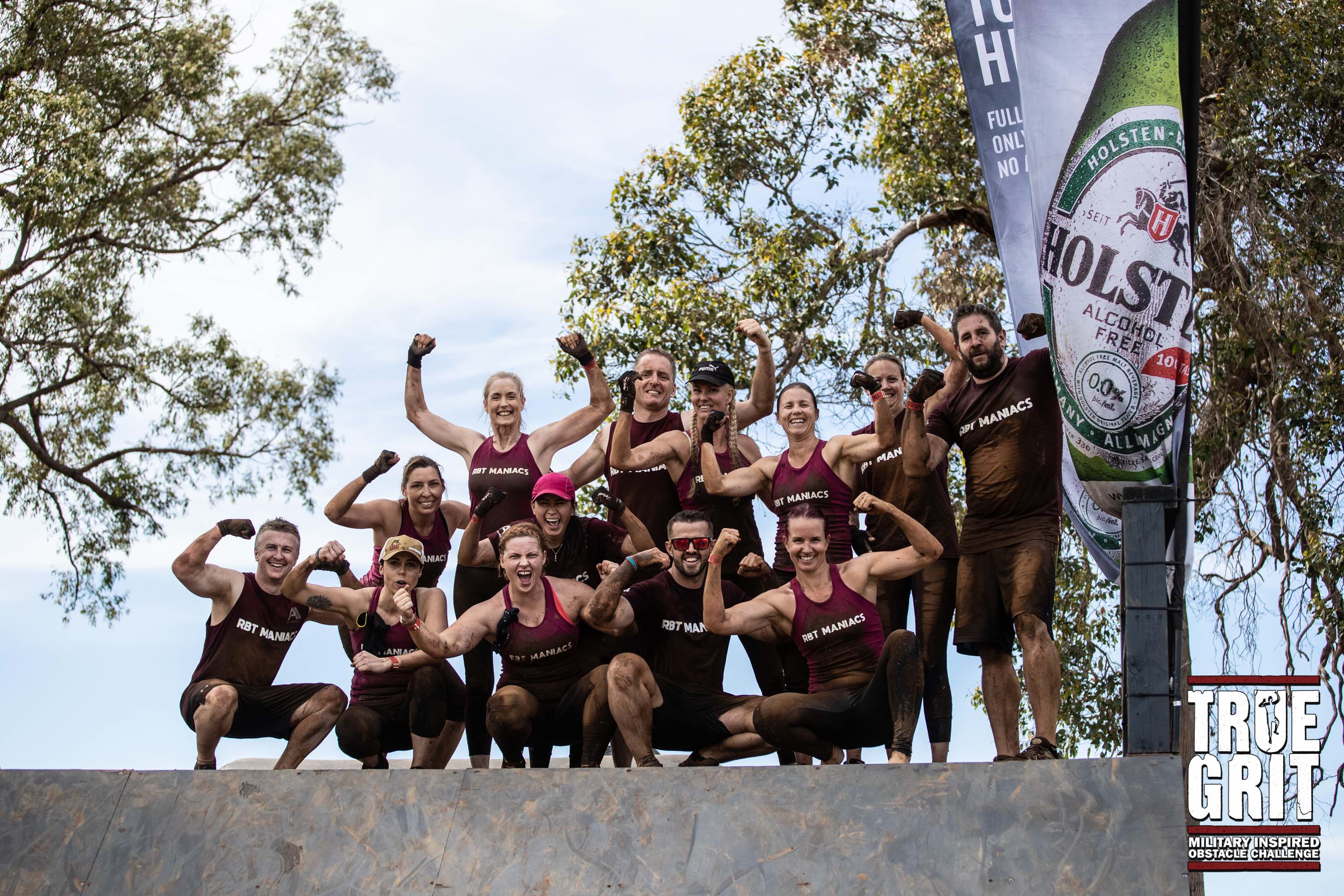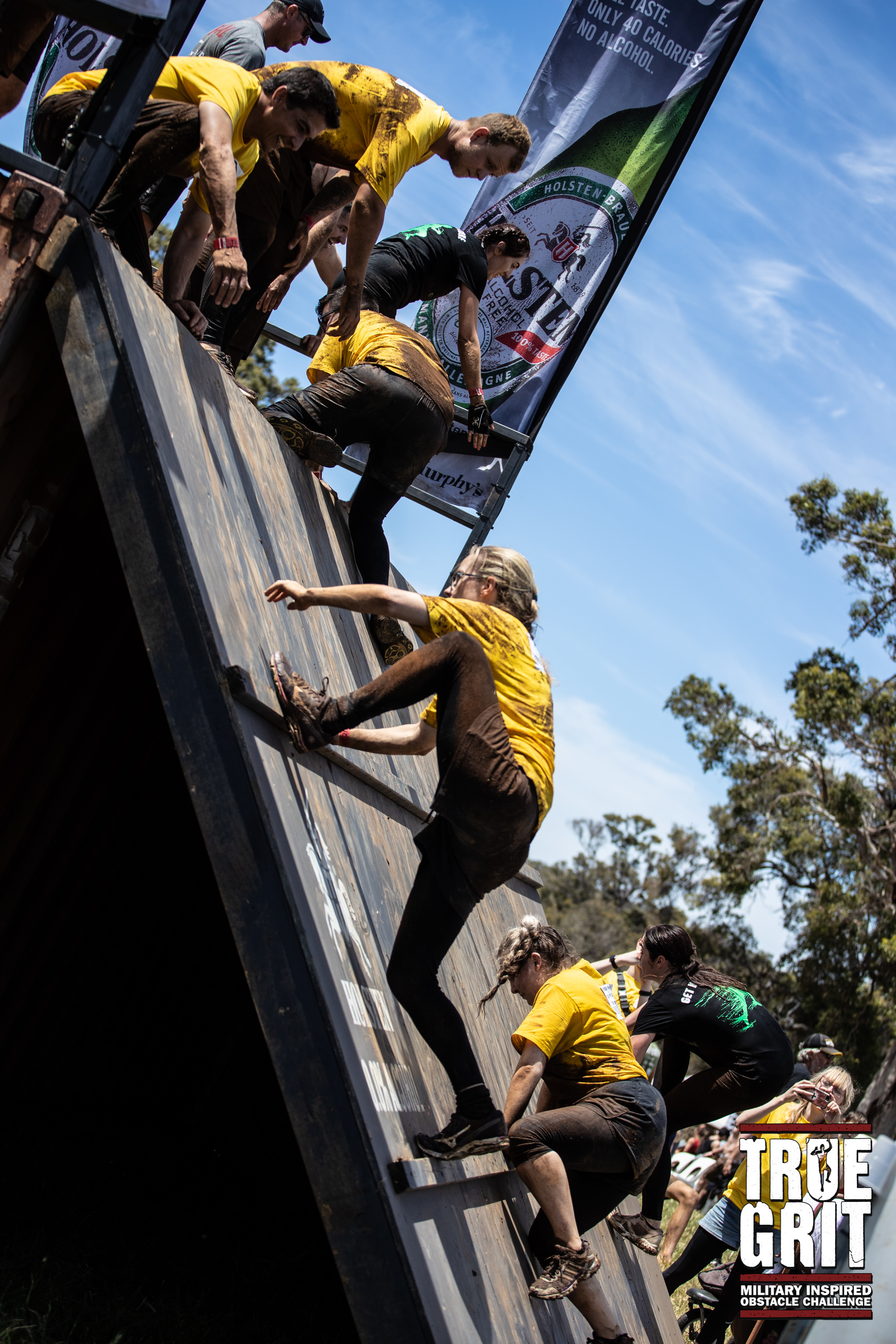 More events from this organizer