Event details and schedule
Double Down 2 the Beach 2017 sponsored by LabCorp - 5/20/2017

The Burlington Velo Club is proud to be hosting the 6th annual Double Down 2 the Beach event... an epic 200+ mile, single day bicycle ride from the heart of the NC Triad to the East Coast. We're very excited to announce that LabCorp has joined us again as our title sponsor for 2017.
6 years ago the Burlington Velo Club established a scholarship whereby we release scholarship funds annually to local high school seniors going to college. The Double Down 2 the Beach (DD2tB) event was established with the sole purpose of funding the scholarship initiative and we are proud to continue this great tradition of assisting local students realize their goal of higher education.
Administrative Details
Before the ride
Packet pick-up is Friday, May 19th from 5pm-7pm and Saturday, May 20th from 4:00am-4:30am at the start. You may have someone else pick it up for you. The ride will start at 5:00 am, so get a good night's sleep and eat lots of carbs.

Each rider is allowed to bring a SMALL bag for their after-ride or overnight essentials. Small meaning a backpack or small duffle bag. This bag will be transported directly to the finish.

We will provide you with one 2-gallon size zip-lock bag (double the size of previous years) to keep in your group's SAG vehicle. Anything you need during the ride (nutritional items, sunscreen, etc) will need to go in that bag. It will be beneficial to clearly mark your zip-lock bag so it could be easily identified amongst many others.
o IMPORTANT: If you have medication that must be taken during the ride, KEEP IT ON YOUR PERSON. We don't want you to miss a dose if you get separated from the SAG vehicle that's carrying your bag.
When you arrive at the start on the morning of the ride, place your overnight bag in the lead SAG vehicle and your zip-lock bag in the SAG vehicle for your speed group (A, B or C).

DD2tB will be a roll-out start based on speed group, so please arrange yourself according to your expected speed, in other words line up with the 20+ at the front (A), 18+ in the middle (B), 16+ at the back (C).

Please be sure to sign in the morning of the ride AND after the ride (or call to let us know if someone picks you up).
During the ride
Use the first leg of the ride to form subgroups (around 10-20 people) within your speed group with riders of a similar speed. We recommend this for two reasons:
A peloton of 60 riders creates traffic problems and makes accidents more likely. Breaking into smaller groups will be safer.

Riding 200 miles in a group of 2-3 people is very difficult. Staying with a group of 10 or more will increase your likelihood of success – even if they're riding at 18mph instead of 19mph.
Please note the cut-off times assuming a start time of 5:00am:

30 mile: 7:10 am

60 mile: 9:10 am

90 mile: 11:10 am

120 mile: 1:15 pm

150 mile: 3:50 pm

180 mile: 6:05 pm

Hint:

You could average as little as 15.3 mph moving time AND take 60 minutes worth of breaks (10 min at each of the 6 stops) and still make it to the last cut-off in time.

We highly suggest that you bring your cell phone on the ride so that you can contact SAG if you get off course, need to be picked up, or have an emergency. Phone numbers will be provided in your packet - so take these with you.

One of the SAG vehicles for your speed group will carry your gallon zip-lock bag from stop to stop.
In the morning, put your zip-lock bag in the correctly marked bin for your speed group.

When you get to a rest stop, your zip-lock bag will be laid out. Use it as needed.

After you're done with your bag, place it back into the correct bin. This step is essential to keep your bag with your group. If you do not place your bag in the bin it will be picked up by the last SAG vehicle and you can get it at the end of the ride.
We will provide light snacks and hydration at rest stops.

Subway sandwiches will be provided at the halfway point.
Notes about SAG
SAG stands for "Support and Gear" – not taxi service. If you decide that you cannot continue, a SAG vehicle will pick you up. We will eventually get you to the finish, however, you might have to ride in the SAG vehicle for several hours.

Over the 200+ mile course, it is impossible for us to be everywhere all the time. If you decide you need a lift, it might take us some time to get to you. We suggest that, rather than waiting on the side of the road, you try to make it to the next rest stop and hitch a ride there. Take the SAG phone numbers with you, or program them in your phone.

Each SAG vehicle will have tubes/pumps to repair flats. However, SAG volunteers are not required to have bike maintenance and repair skills. If you don't know how to change a flat, learn or be willing to take the teasing when you have to ask for help!
For additional tips and advice, please connect with our event veterans on our Facebook page at https://www.facebook.com/groups/DoubleDown2TheBeach. You will find many helpful folks on this page who have successfully completed this event. Feel free to ask questions... this is a very active group.
Keep a lookout for announcements regarding group training rides in March, April and May as we all prepare for another epic adventure of cycling a double century to the beach in one day.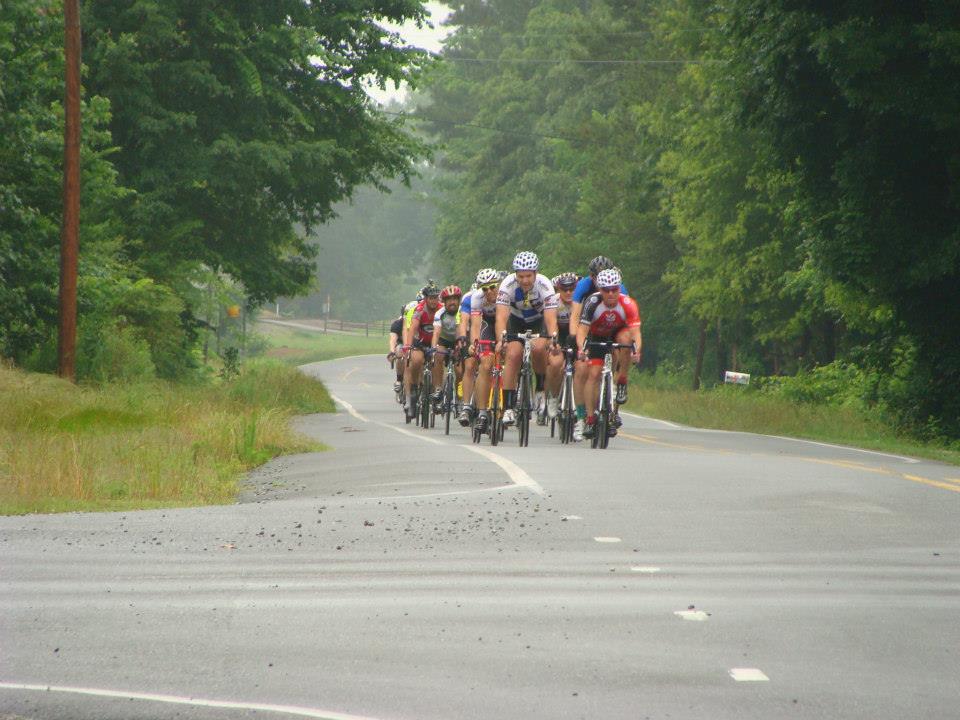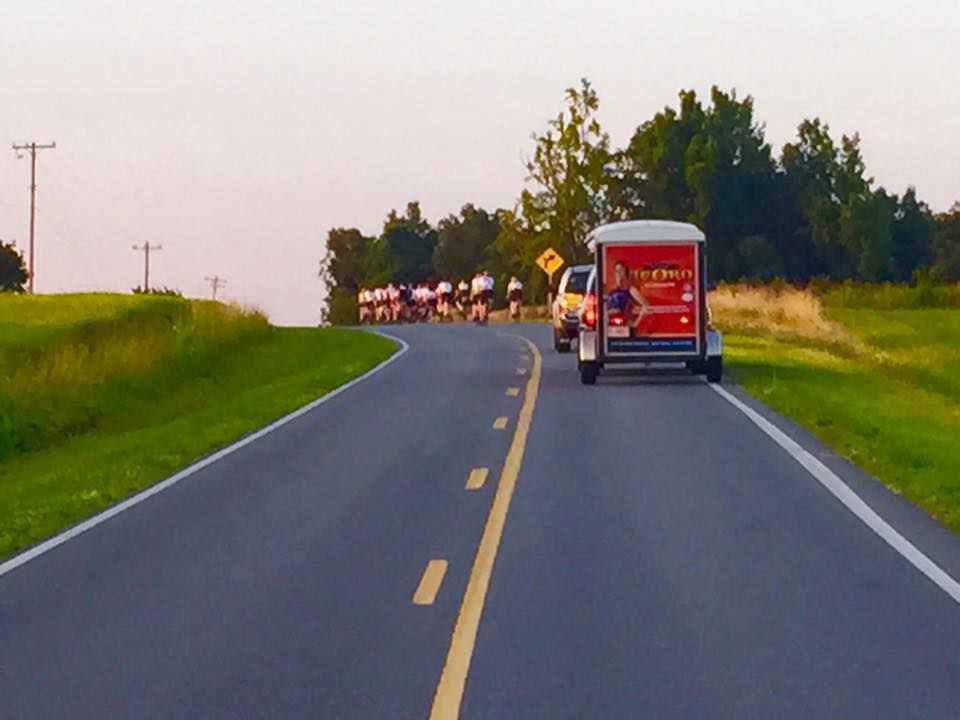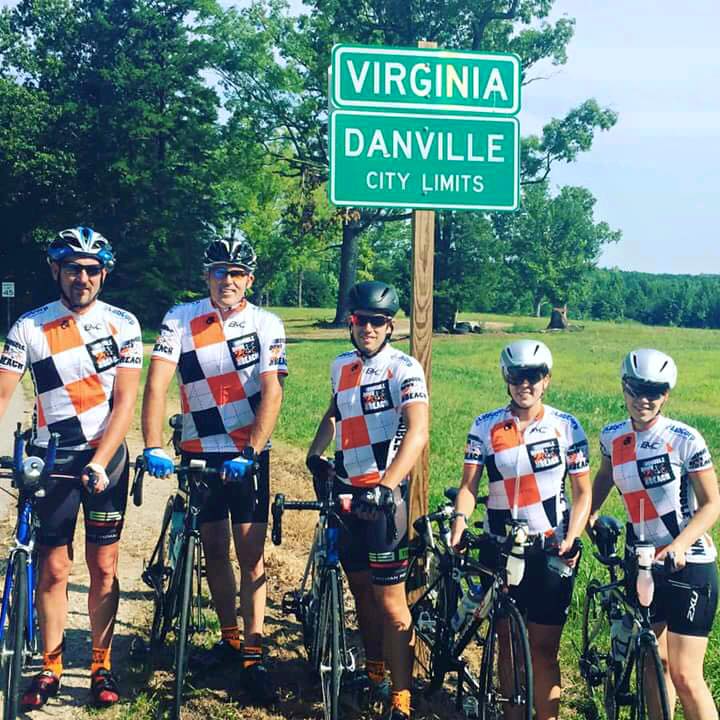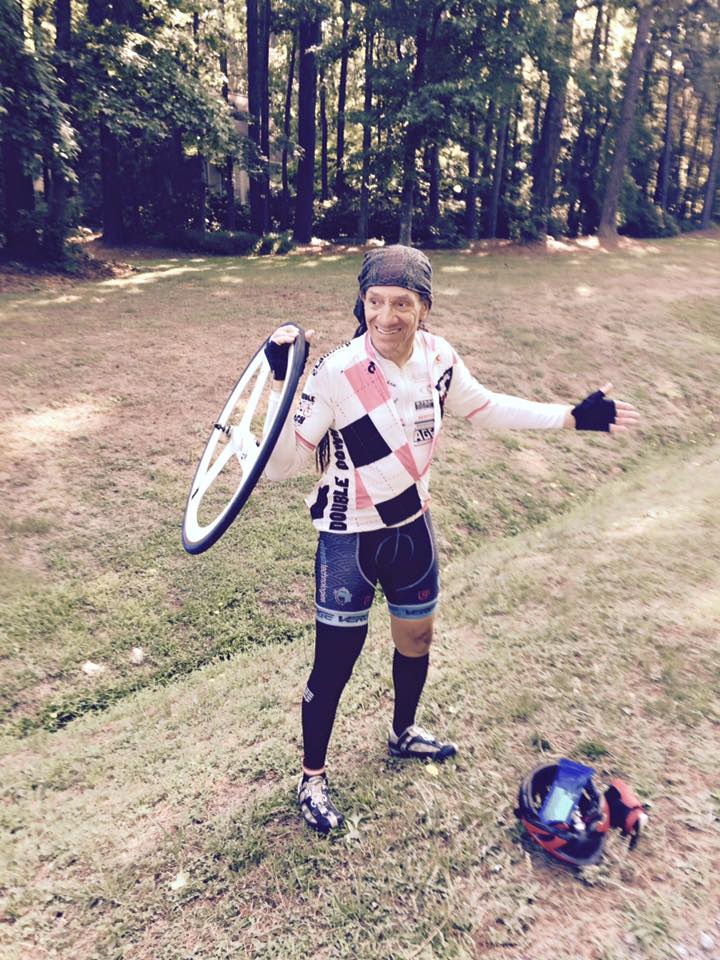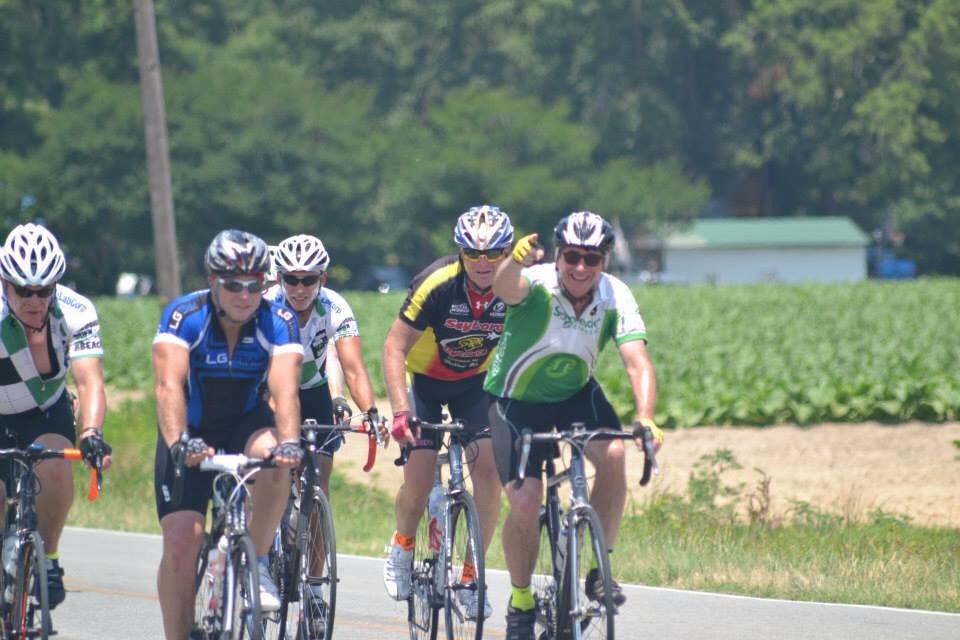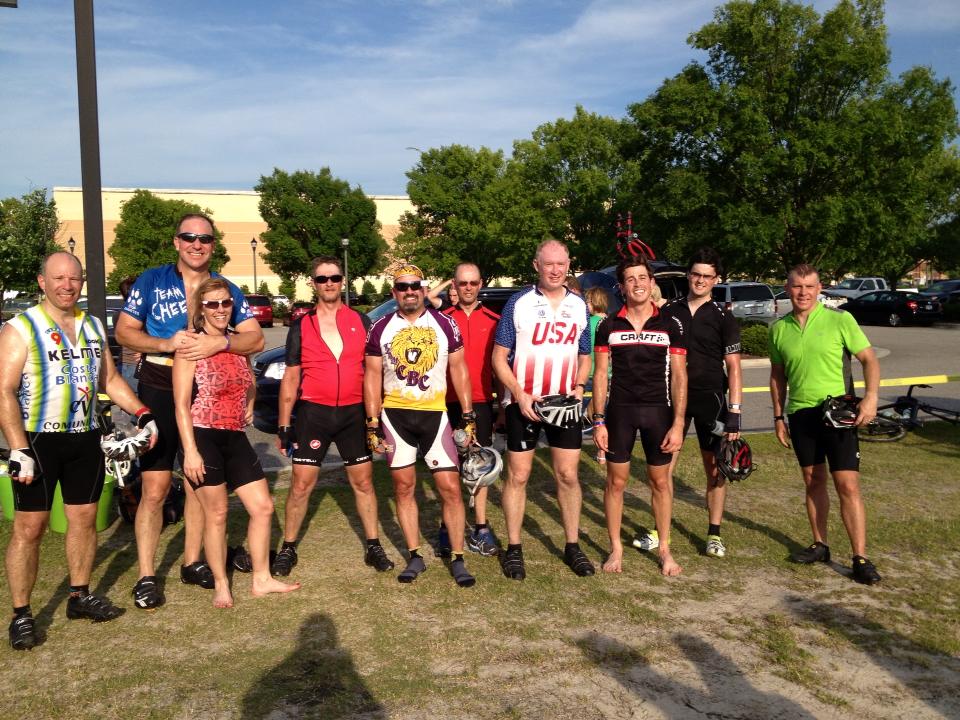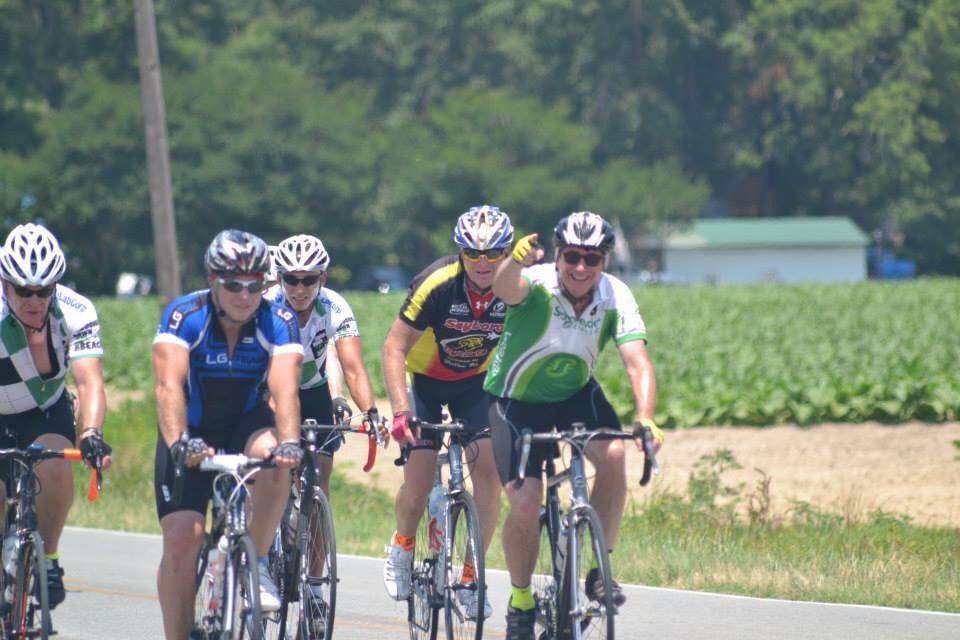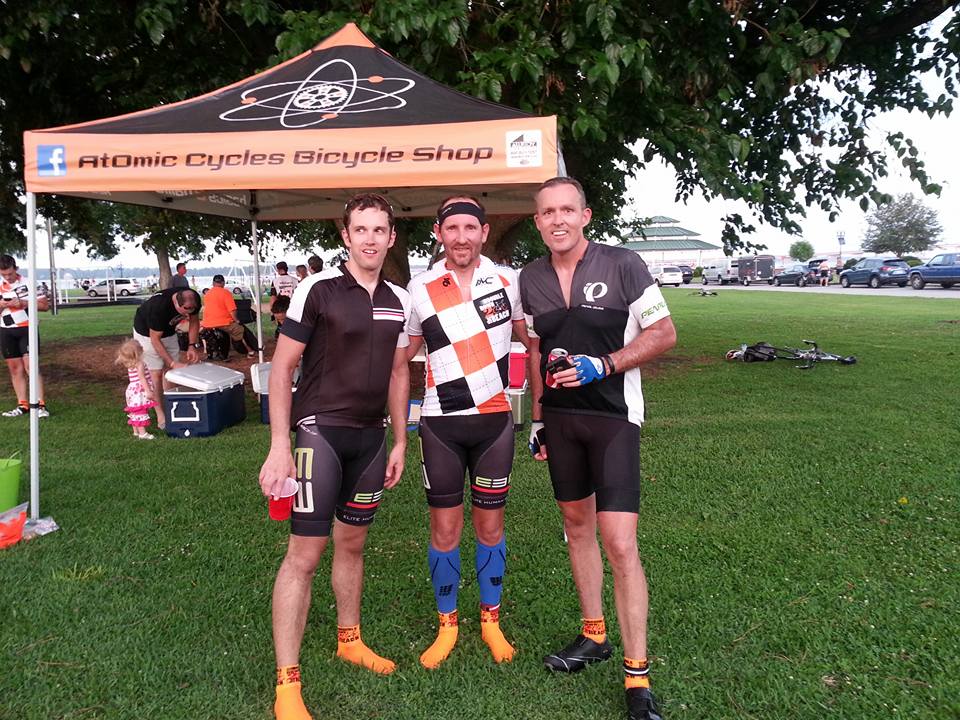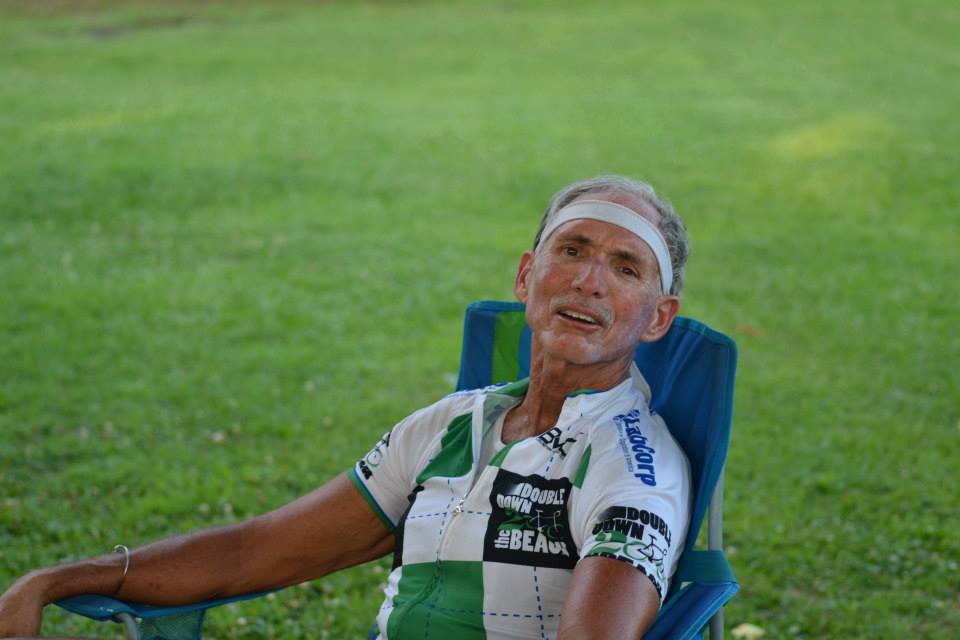 Map & Direction
Cone Health Alamance Regional
•
1238 Huffman Mill Road Burlington, NC 27215
Burlington
,
NC
27215
Get Directions