THE RACE
Summer is just about over but the weather is just right for this unique chance for women runners to hit the pavement and get ALL the awards. Fellas, you're more than welcome to run, but with the focus being on all our awesome female athletes for this one, you're not eligible for awards. (Plus, we'll only have shirts in women's sizes.)
This exciting running event will be in Brooklyn, beginning at Shore Road Park Pier and continuing toward the Verrazzano Bridge—so, yeah, the views are going to be pretty special.
---
THE COURSE
Run along the super flat and scenic running path that hugs the southern edge of Brooklyn. You'll run under the Verrazzano Bridge and see the Manhattan skyline from across the harbor. It's New York running from a whole new perspective. This is largely similar to our historical course, but we've improved the turnarounds and instead of running nearly all the way to the start, you will run the segment between the water stations a second time.
Half Marathon Course Map
5K Course Map
Event details and schedule
VIRTUAL OPTION
You can run or walk anywhere you want, including a treadmill. You can track your miles any way you want and with any device you want. For this race, you must run your race and submit your results by December 31, 2021.
Once you've run, you'll submit your miles through our new Run This One results system which is accessible to registered runners via their dashboard. You can automatically sync via MapMyRun and Garmin Connect, or you can add runs manually of course.
Most importantly, have fun.
---
COVID-19
COVID-19 has changed many things about our events. The following procedures are planned for this event. Prior to the race you will receive more information if changes or additions are necessary.
You may not attend the event if you have experienced symptoms of COVID-19 or tested positive in the fourteen (14) days prior to the event.
If you test positive for COVID-19 within the fourteen days following the event, you must email theteam@nycruns.com so that we may notify staff and participants as necessary.
If you are not vaccinated, you must wear a face covering throughout this event other than when running. When running, you may remove the covering only when you can maintain social distance and the covering must remain around your head in some fashion so it can easily be reapplied.
In order to manage crowding, spectators are discouraged at the race, particularly at the start and finish. NYCRUNS reserves the right to ask spectators to leave the race site.
---
THE AMENITIES
Bag check will be provided. To reduce interaction with staff, we encourage you to avoid checking a bag. If you plan on checking a bag, you must use the single clear bag provided by NYCRUNS. You may not put another full bag/backpack/briefcase inside the clear bag. All items must fit inside the clear bag. NYCRUNS reserves the right to search your bag at any time.
Toilets will be provided and cleaned throughout the event.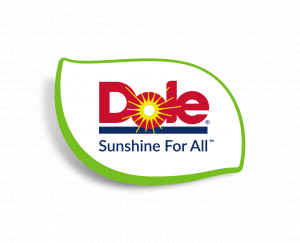 While we encourage you to bring your own hydration, water and Gatorade will be available on the course and at the finish. Bagels, spreads, Dole Fruit Bowls in 100% Juice and more will make up the usual great NYCRUNS post race spread to greet you at the finish line.
The giveaway for this race will be a tech shirt* and medal. Free finish line photos will be available on your results page within a week of the race.
* In order to cut down on waste, we try not to overorder and sizes are not guaranteed.
---
BIB & SHIRT DISTRIBUTION
There will be no pre-race bib pickup for the in person event. If you register up to ten days before the event using a domestic address, your bib will be mailed to you. If you register after that or using an international address, you must pick up your bib in the festival area. Shirts may be picked up on race day.
Shirts and medals will be mailed to virtual participants. Virtual participants will not receive a bib.
Please make sure the shipping address provided at the time of registration will be valid when your items are shipped, 5 - 10 days before the race.
---
COST
See chart below. NYCRUNS members receive a 20% discount on this race, race deferral rights, and other perks. You can become a member when you check out.
Race day registration (if available) is online only.
| | | |
| --- | --- | --- |
| Half Marathon | Members | Non-Members |
| Through 8/9 | $64 | $80 |
| Through 9/6 | $72 | $90 |
| Through 9/13 | $80 | $100 |
| Until Online Registration Ends | $100 | $125 |
| Virtual Option | 50% Above | 50% Above |
| | | |
| --- | --- | --- |
| 5K | Members | Non-Members |
| | | |
| | | |
| Through 9/13 | $40 | $50 |
| Until Online Registration Ends | $44 | $55 |
| Virtual Option | 50% Above | 50% Above |
---
RESULTS, AWARDS & FINISH LINE PHOTOS
Results will be emailed (often during the race) and the full results will be posted on our results page after the race. Finish line photos will also be available on the results page several days after the event.
Awards will be given to the top three female runners overall. Age group awards will be awarded to the top three in each the following age groups for women only: 19 and under, 20-29, 30-39, 40-49, 50-59, 60-69 and 70 and over. Age group awards in the 5K will be awarded to the top three in each the following age groups: 9 and under, 10-14, 15-19, 20-29, 30-39, 40-49, 50-59, 60-69, 70-79 and 80 and over. There are no awards for the virtual event. Our awards policies are available here.
---
DIRECTIONS
Take the R train to Bay Ridge Avenue and walk downhill to Shore Road Park. Please check MTA Trip Planner for up to date and detailed mass transit directions and Google Maps for driving directions. Parking is limited at all of our events, we strongly encourage you to use mass transit.
If you are dropped off by a 3rd party, please ask them to drop you off at the corner of Bay Ridge Avenue and Colonial Road or any equal distance from the start. Runners who are dropped off within sight of Shore Road Park will be disqualified. This is for the safety of all.
September 18, 2021
Saturday
Shore Road Park
Shore Road & 69th St
Brooklyn
,
NY
11209
Media
1 Photos and Videos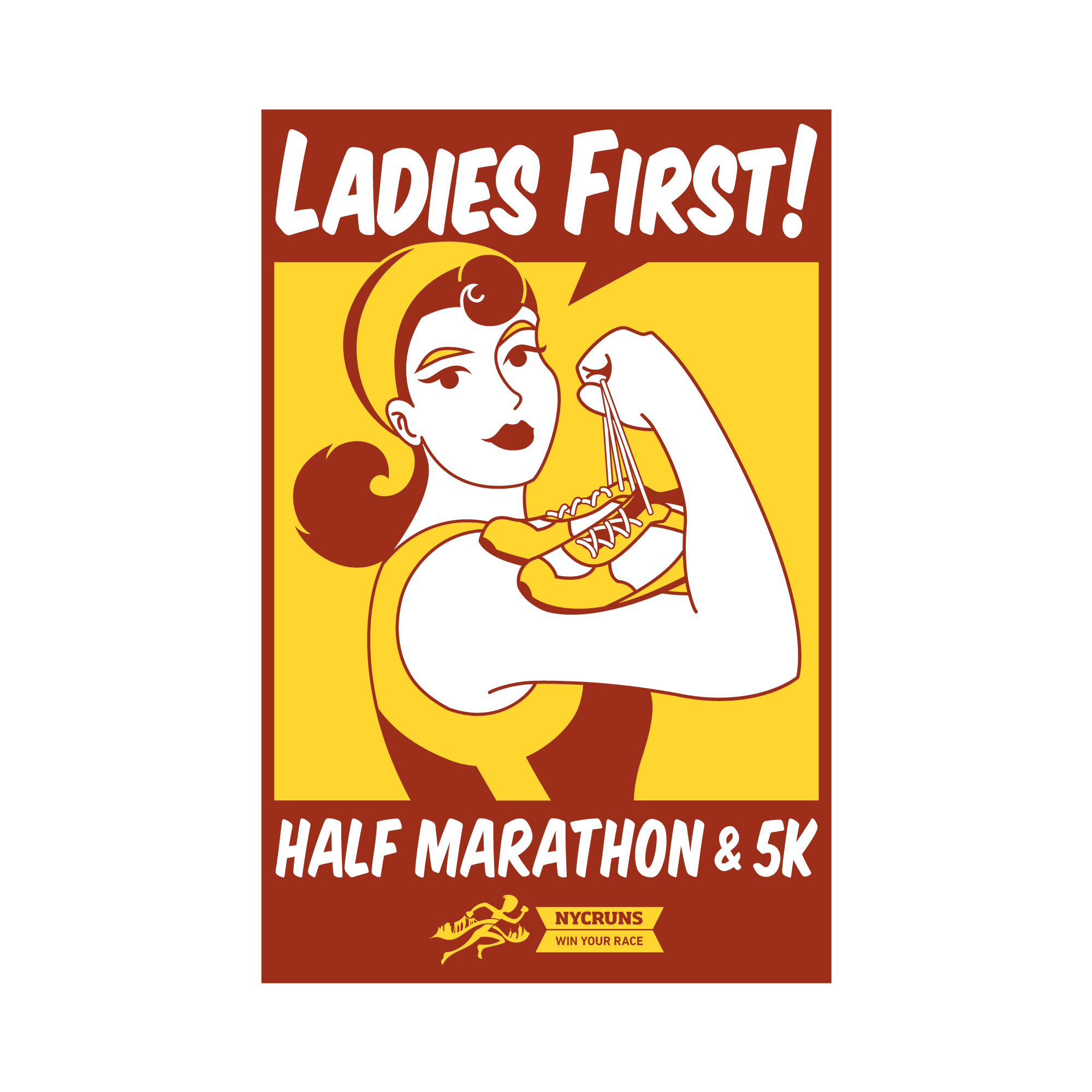 More events from this organizer