FLIGHT OF THE VAMPIRE 2017 1, 5, &10K Races in Brevard, NC, Race kicks off the day. For several years the Fall festival always gets started by this race event. Later in the day music, food, dancing, kid fun games, tours, crafts, art and much more fill the cool mountain air in one of the picturesque little towns in western NC. The race course starts at the American Legion on Jordon Street and then runs through Main St., neighborhoods, river banks, pastures, corn fields all the while viewing the Blue Ridge mountains. Stop by our local Chamber on Main St. for more info. Visit www.brevardnc.org.
After the race, enjoy hiking & biking trails. Plenty of campgrounds and waterfalls will excite you to come back again. We are only 30 minutes from Biltmore Estates, 15 miles from the airport, one mile from the National Forest..Do not miss a run down Sliding Rock, a World recognized Natural slide.
This race event is sponsored by the Rotary Club of Brevard, a community strength in this town for numerous decades. Caring about our neighbors nearby or across the world, Brevard Rotary stands for "Service Above Self." Check out our website "Brevardrotary.org" to see all what this wonderful organization can do with the proceed from this race. Thanks to all!
Event details and schedule
FLIGHT OF THE VAMPIRE 2017 starts at 9am. Same day registration opens at 7am at the American Legion, just 1000 feet from of main st. For GPS use 55 E. Jordan ST. Brevard, NC 28712.
We will have a 5k and 10k Race. Halloween costumes are very much encouraged. There is later in the day a costume contest on the Main St. at the all day festival.
Check the weather the day before to see how to dress. Mainly this time of year at 9am, the weather is absolutely perfect. The expected high is usually in the 60's.
The Flight of the Vampire is a fun, Halloween inspired, athletic activity. Join in the fun. It is Transylvania, of course.
More information, check brevardrotary.org.
Brevard Rotary Foundation
Get ACTIVE on the Go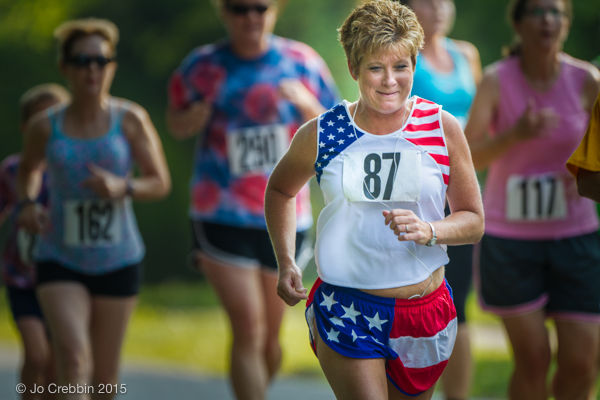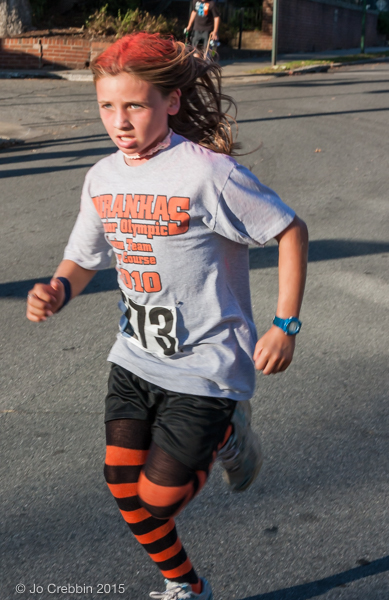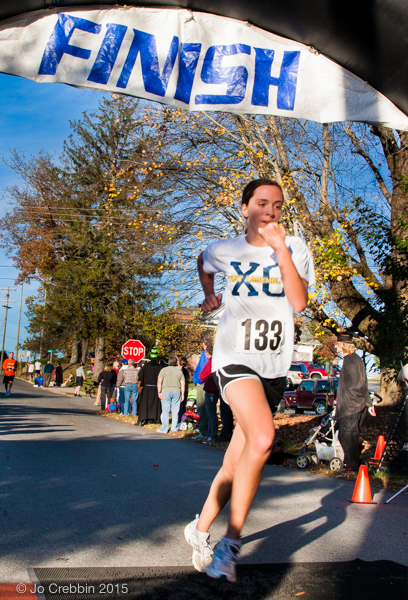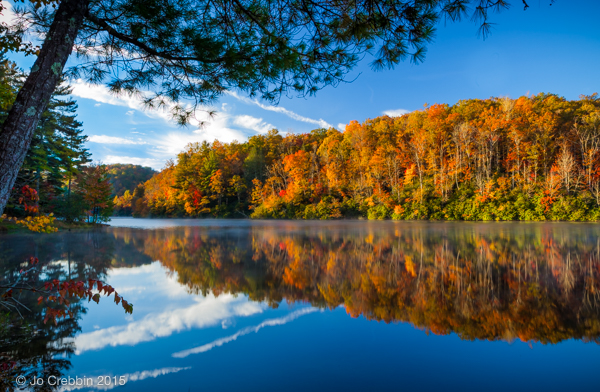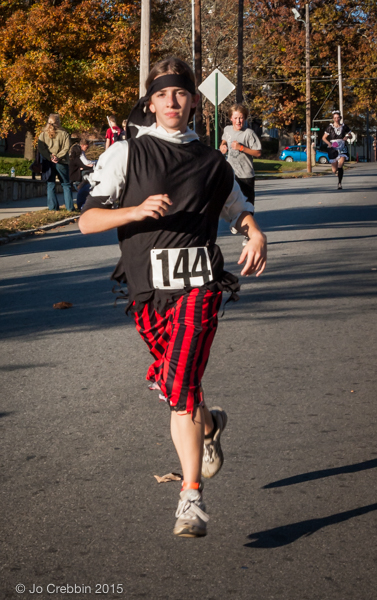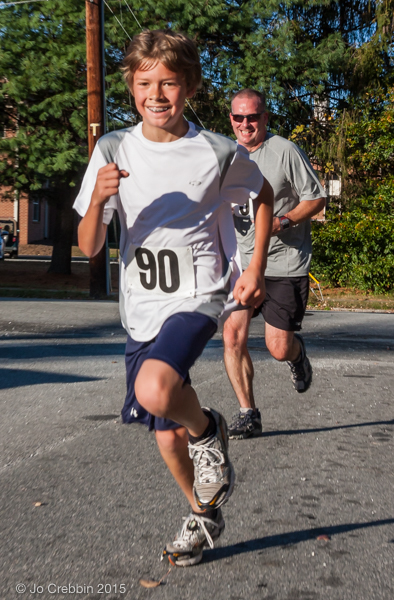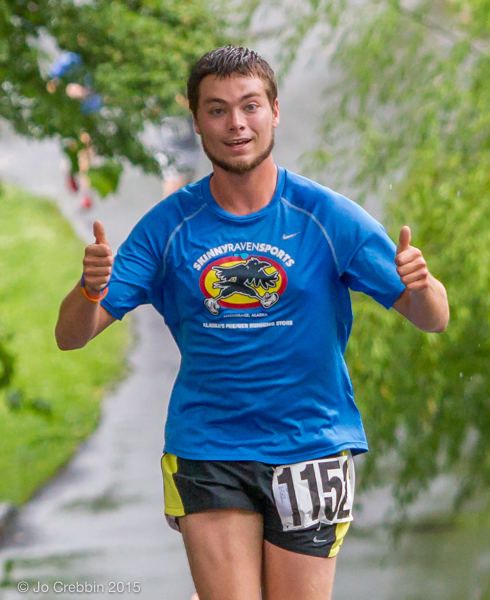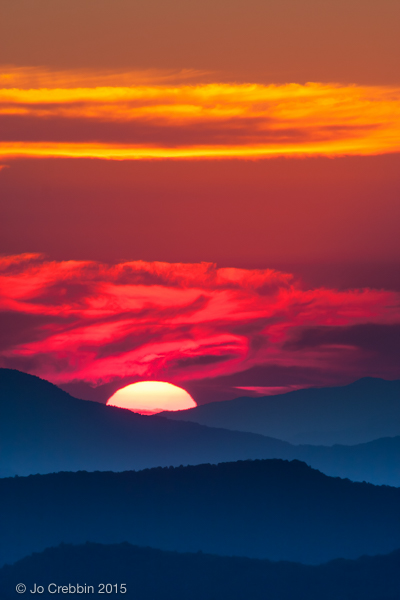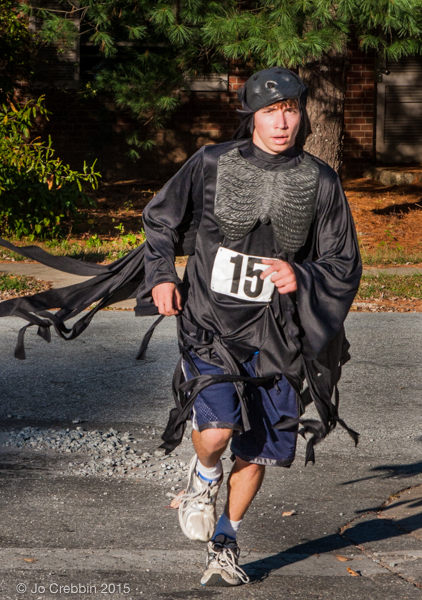 Map & Direction
Transylvania County, American Legion
•
56 E Jordan St
Brevard
,
NC
28712
Get Directions