SKI - STOMP - BIKE
Your winter triathlon adventure begins in Boulder Junction on February 17, 2018.

SKI: 7.5K Cross Country Ski (Classic or Skate) Course
STOMP: 6K Snowshoe Course
BIKE: 7.5K Fat Tire Bike Course
Boulder Junction is proud to be a premier destination for winter silent sports enthusiasts and we are excited to bring to you our inaugural Forest Frenzy Winter Triathlon, the first outdoor winter triathlon in the state of Wisconsin.
Forest Frenzy is staged at historic Camp Manito-wish YMCA with race headquarters at the Manito-wish Leadership Center, a beautiful Northwoods lodge with fireplace overlooking Boulder Lake.
This fun endurance event features a 7.5-kilometer cross-country ski (classic or skate) course, 6-kilometer snowshoe loop and 7.5-kilometer fat tire bike course all tucked in the woods of the Northern Highland-American Legion State Forest.
Forest Frenzy courses are not your typical winter races trails. These trails are tucked in the tall trees beginning at Camp Manito-wish YMCA and leading into the Northern Highland-American Legion State Forest. We have widened existing trails to accommodate the race. You will find that this is a challenging wilderness endurance event with some tight turns and narrow areas. Some of the course does cross other public use trails.
Event details and schedule
Proceeds from this event will help to support the Boulder Junction Chamber of Commerce. 
Awards Ceremony:
The Awards Ceremony will be held inside Manito-wish Leadership Center following the completion of the race at approximately 2:15pm on February 17, 2018.
Participation medals will be awarded to all athletes completing the triathlon and relay participation medals to the relay participants completing the event at the finish line.
Award Ceremony begins around 2:15pm or after the last finisher, whichever time is sooner:
Individuals, ages 15-70+:  Medals will be awarded to the top male and female in each of the following age categories in both classic and skate ski divisions: 15-19; 20-29; 30-39; 40-49; 50-59, 60-69, 70+. Award plaques to the top male finisher and top female finisher overall in each ski division.

3-Person Relay:  Three people will each complete one leg of the course.  A plaque for each member of the top relay team in both the classic and skate ski divisions will be awarded.

All athletes finishing the race will receive a participation medal.
Soup luncheon 11am-3pm:
A soup luncheon at the Manito-wish Leadership Center for the participants, their friends and family, as well as the general public.

Participants will receive lunch and beverages by showing their bib.


Please note: Camp Manito-wish YMCA is an alcohol-free facility. Enjoy adult beverages after the race in one of our local establishments during the pub crawl.

Family and friends may purchase food for a small fee.

Relax and enjoy the fun with your family and friends!
Saturday Afternoon/Evening:
Check out Boulder Junction's quaint and historic downtown. Visit local shops and galleries. Saturday evening Pub Crawl throughout Boulder Junction. Stamp your card and enter to win a complimentary entry to the 2019 Forest Frenzy Winter Triathlon! (No purchase necessary.)
Sunday Fun Day: Make it a weekend to remember and enjoy!
Boulder Junction Chamber of Commerce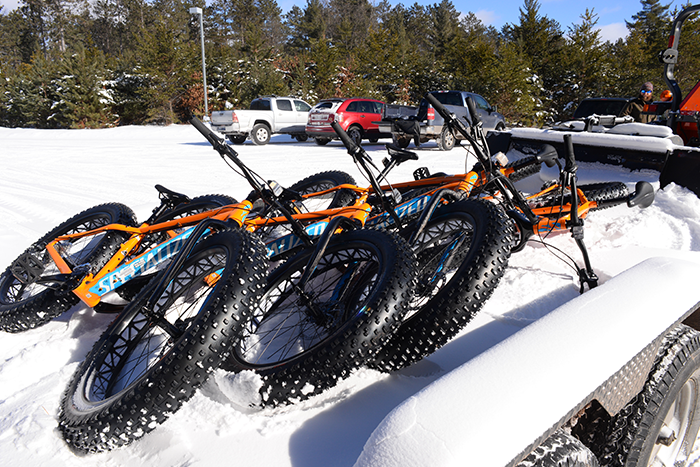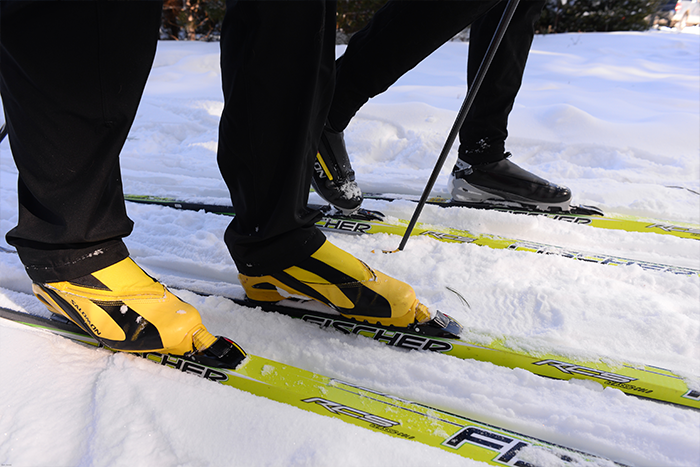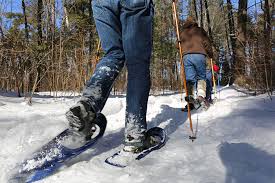 Map & Direction
Camp Manito-wish Leadership Center
•
5650 Camp Manitowish Lane.
Boulder Junction
,
WI
54512
Get Directions