400m Pool Swim/24k Road Cycle/5k Park Run
The Bedford Super Sprint Triathlon Series has been on the calendar since 2004 and has attracted a whole spectrum of competitors from complete novices – who see just the 400m swim a challenge – right up to national champions.
The format is simple – 3 identical races spanning the season. The man and woman with the shortest total time at the end are the winners.
You can enter just one race - there's no need to enter all three unless you want a series result.
Event details and schedule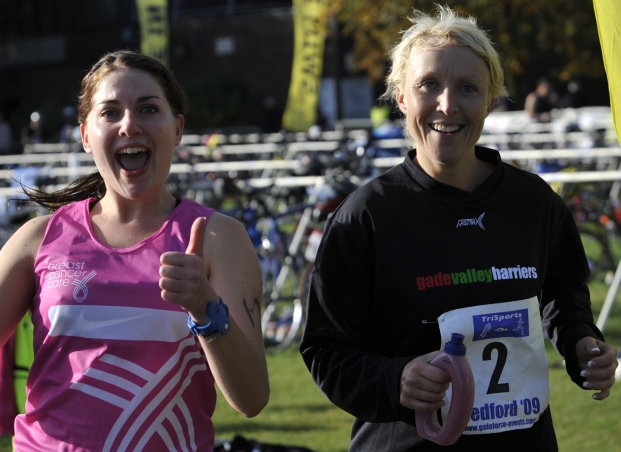 Map & Direction
Robinson Pool
•
Bedford Park Park Avenue
Bedford
,
Bedfordshire
,
United Kingdom
MK40 2JZ
Get Directions