PLEASE BRING ID IF YOU ARE RACING THE BREW HO-HO BEER MILE!
YOU MUST BE 21 TO ENTER AND PARTICIPATE IN THE BEER MILE OTHERWISE YOU WILL BE MOVED TO THE ROOT BEER FUN RUN!
WE PROVIDE THE BREW- YOU PROVIDE THE LEGS
The Quad Burners Race Series consists of five, short course, themed races that are spread out over the calender year. These events all take place along the beautiful coastal waters of Bay St. Louis, Mississippi. This series has a little bit of something for everyone. From kids to adults, elites to newcomers, as well as families looking for a way to be active together.
Race one event or race them all, the choice is yours. Every participant, of every event, receives: a finishers medal, top notch swag, and entry to a killer after-party! The November Brew Ho-Ho Beer Mile and Root Beer Fun Run is the 2017 Series grand finale. 
100% of the series proceeds ALWAYS donated to our partner and charity The Hancock County Canine Organization, which benefits K9 units serving and protecting here locally.
Great race, awesome party, for a terrific cause!
Event details and schedule
IF YOU ARE RACING THE BREW HO-HO BEER MILE YOU MUST BE 21 YEARS OF AGE AND HAVE PROPER ID!! OTHERWISE, YOU WILL BE ENTERED INTO THE ROOT BEER FUN RUN!
A complete list of "official beer mile" event rules can be found: www.quadburners.com 
Online Registration closes on 11/20/2018.
There will be registraion on site, beginning at 2pm, for $50.00/entry.
REGISTER BY 10/01/2018 TO GUARANTEE all race SWAG which will include medal #5 of the QuadBurners Race Series 
Course:   .25 mile out and back two (2) times
The race commeneces with the consumption of brew or root beer prior to beginning the 1  mile run. There will be 3 stops along the route- #1) .25mi #2) .5mi  #3) .75mi. At each stop you will consume the designated beverage- depending upon category entry- We provide all beverages, however; if you have something "special" in mind BYOB is allowed- but there are rules. These can be found on the series website.
TRANSITION/REGISTRATION OPENS: 2pm- Washington St. Pavillion, Bay St. Louis, MS- but it's 5:00 somewhere!
SAME DAY ON SITE REGISTRATION: $50.00 if we can squeeze you in
RACE BEGINS: 3pm "ish"
TRANSFERS: You MAY transfer your entry to someone else, or transfer to another category up until 11/20/2018. After this date, no further transfers will be accecpted. All transfers can be done on active.com. Processing fees apply.
NO REFUNDS will be issued or transfers to another event in the series allowed.
THE GOOD STUFF...
PARTY AND AWARDS: 
Post Race Party begins...who are we kidding....the party starts as soon as you show up!
Awards will be given to the TOP 10 male and female finishers OVERALL in both divsions (ie Beer Run AND Root Beer Fun Run)
This is the series finale and we'll be giving aways some great prizes to get you ready for up for the 2019 season!! We'll also be awarding cash money to our Quadburner Series Point Champions and handing out those little "special somethings to all you folks who toughed it out through at least 4, but hopefully 5 events!!"
Remember; www.quadburners.com has all the details
That's the basics....
Now we've got work to do and so do you!
Email us with ANY questions:
hurricanems@mail.com
Keep an out eye for updates:
www.facebook.com/quadburners or www.quadburners.com
See ya' soon!
Get ACTIVE on the Go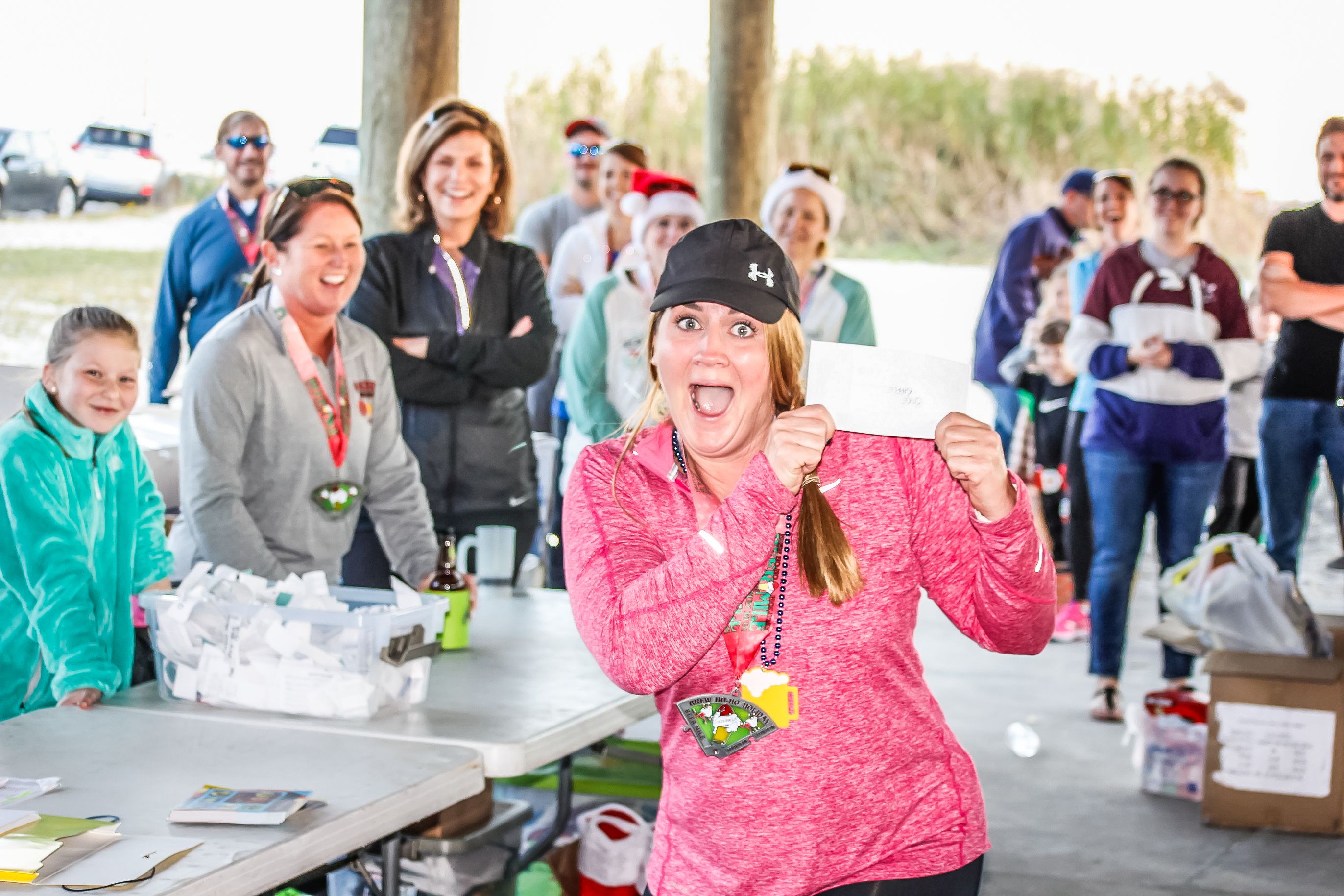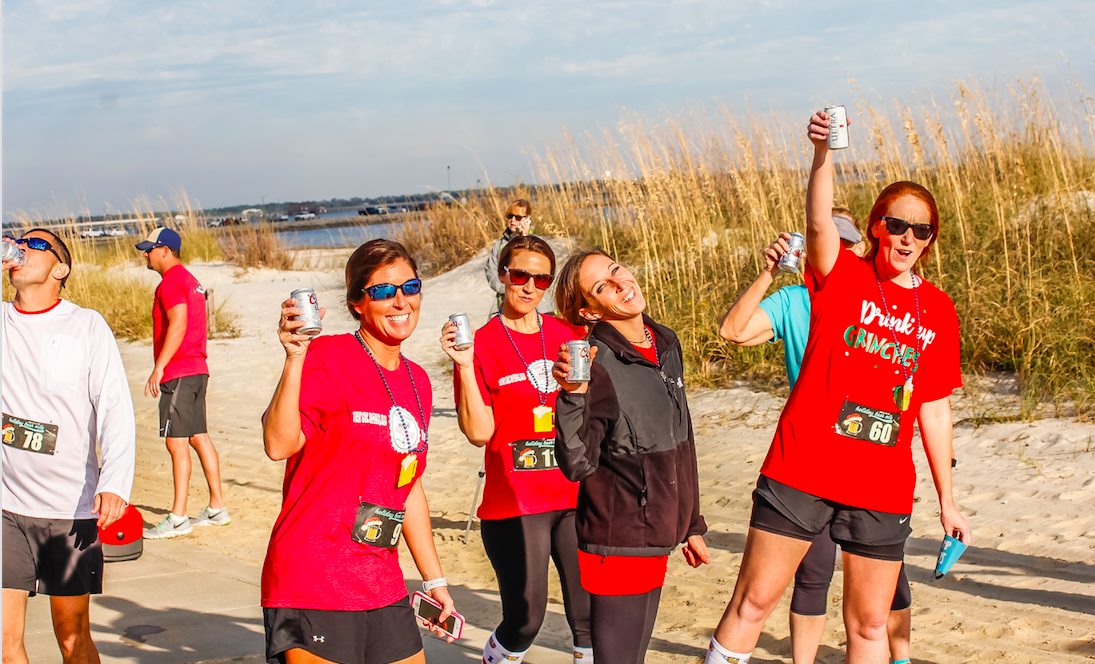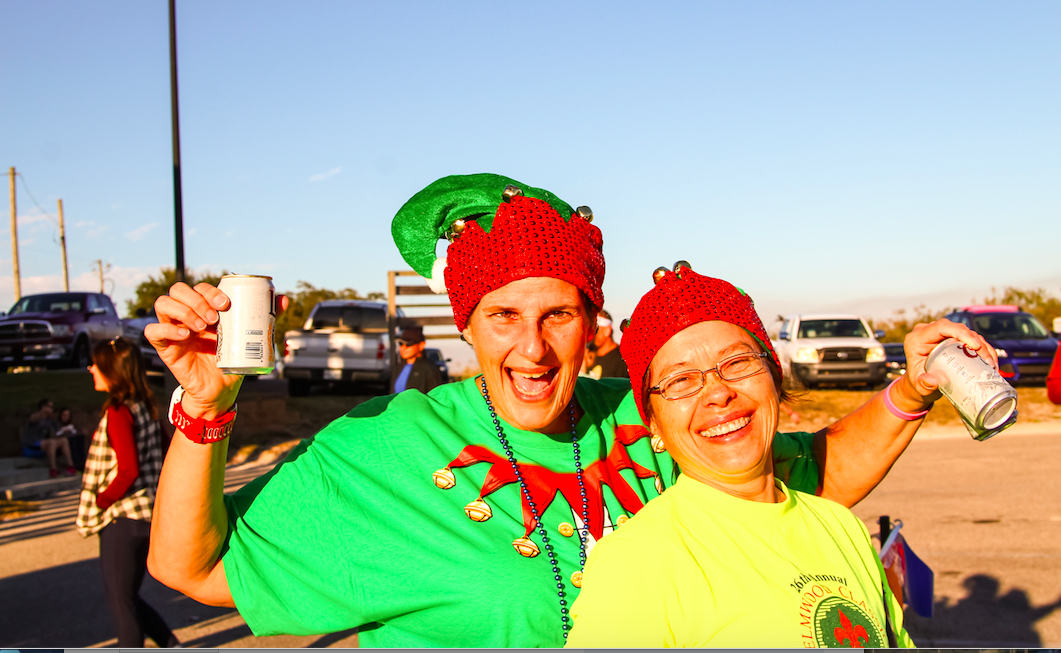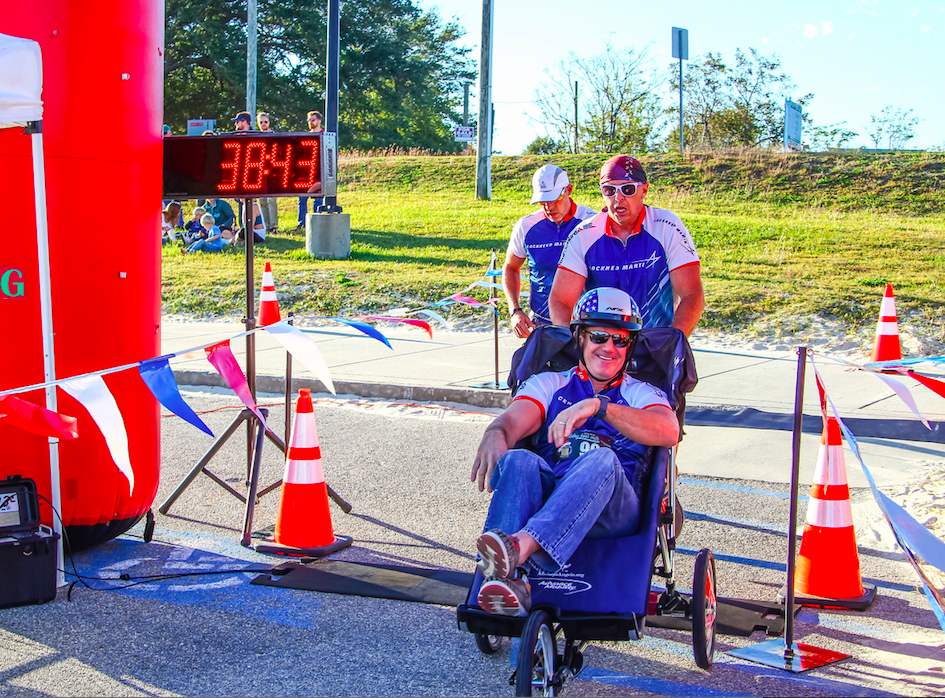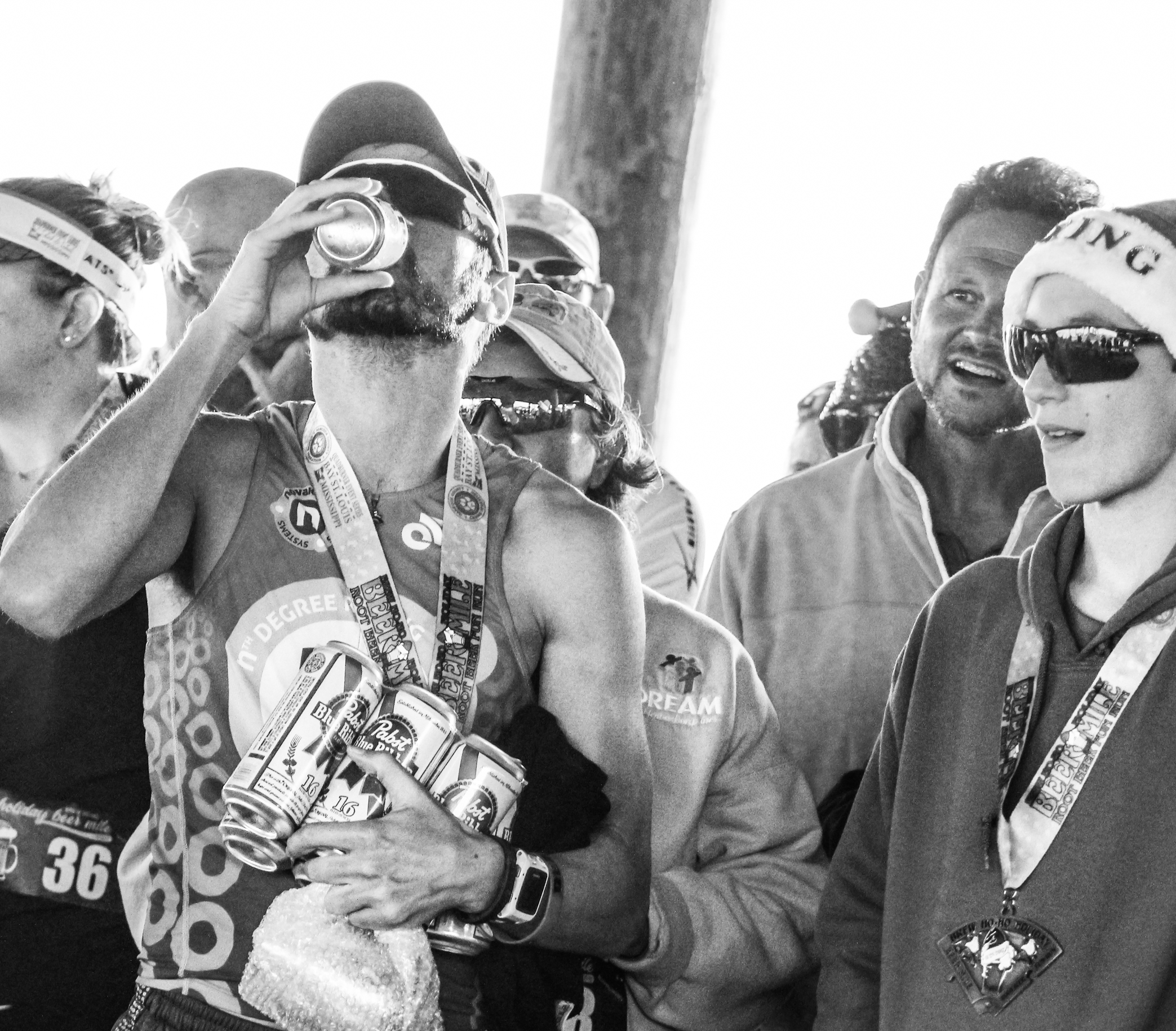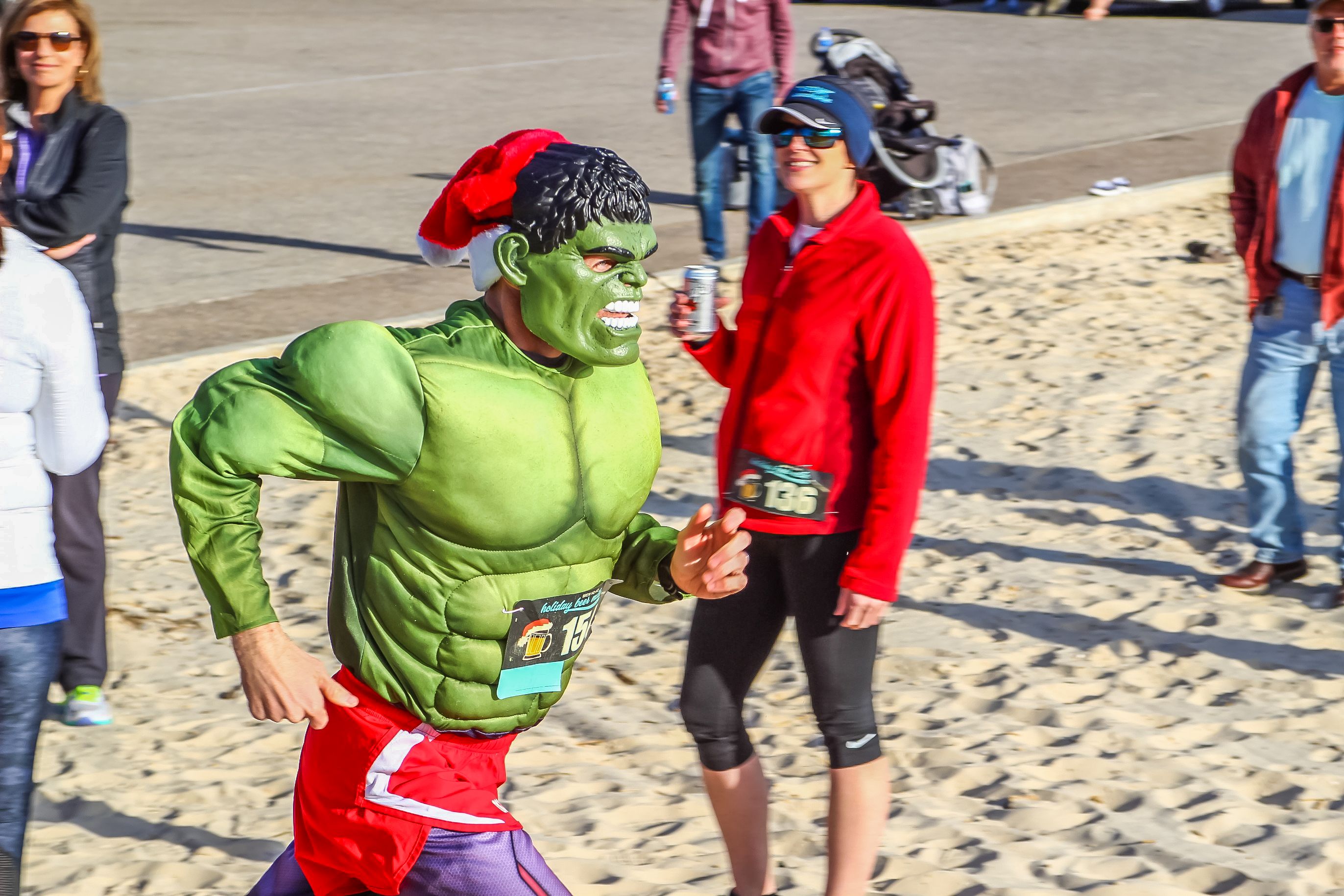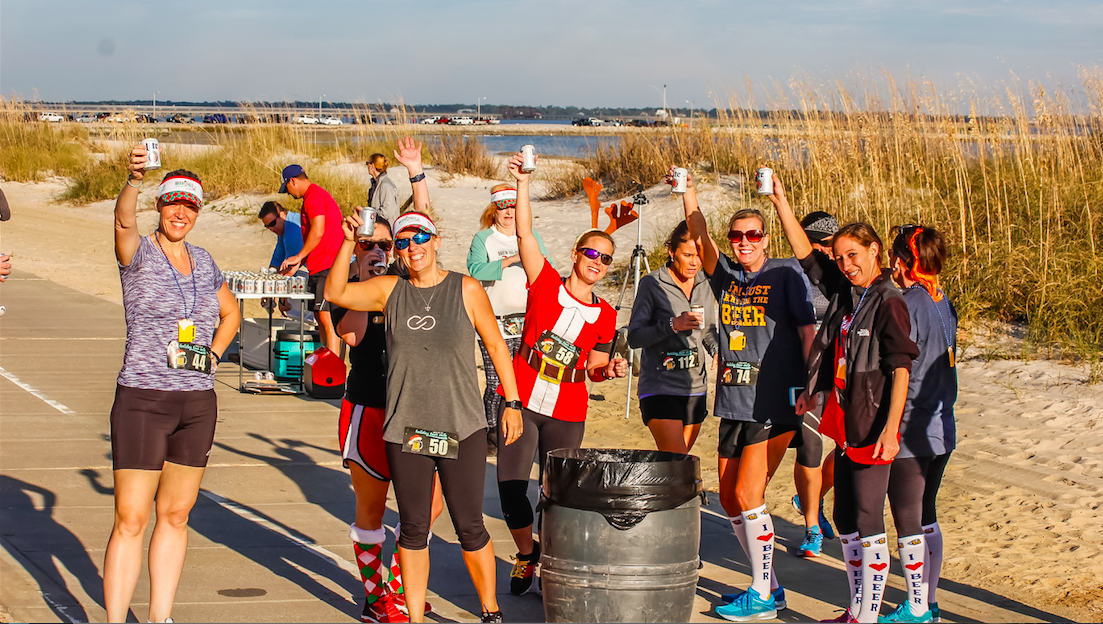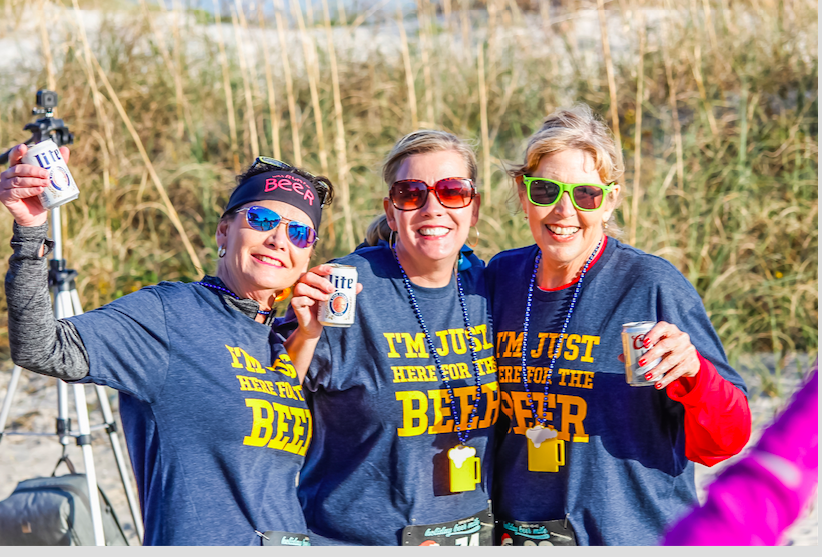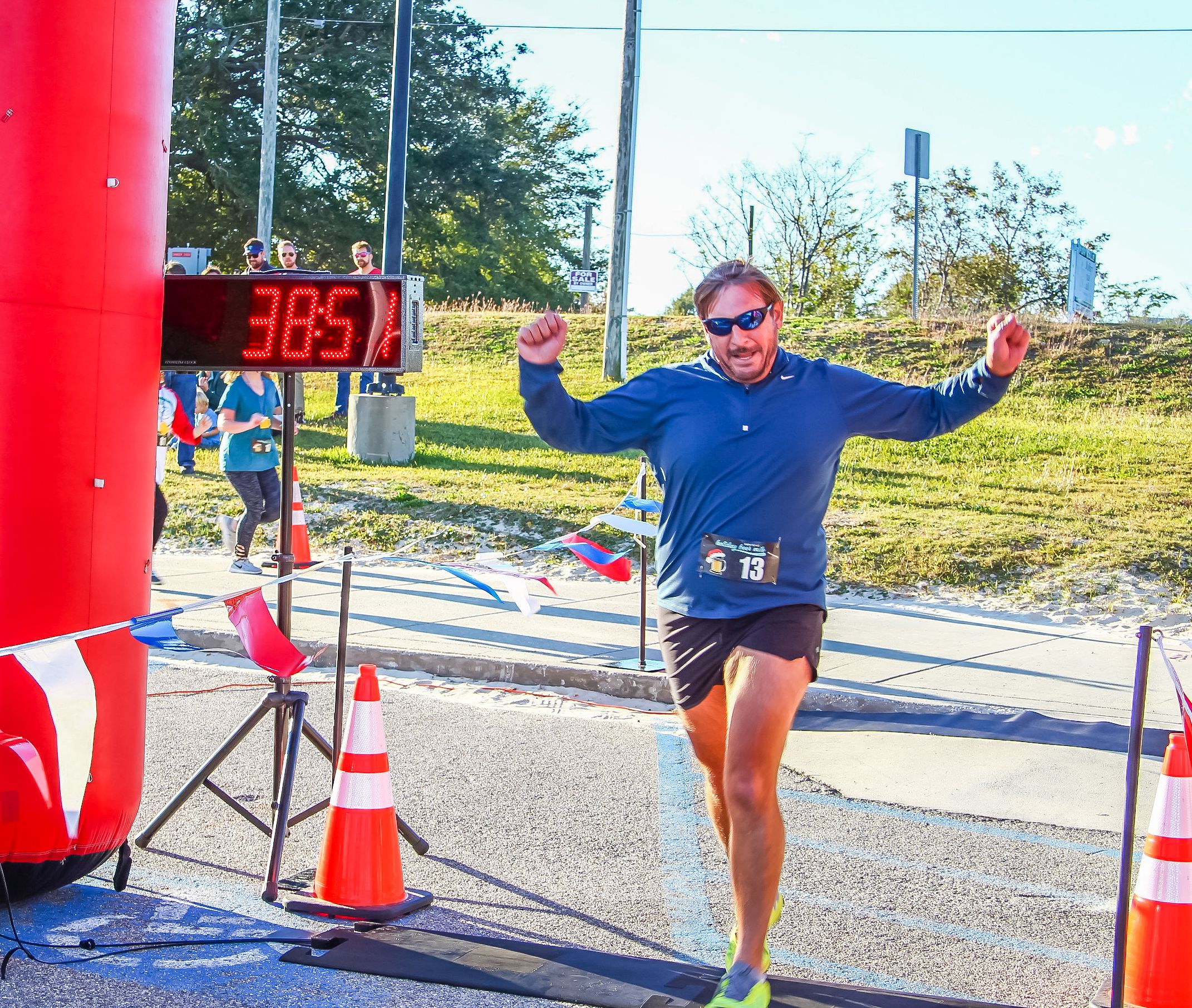 Map & Direction
Washington St Pavilion
•
Beach Blvd & Washington St
Bay St. Louis
,
MS
39521
Get Directions