THIS EVENT IS SOLD OUT

Please register now for our 2nd event in the series, The Lucky Leprechaun, here on www.active.com

The Quad Burners Duathlon and Road Race Series are four separate short course duathlon        (2-10.5-2) and running (4mi) events which take place along the scenic coastline of beautiful Bay St. Louis, Mississippi. Each event has a unique a theme, along with unusual award categories, and one of the best post-race, waterfront parties around at The Blind Tiger. In addition, a portion of each events proceeds will be donated to the repayment of the Haley Howard foundation.
Great race, awesome party, for a terrific cause!
Event details and schedule
REGISTER BY 1/26/2015 TO GUARANTEE your race LOOT! This includes a custom designed t-shirt, goodie bag, party cup, and Medal #1 of the Quad Burners Race Series Interlocking Medallion.
Course: No it's not certified, please don't ask. But we do ride it and run it daily so we've got a good handle on the mileage. We'll mark it oursleves to be sure it's as close as possible to the promised 2- 10.5- 2 Duathlon and 4 mile Road Race course. And really, if you feel we marked it short and you just need to go a little further, we certainly won't stop ya'! You might even earn a lil' something extra!!
TRANSITION/REGISTRATION OPENS: 8am- Washington St. Pavillion, Bay St. Louis, MS
SAME DAY ON SITE REGISTRATION: $42.00 (YES...we want our $2.00!)
RACE BEGINS: 9am "ish"
THE GOOD STUFF...PARTY AND AWARDS: 
Post Race Part begins as soons as you can tie your shoes, rack your bike and get the 200 yards down the beach to The Blind Tiger. Here we'll have food, drinks and a beautiful view all waiting for you to enjoy!
top 1, 2, 3 Male/Female Duathlon and Road Race Finishers under 50yrs
top 1, 2, 3 Male/Female Duathlon and Road Race Finishers over 50yrs
top 3 Male/Female fat tire duathlon
Male/Female Duathlon and Road Race MOP'er (that's middle of the packer!)
Male/Female Duathlon and Road Race LNL (that's last in line...you're lapping those snoozin')
Male/Female Duathlon and Road Race Kids Choice (best running gear, best pimped out ride)
The Rebel Without a Cause (difficulty following pre-race directions?)
The Hot Mess (Just that kind of day...its ok, we all have em')
The Streaker (Did he really RACE in just a thong??)
Vertically Challenged (Those clips....those darn clips!)
Plus a few other suprises...we can't give away ALL the fun!
Now keep in mind, some of these awards are subjective so the final winners are left up to the discrection of the race directors, volunteers, and even your fellow participants. So, be SURE you leave no question in these peoples minds...                                                                      
Alright that's the basics....
Now we've got work to do and so do you!
Email us with ANY questions:
hurricanems@mail.com
Keep an out eye for updates:
www.facebook.com/quadburners or www.hurricanems.com
And we will see y'all real soon!
Get ACTIVE on the Go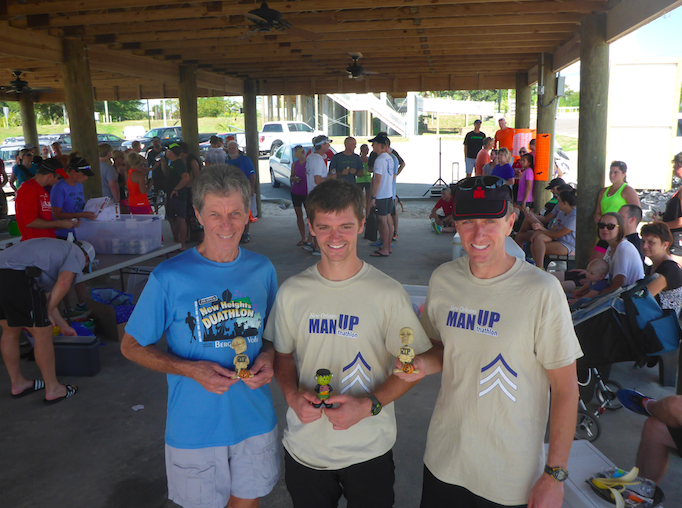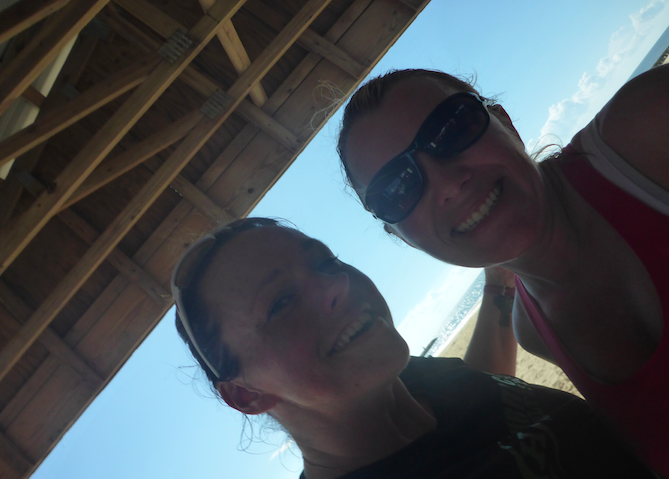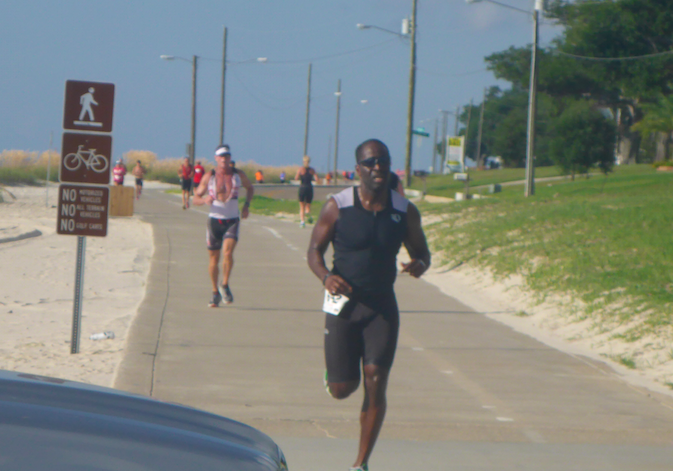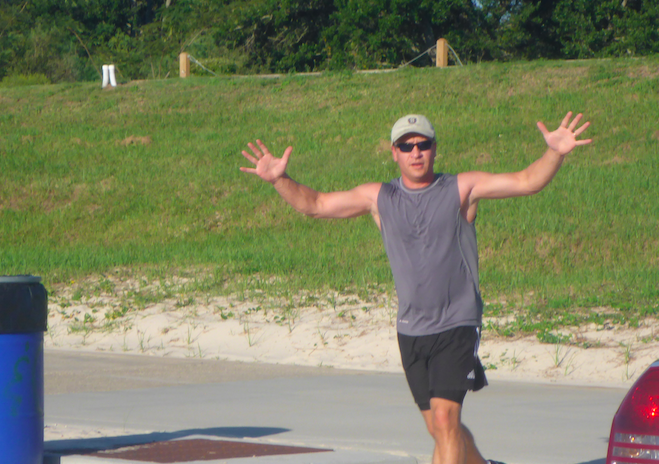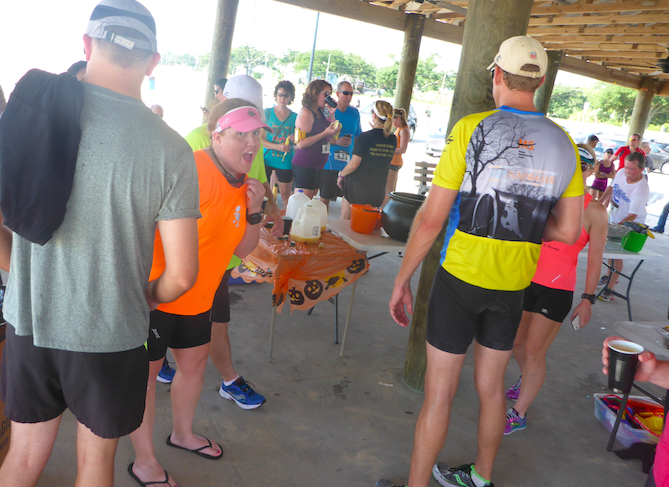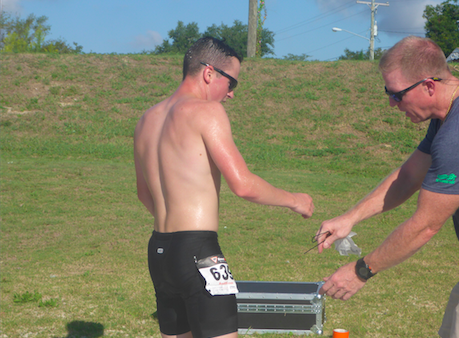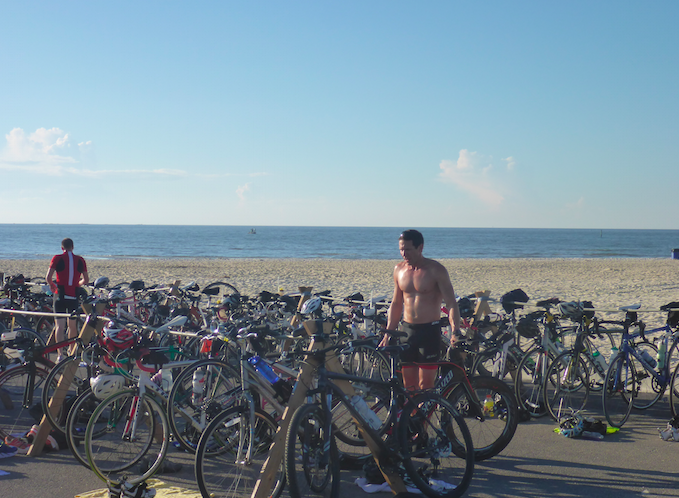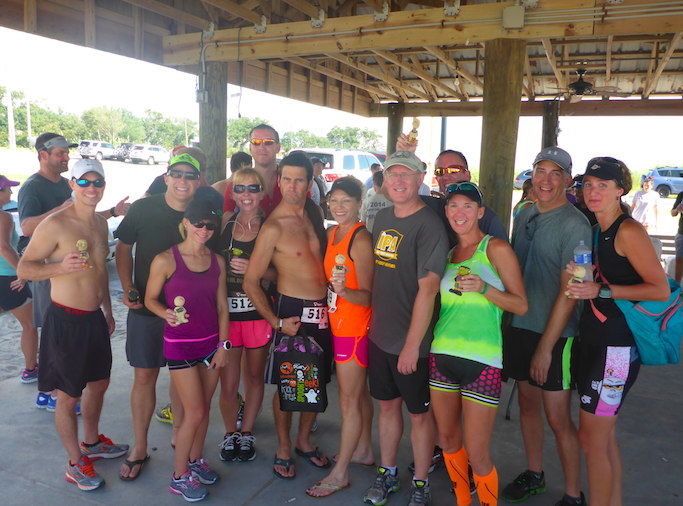 Map & Direction
Washington St Pavilion
•
Beach Blvd & Washington St
Bay St. Louis
,
MS
39521
Get Directions