The Arlington 500 is a recreational bike ride on scenic roads in Lake County, Illinois
NEW ROUTES for 2018.
You have the option of doing a 25, 42, 51 or 70 mile (500 furlongs) route.
The Arlington 500 is a fully supported ride. You get all this on every route!
Downloadable GPS links and/or cue sheet
Bike shop support at start
Rest Stops with food and beverages
Clean toilet facilities
Roving support (SAG) vehicles
Free Gift for early registrations.
The Arlington Heights Bicycle Club provides a variety of weekly rides for the beginning, intermediate and advanced cyclist. For a list of rides and information about club events, visit our web site at: www.cyclearlington.com
Event details and schedule
Date: Sunday, May 20, 2018

Starting Location:
Barrington High School (west parking lot)
616 W. Main Street
Barrington, Illinois

Registration Time:
Starts at 6:30 a.m. for all riders
Closes at 9:00 a.m. for 54 and 69 mile riders
Closes at 10:00 a.m. for 28 and 42 mile riders

Registration & Registration Fees:
Pre-registration fee is $20.00 per rider if received by May 16th!
Day of Ride Registration is $25.00 per rider

Terrain:
Mostly level with some moderate hills.
Your Safety:
Use of a SNELL approved bicycle helmet is strongly recommended. Wearing ear buds is
strongly discouraged. Both of these can impact your safety on the road!

Obey Traffic Laws:

Please share the road in a courteous way with other vehicles and pedestrians. Ride single
file when necessary and obey all stop signs. Police officers in communities along our
routes will issue citations to bicyclists who don't properly follow the rules of the road.
Arlington Heights Bike Club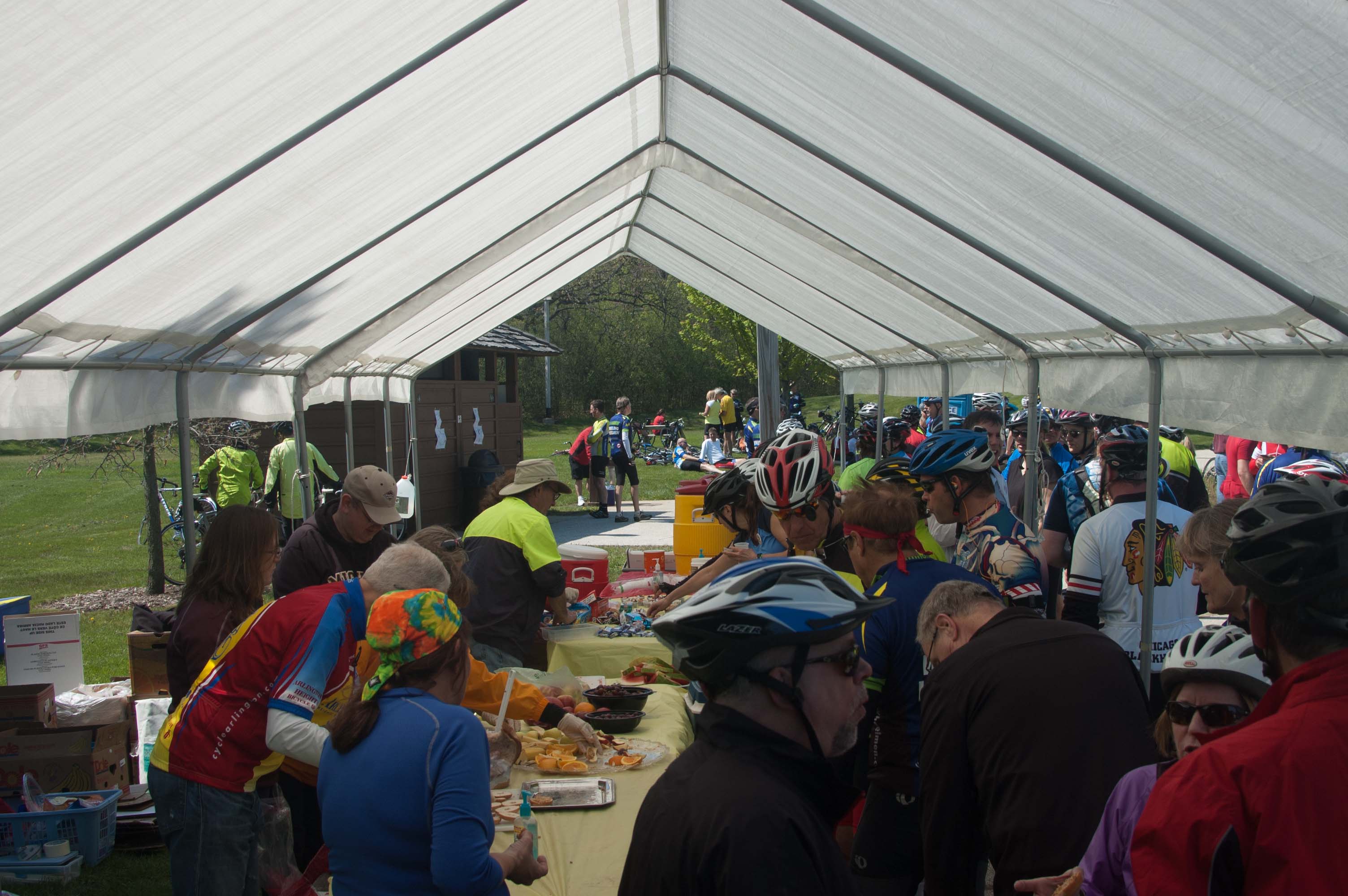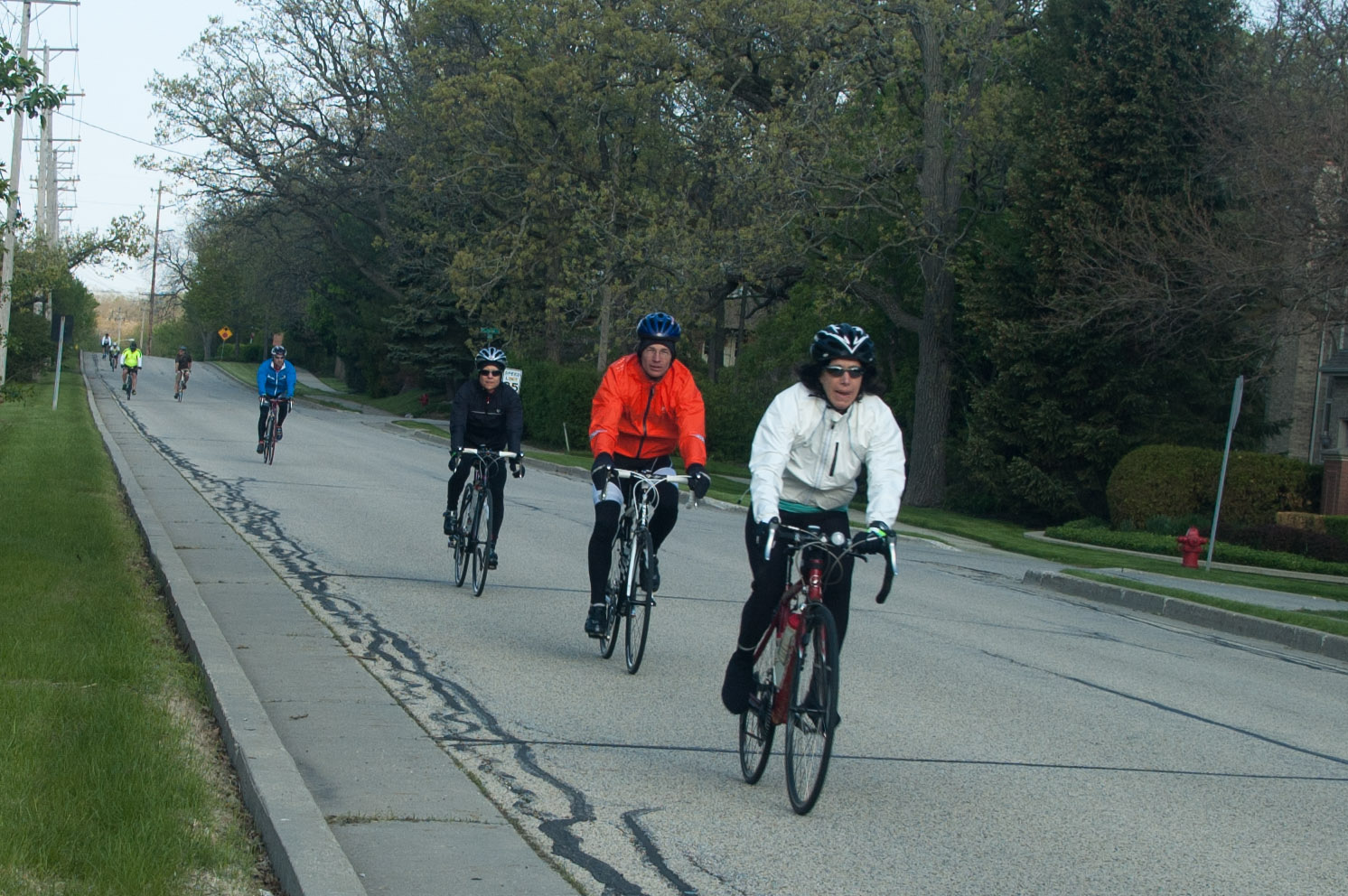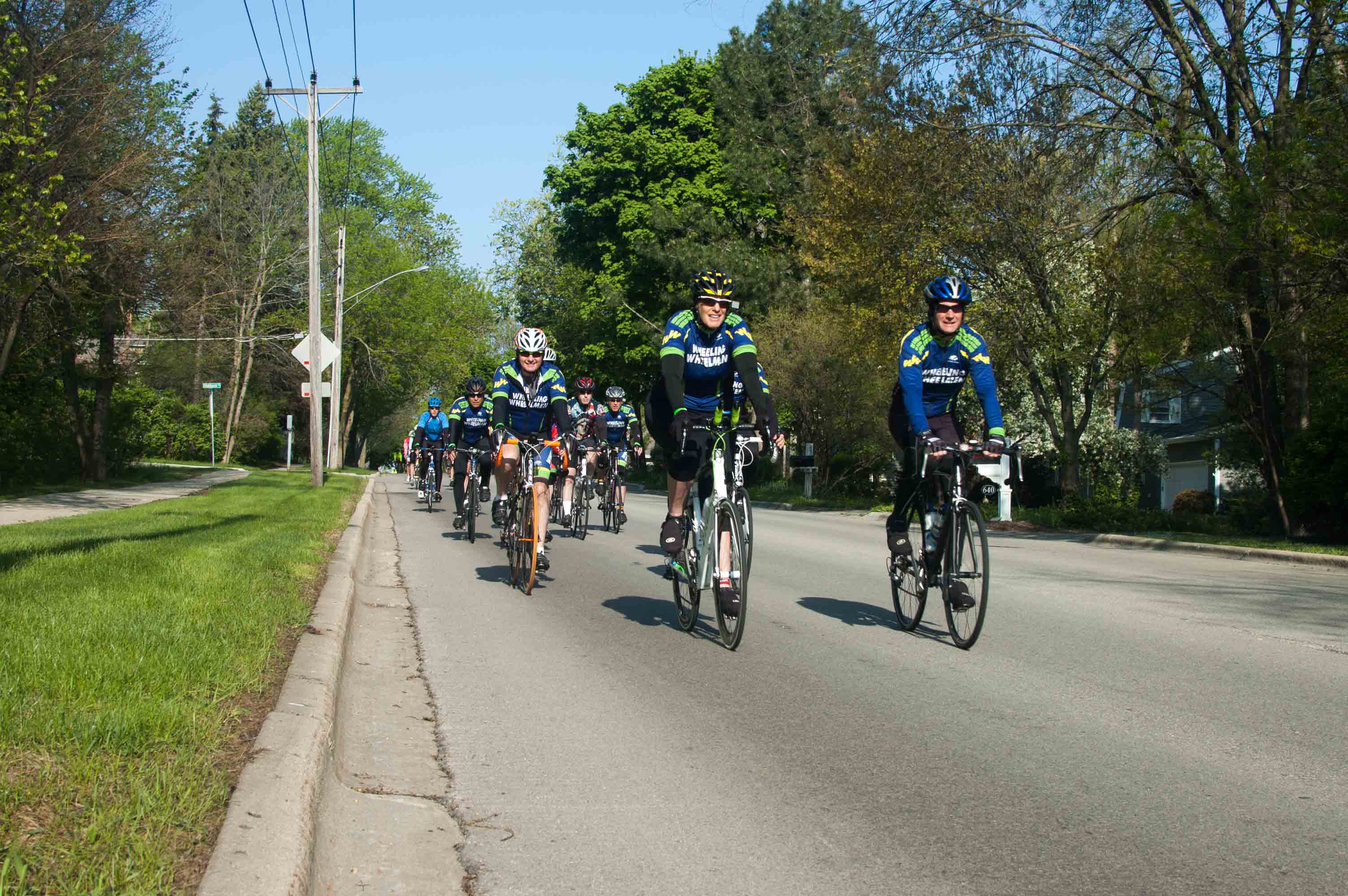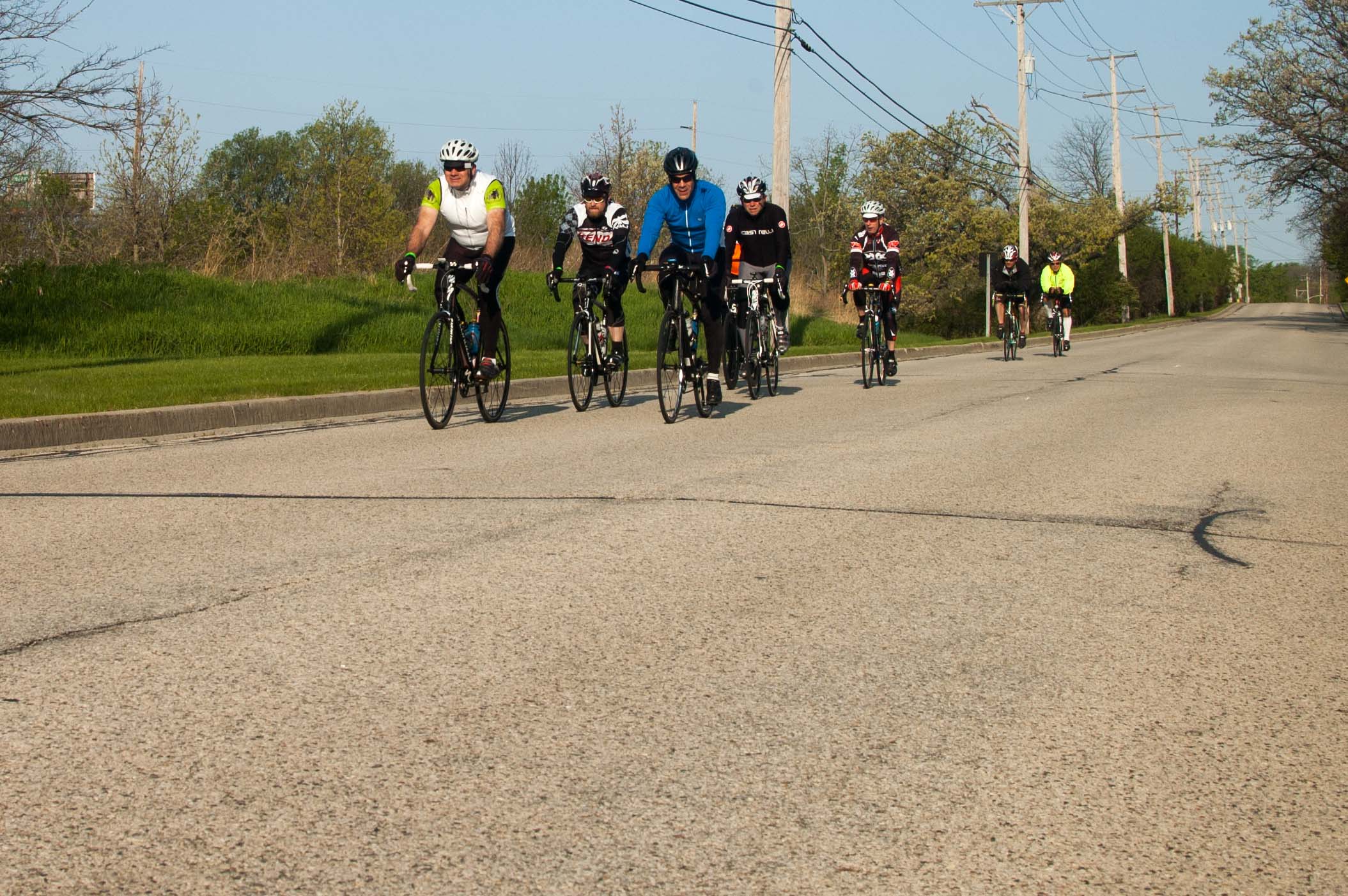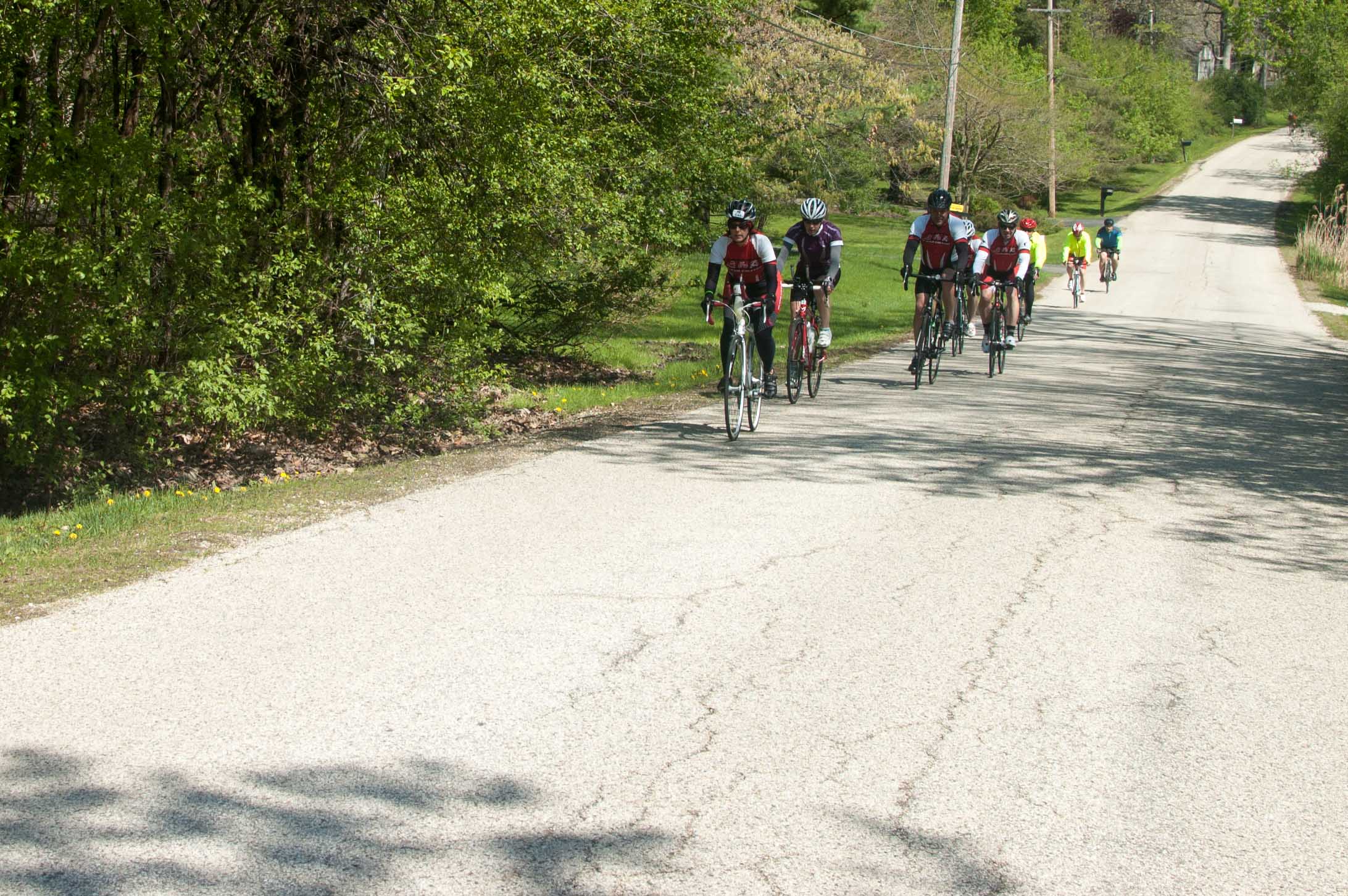 Map & Direction
Barrington High School
•
616 W. Main Street
Barrington
,
IL
60010
Get Directions