The 2016 Scarecrow Classic 5k Run and 1 Mile Walk will be held on Sunday, October 2, 2016 on the University of Maryland Baltimore County campus. This event, hosted by the Brain Injury Association of Maryland (BIAMD) will rally survivors, families, friends, and supporters around the common goal of raising awareness about brain injury within the community and providing much needed funding to support the programs and initiatives of BIAMD.
SOUNDS GREAT! I WANT TO CREATE A TEAM!
In order to create a team, the team captain needs to register as an individual and create the team during their registration. They can then either sign up additional individuals for their team at that time, or forward the registration link to others who can then select their team during their own registration process.
In order to ensure that the the team discount applies only to those invited to be on a particular team, the Team Captain will create a password for that team that can be used when invited individuals are registering.
WHO IS THIS RACE SUPPORTING?
For more than a three decades, BIAMD has been able to provide help, hope, and healing to Maryland's Brain Injury community. With the generous assistance of our supporters and volunteers, we've been able to provide information, resources, education and assistance to Marylanders with a brain injury, their families, and the healthcare providers who serve them, all free of charge.
WHAT MORE CAN I DO?
With your help, BIAMD can and will continue to make a difference in the lives of many. Please consider supporting our efforts through this 5k race and 1 Mile walk by running, volunteering, creating a fundraising page, and spreading the word through email and your social media connections.
THIS YEAR WE WILL BE CONTINUING OUR TRADITION OF ACKNOWLEDGING INDIVIDUALS WITH A BRAIN INJURY BY PRESENTING THEM WITH A COMEMORATIVE MEDAL AT THE FINISH LINE OF THE RUN AND WALK.
WE HAVE ALSO CREATED A SEPARATE RACE CATEGORY AND PRICE FOR ACTIVE MILITARY OR VETERANS AS A WAY OF ACKNOWLEDGING THEIR SERVICE AND HONORING ALL THAT THEY DO.
Your support is very much appreciated!
Event details and schedule
Date: October 2, 2016
Sign In/Onsite Registration: 7:30am-8:30am
Warm Up: 8:30am
Race Start Time: 9:00 am - Runners / 9:10 am Walkers
Course: University of Maryland Baltimore County (UMBC) (1000 Hilltop Circle, Baltimore, MD 21250)
Distance: 5 kilometers (3.1 miles) and 1 Mile
Beneficiaries: Brain Injury Association of Maryland
Entry Fees:
Individuals
$35 until 9/1/2016
$40 until 10/1/2016
$45 on race day
Teams (minimum of 4)
$30 until 9/1/2016
$35 until 10/1/2016
$45 on race day
Charm City Events will serve as Course Director, providing timing for the 5k Race, and post finishers and course times on their website.
Prizes awared to top three finishers in each age category.
Get ACTIVE on the Go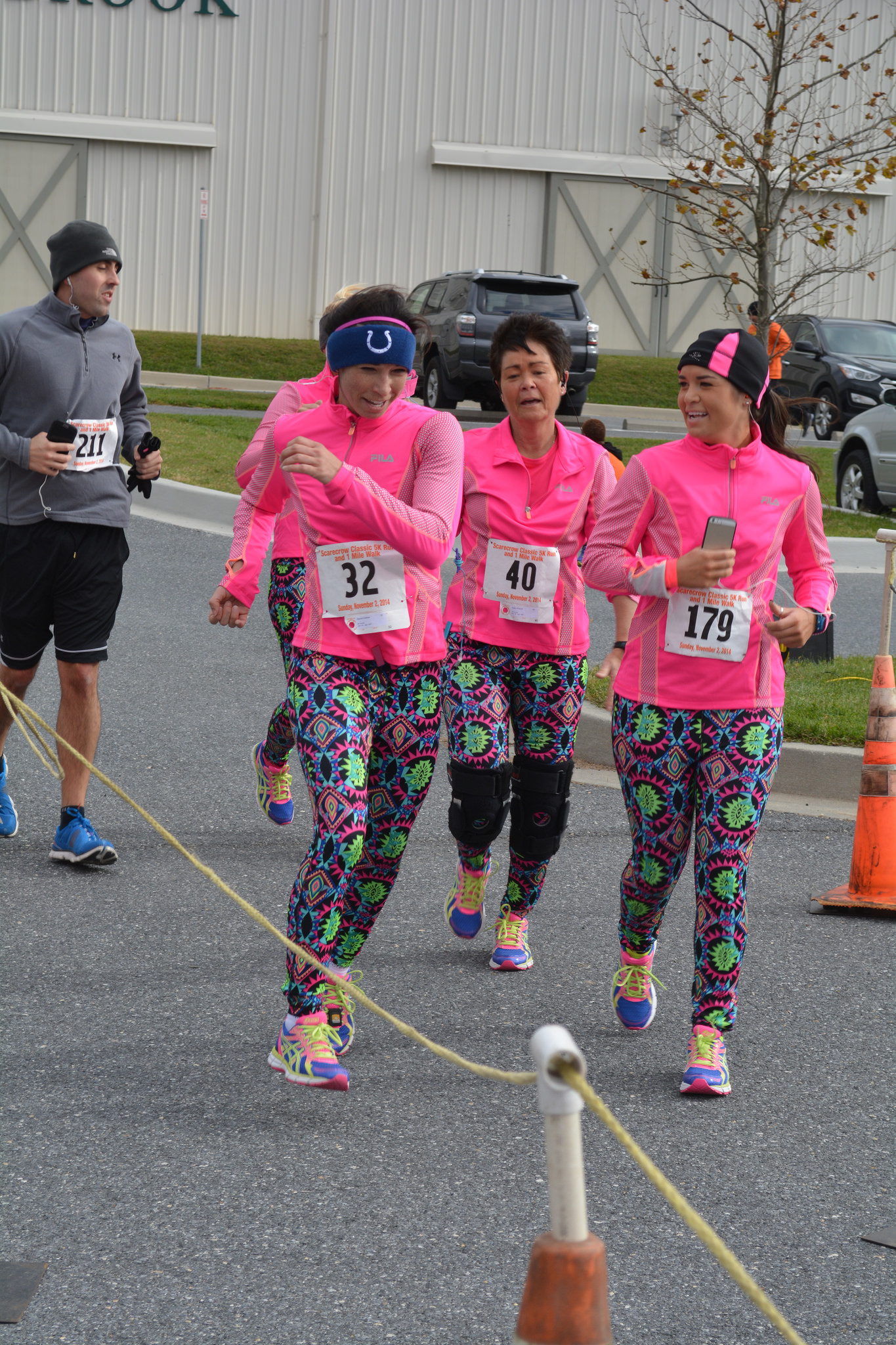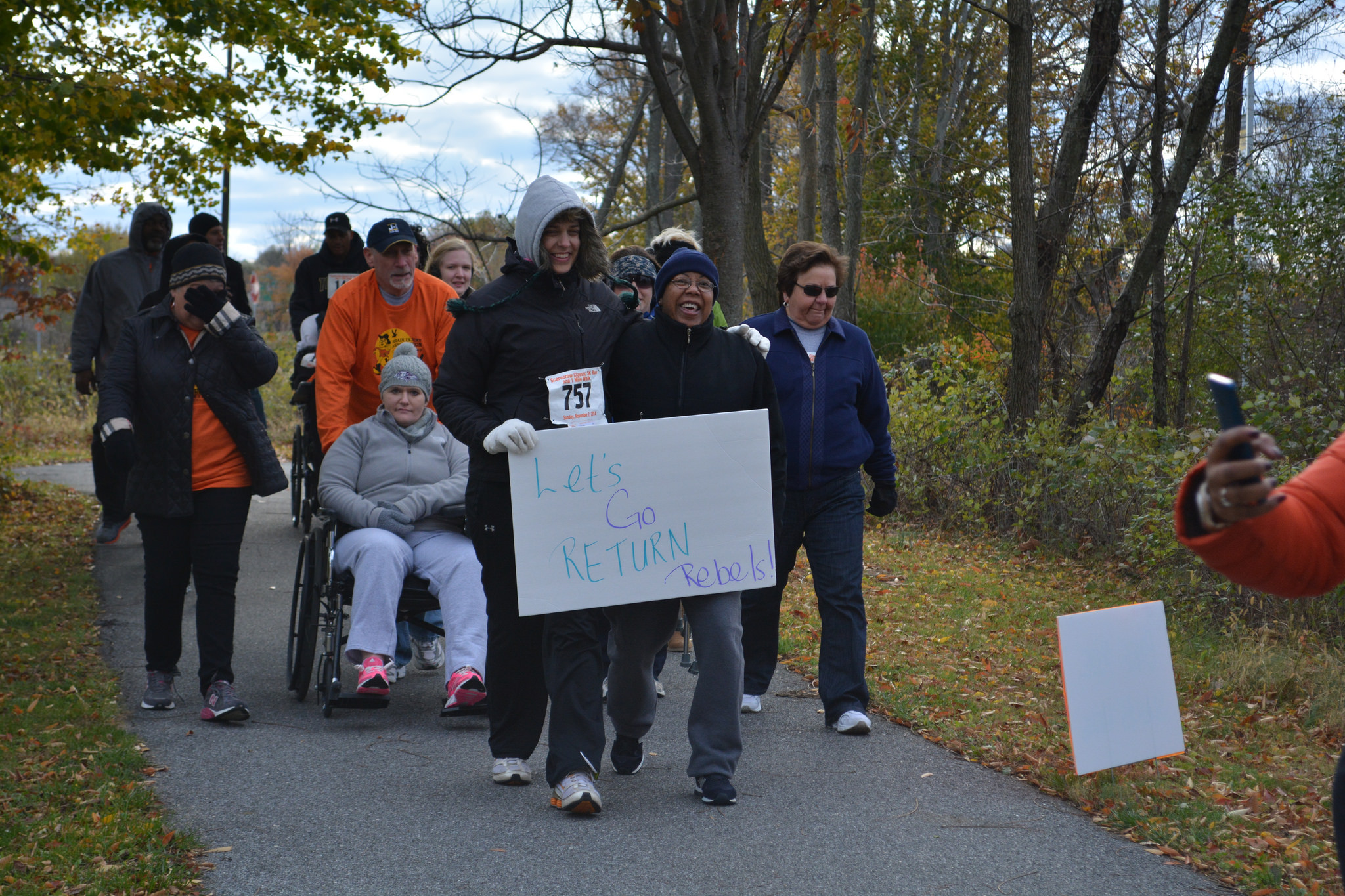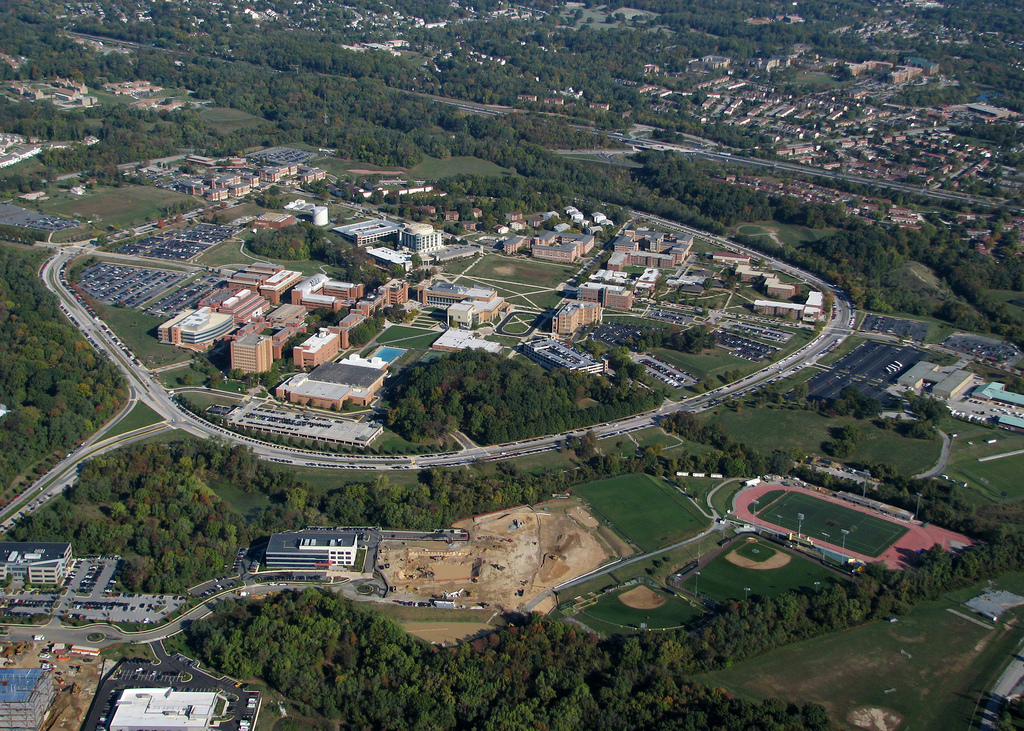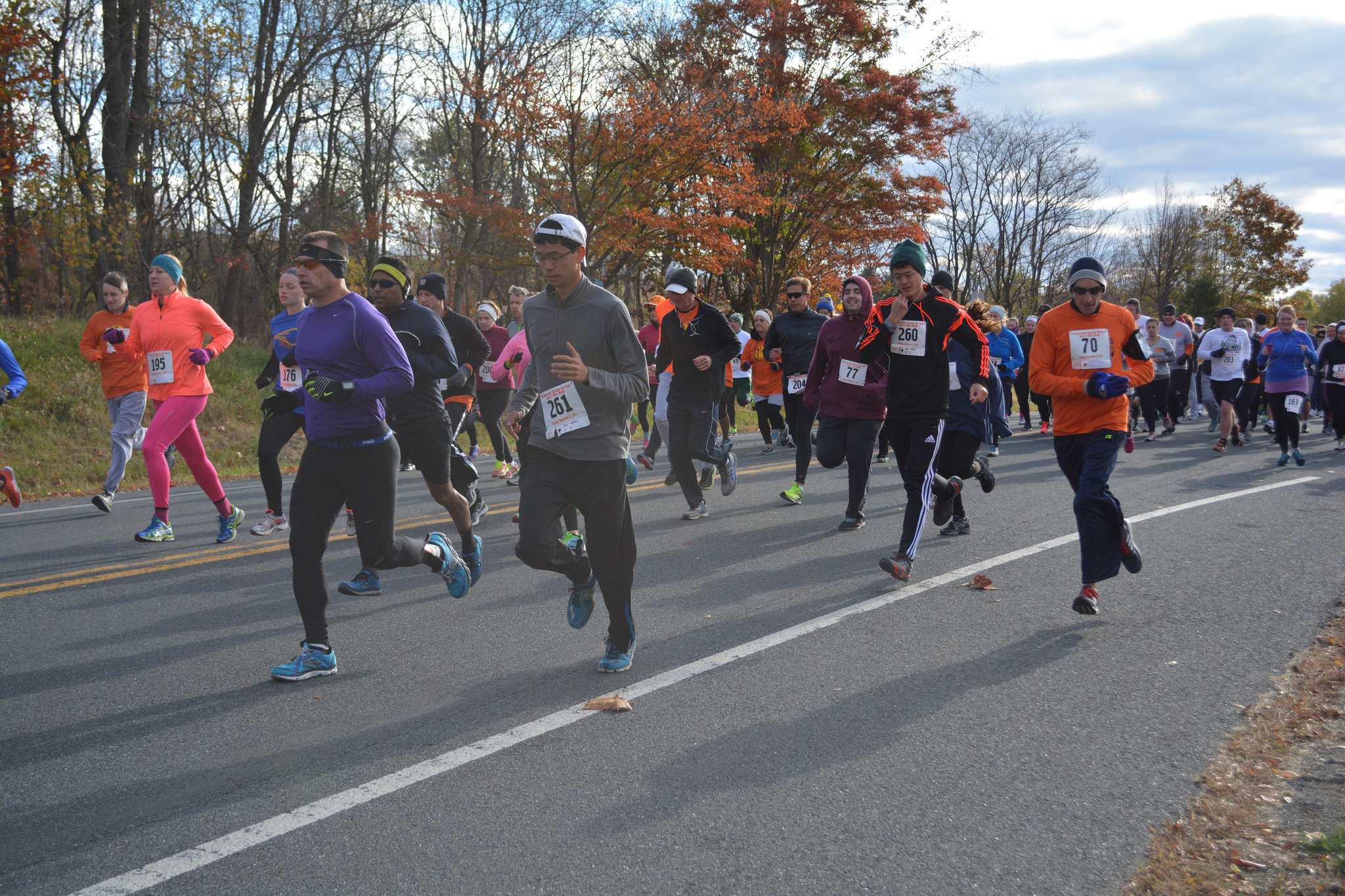 Map & Direction
UMBC - University of Maryland Baltimore County
•
1000 Hilltop Circle
Baltimore
,
MD
21250
Get Directions