Just running a 5k is not enough anymore. It's about challenging yourself to be your best. It's about setting personal goals, accomplishing them, and re-setting new goals. It's about overcoming mental obstacles and conquering the most challenging initial military Physical Fitness Test (PFT) in the world. It's about meeting other like-minded people who realize that a healthy body is the first step to reaching their full potential. 
THE STORY
On Saturday, March 24, 2018, Mote4Life will celebrate over three years of teaching life's most important skill – SAVING LIVES. Each year, more than 350,000 out-of-hospital cardiac arrests occur in the United States. Mote4Life serves hundreds of men, women, and children by training them how to save the lives of their friends, family, and loved ones.
Leading up to our inaugural PFT Challenge last year, we decided to couple our mission of SAVING LIVES with the mission of honoring those who have PROTECTED OUR LIVES by serving the greatest country in the world, the United States of America.
We partner with organizations, like the Semper Fi Fund, that specialize in serving wounded veterans in order to restore and improve their quality of life. 
OBJECTIVE
We invite you to partner with us in the PFT Challenge as we unify community leaders, generous donors, volunteers, and those taught by Mote4Life. Your partnership will provide immediate financial assistance and lifetime support to post 9/11 combat wounded, critically ill, and catastrophically injured members of all branches of the U.S. Armed Forces and their families. 
Event details and schedule
We will administer the United States Marine Corps (USMC) Physical Fitness Test (PFT), which includes:
Pull-ups
Crunches
3-Mile Run
And of course we will conclude the event with a push-up competition!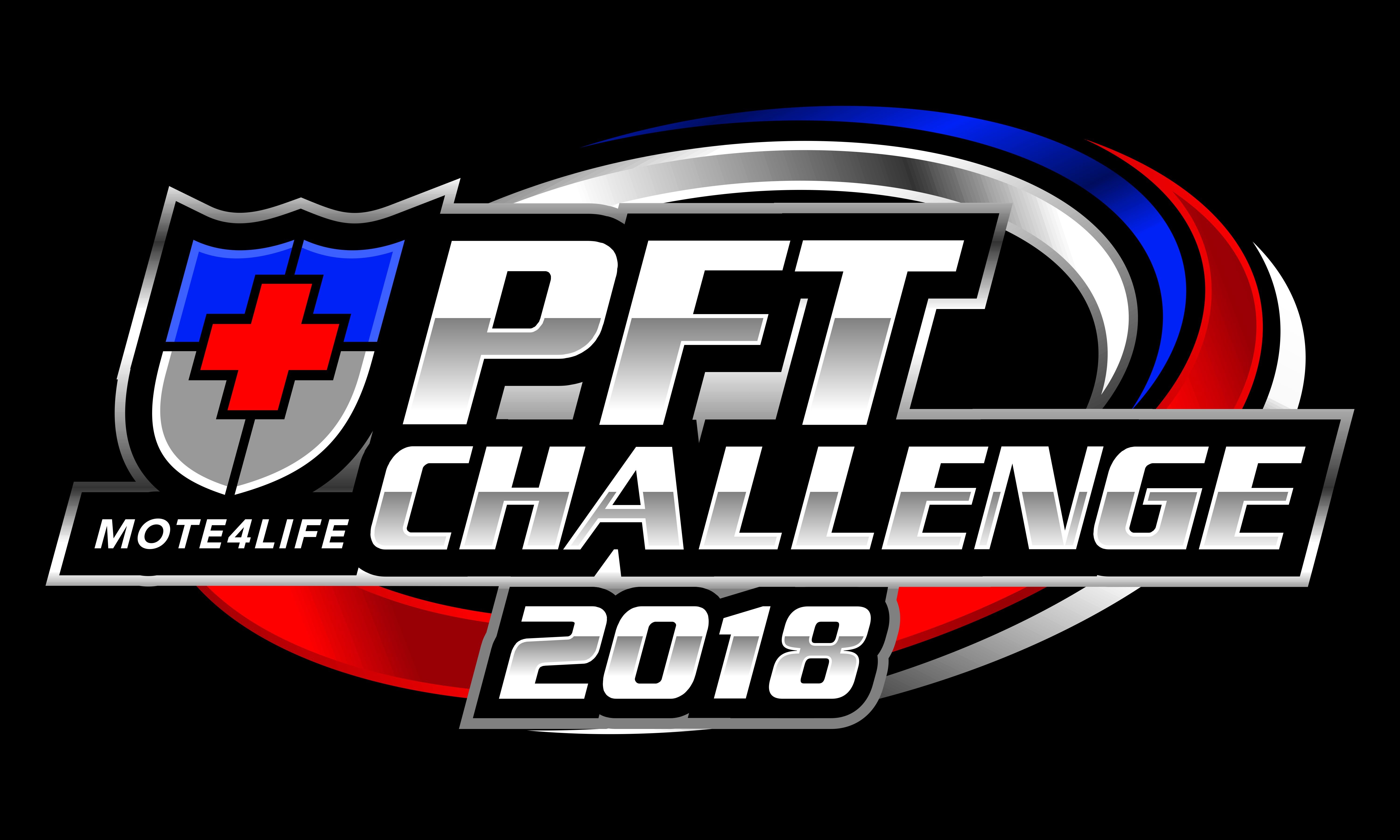 Map & Direction
Chastain Memorial Park
•
140 W Wieuca Rd NW
Atlanta
,
GA
30342
Get Directions