A journey must have participants, a destination, a purpose, motivation, joy, and a challenge. A marathon, half marathon, and 20 Mile Bike Tour are the perfect microcosm of life's journey, for to participate and complete them, you shall experience all of the above. Only those that persevere to the end will be able to speak of triumph and elation, those who do not complete the task will speak of hope for a return, a sense of accomplishment, and pain. We shall all experience these emotions in MLKJDMA Race for the Dream, events designed to remind you that it is good to fellowship in experience with fellow sojourners rather than alone.
Our goal is to see within the US a revitalization and expansion of quality of life of corridors named after Martin Luther King Jr , establish MLKJDMA Science, Technology, Education & Math eCenters (S.T.E.M.eC), educate, involve and increase community awareness of healthier lifestyle choices, enhance quality of life economically for the inhabitants of the areas in and around the streets named after MLK, and, ultimately, grow our event to 10 million MLK Dreamers globally going after the same thing, knocking down walls that have been erected to prevent us individually and as a collective from experiencing the best life now.
Thank you for supporting MLKJDMA,
Mr. Terry Collier, MLKJDMA President
life
Event details and schedule
FOR VOLUNTEER OPPORTUNITIES CLICK THE LINK BELOW
https://vmodcui.active.com/volunteer/jobs?eventGroupId=951803
Quality Of Life Expo & Packet Pick -Up
LOCATION: WASHINGTON HIGH SCHOOL
45 White House Dr. SW, Atlanta, GA.
TIME:
Friday 1/18/2019 4:00 P.M.-6:00 P.M.
Saturday 1/19/2019 9:00 A.M.-6:00 P.M.
NO RACE DAY PACKET PICK- UP
RACE DAY DETAILS AND SCHEDULE
WHEN: Sunday, January 20, 2019
START LOCATON: Booker T. Washington High School
Start Times:
Bike Tour 6:30 A.M.
Marathon and Half Marathon 7:00 A.M.
POST RACE EVENTS:
*Finishers Medals for ALL participants
*Awards for Marathon and Half Marathon
* Finish Line Festival with music, post-race fuel & awards program for Marathon and Half Marathon
Virtual Events:
This Virtual option is a great way to participate in our "King Weekend Celebration" when you can't make the actual Race.
All virtural participants will be mailed a custom finishers T-shirt and Medal.
Virtural particpants must submitt proof of miles completeed in the catagory of which they registered. See website for additonal details.
The MLK Jr Drive Merchant's Association
Get ACTIVE on the Go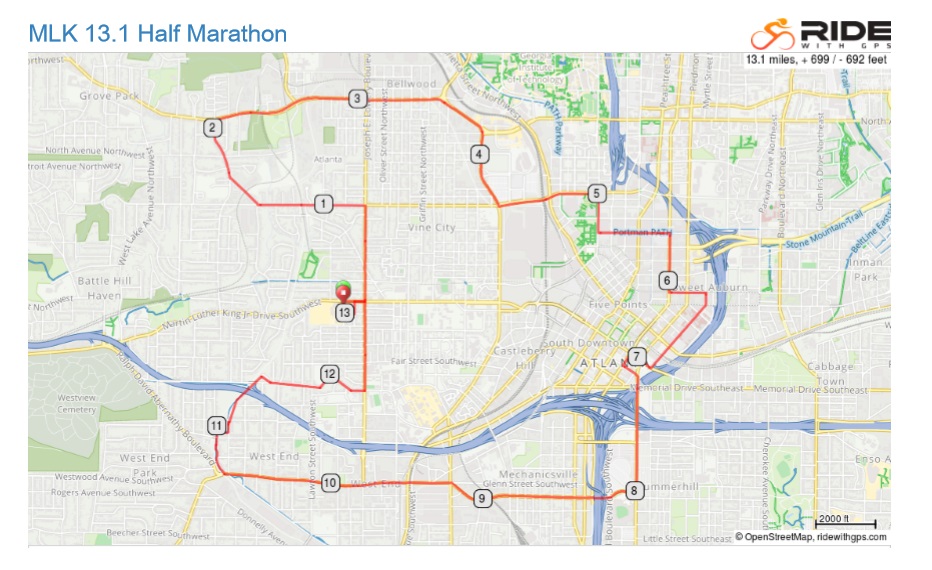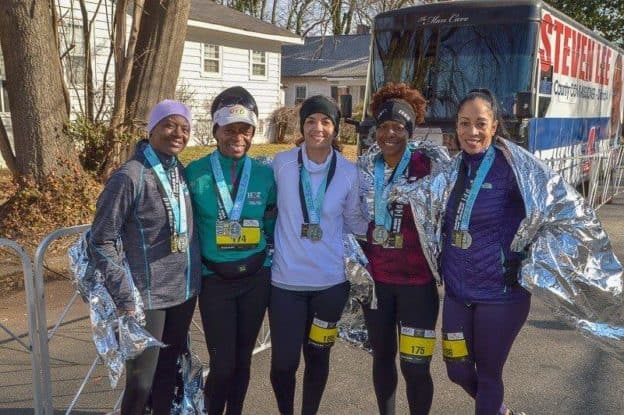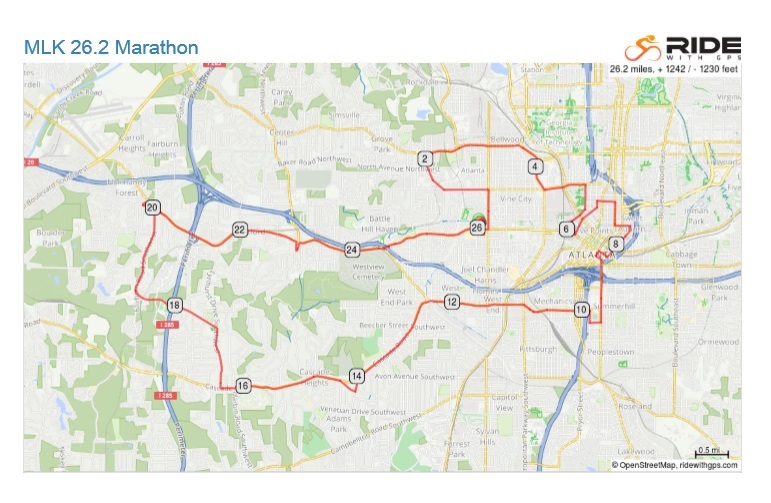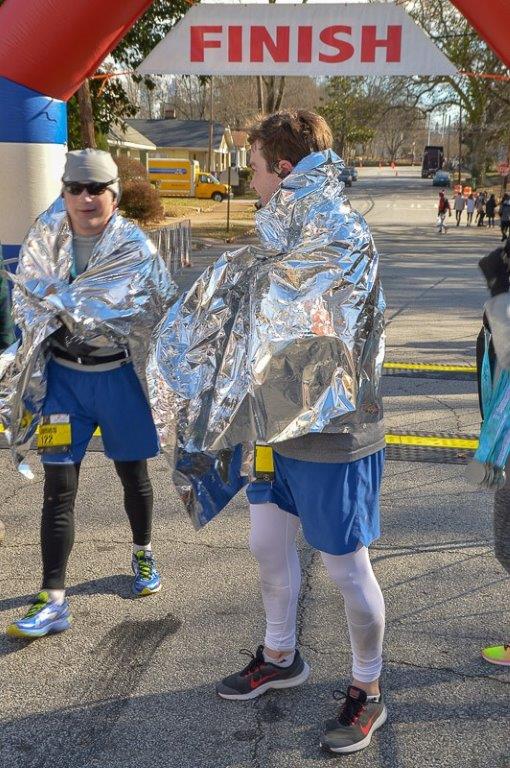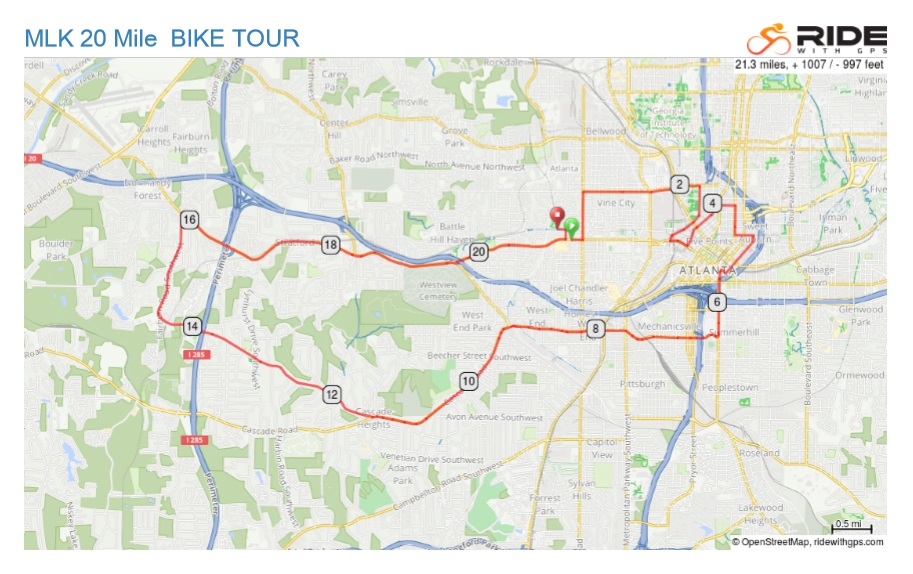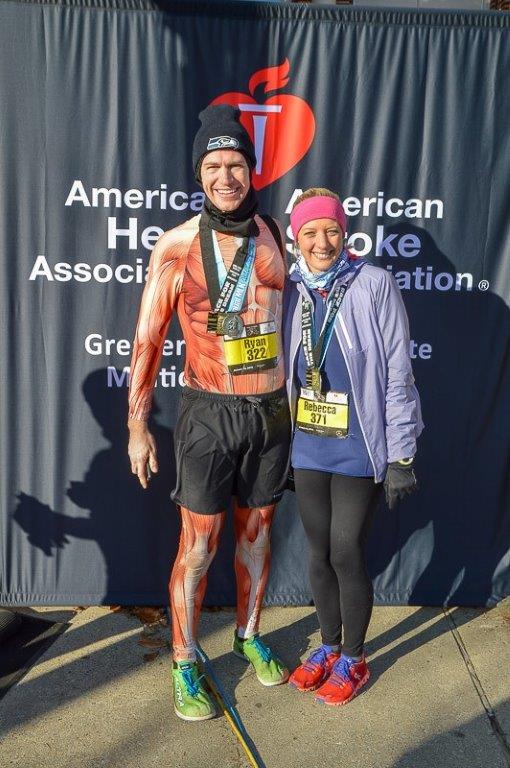 Map & Direction
ATLANTA
•
45 WHITEHOUSE DRIVE BOOKER T. WASHINGTON HIGH SCHOOL
Atlanta
,
GA
30314
Get Directions