Running with Purpose
Join us for our 10th Annual 5 To Thrive 5K & Bunny Run / Walk Hosted by "Twosportsman" Brian Jordan brought to you by Premier Elite Marketing at Piedmont Park to provide loving, high-quality early childhood development and support services for homeless families striving for self sufficiency. 5 To Thrive is a Peachtree Road Race QUALIFIER!
Onsite late registration begins at 1:30 p.m.
Pep Rally begins at 2:00 p.m.
The 5k race/walk begins at 2:15 p.m.
The Bunny Run begins at 2:45 p.m.
Awards Begin at 3:30 p.m.
Please wear Bunny Ears or Costumes!
SEE YOU THERE !!!!!!!!!!
Event details and schedule
Driving Directions to Piedmont Park SAGE Parking Facility
Coming from the north of Midtown on I-75 southbound: • Take EXIT 250 (10th St., 14th St. & 16th St.) 0.4mi • Stay left on ramp toward 14th/10th St. 0.6mi • Turn LEFT onto 10th St -travel east until 10th ends at Monroe Dr. 1.3mi • Turn LEFT at MONROE DR-travel to the 3rd traffic light 0.6mi • Turn LEFT into the SAGE parking facility that serves Piedmont Park .
Coming from North of Midtown on Interstate 85 southbound: • Take EXIT 84 (10th St. & 14th St.) • Turn LEFT at 10th - travel east until 10th dead ends at Monroe Dr. 1.3mi • Turn LEFT at MONROE DR-travel to the 3rd traffic light 0.6mi • Turn LEFT into the SAGE parking facility that serves Piedmont Park Coming from North of Midtown on Hwy. 400: • Take EXIT for I-85 Southbound where Hwy 400 comes to an end 2.2mi • Take EXIT 84 (10th St. & 14th St.) • Turn LEFT at 10th St. -travel east until 10th dead ends at Monroe Dr. 1.3mi • Turn LEFT at MONROE DR-travel to the 3rd traffic light 0.6mi • Turn LEFT into the SAGE parking facility that serves Piedmont Park
Coming from South of Midtown on I-75/85 northbound: • Take EXIT 250 (10th &14th St.) 0.3mi • Turn RIGHT at 10th- travel east until 10th dead ends at Monroe Dr. 1.3mi • Turn LEFT at MONROE DR-travel to the 3rd traffic light 0.6mi • Turn LEFT at WORCHESTER to SAGE parking facility that serves Piedmont Park
Atlanta Children's Shelter, Inc
Get ACTIVE on the Go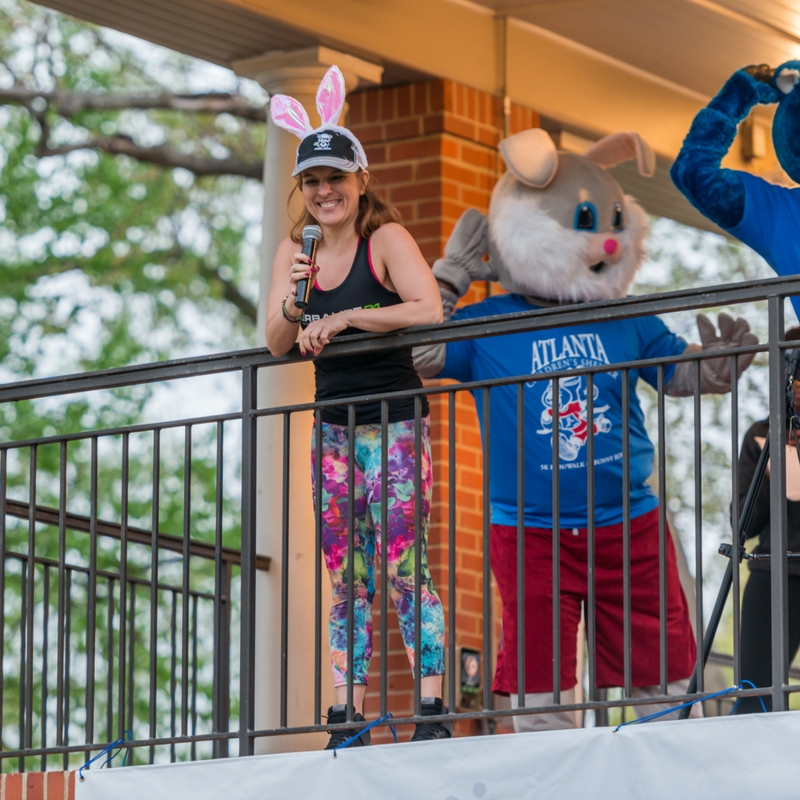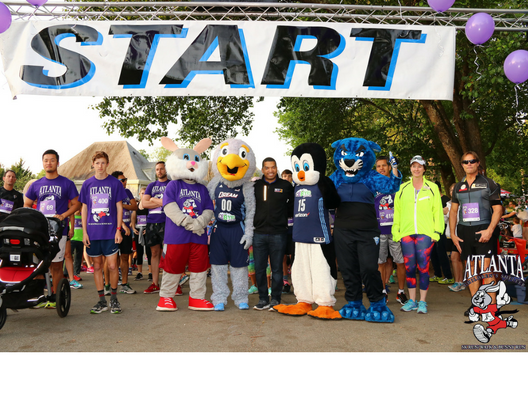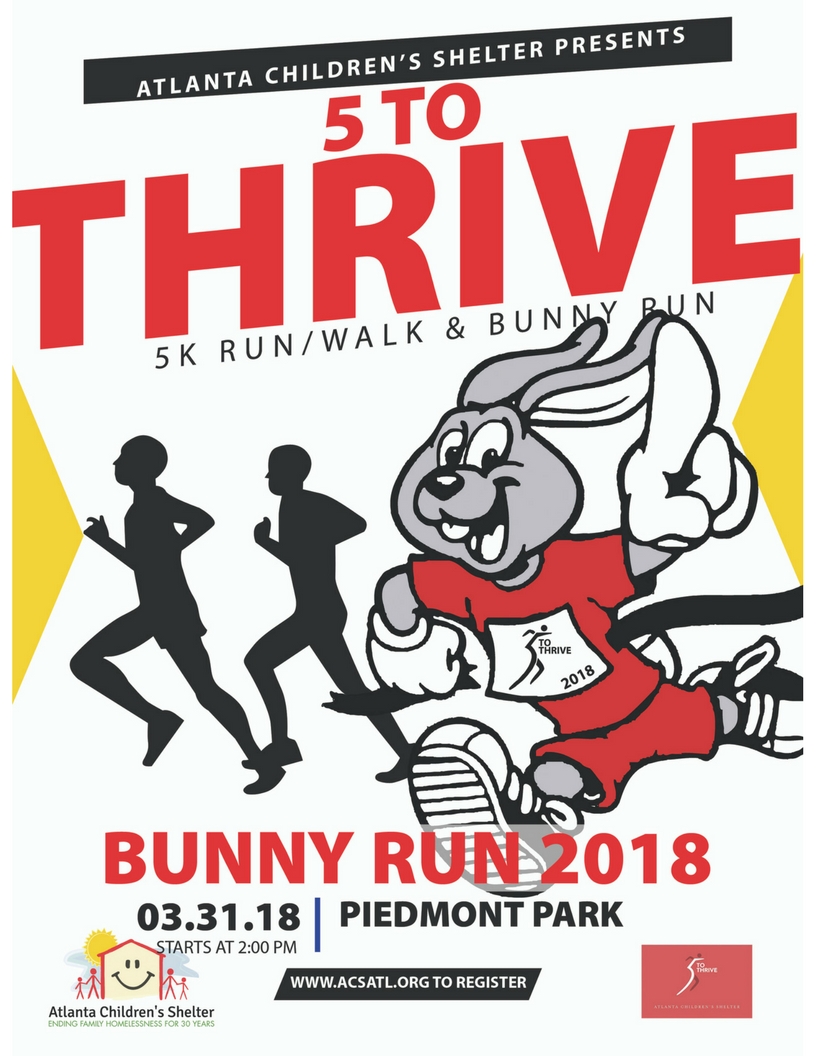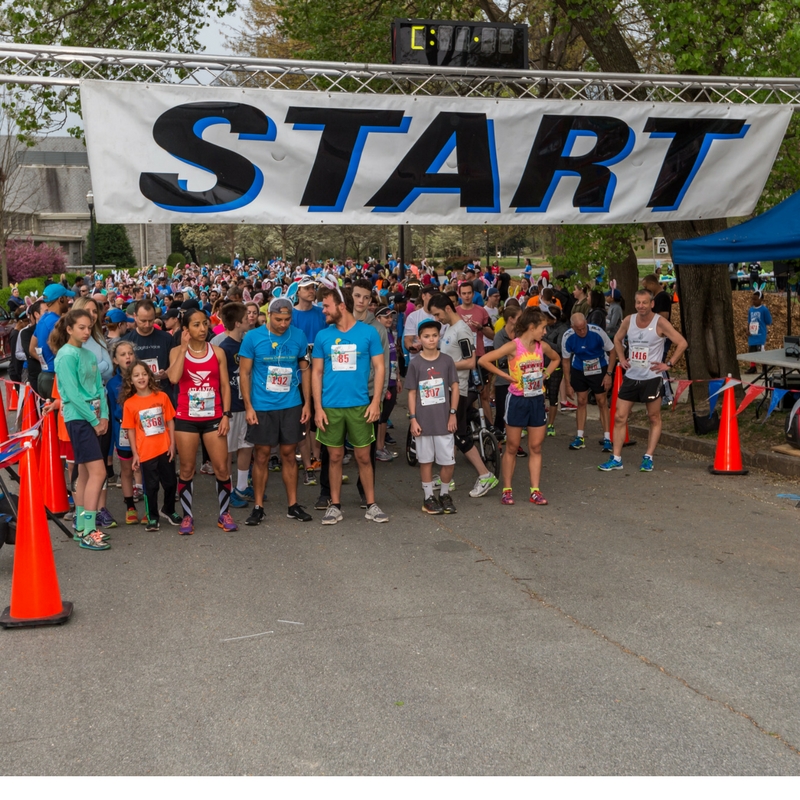 Map & Direction
Piedmont Park
•
1342 Worchester Drive NE
Atlanta
,
GA
30306
Get Directions