The teams from Wildside Online, Split Second Timing, and Exclusive Sports Marketing are proud to bring a signature holiday themed 5K to Northern Virginia! Holiday running events have long become a popular theme in many cities throughout the world. So we figured, Why Not Northern VA! This event is sure to become a signature NOVA area event for years to come! So what makes the NOVA Jingle Bell Jog unique?! First and foremost, all participants will receive a Santa suit costume, featuring a hat, beard, jacket, pants and a belt; and of course Jingle Bells to attach to your running shoes! And yes, we expect everyone to wear it! The sights and sounds of thousands of bouncing and jingling Santas along the course will be memorable! Additionally, all finishers will receive a signature holiday themed medal. The event is open to both runners and walkers; adults and children. No matter how fast or slow you finish, you are guaranteed a Santa Suit, and a medal when you cross the Finish Line!
Have you been Naughty or Nice this year?! Hmmm… that's for you to decide! Make sure to keep a sharp eye out on the course and look for the Mistletoe! You might be able to get some kisses along the way as you make your way through the course! Along the course Christmas Carolers will inspire you with their singing! We also encourage you to bring your dogs. They can get dressed up as well! After all Santa needs his reindeer, so dress up your pets as Santa's Reindeer! And of course, bring your children! We have the Elf Dashes for the kids.
After the 5K, your little elves will take to a shortened course. Children ages 3-10 will participate in distance ranging from 100 meters to 400 meters, broken down into age groups. Children are also welcomed to participate in the 5K.
After the events join us for a Festive party at the Finish area, where we will feast on Egg Nog, Holiday Cookies, and Fruit.

Event details and schedule
PRE RACE PACKET PICK UP:
PLACE: POTOMAC RIVER RUNNING
DATE: 12/9/17
TIME: 11:00AM - 6:00PM
PLEASE NOTE THAT IF YOU REGISTERED BEFORE 5:00PM ON FRIDAY DECEMBER 8TH, 2017 YOUR PACKET WILL BE AVAILABLE AT POTOMAC RIVER RUNNING IN ASHBURN : 43150 Broadlands Center Plaza #154, Ashburn, VA 20148
IF YOU REGISTERED AFTER 5:00PM ON DECEMBER 8TH, 2017 YOUR PACKET WILL BE AVAILABLE ON RACE DAY. PLEASE DO NOT COME TO PRE RACE PACKET PICK UP.

Date: 12/10/2017
Start Time: 8:30am
PLEASE ARRIVE NO LATER THAN 8:00AM!!
Where:
Loudoun County Public Schools
21000 Education Court
Ashburn, VA 20148
Parking: There will be ample parking in the Loudoun County Public Schools Administration Parking and the adjacent Eductaion Buidling
Santa Suits: Make sure you wear your santa suit to the event! Over a thousand Santas will create quite the spectacle!
ID: Please make sure you bring your government issued photo ID to packet pick up or you will not be issued your packet.
Get ACTIVE on the Go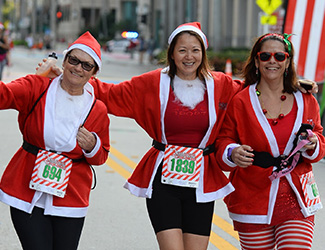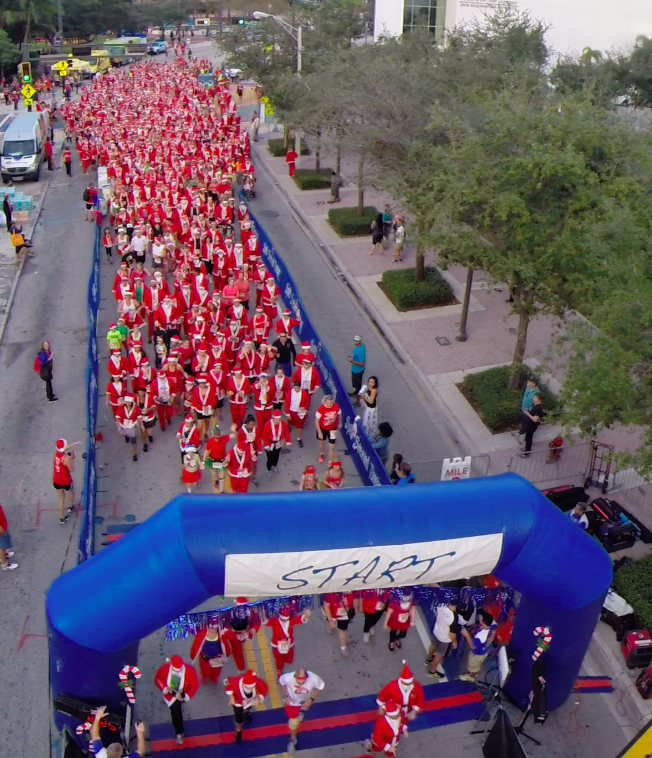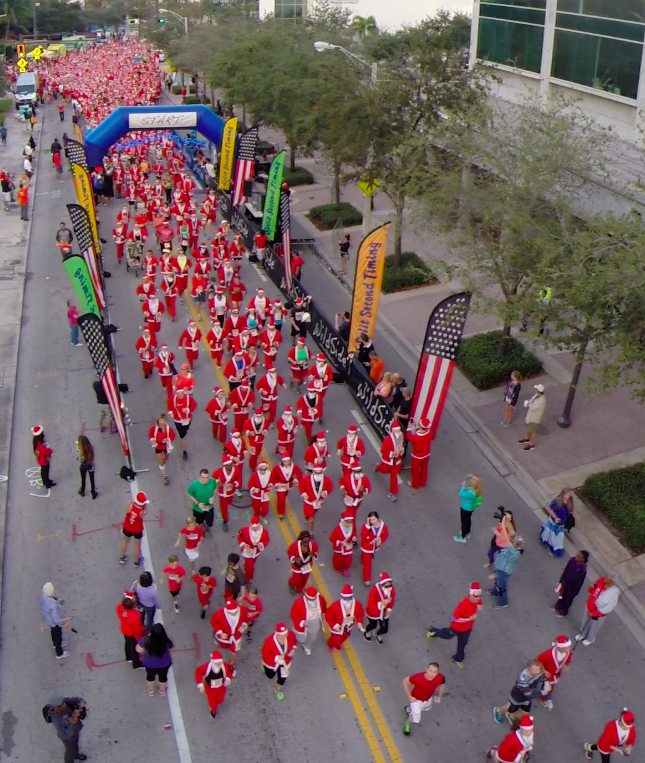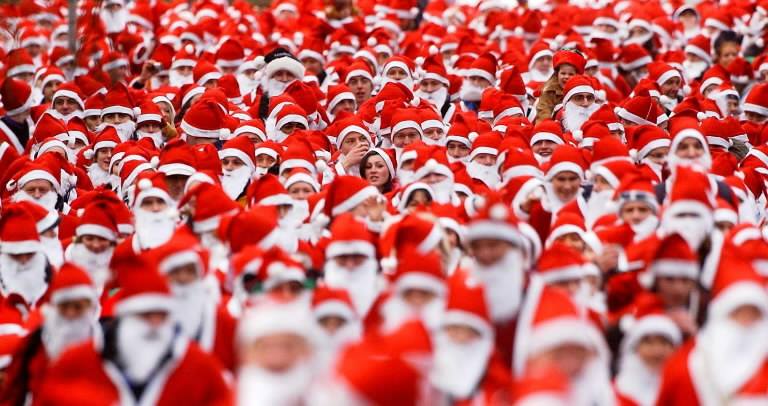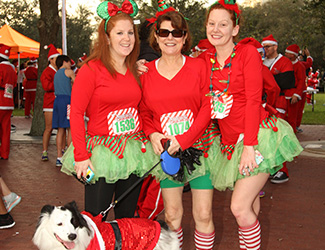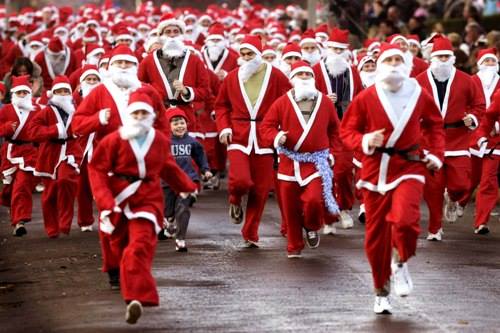 Map & Direction
NOVA Jingle Bell Jog
•
42920 Broadlands Blvd
Ashburn
,
VA
20148
Get Directions