Training for a 5k, just want a challenge, or maybe you just want a challenge to get in shape? Why not get rewarded for all your hard work?
***We are having people signing up from all over the US!! Represent your state!***
We put together a few challenges:
-A 30 mile walk/run challenge for those just starting out
- 60 mile challenge to get you moving and to keep you moving. Promise yourself and us that you will move an average of 2 miles a day.
- A 100 mile challenge. This averages out to a little over 3 miles a day. Are you up for the challenge?
-A 150 mile Challenge! This would average out to be 5 miles a day! We know you can do it!
-Bike 250 Miles in a month
-Run a 10k once during the month
All 3 of these categories gets a medal for completing this challenge. The 60 mile Challenge get the medal, the 100 mile Challenge gets a medal and a tshirt and the 150 day Challenge gets a medal, a choice of one of our t-shirt and a choice of necklace!
All you have to do is sign up for the event and once the month is over, you just send an email to let us know where to look for your mileage or send us the summary of all your miles. For this event, you can use MapMyRun, RunKeeper or if you have a fitbit or Garman you can email us a summary at the end of the month. Once we recieve your email, we will send out your package.
The second part of this event, if you choose to do it (NOT Manditory), is bet on yourself! If you lose 4% of your body weight in 4 weeks, you at least get your money back (the bet is $30)! If others do not hit their goal, you split the pot with everyone that hit their goals. The link to the bet will be given to you after you register.

Each participant must email us no later than 2 days after the end of the month or they will forfeit their package. We have to be strict with this rule because we can only verify the month for only so long. We also travel doing events and not always around to send out packages.
Event details and schedule
We aso have an exercise challenge that can help streghten a runners body and help anyone to get in shape. You can check it out if you CLICK HERE
Our In-Person event that is an adventure run/scavenger hunt around the city are coming to:
Atlanta, GA 4.30.16
Washington, DC 6.4.16
Dallas, TX 10.1.16
Atlanta, GA 10.15.16
St. Augustine, Fl 10.2.16 (Day and Night Event)
Panama City Beach, FL 11.5.16 (Day and Night Event)
Get ACTIVE on the Go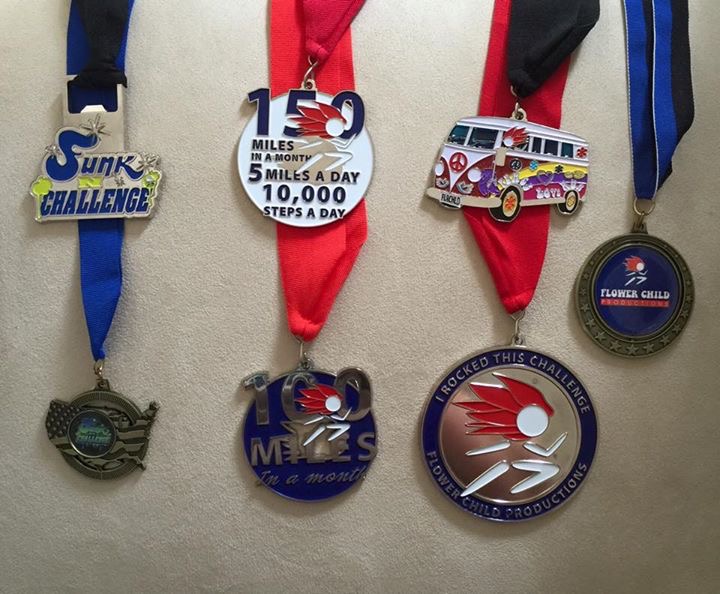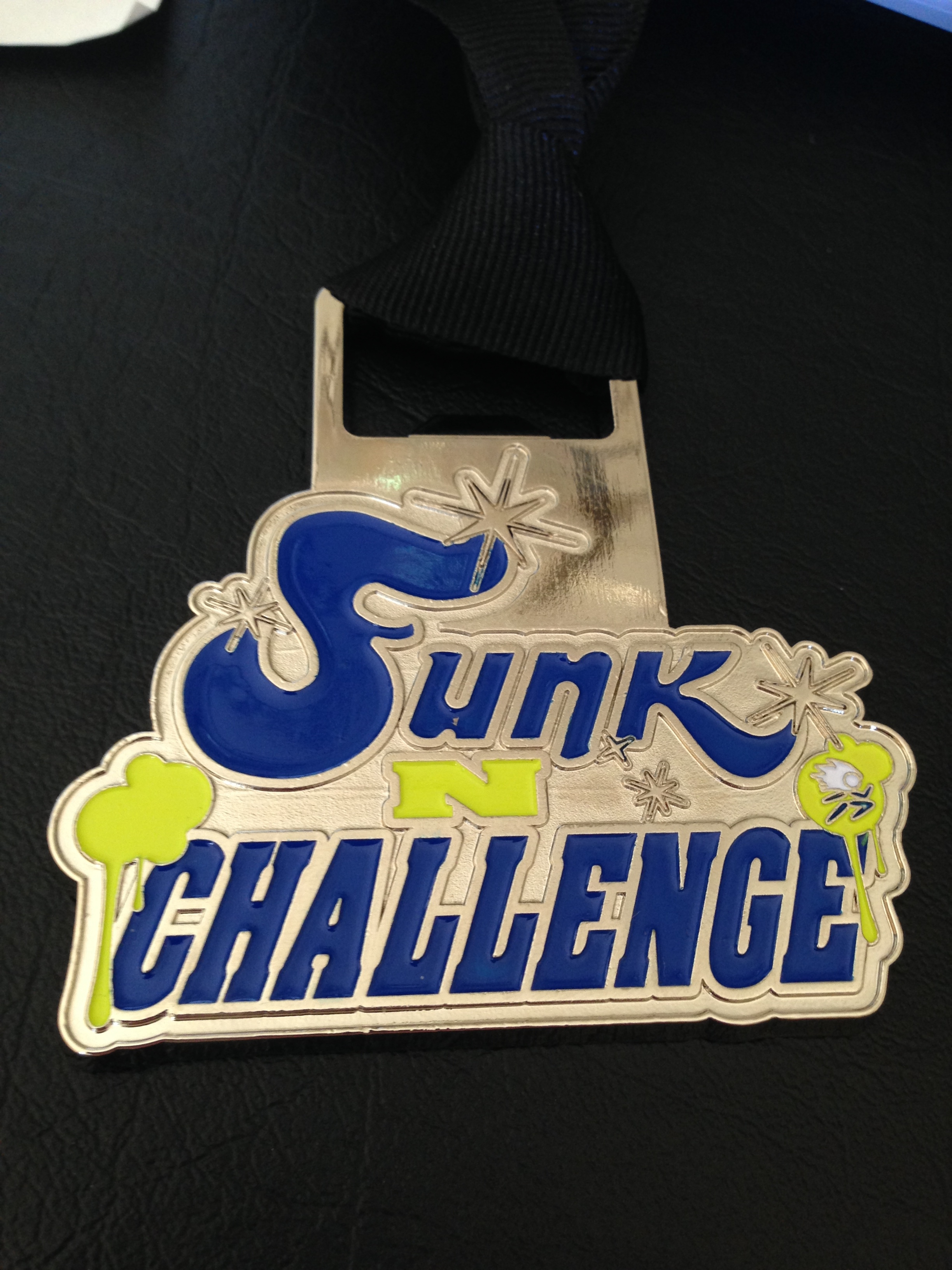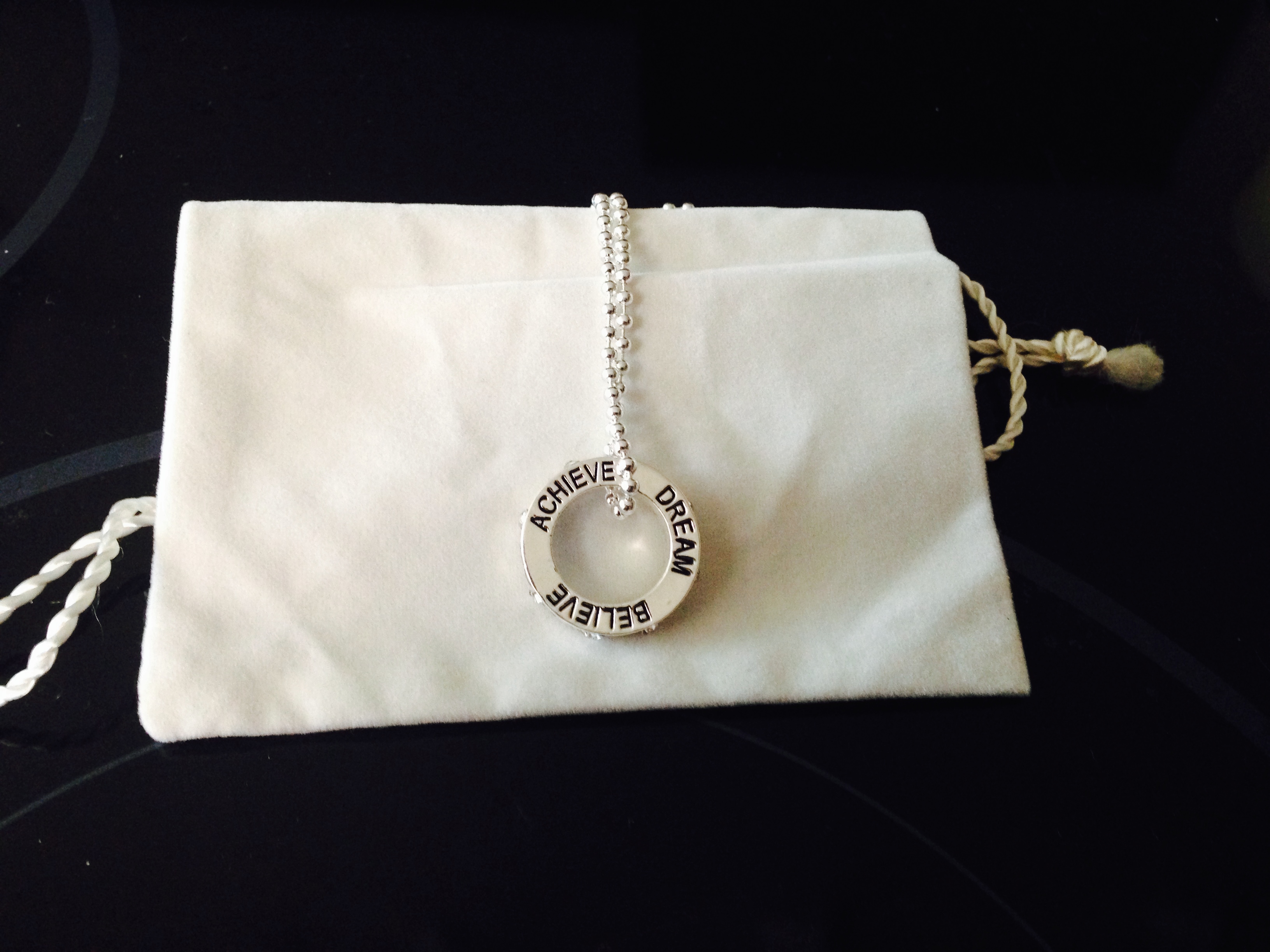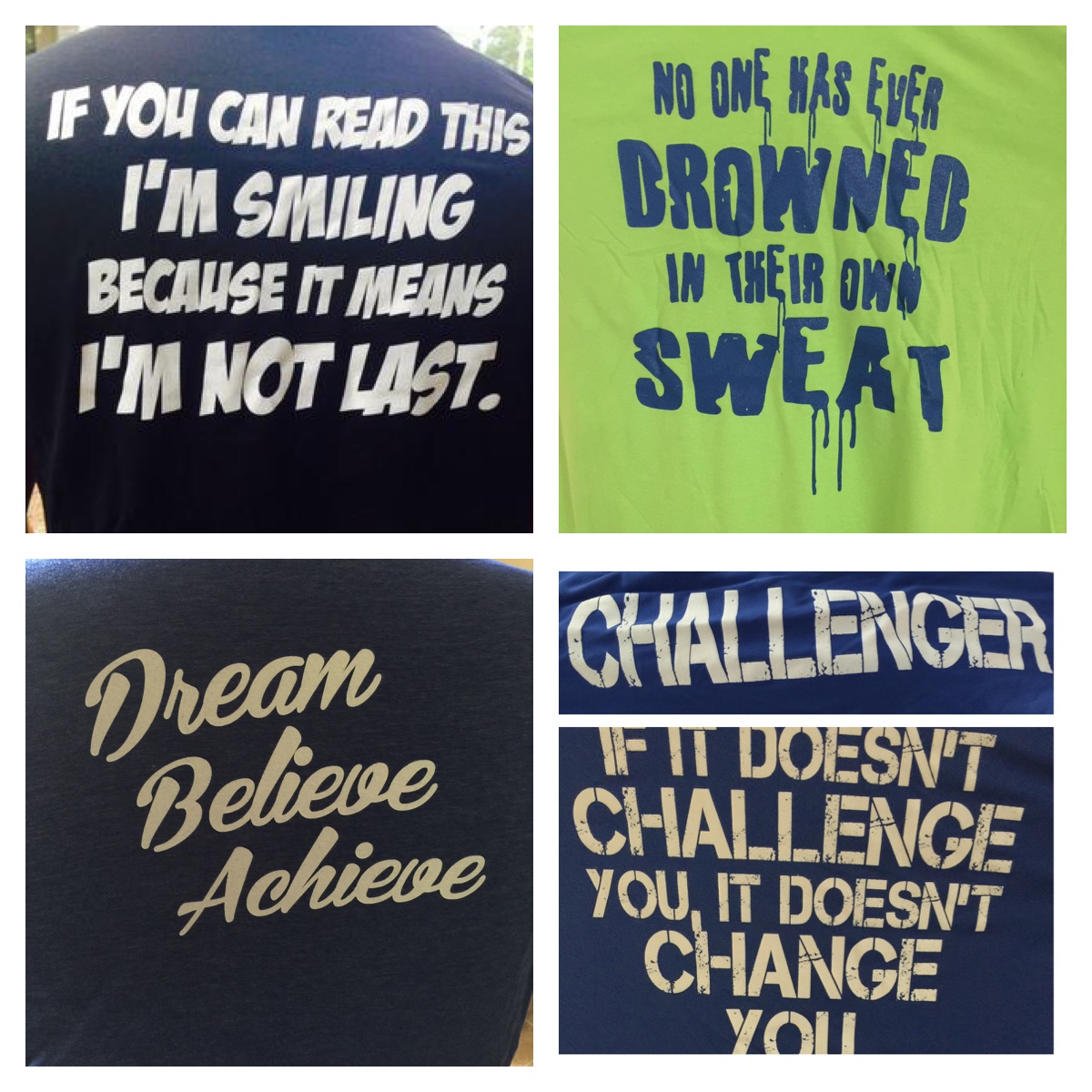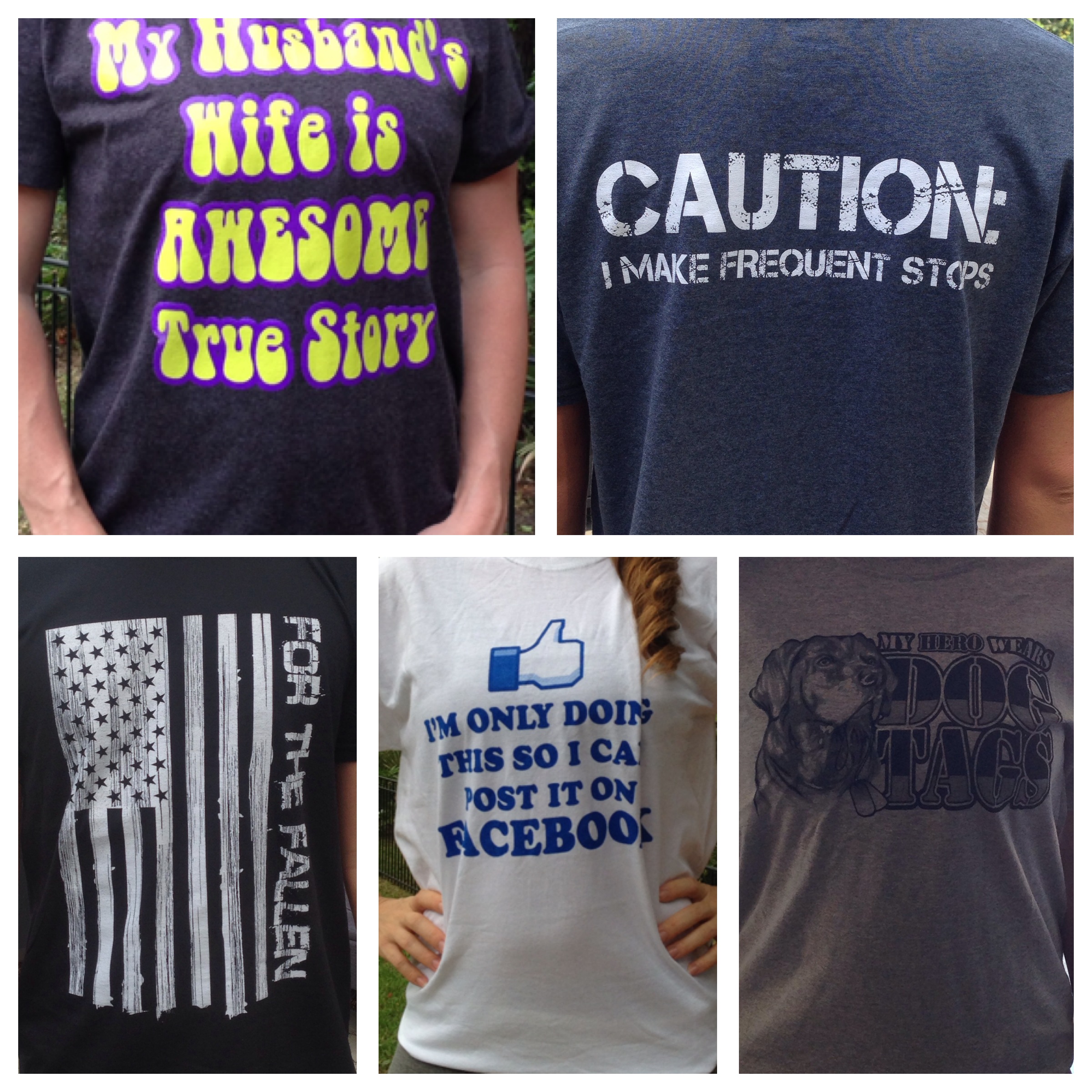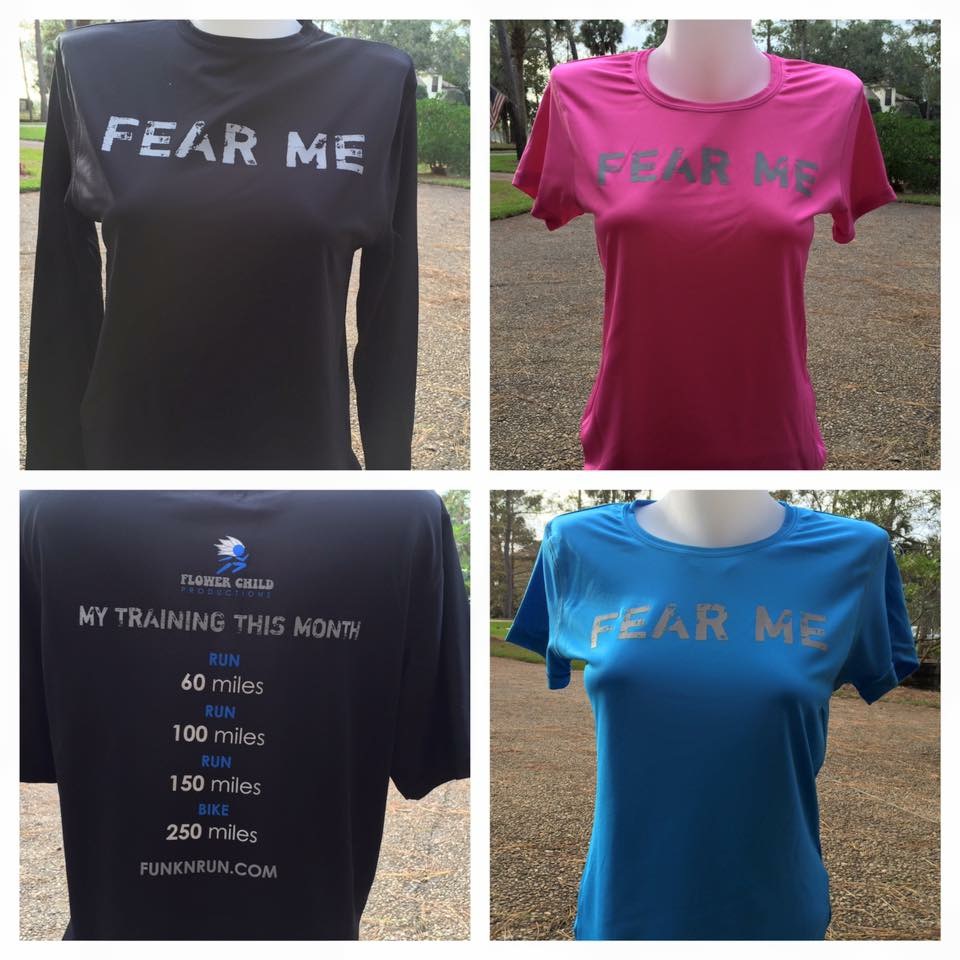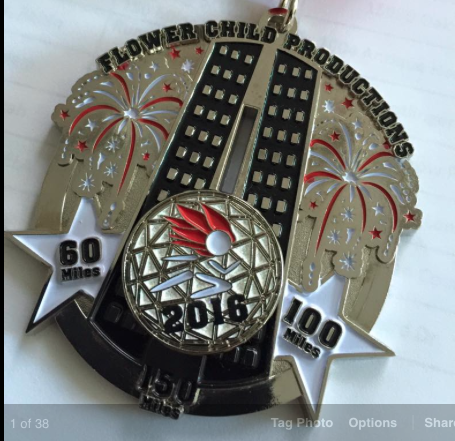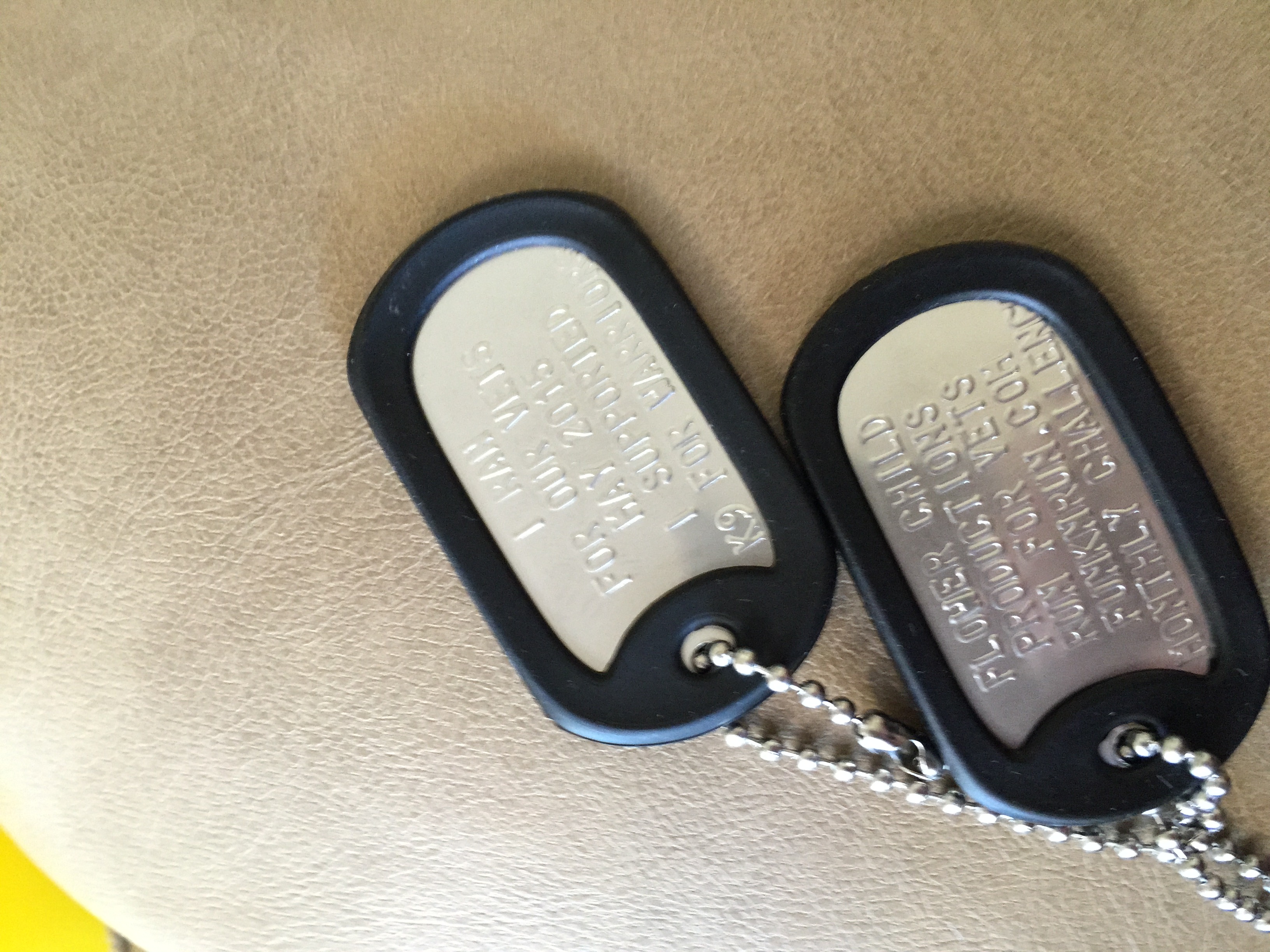 Map & Direction
Virtually Anywhere
•
Anywhere USA
Anywhere USA
,
IL
60611
Get Directions