running in the SUMMER HEAT is #nosweat!

2015 runningnerds Virtual Race Series Summer Heat
July 25th-August 2nd
5K - 10K - 10Miler - 13.1
Take on 1, 2, 3, or TURN UP THE SUMMER HEAT and complete ALL 4 distances during race week!!
**ATL Summer Heat #NOSWEAT VIP - Choose 1 distance to complete at the runningnerds summer heat group run on 7/25/15 at Big Peach Midtown.  Packets will be available on site. 13.1, 10Mile, 10K, & 5K routes with course support and and start/finish goodies will be provided.**
Registration will include:

-Choice of short sleeved tech shirt, tech tank, or burnout tee!
-New SUMMER HEAT finishers medal for all 10Miler & Half Marathon finishers (one (1) medal per registration)
-Custom BLING CHARM for all TURN UP THE SUMMER HEAT Finishers!!
-Personalized race bib and swag pack full of sponsor coupons and give aways! (personalized bib for registrations before 6/29/15)
Discount Code: SUMMERHEAT for 10% off January 17-July 24th
Event details and schedule
The Virtual Race Series benefits runningnerds serves.
runningnerds serves is a 501(c)3 non-profit organization
our mission is to promote health & fitness through 
education, running, and volunteerism.
for more information about runningnerds serves visit: http://www.runningnerdnation.com/Running_Nerd_Nation/runningnerds_serves.html
Get ACTIVE on the Go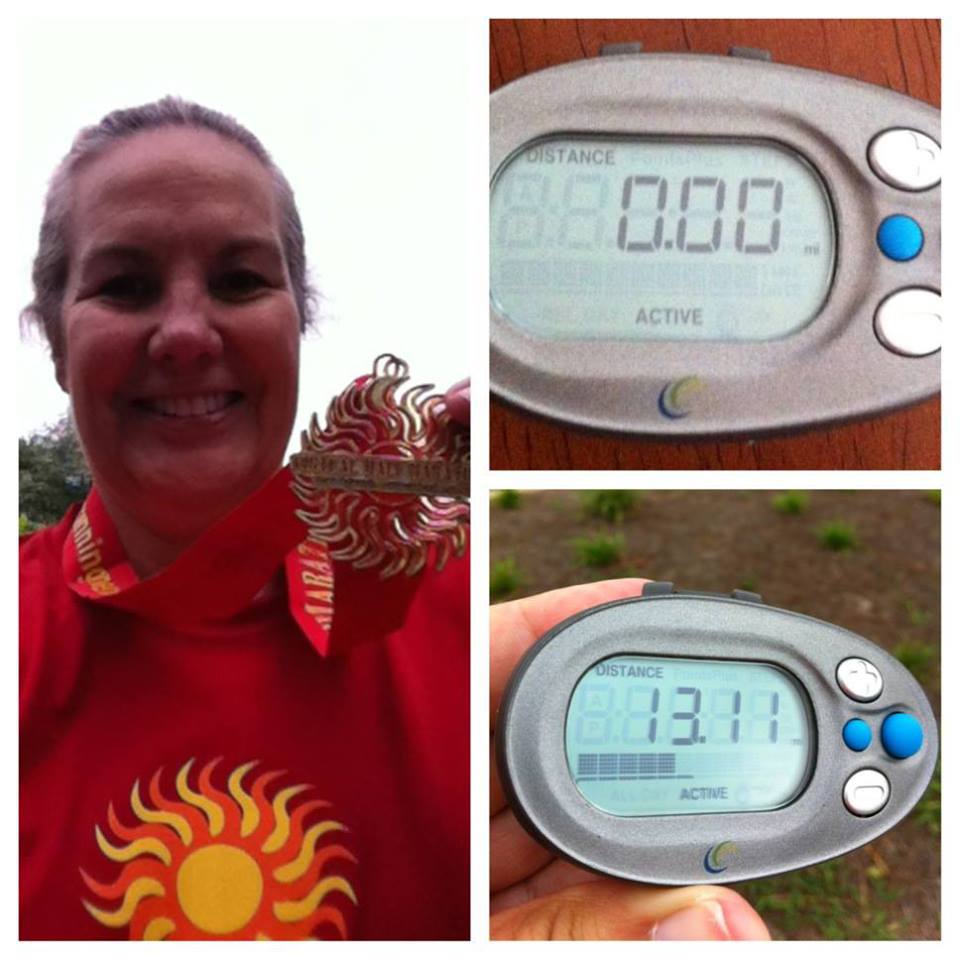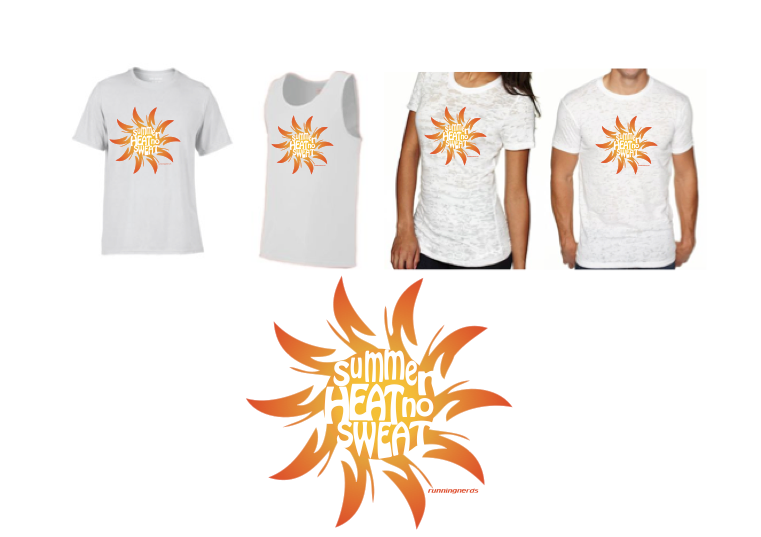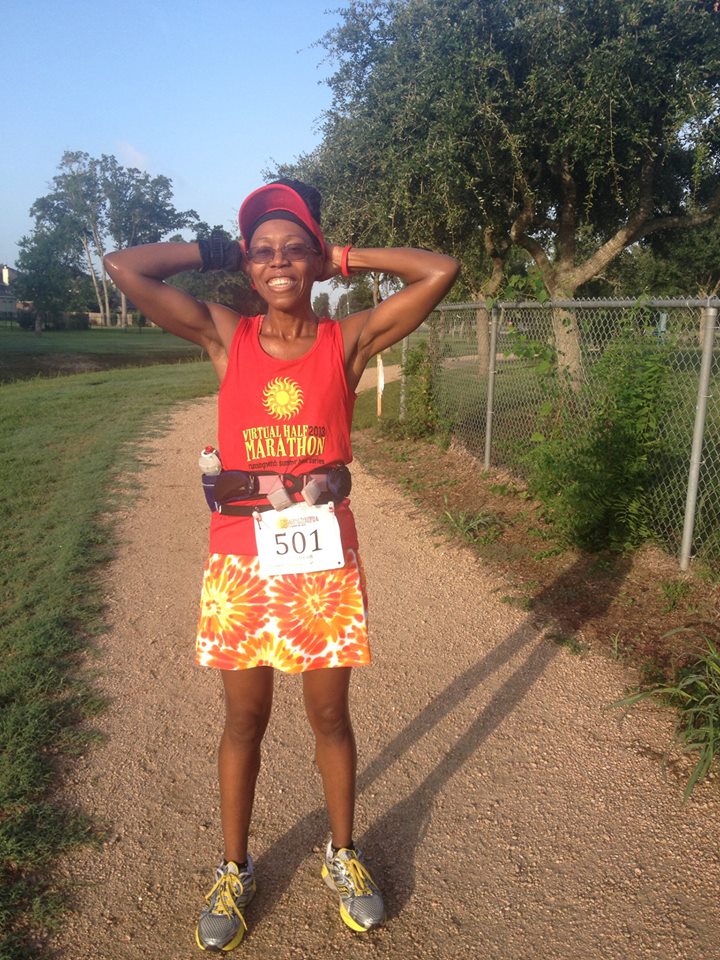 Map & Direction
Anywhere in the World!
•
Anywhere USA
Anywhere in the USA
,
GA
30318
Get Directions