WHY BE INVOLVED?
In excess of 15,000 – 20,000 Nepali women and children (mostly girls) will be the unwilling victims of human trafficking this year. Our partners believe the real stats could be 5 times higher.
Girls will be tricked into migrating out of Nepal chasing the promise of a better life – instead being sold into slavery and abuse.
For many women and children this year – their dreams will turn to nightmares.
If you are as appalled as we are you can do something about it, anytime between September 2 - 10, 2017, all are invited to join our worldwide Stop the Traffick 5K! Get as many people as you can to run or walk ANYWHERE, ANYTIME between September 2 - 10, 2017 and unite with us to stop human trafficking.
Funds from this event will help support the incredible work of our partners in Nepal -3 Angels Nepal and Tiny Hands International. This year we're also thrilled to welcome supporters from ICC Australia who will be joining this event to raise funds to stop human trafficking in the Philippines.
Event details and schedule
WHEN: September 2-10, 2017 - ANYTIME - Our partners in Nepal will also be running/walking during this time. Make sure you join them.
WHERE: Anywhere that you choose.
COST: AU$8 [US$5]
ADDITIONAL GIFTS: (Must select one of the following)

AU$7;

US$5;

(funds a border station staff member for a day)
AU$13;

US$10; (

a month of counselling staff support for a rescued girl)
AU$33;

US$25;

(a weeks food and shelter for a rescued girl in a safe house)
AU$65;

US$50;

(half funds the interception of a girl)
AU$130;

US$100;

(fully funds the interception of a girl)
AU$650;

US$500; (

fully funds the interception of 5 girls)
AU$1,300;

US$1,000;

(fully funds the interception of 10 girls)
(All transactions with be processed in Australian dollars - Donations are NOT tax-deductible)
FACEBOOK PAGE: Post your race photos and be updated about the event on our FACEBOOK PAGE #no2traffick
WHAT YOU NEED TO DO NOW:
1) Register & Select an additional gift amount.
2) Start preparing for the event by building up your fitness level, ensure you have local authority's permission to use the route you choose, and spread the word to your family, friends, neighbours, work colleagues and your local community and invite them to join you.
3) WEAR RED & run or walk 5 kms anytime between September 2-10, 2017
4) Take a selfie and post on our FaceBook page - we would love to see the craziest selfie, the best location selfie, the largest group selfie and any other selfie that is fun and creative. Tag your photos #no2traffick
5) You can even take a screen shot of your running app and post to the Facebook event page.
Want to run in a group?
Fantastic. The more the merrier. Create a team name when you register and encourage your friends to register in your team and wear red on the day. We encourage all participants to get as many people to run as they can. This will make it enjoyable for everyone while raising as much funding as possible.
I want to organize a group in my local area.
At Captivating, we love to empower our volunteers, so if you think you have what it takes to organize the 5k in your local area with some friends, family or colleagues from 5 people to 105 people, email us at stopthetraffick@captivating.org and we will send you an event coordinators pack to help with organizing your event.
Still have questions? Contact us at stopthetraffick@captivating.org
Get ACTIVE on the Go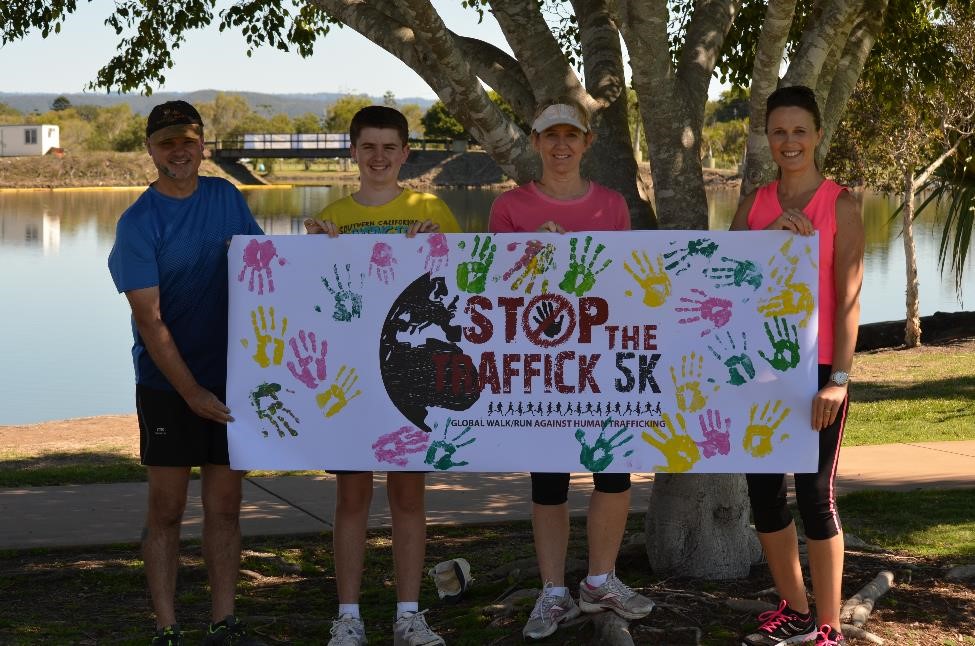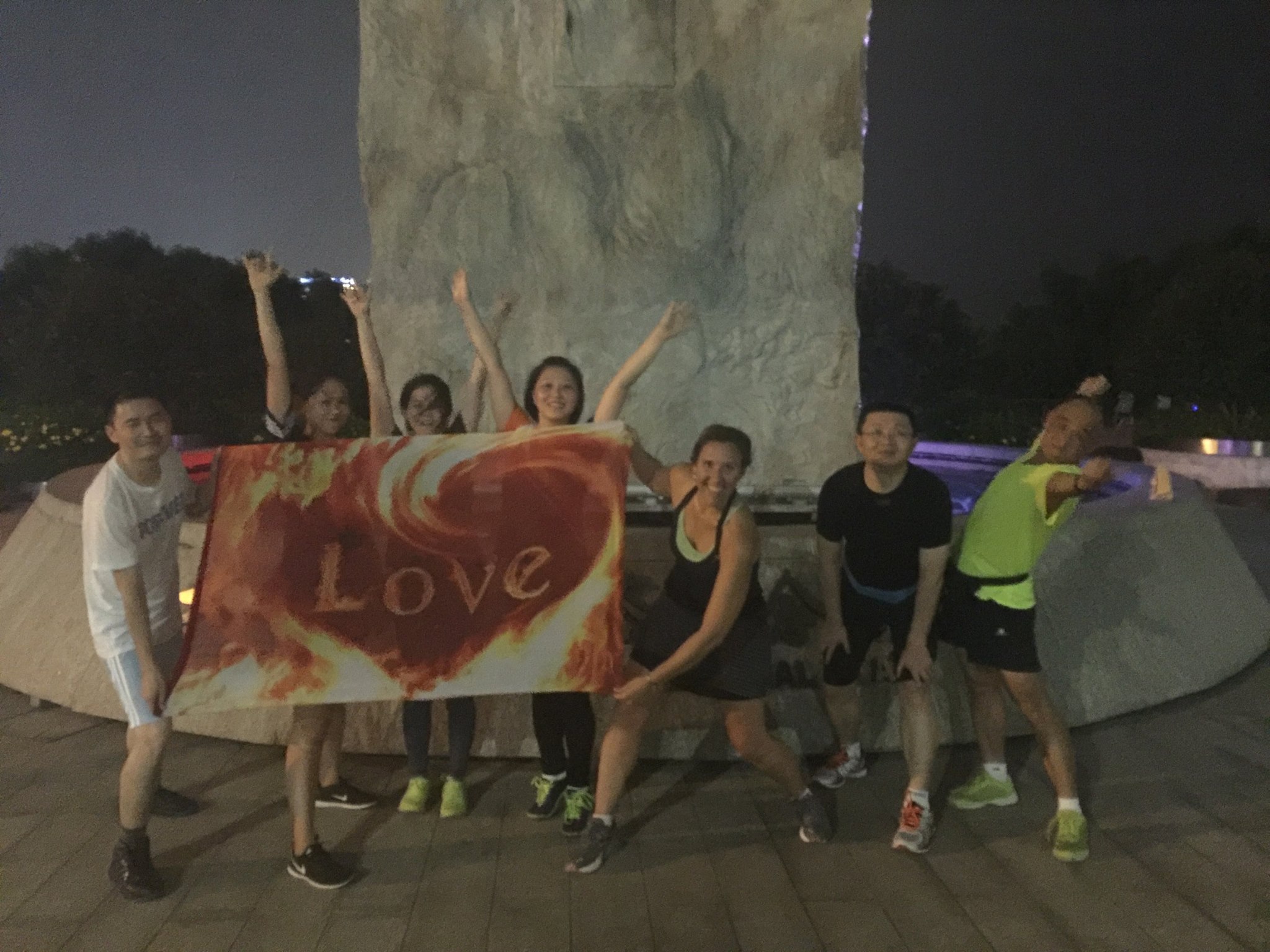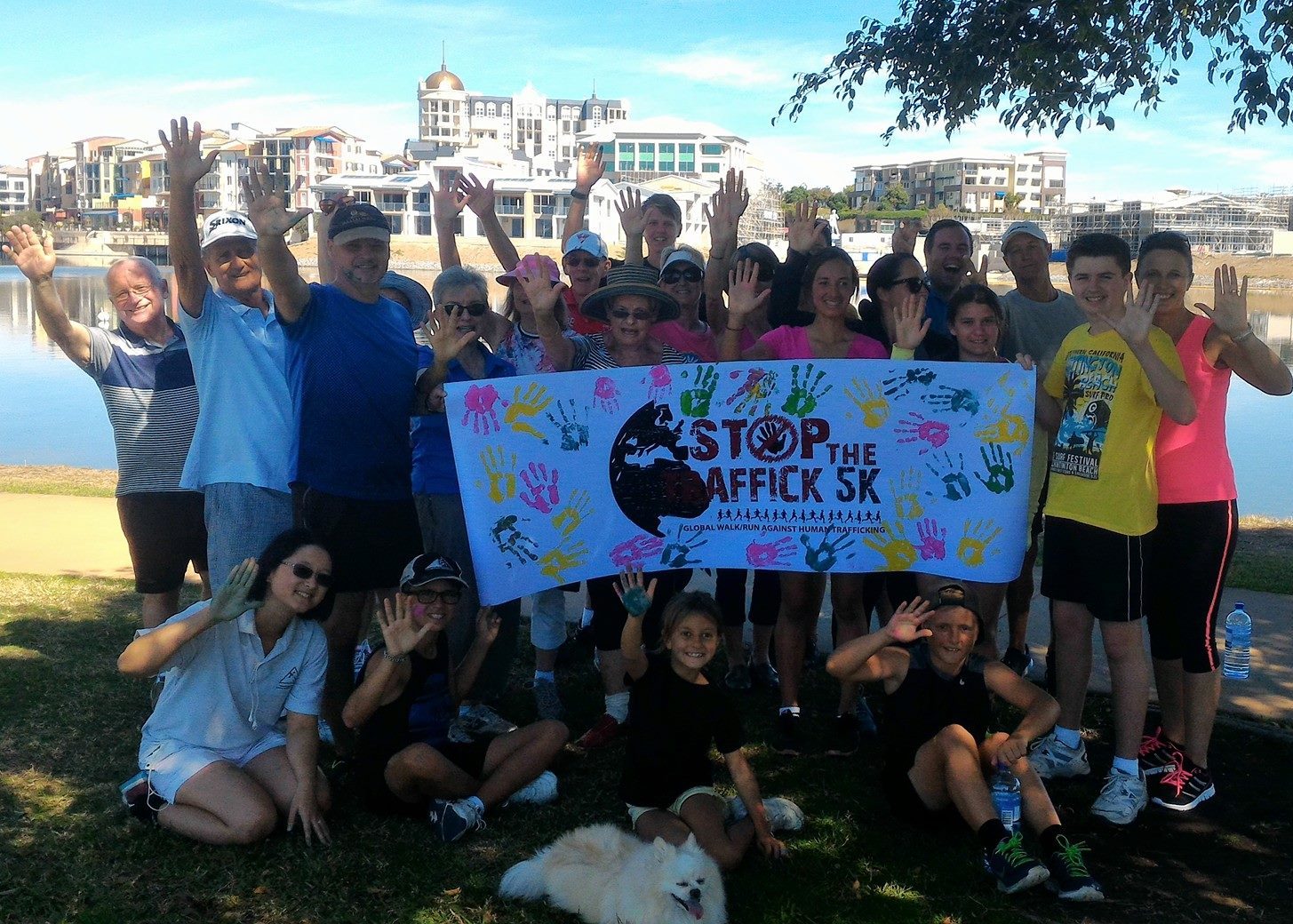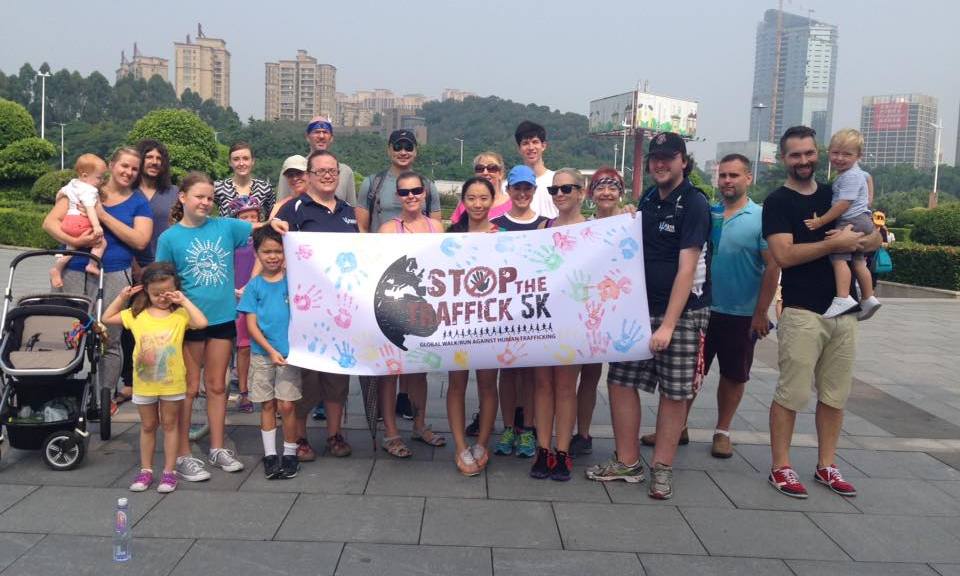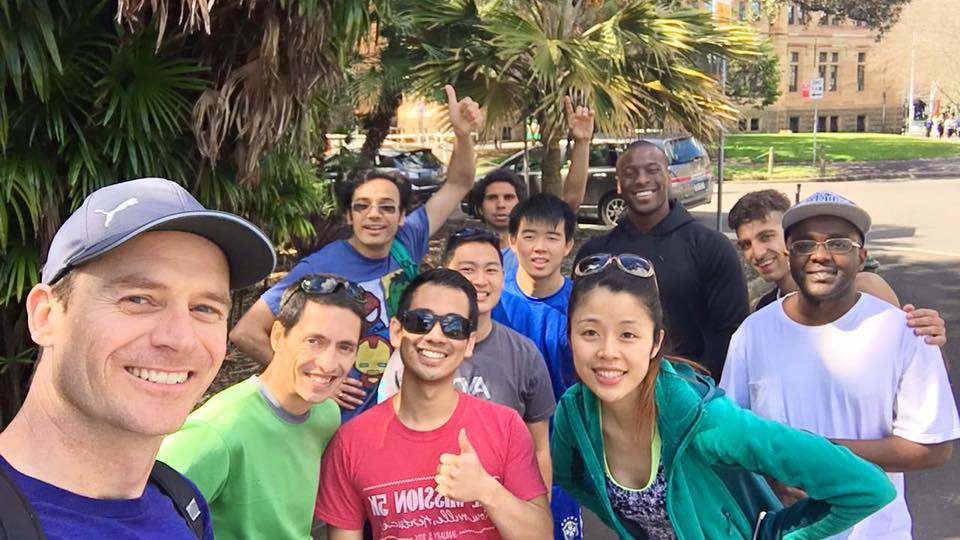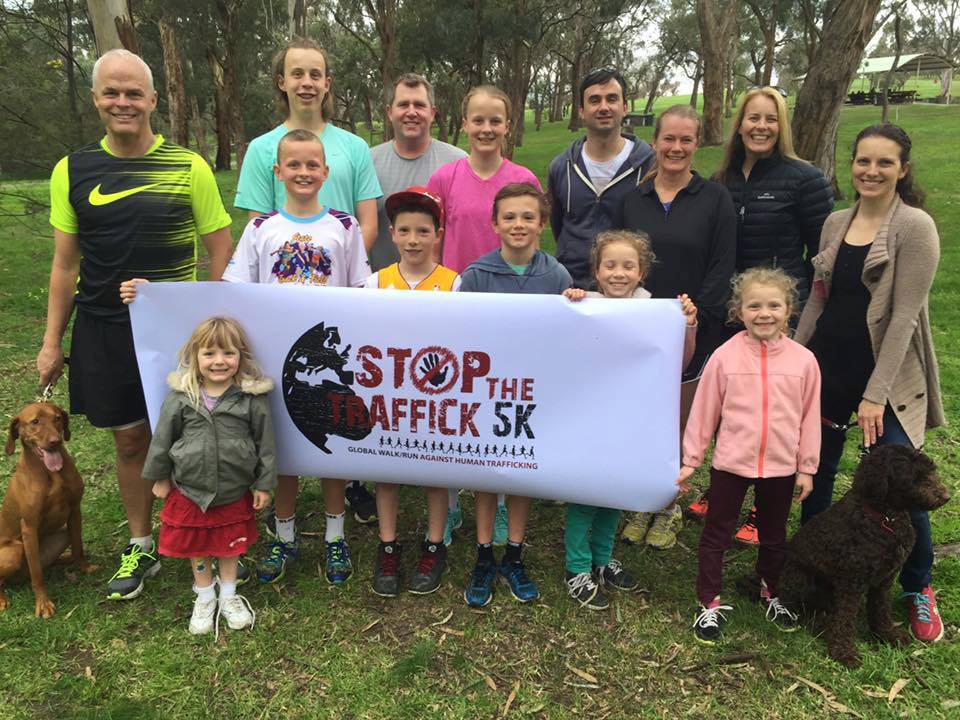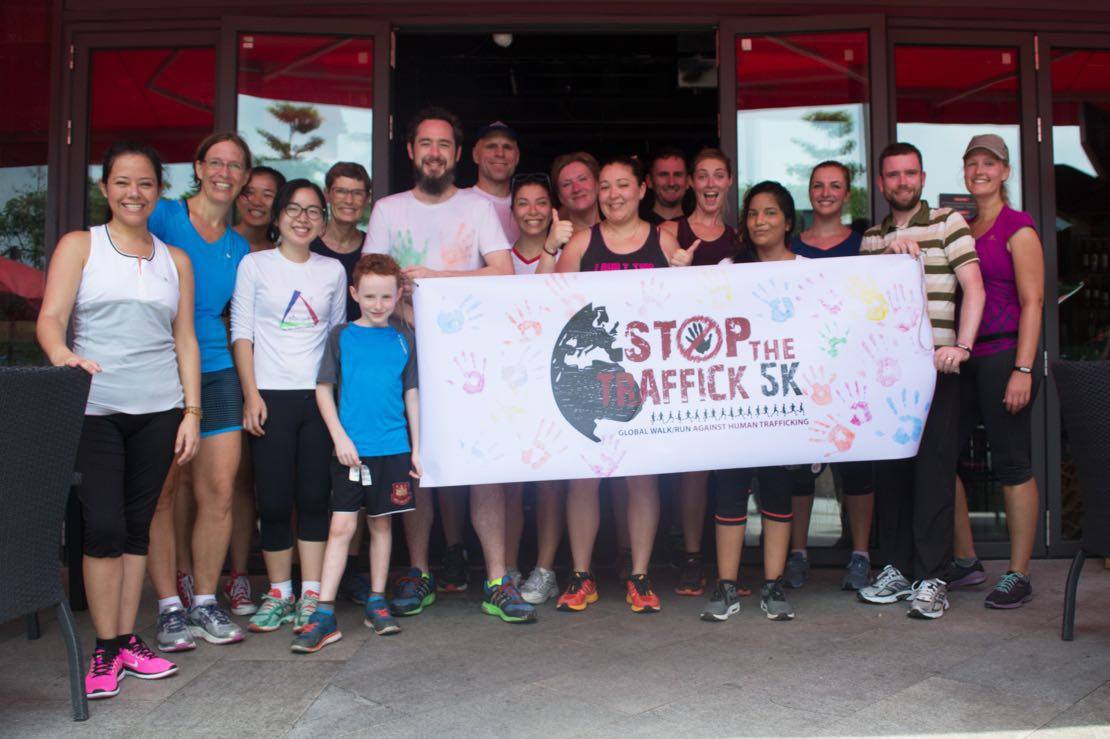 Map & Direction
ANYWHERE IN THE WORLD
•
Any Country
Any State
,
QLD
,
Australia
4211
Get Directions