Challenge of Survivors is a remote race series NOT LIVE Event!!!!
more info : www.runners2life.com
How does it works
Run/Walk at any location you want . You can use the treadmill, run outside, your own course, another race, or get your running group together. You can run any time, any place, your favorite place,
when : March & April (Race time for complete the challenger)
who: All people all ages.
Where : Any place, Any Time, Any City , Any State.
Price: $99.99 Price for 7 Medals One Transaction.
Questions : race_director@runners2life.com
Event details and schedule
Important info for you:
Delivery medals (dates):
Challenger Medal: 3 days after regisration
Cross Windy : 3 Days after registration
Mystic Clock : Week February 29th
Race of Love ; Week February 16th
Questions: race_director@runners2life.com
facebook.com: www.facebook.com/Runners2lifeOfficial/
twiter: @runners2life.com
Runners2life & Runinspirations.
Get ACTIVE on the Go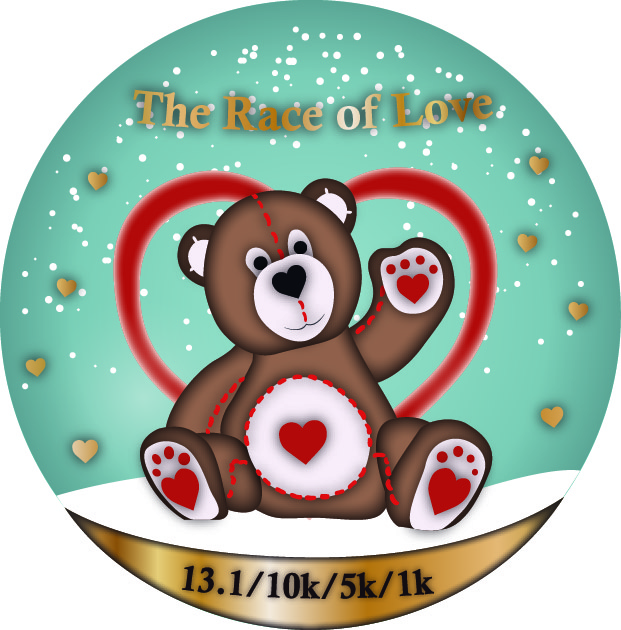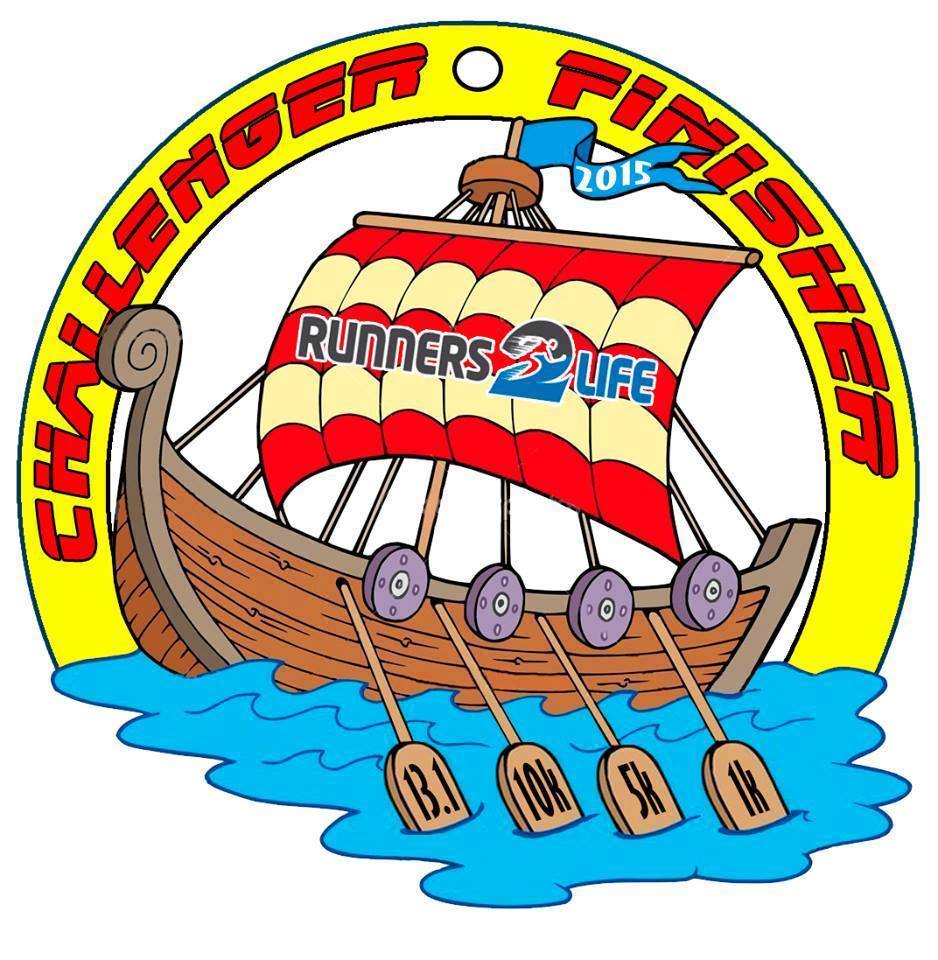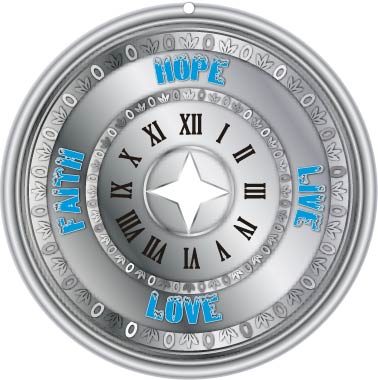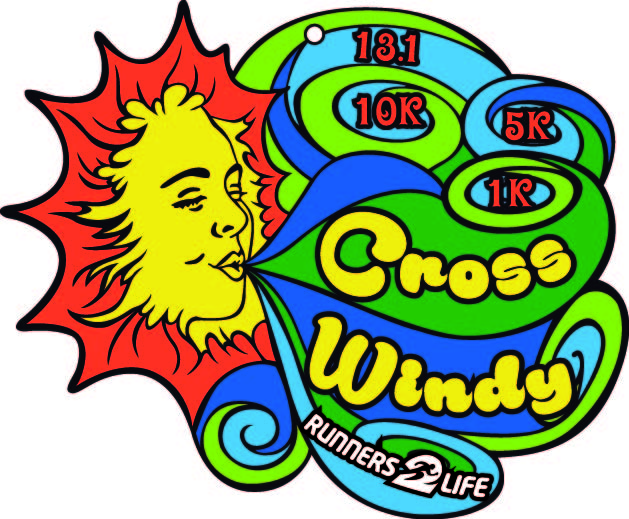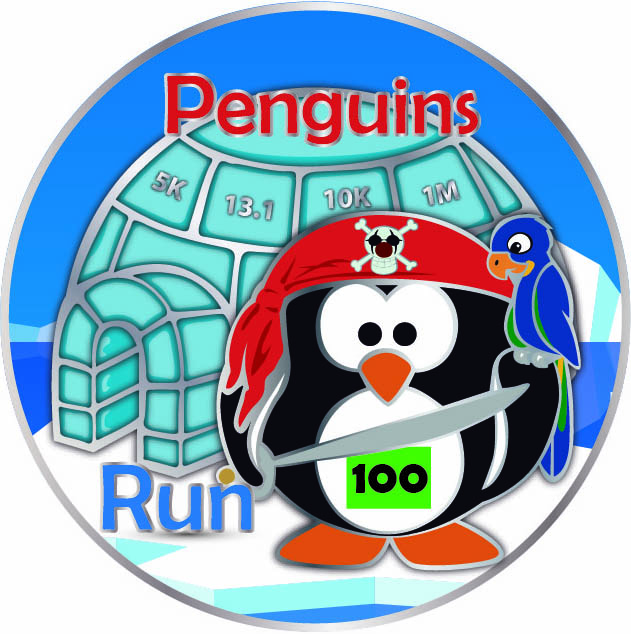 Map & Direction
Any City Any Town , Any State
•
Your Own Place, Your favorite Place
Any City Any Town, Any State
,
CA
94131
Get Directions