The WSTC triathlon series is run during spring, summer and autumn on the Altona Foreshore.
At WSTC we love nothing more than seeing new people who are starting out, because, no matter how good or experienced you become, the most important step you can take is the first one to enter your first race. We welcome complete newbies and seasoned campaigners alike.
WSTC races provide an economical way to get in some hard racing kms at moderate expense, and we offer discounted prices for our members, so come on down and try us out, but be warned, its addicitve!
We hope to see you at Altona for a race soon.
Event details and schedule
All participants will need to register on the day of the race at the WSTC clubhouse on the Esplanade, Altona. Even though you have entered the race online, you will need to register on the day to receive your timing chip and race number (in order to keep costs down, we will collect the timing chip and race number from you at the end of the race) and for us to check you off so that we can know who is racing and run a safe race.
Race distances are:
Sprint - 750m swim, 18.75km ride and 5km run.
Enticer - 400m swim, 12.5km ride and 3km run
12-13 y.o. Dash - 200m swim, 6.25 km ride, 1.5km run
Registration opens at 06:30 and closes at 07:00. There will be a compulsory race briefing for all competitors at 07:20 by the start line and the race will start at 07:30.
Getting to the race: There is plenty of parking on the side streets coming off the Esplanade, given that we run our races early on a Sunday morning (or sometimes on a Public Holiday morning), public transport isn't usually an option.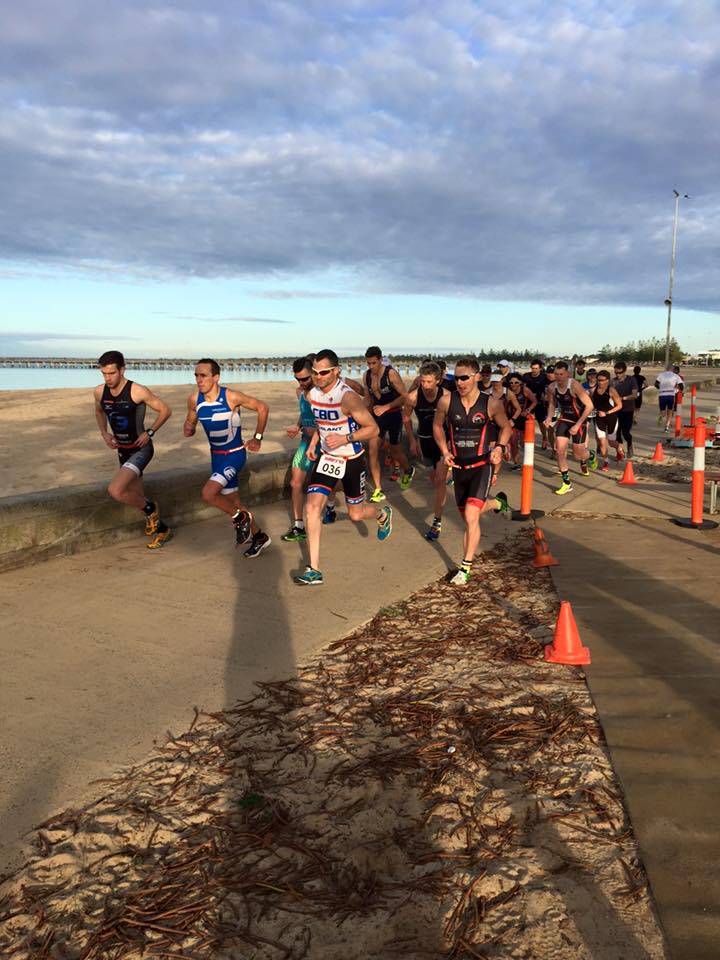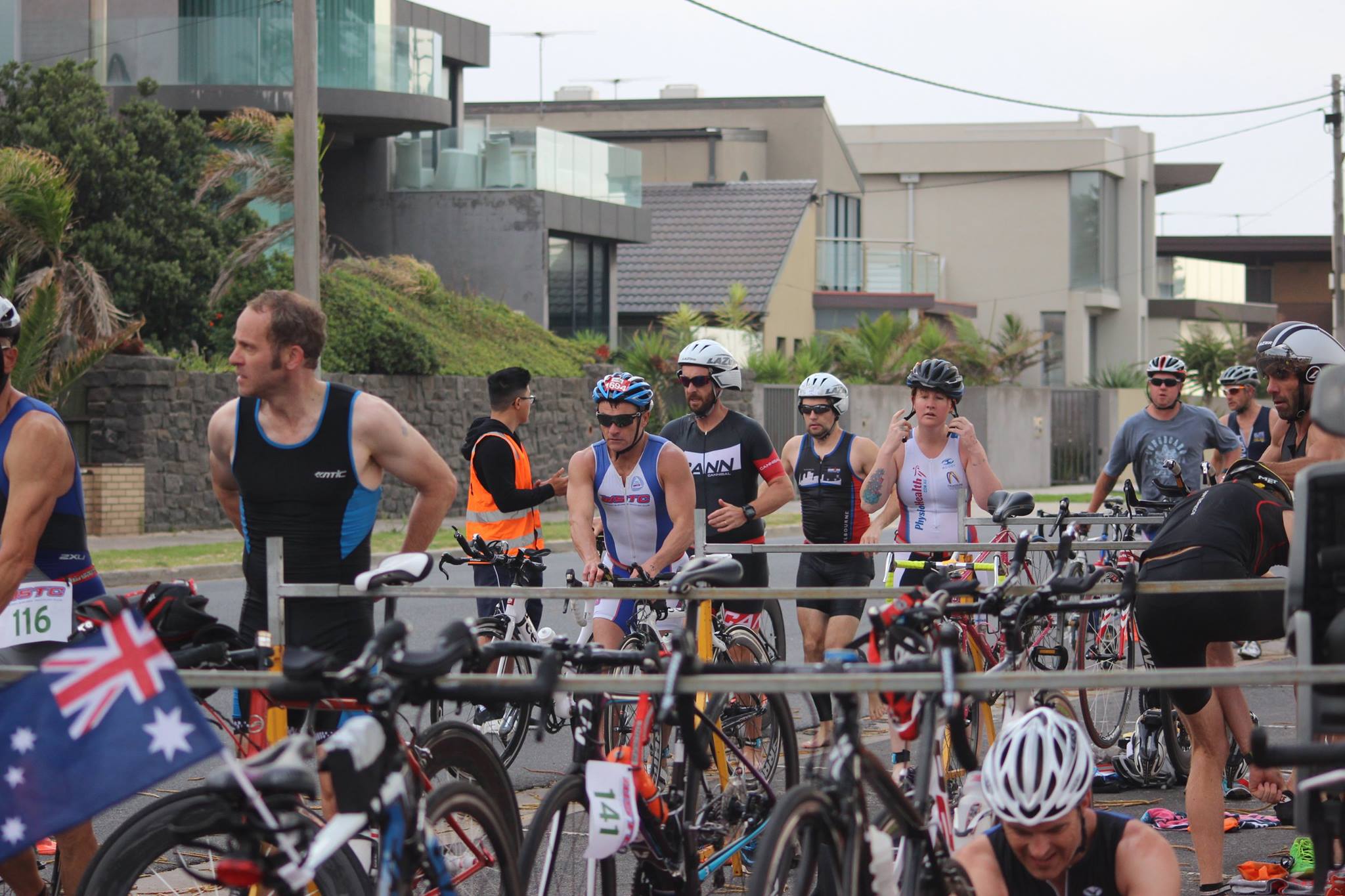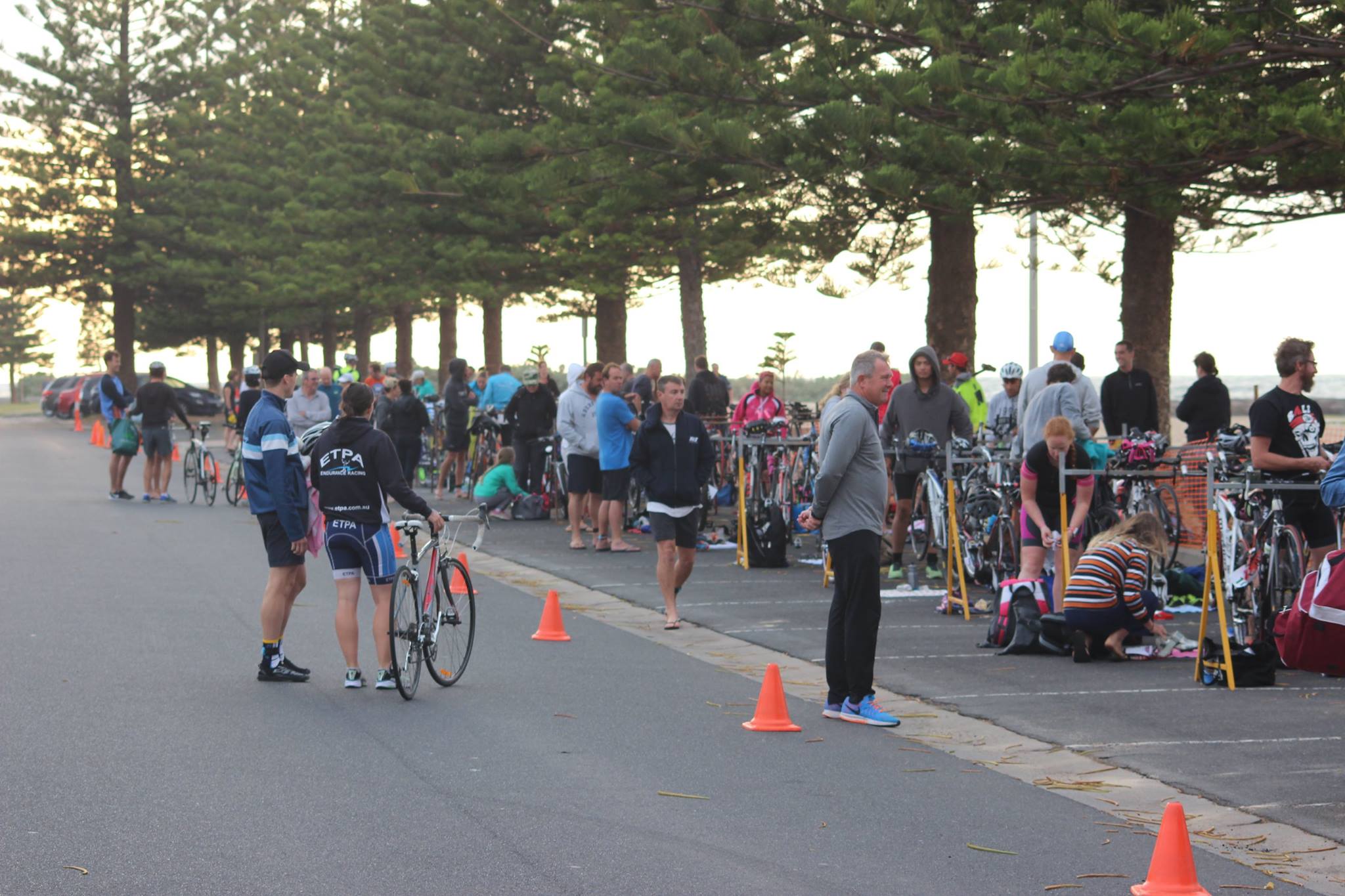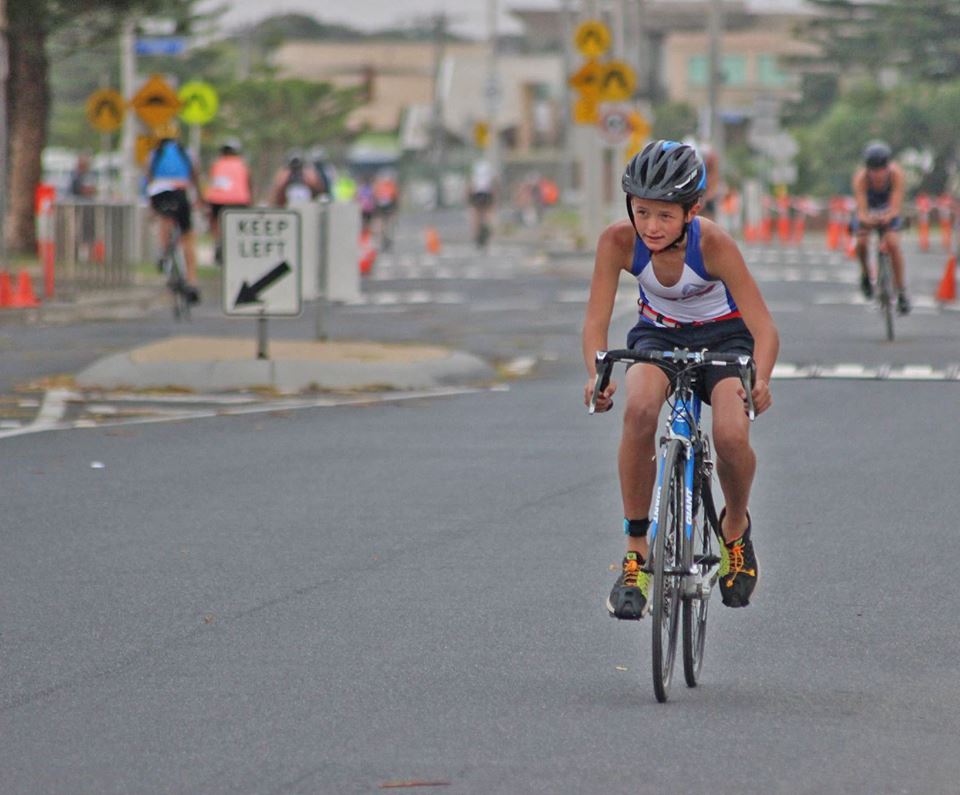 Map & Direction
Altona Foreshore
•
Esplanade
Altona
,
VIC
,
Australia
3000
Get Directions