The Appenninica MTB Stage Race takes place along the Apennine ridge between Emilia Romagna and Tuscany, Italy.
FULL RACE: Prologue + 7 Stages
APPENNINICA4: 4 Stages that cover the second part of the full race
The format of the race consists of teams of 2 riders with both a general and category classification and SOLO with men and women categories.
The Appenninica MTB Stage Race is a competitive race that offers both beautiful trails and spectacular rides on the ridge. The mountains offer all the ingredients to host the most important MTB event of its kind in Italy.
The Apennines of Emilia Romagna is a paradise for all sports tourism and outdoors lovers. Go to the webpage of Emilia Romagna and discover our local partners.
The riders will face a hard – very hard – challenge, creating lasting memories and the satisfaction of having achieved something truly extraordinary.
Participants are coming from all continents and for the first edition (Summer 2019), the number of teams is limited to 150.
The race facts by the numbers certainly do not pale in comparison with the now celebrated international races that started the movement of MTB Stage races such as the TransAlp (eastern Alps), TransRockies (Canada) and Cape Epic (South Africa). The distance to tackle is over 500km with an elevation gain of about 20,000 m.
Appenninica4 will cover 268km with 8,780 m.
Event details and schedule
Women teams can take advantage of the W Special with very friendly registration fees.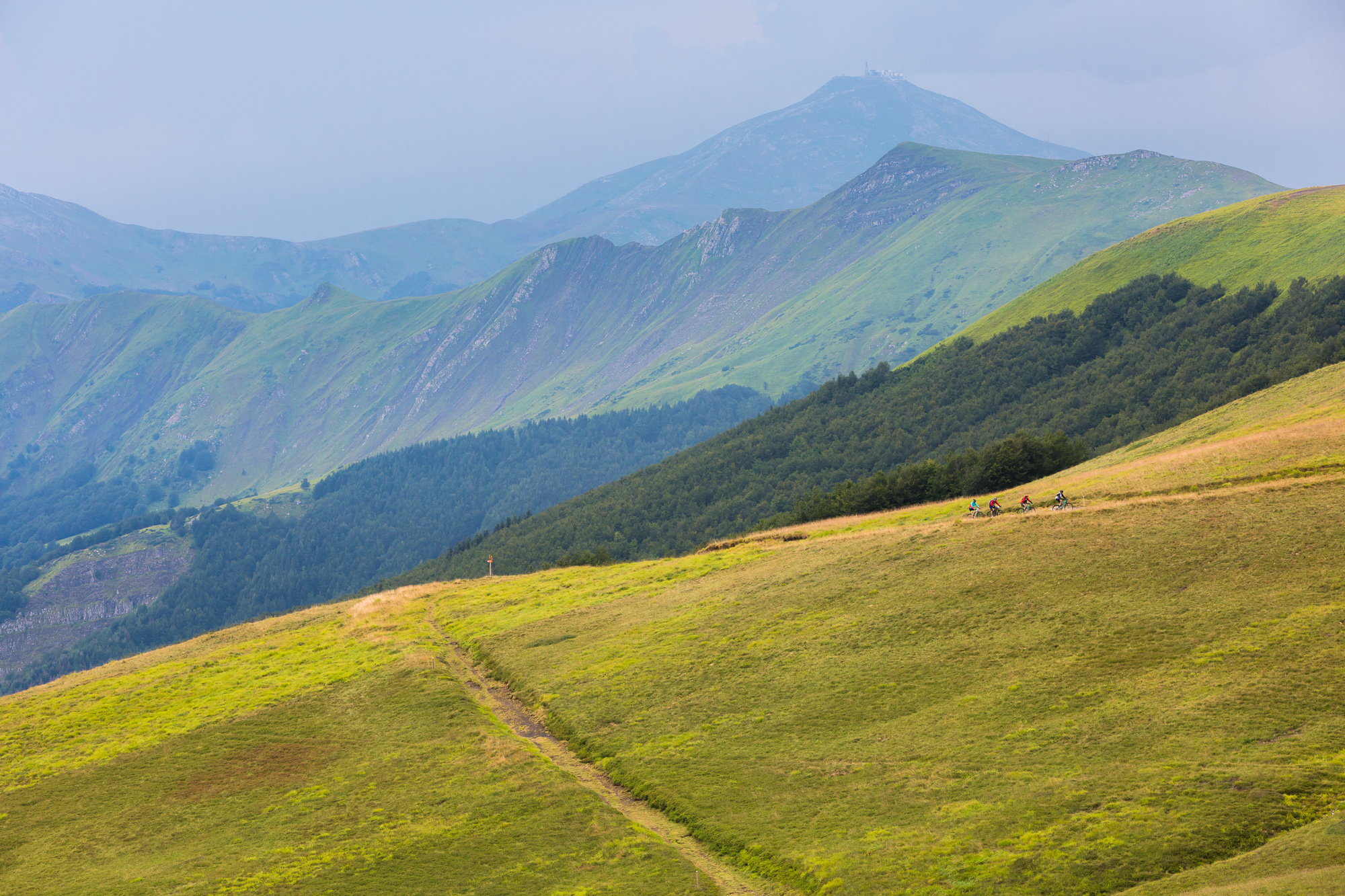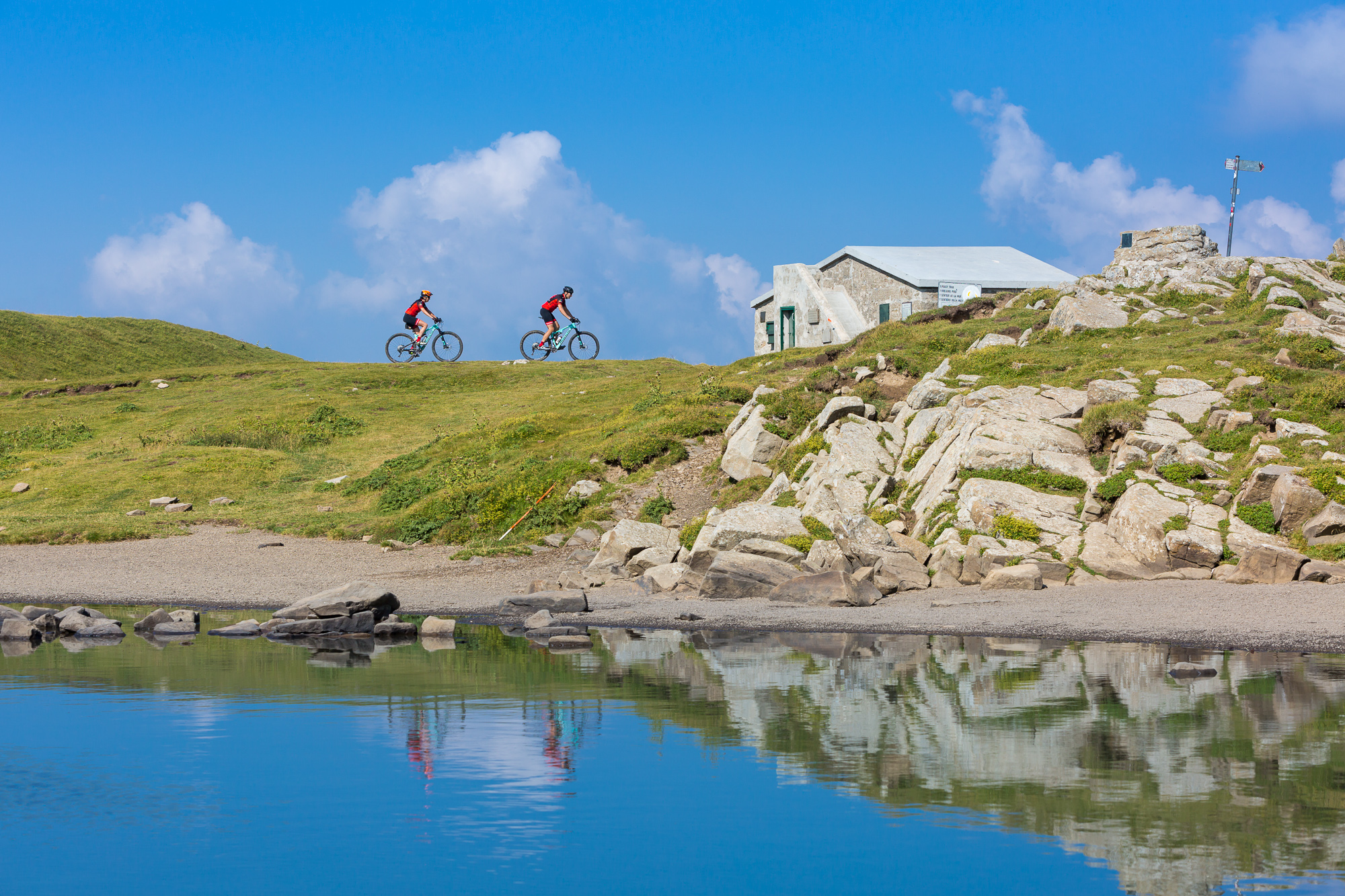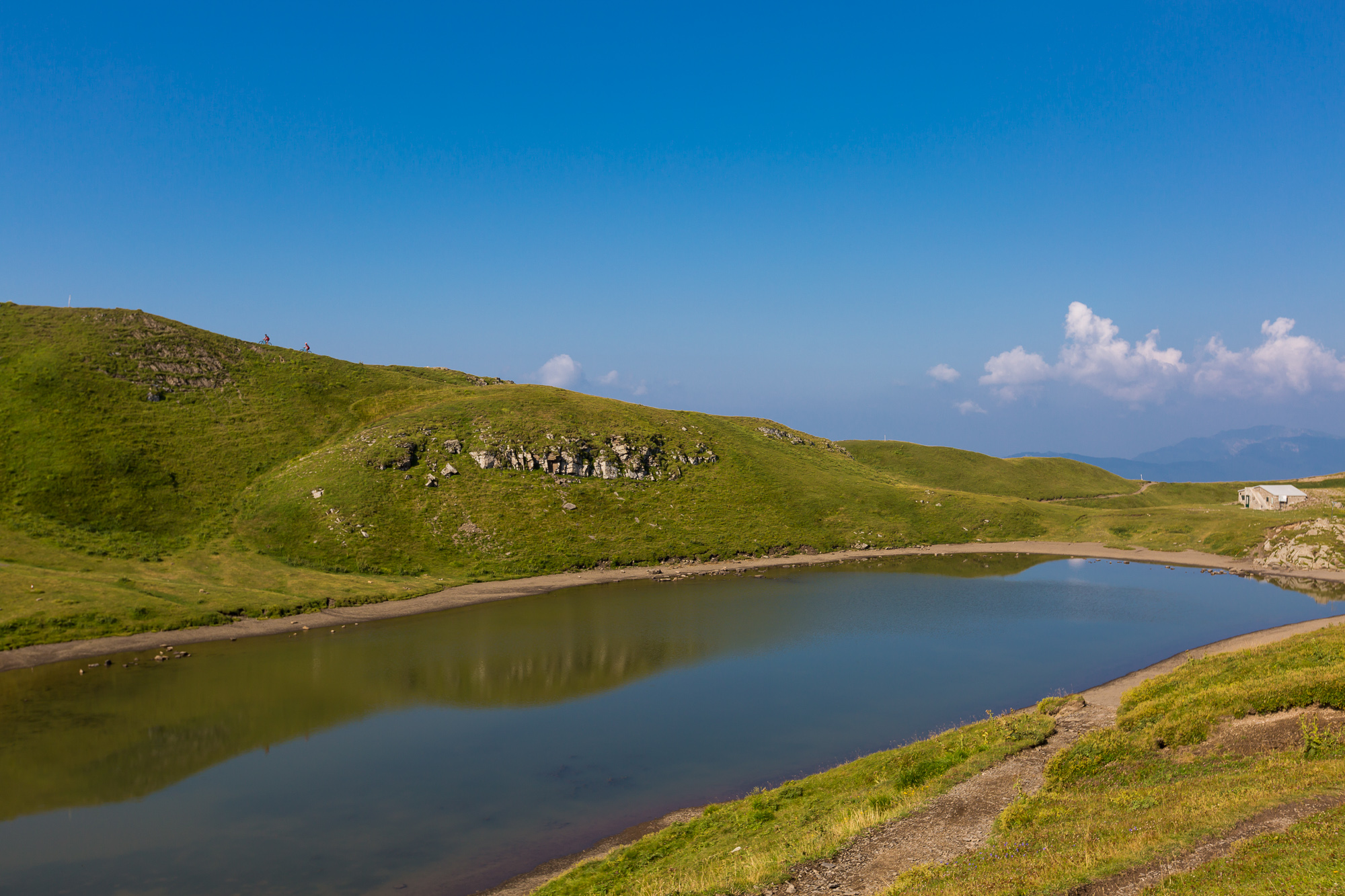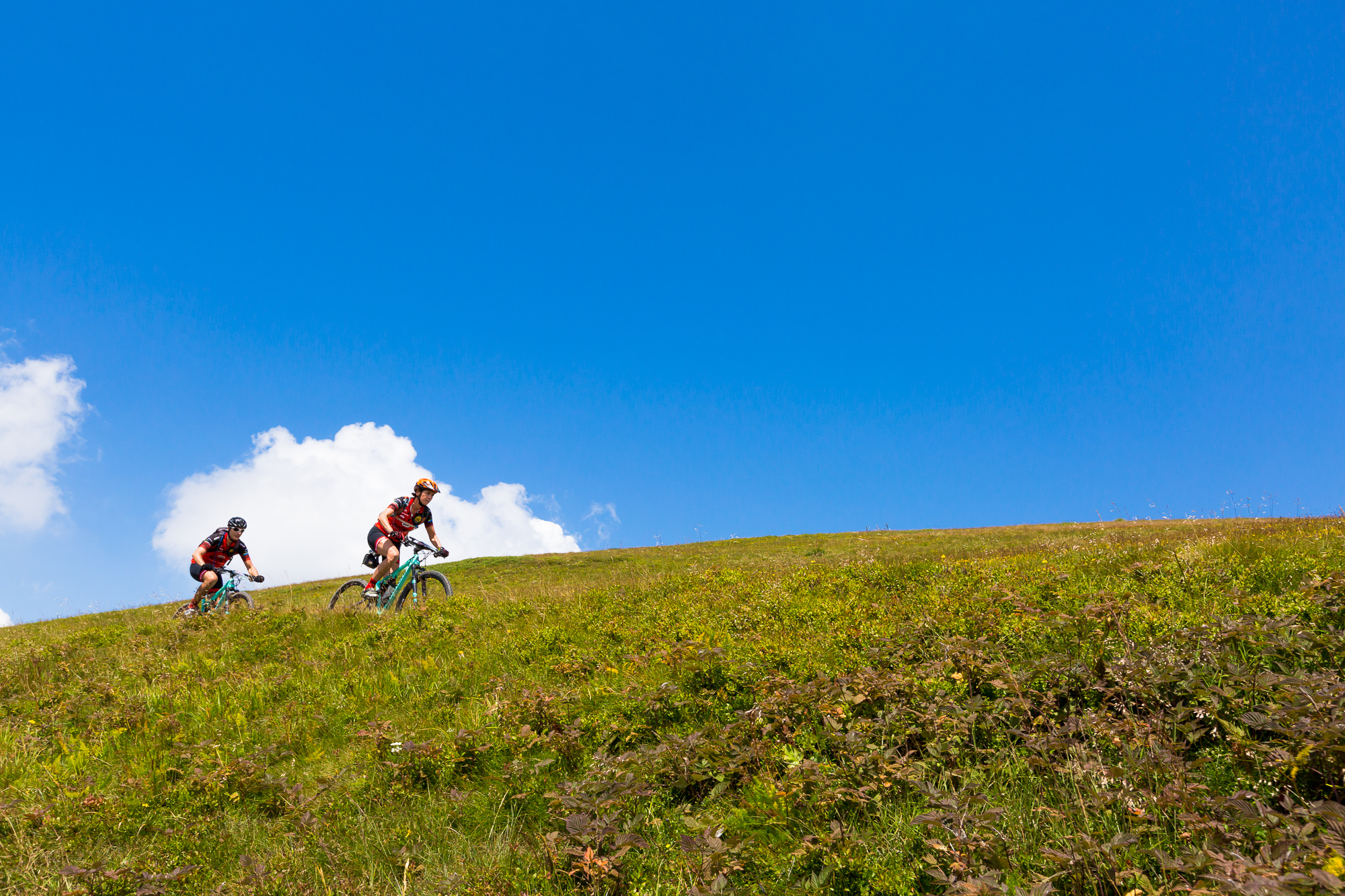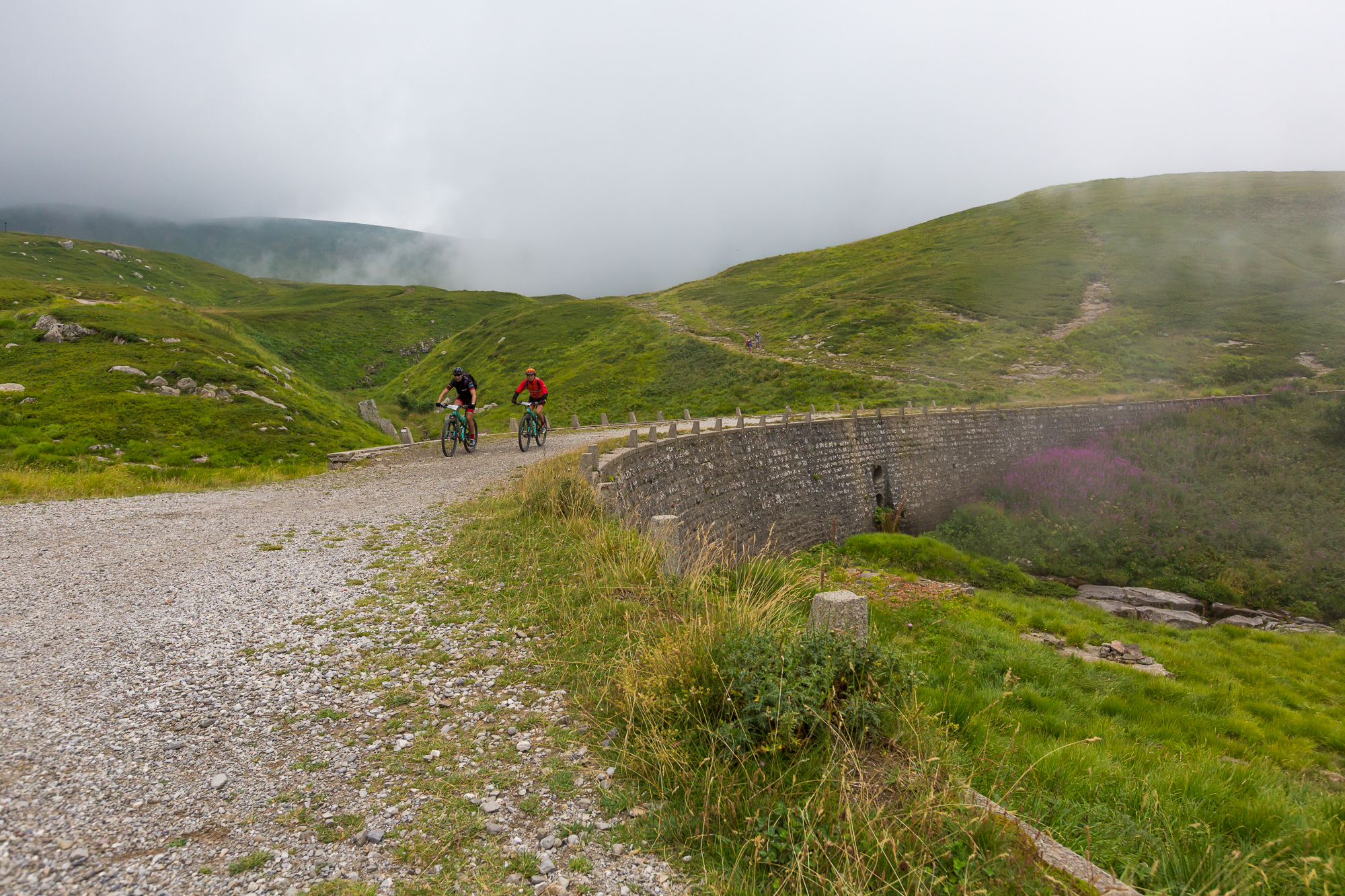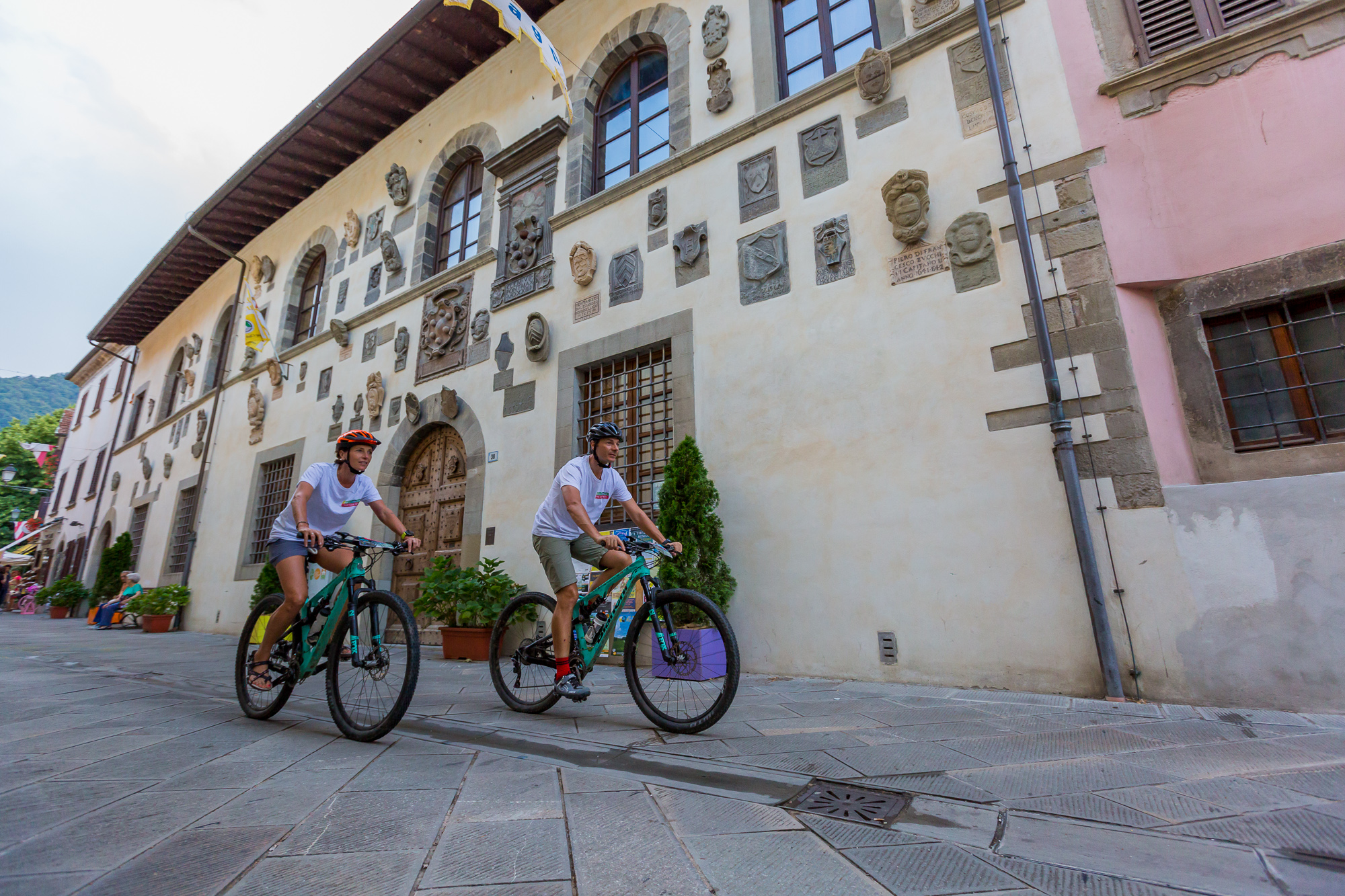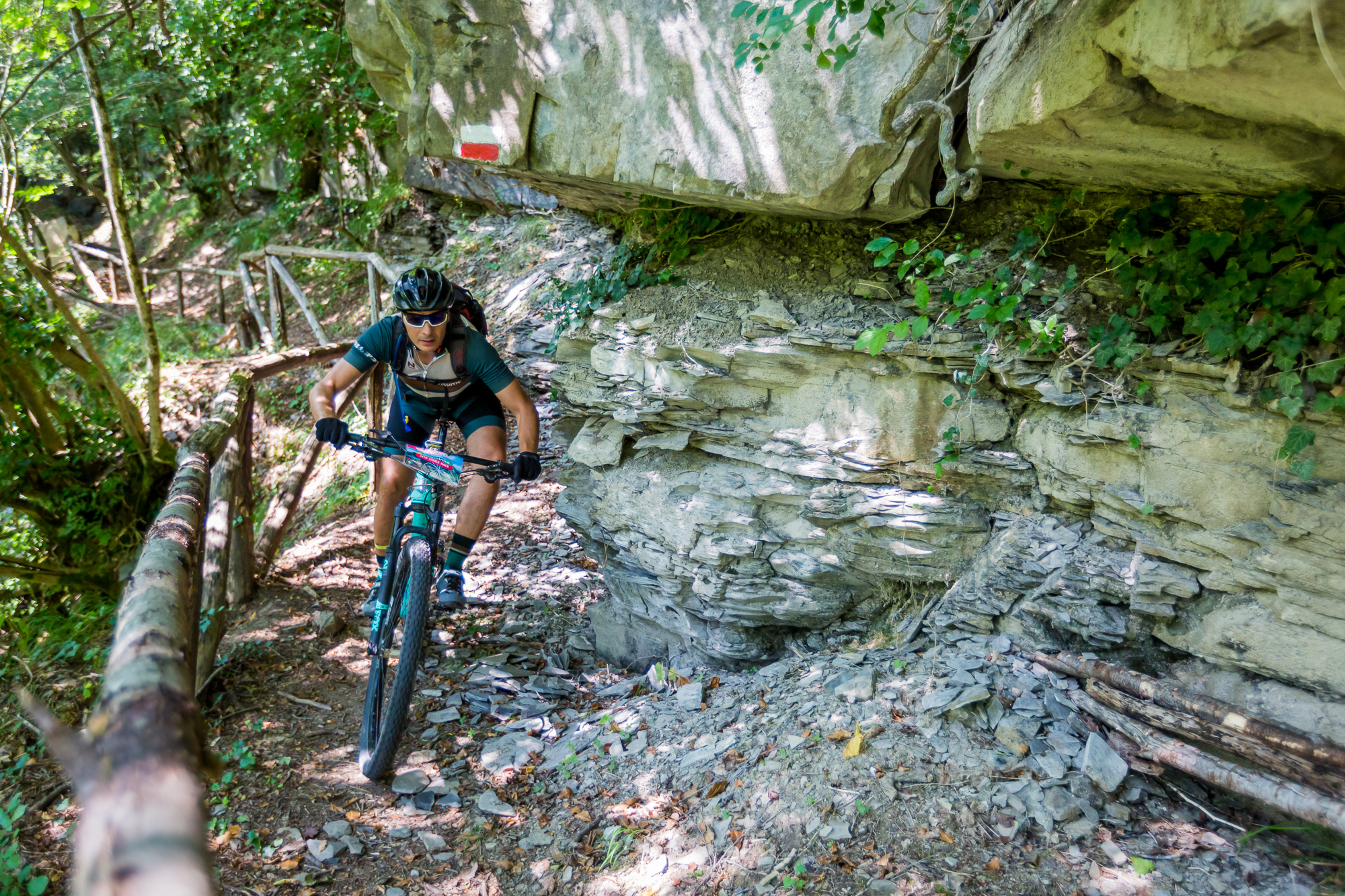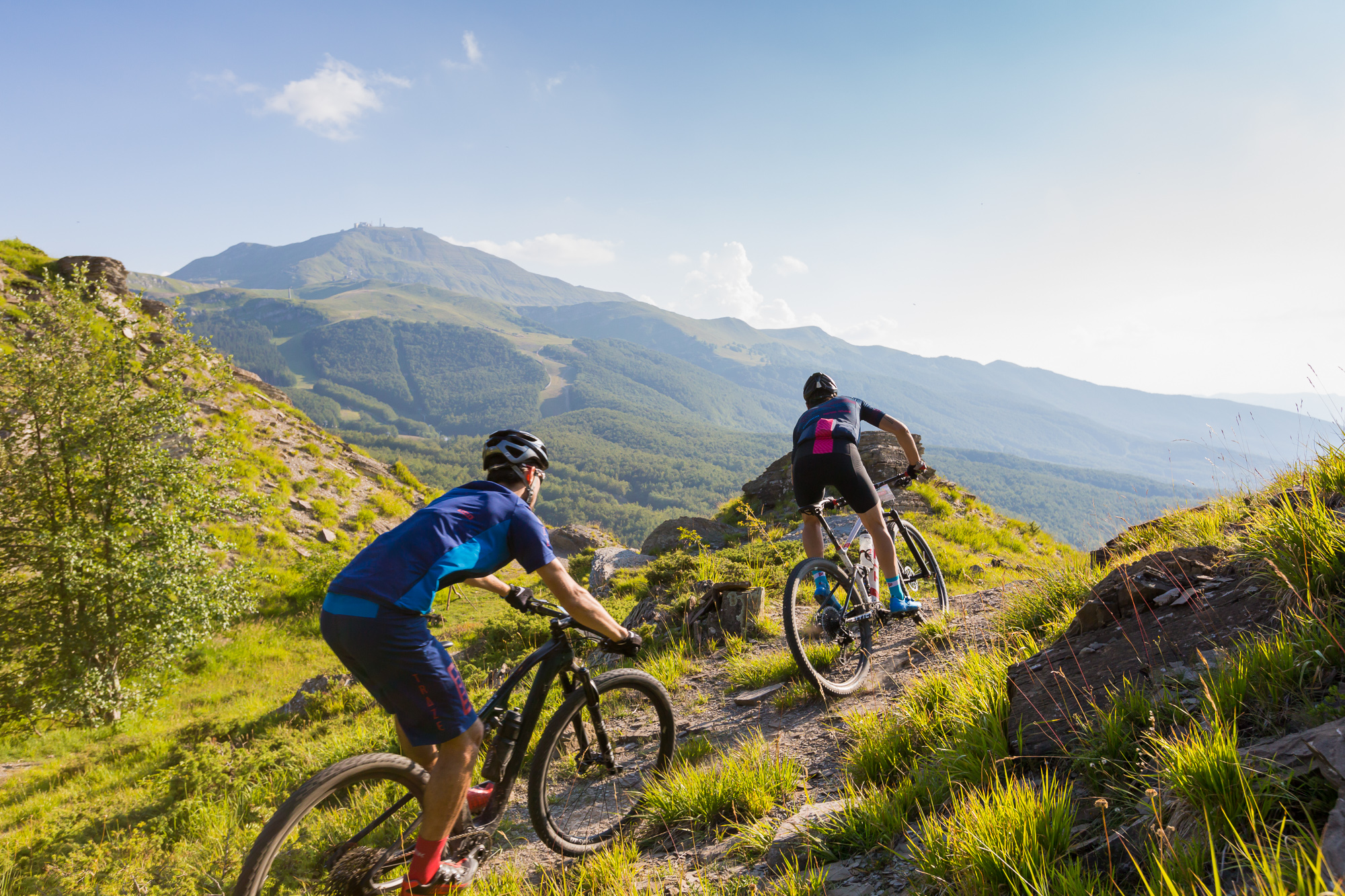 Map & Direction
Appennino Emilia Romagna
•
Via Roma 3 c/o Hotel Santoli
Alto Reno Terme
,
BO
,
Italy
40046
Get Directions