The UNM Health Sciences Student Council organizes the Fit for Fun 5k to raise funds for the patients of the UNM Healthy and Fit Children's Clinic. Children who are seen at this clinic either have a Body Mass Index (BMI) greater than the 85th percentile or are pre-diabetic. The funds raised will be directly allocated towards scholarships for these children to attend summer camps where they will learn about nutrition, exercise, wellness, etc. Our hope is to help establish a culture of healthy living and wellness among the youth in the communities of New Mexico. To learn more about the clinic and the kids seen there please follow this link: https://hsc.unm.edu/health/patient-care/pediatrics/doc/healthy-fit-childrens-clinic.pdf
Event details and schedule
$100 cash prize for the first-place finishers in the male and female groups, $50 for second place finishers, and $25 for third place! We will also be raffling off awesome prizes! Shirts will be available for sale at the event.
Check-in will begin at 8:00am on 10/12/19 behind the law school. Behind the law school there is a grassy area and a basketball court that is directly adjacent to the North Campus Golf Course. The event headquarters will be at this location. The race will begin at 8:45AM.
Parking is available in the law school parking lot, as well as at M Lot which is directly across the street (Tucker St) from the School of Law. Please do not park in a spot designated to an individual or paid parking spots, all other spots are available on the weekend. 
Restrooms are available to the public at the North Campus Golf Course Pro Shop, which is to the West of the School of Law.
The course map is attached. Surrounding the North Campus Golf Course is a 2-mile trail. Participants will begin the race starting from the event headquarters. Runners will begin running North East for 0.55 miles, and then will be directed to turn around. Participants will run back to the start line, completing 1.1 miles, and then will finish the remaining 2 miles by running one complete lap heading in the West direction. The course has many short but steep hills, and terrain can be uneven at times.
PLEASE stay to the right side of the course for the first 1.1 miles in order to prevent collisions. Signs are posted throughout the course to inform you that you are on the trail. Race Staff will be stationed at turns that could be confusing, and barriers will be placed in other locations to guide you throughout.
UNM Health Sciences Student Council
Get ACTIVE on the Go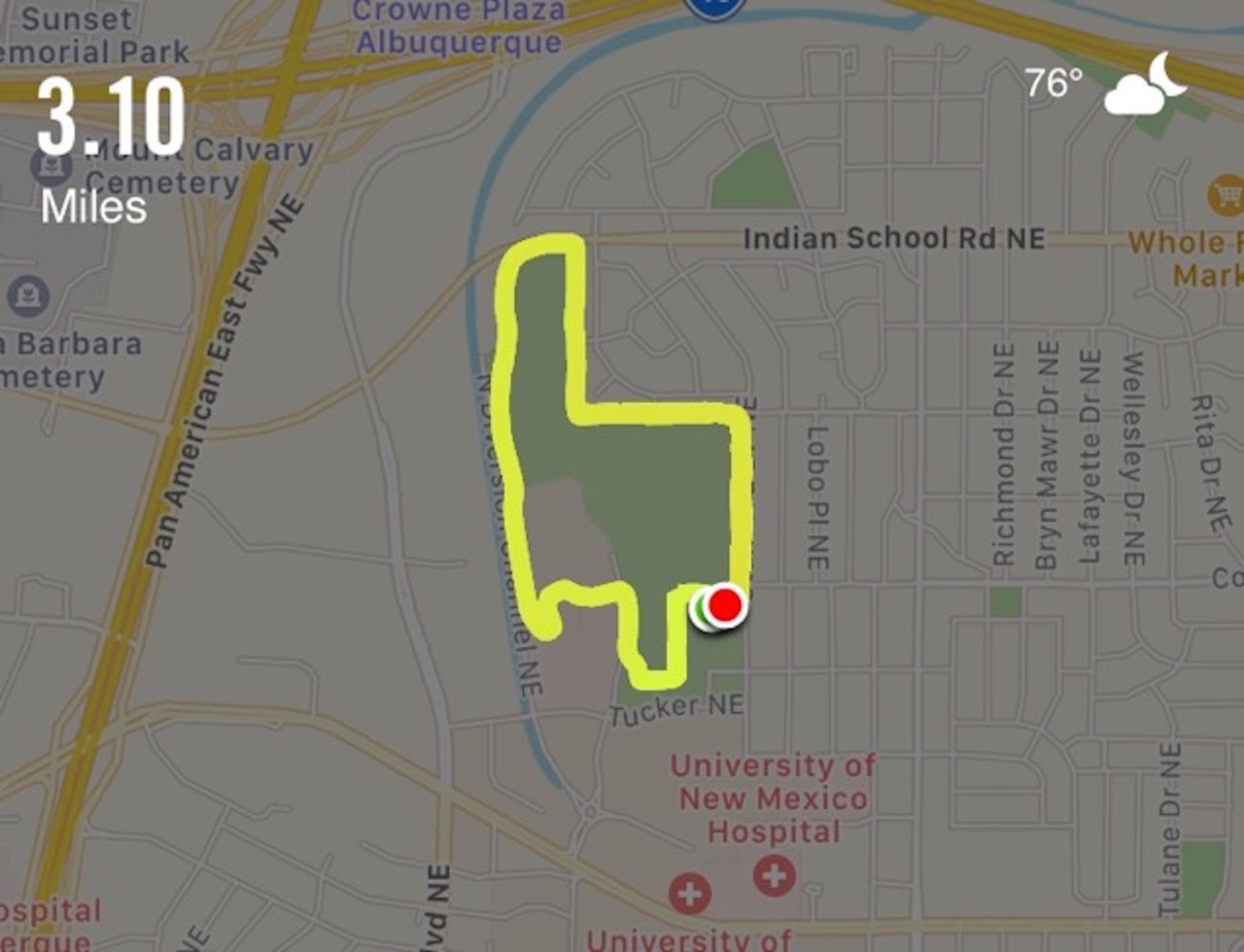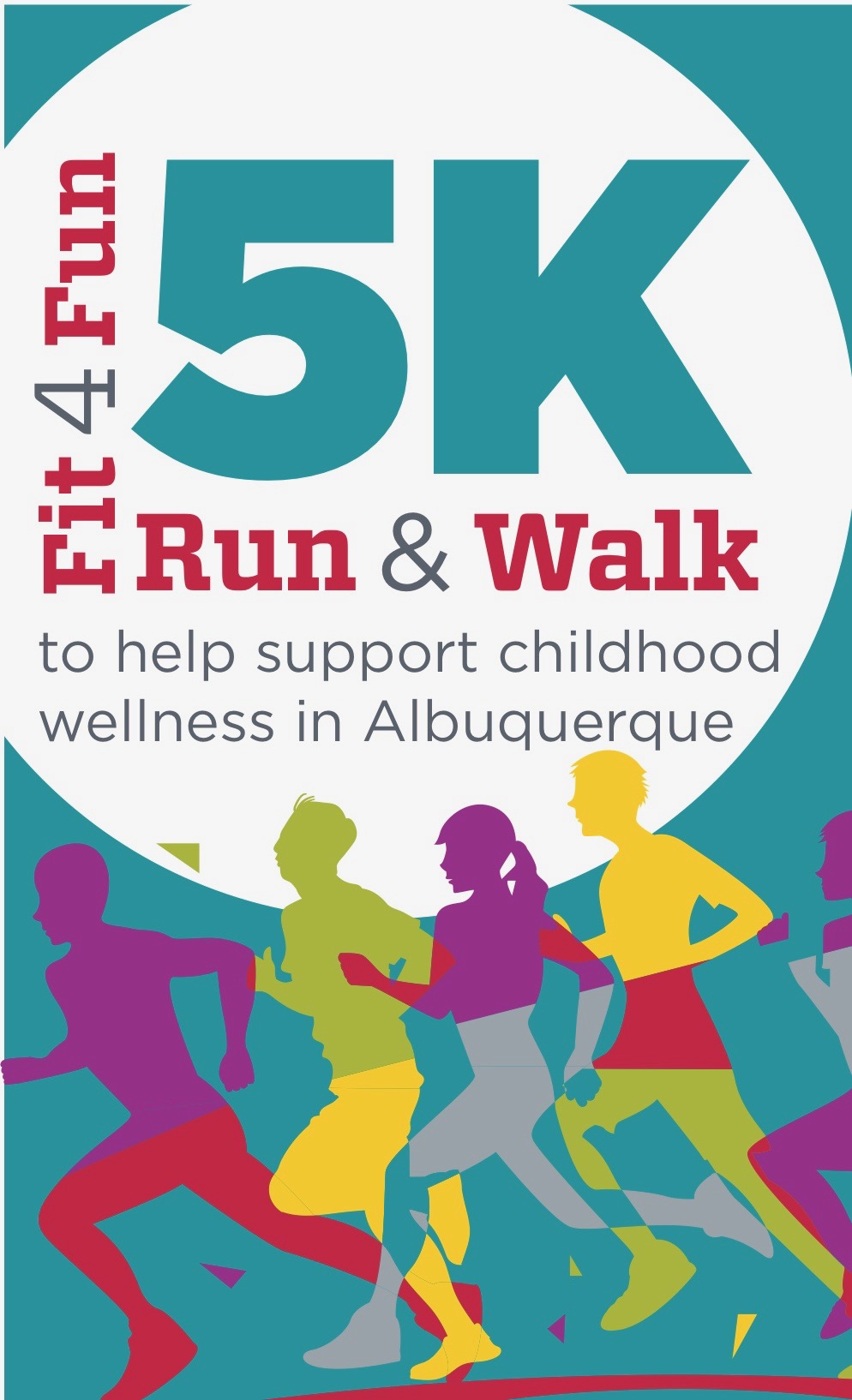 Map & Direction
UNM School of Law
•
1117 Stanford Dr NE
Albuquerque
,
NM
87131
Get Directions