Come warm up with some hot cocoa and help out some awesome causes at the Loco Hot Cocoa 5K!
The proceeds from the run will be going to support the Girl's on the Run Rio Grande Charity and the Kirtland AFB Company Grade Officer's Council. Participants will receive a Technical Shirt, while supplies last! There will be a hot cocoa tent at the finish line.
The Girls on the Run mission is to educate and prepare girls for a lifetime of self-respect and healthy living. This positive youth development program inspires third through eighth grade girls to stay true to themselves and live free from detrimental stereotypes. Each session is led by trained coaches that guide and mentor the girls through a fun and uplifting curriculum. The l2-week program concludes with all participants walking or running in a 5K (3.1 mile) event.
Girls on the Run is more than just a running program. We use the power of running and training for a 5K to empower these young girls to celebrate their bodies, honor their voices and embrace their gifts. This program is monumental in teaching young girls how to set a goal, work hard, find their inner strength, and accomplish the unimaginable. It is our hope that these girls will take this process and apply it to other areas in their lives.
 
The KAFB Company Grade Officer's Council (CGOC) is a professional organization of over 400 junior officers (2nd Lieutenants,1st Lieutenants, and Captains) serving at Kirtland AFB who dedicate their time to community service, base support, professional development, and strengthening camaraderie.
Fundraising assists the KAFB CGOC in executing the Lieutenant Professional Development Program at Kirtland AFB, which targets new active duty Air Force officers at Kirtland AFB, giving them a structured and supportive welcome and introducing them to their mission. In addition fundraising supports future base outreach programs with local Airmen. Such programs include Kirtland Against Drunk Driving (KADD), Kirtland Heritage events, and the Kirtland J-ROTC Liaison program.
Event details and schedule
Event Location:
Kirtland Air Force Base
Pennsylvania Ave 
Set up will be across the street from the Marquez parking entrance
Kirtland AFB, New Mexico  87116
Parking Location:
Park at Marquez Park!
Pennsylvania Street SE and F Ave SE
Kirtland AFB, NM 87116 
Directions from I-25 and the Gibson Gate:

Take the I-25 Gibson East Exit. Continue East on Gibson until you enter KAFB. After entering KAFB continue straight. Turn rights on Pennsylvania Street at the light before the McDonalds.  After passing the track on your left take the first left into the parking area.
Packet Pickup
Friday, 20 Feb 3:00-6:00PM at Fleet Feet, Hoffmantown Shopping Center, 8204 Menaul Blvd NE, Albuquerque, NM 87110  
Race Day 8:00-8:45AM at race start tent

Event Schedule:
Feburary 21, 2015
Packet Pick-up/Registration: 8:00-8:45 A.M
REGISTRATION NOTES: Last day to register without base access is 17 February; Last date to register and guarentee a t-shirt is 13 February!
5K: 9:00 A.M.
Kids 1K Fun Run: 10:00 A.M.
PLEASE NOTE: THERE WILL BE RACE-DAY REGISTRATION FOR THOSE WITH INSTALLATION ACCESS, HOWEVER WE CANNOT GUARANTEE TECH-TEES IF REGISTRATION OCCURS AFTER FRIDAY, 13 FEBRUARY. All packets will be handed out with race bibs starting at 8:00 A.M. on January 10. The Kids fun run is a free 1K run, and open for all kids under the age of 12. Valid ID is required on race day to receive a jersey race number. This event is being held on a U.S. Air Force installation requiring identification for security verification.  On the day of the event, before you receive a jersey race number, you will need to produce an official photo ID.  acceptable forms include a passport, U.S. driver's license, student ID, state ID, etc. By participating in this event you are subject to the rules of the installation and fall under its jurisdiction.
KAFB Company Grade Officers' Council
Get ACTIVE on the Go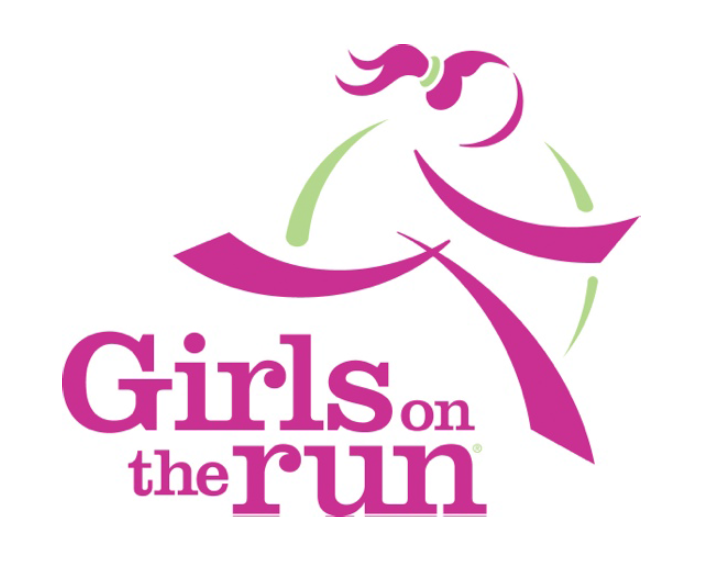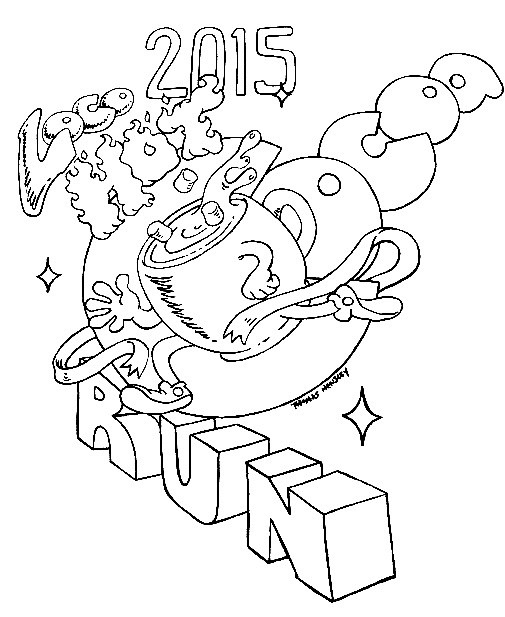 Map & Direction
Kirtland AFB
•
Gibson Blvd SE & Pennsylvania St SE
Albuquerque
,
NM
87116
Get Directions