On September 16th we offer our last 200k of the 2017 season. This has always been a fun social wrap of for the year with opportunity to connect with other riders, discuss the season past, and goals for the next year.
The event will start and finish at the Southfield Shopping Center in West Windsor. Windsor Bagel and Deli is the perfect setting to begin the day with fresh coffee, bagel, or breakfast sandwich.
The route is mild with lightly rolling terrain and features many controls. We will host a lunch stop at Nixon's General Store in Tabernacle, NJ known for their excellent sandwiches. Food at this stop will be included in the entry fee.
Also, Monmouth Battlefield Park in Manalapan will be visited. This was the site of revolutionary battles and features an authentic cannon which has become somewhat of a controversial landmark among New Jersey riders. Some may choose to stop at the Battleview Orchards store for some freshly made cider doughnuts. The aroma of those being prepared seems to promote an appetite.
The northern section of the Pinelands region is toured while passing through Chatsworth. This area is known for its crop production. Most notably Cranberries.
The Central Jersey 200k is a Randonneur style ride sanctioned by Randonneurs USA. There are control points along the route where riders must document their passage. All controls have opening and closing times. The finish has a cut-off time of 13.5 hours overall time.

A preliminary map and cue-sheet is available on our website http://www.njrando.com/home

Event details and schedule
Saturday, September 16th 6:30am - 7:25am Rider Check-in (Windsor Bagel & Deli)
Saturday, September 16th 7:25am - Final instructions from organizer
Saturday, September 16th 7:30am - Start
Saturday, September 16th 9:00pm - Final Cut-Off for official finish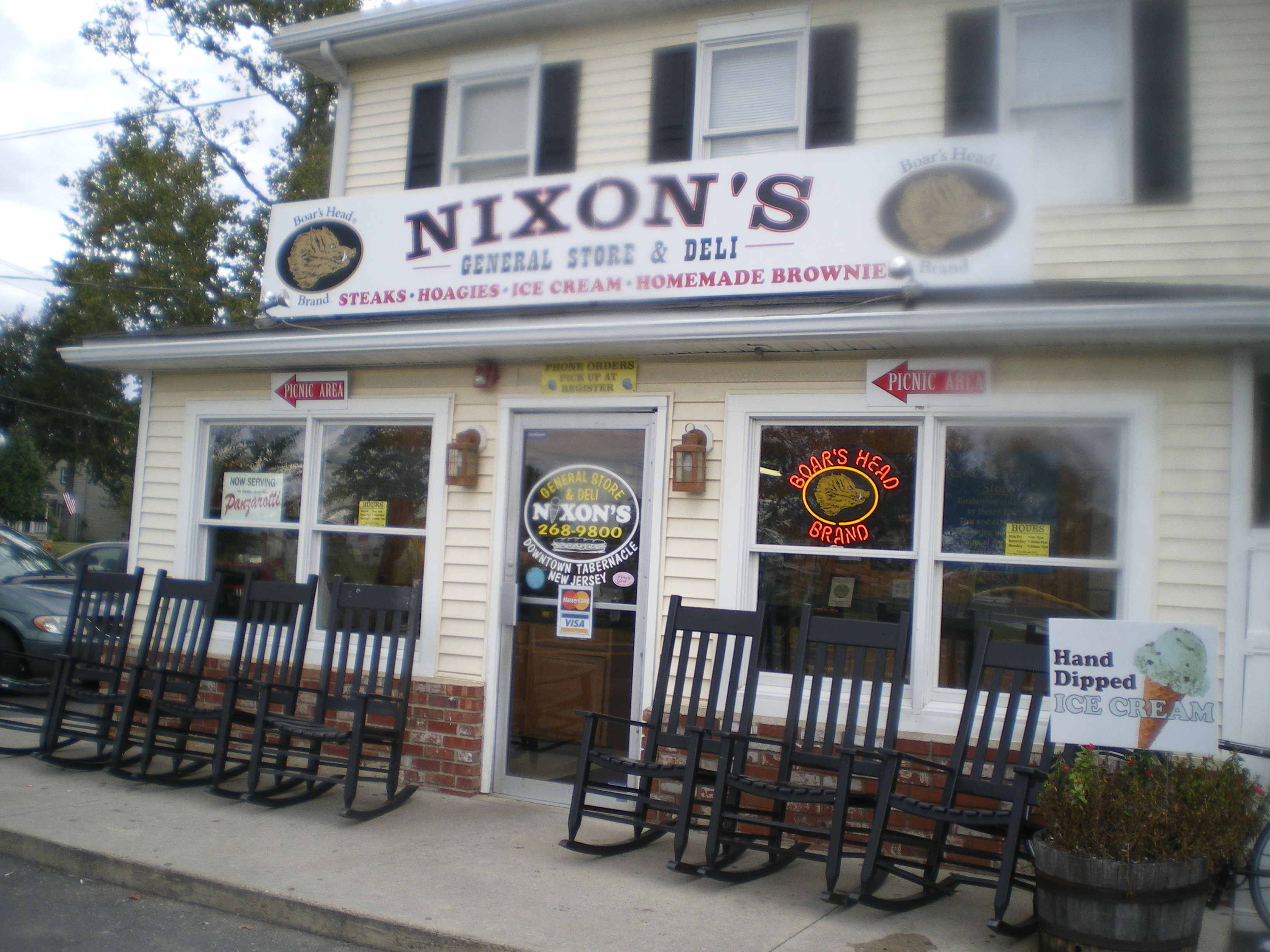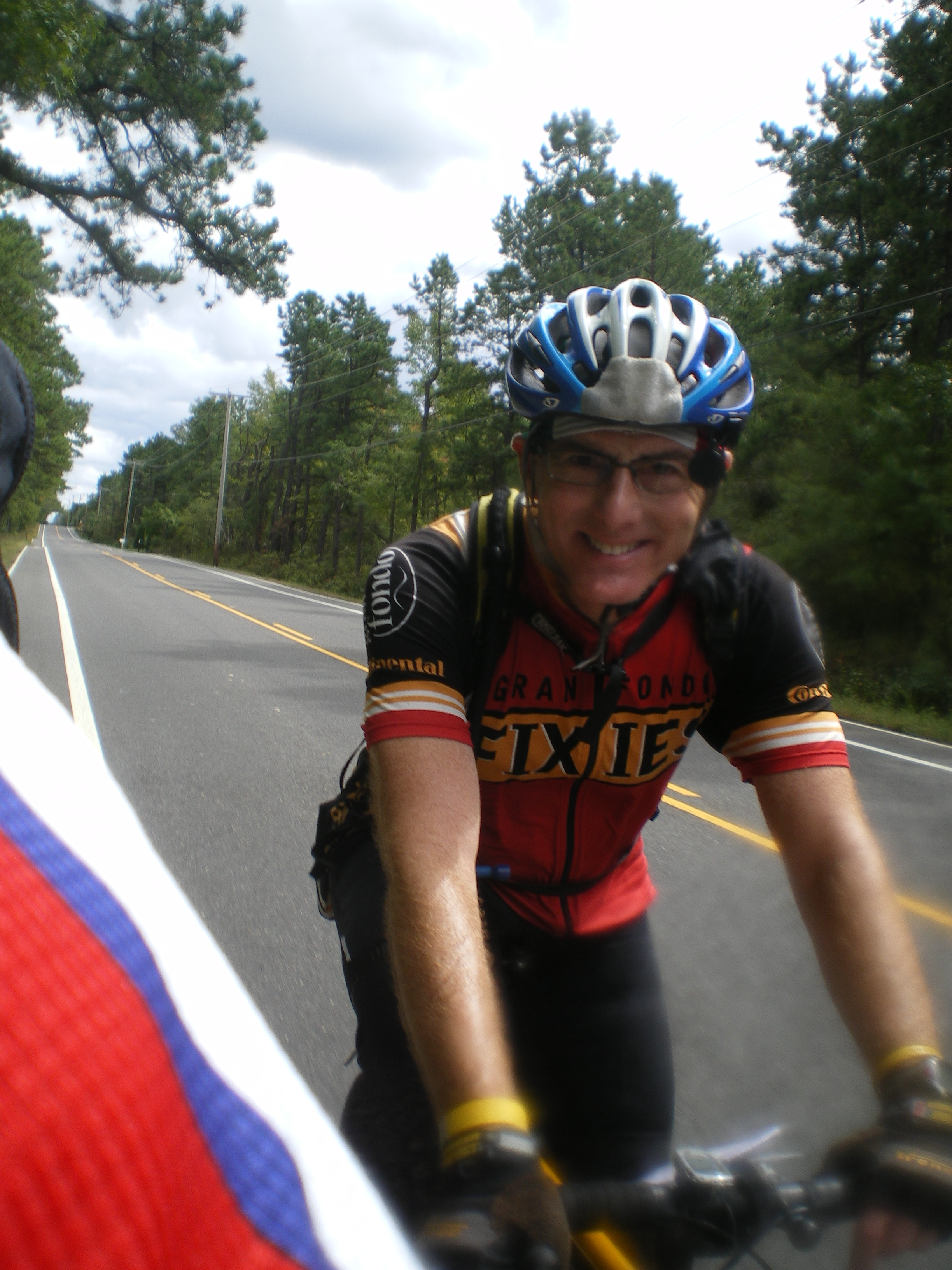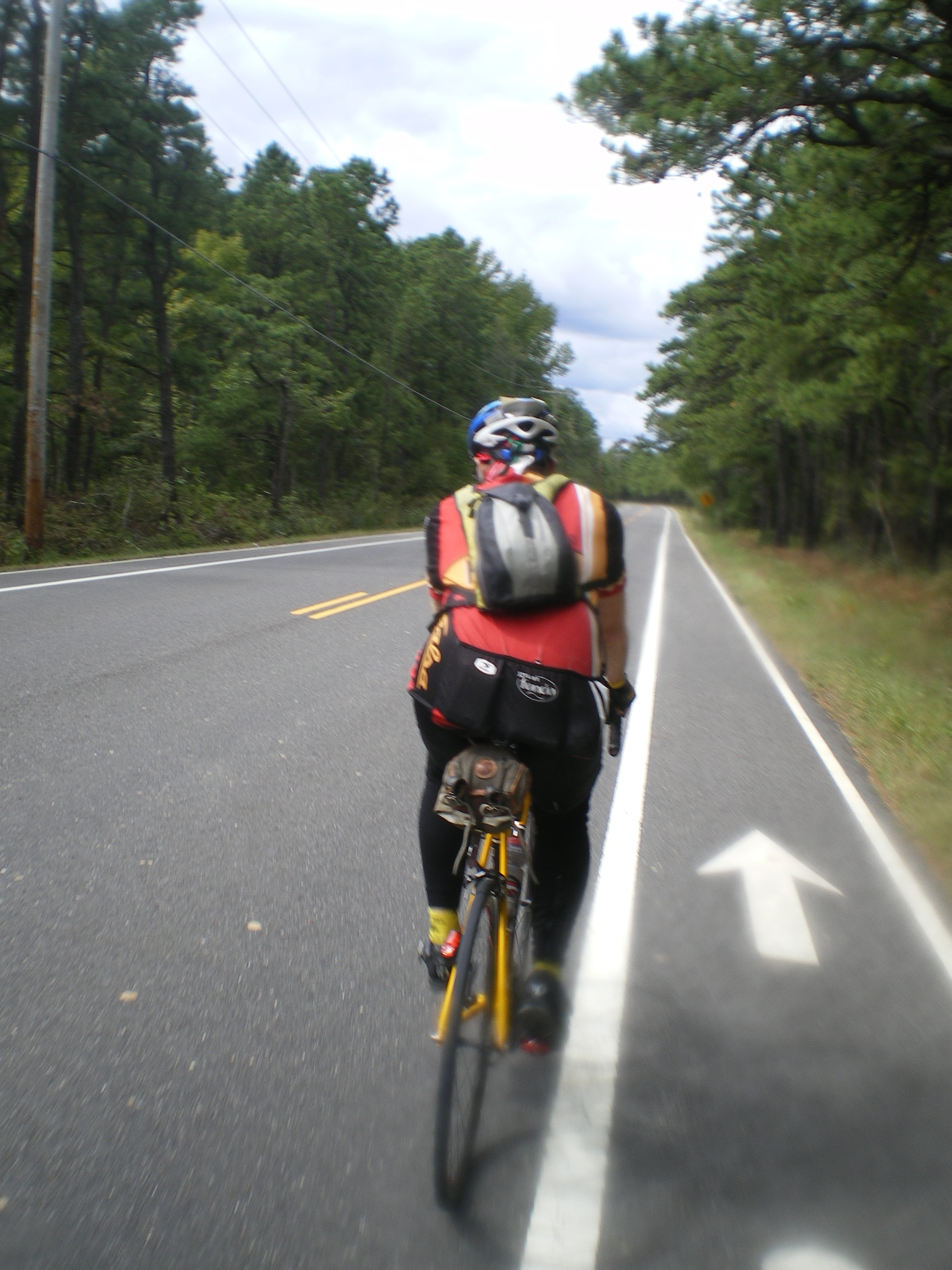 Map & Direction
Windsor Bagel & Deli
•
Southfield Shopping Center 335 Princeton-Hightstown Road
West Windsor
,
NJ
08550
Get Directions