APRIL 29, 2017 - Roswell GA - The Orange Duffel Bag Dash!
Enjoy a fun-filled 5K Trail Run!

You'll get that much loved outdoor exercise while you help homeless and foster care students stay on track with their education! How? ODBI programs are proven to mobilize and motivate high school students toward academic success!
The Orange Duffel Bag Dash promises to be an enjoyable event for the whole family. From pre-event stretch to post-event awards and activities on park grounds, you're sure to find fun for all ages.
Event details and schedule
The Orange Duffel Bag Dash
APRIL 29, 2017 Garrard Landing Park - Covered Bridge Trail
8000 Holcomb Bridge Rd, Roswell GA 30075
Registration: Online Registration is Required at Active.com
Pre Event Day Packet Pickup at two RoadRunner Sports locations:
Thu, Apr 27: Merchants Walk (Cobb): 4:00 - 8:00pm

Merchant's Walk Shopping Center, 1311 Johnson Ferry Rd, Marietta, GA 30068

Fri, Apr 28: Avalon (N. Fulton): 3:00 - 7:00pm

Avalon, 2140 1st St, Alpharetta, GA 30009

Please have valid identification for Participant 18 years or older.
Event Day:
Event Check-In: Saturday, April 29, 2017 from 6:45 - 7:45am at the Pavillion for Participants who did not Pickup Packets in advance. Please have valid identification for Participants 18 years or older.
Pre-Event Stretch: 7:30 - 7:45am.
Event Start: Promptly at 8:00am.
Parking: Onsite Parking at Garrard Landing strictly from 6:45 - 7:45am. Parking is limited, car-pooling is highly encouraged, no parking after 7:45am. Absolutely No Parking on Holcomb Bridge Road. Please follow signage and direction from event volunteers to designated parking areas. When exiting Garrard Landing, all traffic must turn right (east) on to Holcomb Bridge Road.
Drop-Off: Please follow signage and direction from event volunteers to designated Drop-Off area and exit. When exiting Garrard Landing, all traffic must turn right (east) on to Holcomb Bridge Road.
The Course: Garrard Landing is a unique, enjoyable trail course with varying unpaved surfaces and grades.
Site Restrictions: For the safety of all, ALCOHOL, SMOKING and FIRES are STRICTLY FORBIDDEN on the grounds of Garrard Landing.
Event Restrictions: For the safety of all Participants, STROLLERS, BABY JOGGERS, BICYCLES, SKATEBOARDS, SKOOTERS (motorized / non-motorized), ROLLER BLADES and ANIMALS (with the exception of service animals) are NOT PERMITTED on the Course.
Event Gear & Preparations: Please wear appropriate clothing and footwear for the time of day and season to traverse a 5k trail course with varying unpaved surfaces and grades. Water stations will be provided on the course, please be certain to properly hydrate in advance of the event.
Winners and Awards: Overall male and female winners will be recognized with prizes. Medals will be awarded to male and female age category winners up to 14, 15 - 19, 20 - 29, 30 - 39, 40 - 49, 50 -59 and 60+ years of age.
Post-Event Activities: Immediately following Awards, fun for all ages to include giveaways, food, beverages, balloons, face painting and more.
About The Orange Duffel Bag Initiative -
Sam Bracken was a homeless teen in Las Vegas who loved to run on and off the track. Ultimately his love of sports and physical exercise earned him a fullride football scholarship to Georgia Tech. A friend's family in Nevada, on whose sofa he'd been sleeping, gave Sam an orange duffel bag to pack his few items of clothing. His life was forever changed. The ODBI curriculum is based on the 7 Rules for the Road found in the nonfiction book about his life titled "My Orange Duffel Bag: A Journey to Radical Change."
Our Mission:
The mission of the Orange Duffel Bag Initiative (ODBI), a 501c3 public charity founded in 2010, is to provide high school and college students, who are homeless, in foster care or experiencing high poverty, evidence- and trauma-informed coaching programs and ongoing advocacy to improve their education outcomes; support to their guardians and caring adults; and service to the community in a spirit of offering hope.
J.M. ODBI Class 6 "If it wasn't for ODBI, I probably would have dropped out of school. But you taught me to never give up, to never let your bad side get the best of you."
Our coaching programs are proven to empower at-risk students who, through no fault of their own, are held back at the starting gate, limiting their potential, adding to the cyclical nature of poverty and increasing the demands on strained social services. At an early age, underserved youth face barriers including ill health, neglect/abuse, unpredictable adult relationships, transience and poverty. As young adults, they face a critical nexus which determines whether they repeat the cycle with their children or learn to function and self-advocate in ways that open long closed doors.
Dr. John D. Barge, State School Superintendent Georgia Department of Education "The Orange Duffel Bag program is an innovative way to engage students and encourage them to stay in school."
ODBI has provided our 12-week life plan coaching program and ongoing advocacy to 750+ older-aged high school students and college freshmen and sophomores, who have experience with homelessness, high poverty or foster care. Our data-driven 12-week curriculum coaches each young adult to identify their desires, passions and talents, while also helping them to understand their past and frame the future they want. The goals are to help students develop a self-driven education and life plan which moves them toward financial stability and self-sufficiency while empowering them to graduate high school and pursue a post-secondary education.
The Orange Duffel Bag Initiative
Get ACTIVE on the Go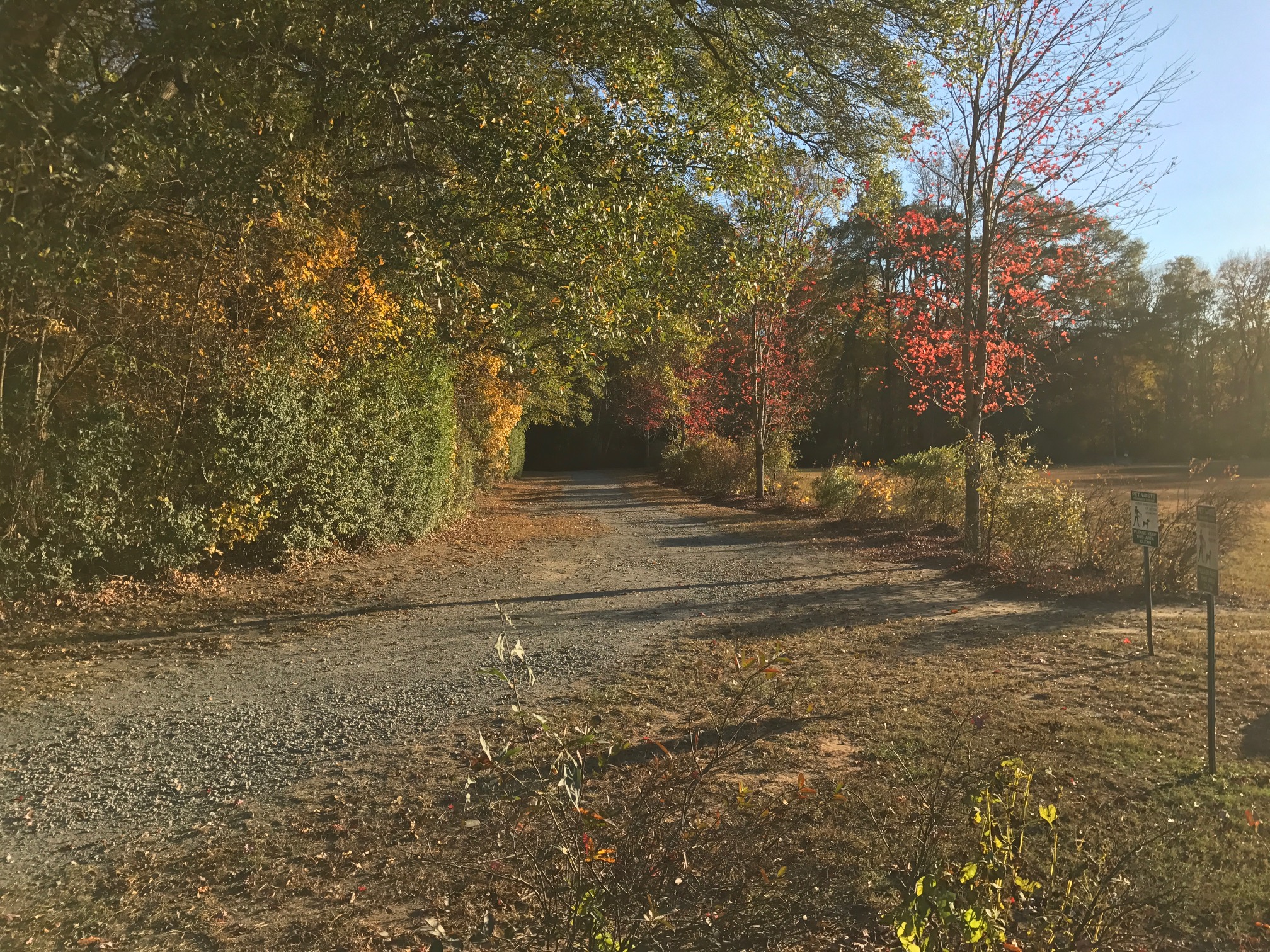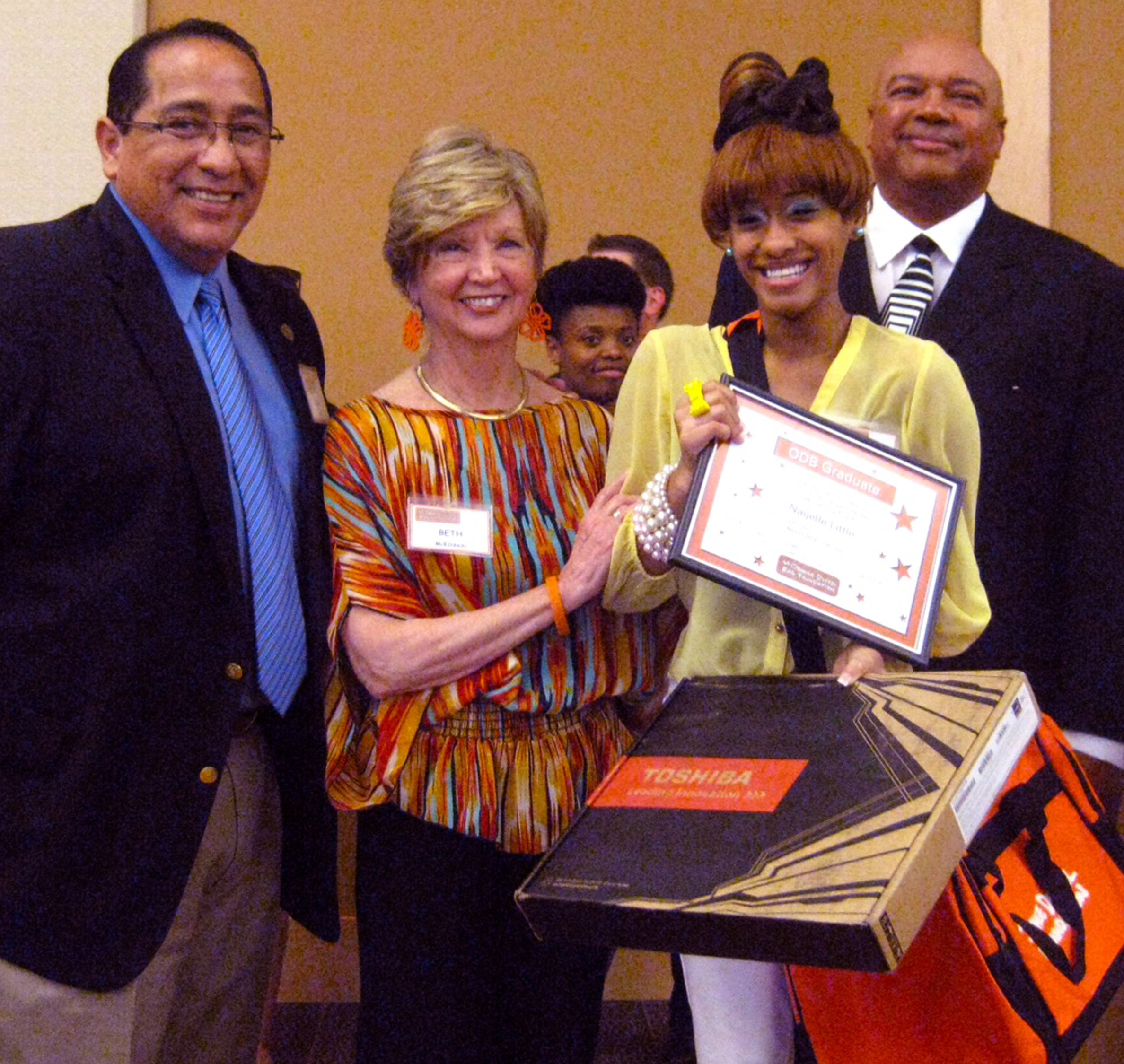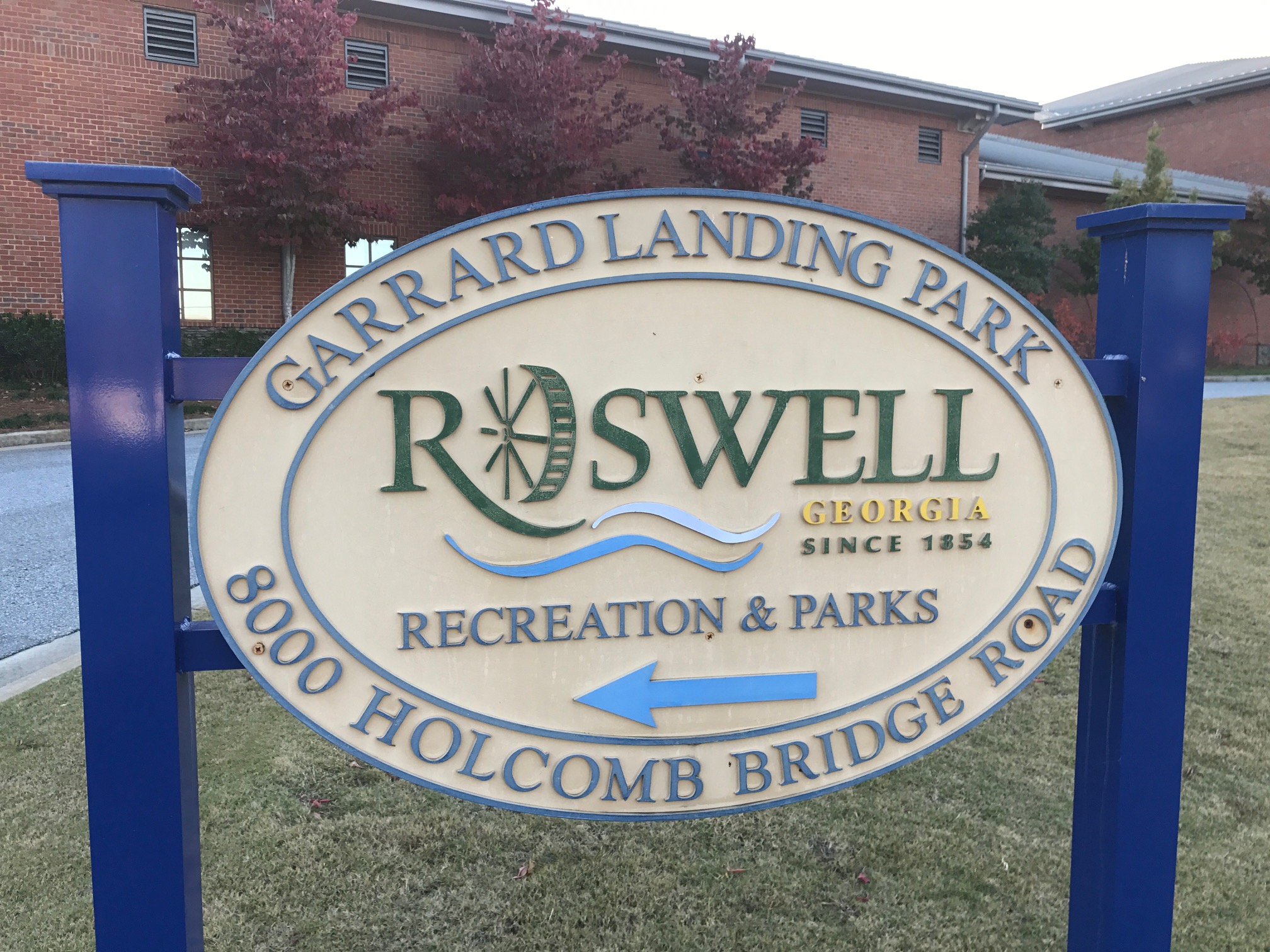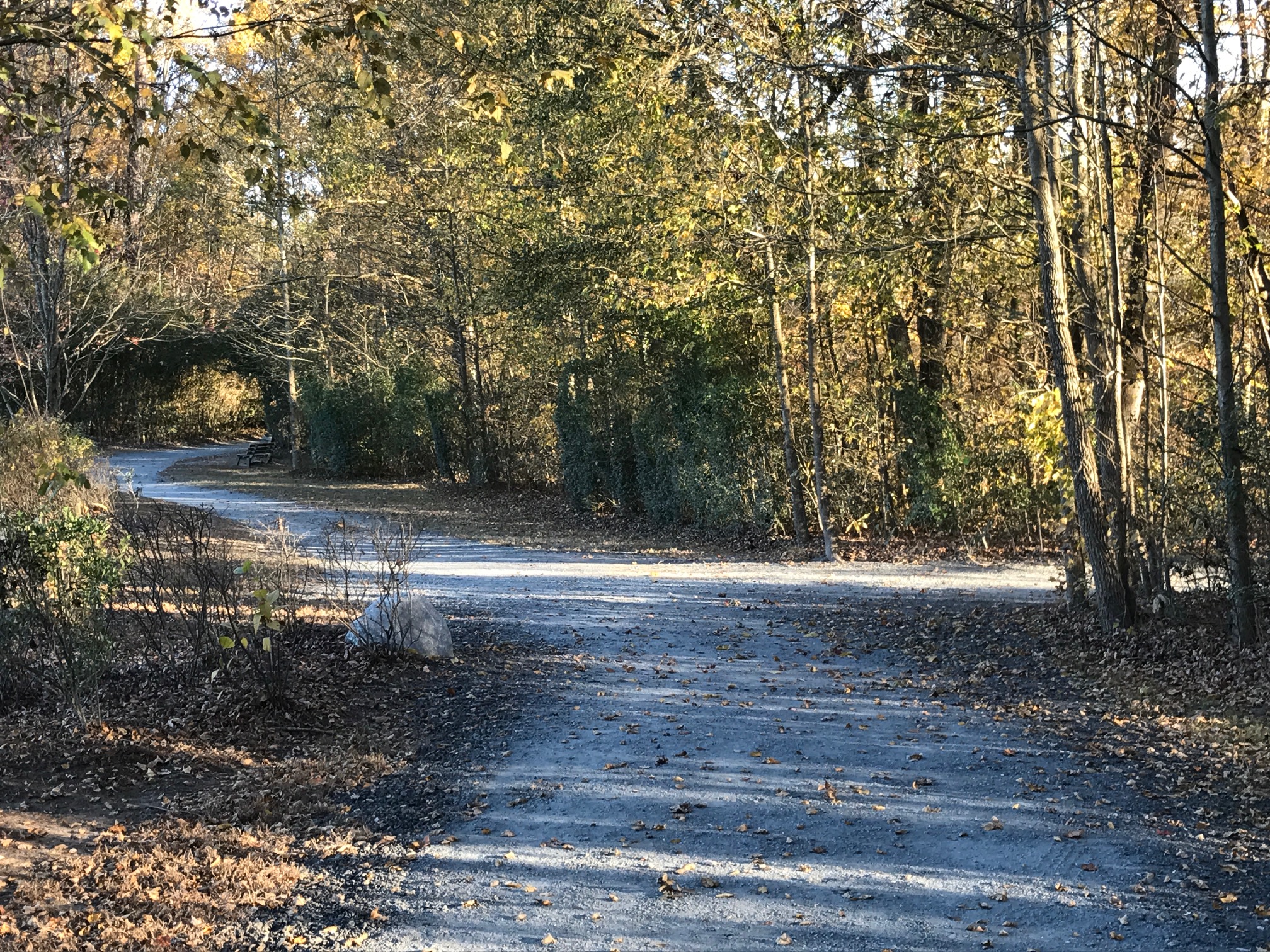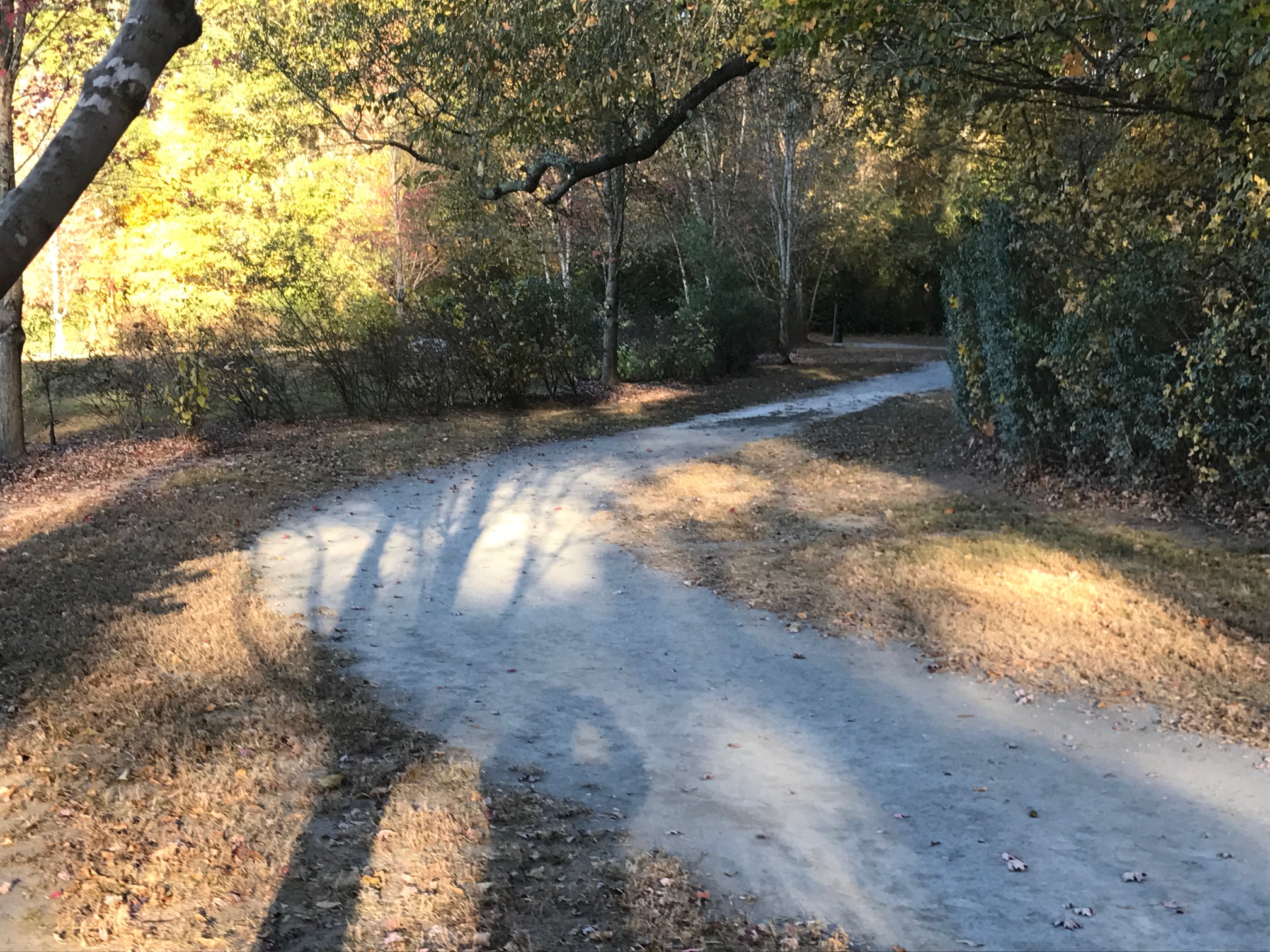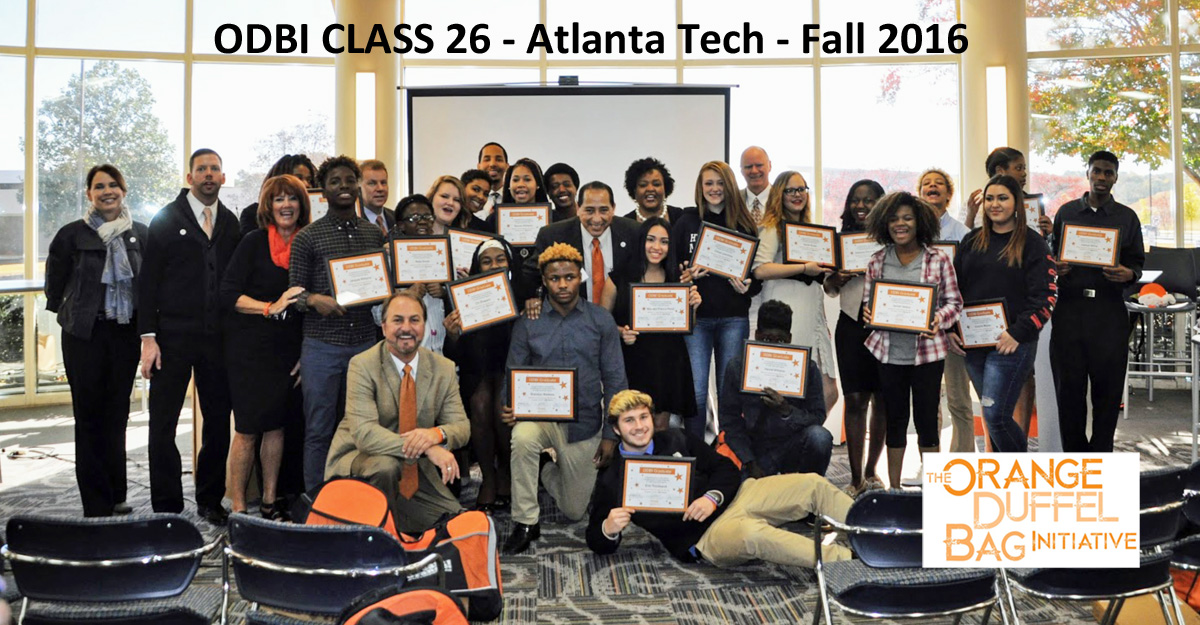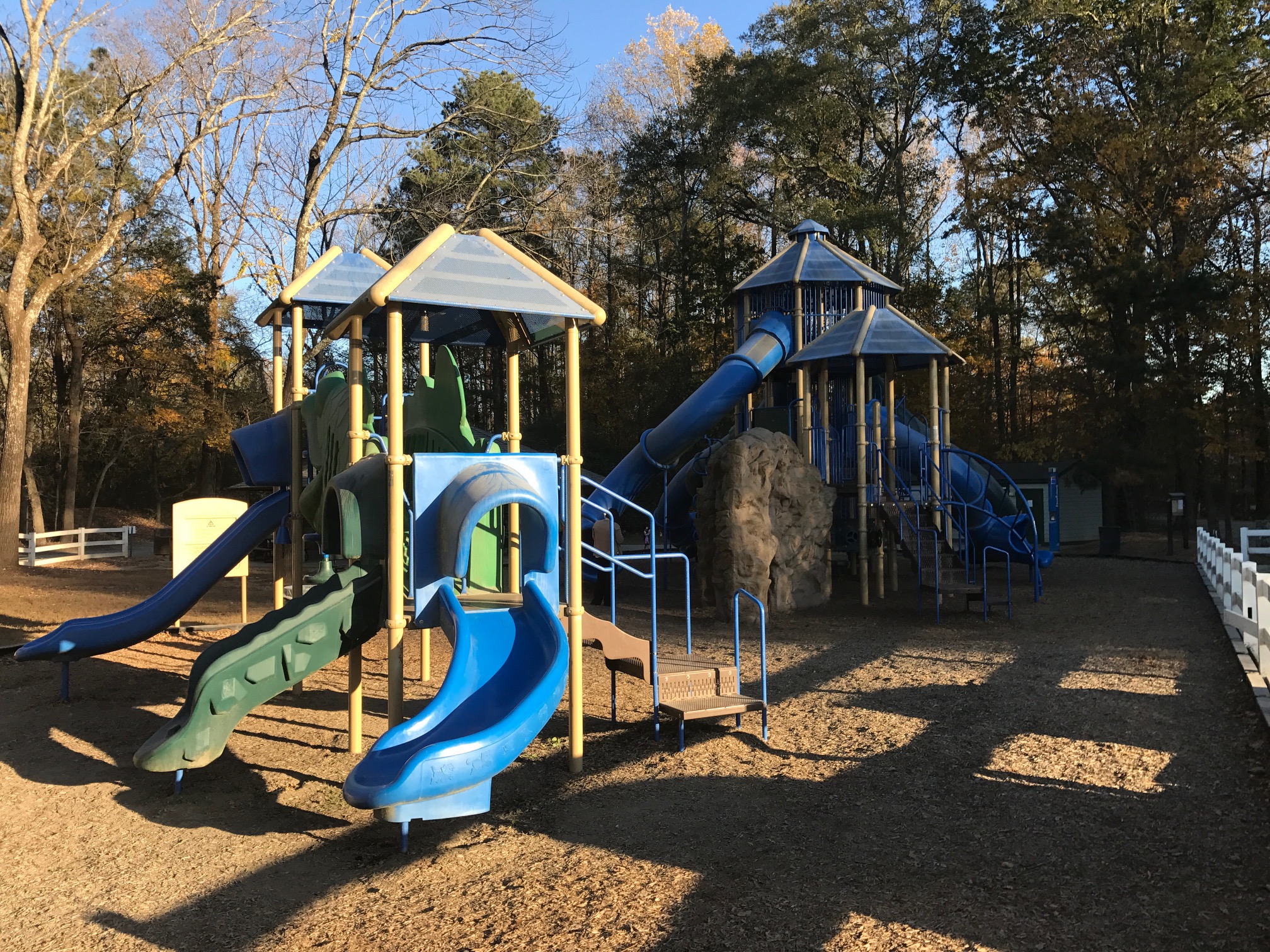 Map & Direction
Garrard Landing Park
•
8000 Holcomb Bridge Road
Roswell
,
GA
30075
Get Directions