Do you enjoy Walking, Running, Exploring and Socializing? Well, The RVA SCAVENGER HUNT & BAR PARTY is all of that and then some. Join us on May 13th at 12pm for a one of a kind Scavenger Hunt through the Historic Streets of Richmond followed by an Epic Bar Party to Celebrate you completing this MIND BLOWING Experience with your favorite beverages at 7 Hills Brewing Company.
Event details and schedule
PARKING: The is a parking lot next to the Restaurant / Bar
ATTIRE: Wear Comfortable Clothes and Walking / Running Shoes
IDENTIFICATION: Please Bring a State Issued ID Card With a Picture
PRE-EVENT:
11:00 11:45am - T-Shirt and Bib Pickup (Mix Mingle & have a Drink)
12:00pm - The Scavenger Hunt Will Begin. Everyone Will Be Given Hunting Rules & Clues.
2:00pm - 4:00pm - The Scavenger Hunt Is Over and POST-EVENT BAR PARTY BEGINS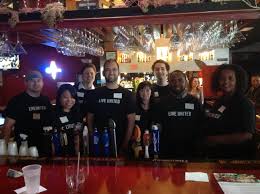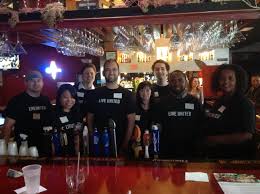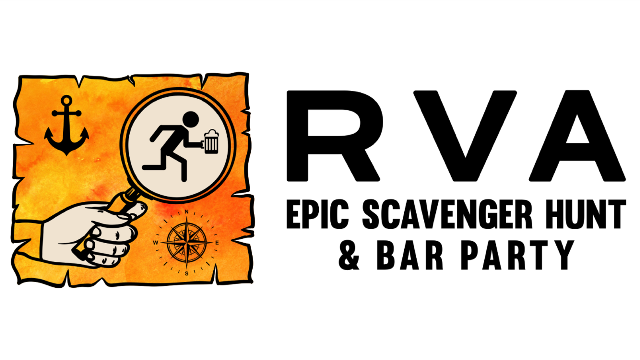 Map & Direction
7 Hills Brewing Company
•
115 S 15th St Suite 100
Richmond
,
VA
23219
Get Directions