ARE YOU READY FOR THE CHALLENGE?
Hill Yeah! Challenge yourself while helping those challenged with Parkinson's. Join the 6th annual PD500 Shake Off the Hills Challenge. Enjoy Chester County's gorgeous fall colors, scenic roads, historic places, and hilly terrain (930-4900 ft) in what Active.com recommended as "one of eight fall, scenic rides in the nation" and the only ride in Pennsylvania! http://www.active.com/cycling/articles/8-fall-metric-century-rides.
Calling all hill seekers. This challenging ride will start and end at Ludwigs Corner Horse Show Grounds in Glenmoore, PA. You will begin your ride with hot cider and Northbrook Market's famous apple cider donuts. You will return to the show grounds to a fantastic post event celebration including hot food, cold beer from Dogfish Head Brewery, and live music starting at 11:00 am.
Choose from four gorgeous, challenging and hilly routes:
16-mile (rolling hills across a covered bridge with 928 ft. vertical climbs)*
24.1-mile (rolling hills , great rest stop, beautiful scenery and one last challenging hill)*
40-mile (challenging rolling hills through beautful Chester County with 3,444 ft. vertical climbs);*
Metric Century (hill, hills and more hills that takes you through St. Peters Village and to beautiful French Creek State Park with 4,826 ft. of vertical climbs).* This ride is intended for experienced, well trained cyclists. This should not be your first hilly Metric Century.
*distances are approximate and the course is subject to change
NOT UP FOR THE RIDE? BECOME A VIRTUAL RIDER
Whether your commitment to fight Parkinson's disease involves a bike or not, you can still get involved with the PD500 as a Virtual Rider.
Cost: $25 Registration Fee, non-refundable. No minimum required but use your online Fundraising Page to qualify for prizes. Your registration includes swag bag, t-shirt and an invitation to the Ludwigs Corner Horse Show Grounds food & festivities on Saturday, October 14, 2017 from 11am - 3pm. Stop by the registration booth for your wristband.
See you at the Challenge where we strive together toward the finish line on the fast track to a cure.
This is a rain or shine event!
No refunds as this is a charity ride.
For addition information visit www.shakeitoff4pd.org
Event details and schedule
KEY INFORMATION:
Early registration is only $45.00 until August 31st, then $50.00 dollars until October 10th and $55.00 the day of the event.

Free parking.

Ride begins and ends at Ludwigs Corner Horse Show, 5 Nantmeal Road, Glenmoore, PA. Registration opens at 7am. There are hills on most routes, be prepared.

Three fully stocked rest stops for the Metric Century ride and 2 rest stops for the 45 mile ride ensure you can stay hydrated and keep your energy levels super charged for your ride.

Commemorative t-shirts while supplies last. No shirt option after September 27th.

This is a rain or shine event. No refunds.

Fund Raising Is Encouraged (because Parkinson's isn't going to cure itself). Prize for those who raise $500 or more!

Form a Team. Become a Team Captain and gather your family and friends to raise money and have fun at the same time.

Join an Existing Team, just ask the Team Captain for the passcode or Register as an Individual Rider!

Don't ride but still want to be a Parkinson's Hero? Sign up as a virtual rider!
Day of Event:
Registration starts at 7:00 am
All Rides Start at 8:00 AM
Post Event Party from 11:00am – 3:00pm
*Please note the ride support ends at 3:00pm so know your abilities & please plan accordingly. If you won't be back in time please let us know. This is a rolling-hilly terrain (930-4900 ft) and is intended for experienced, well trained cyclists.
MORE IMPORTANT STUFF
This is Chester County and there are hills. Please review our website for additional info on elevations. Please know your abilities.
The ride is on public roadways.
There may be last-minute adjustments to the routes depending on road and weather conditions. Distances are approximate. Cue sheets are not finalized until the day of the ride.
Helmets must be worn.
The rules of the road must be obeyed.
Waivers must be signed.
Rider support available throughout the ride until 3PM.
Free Parking.
Net Proceeds benefit Shake It Off for Parkinson's disease research.
Thank you for visiting!
For more information visit website at www.ShakeItOff4PD.org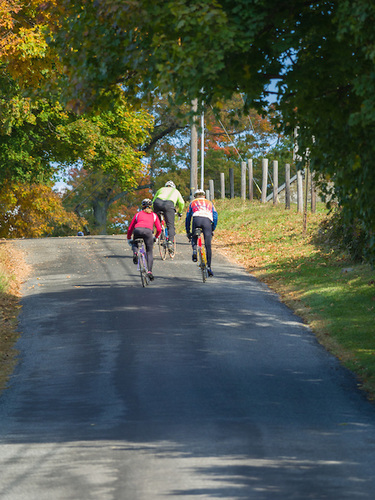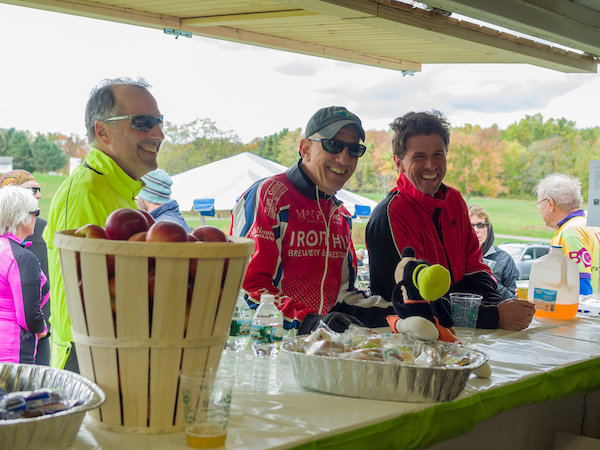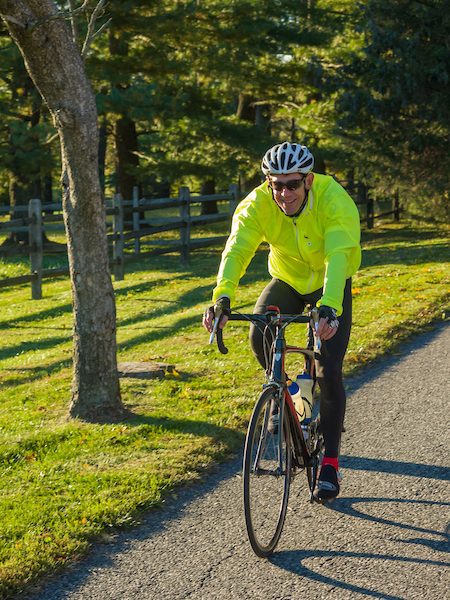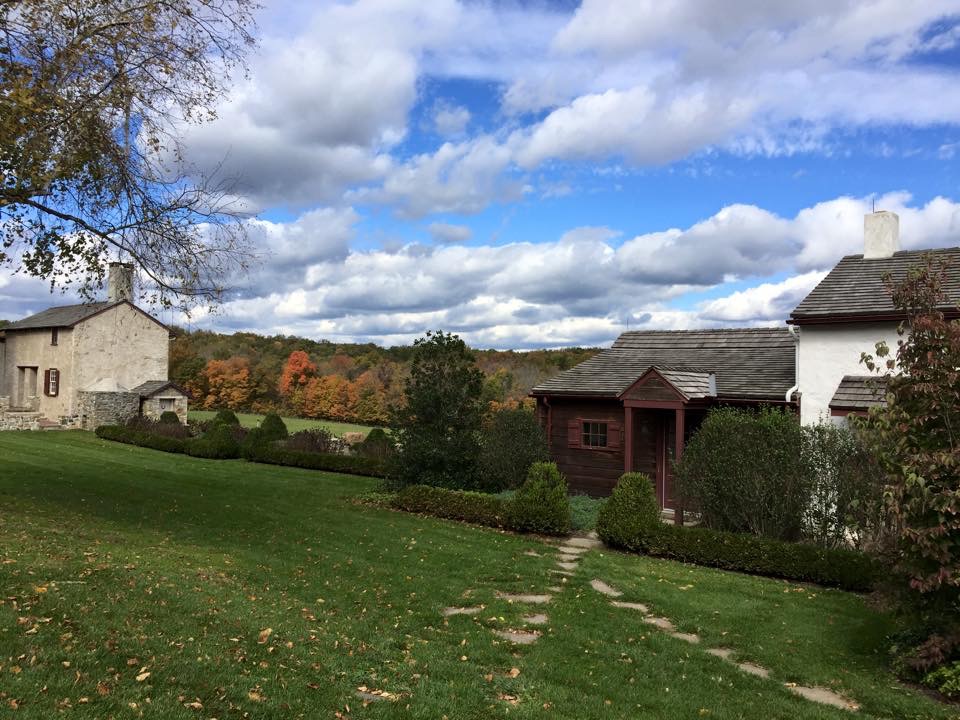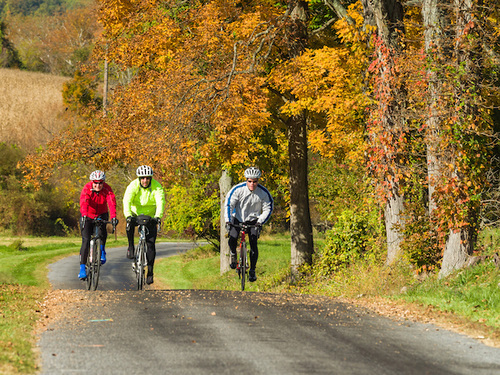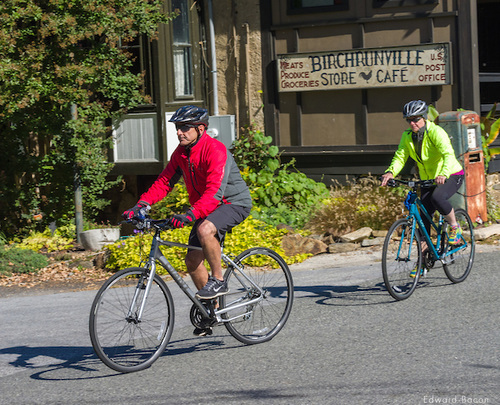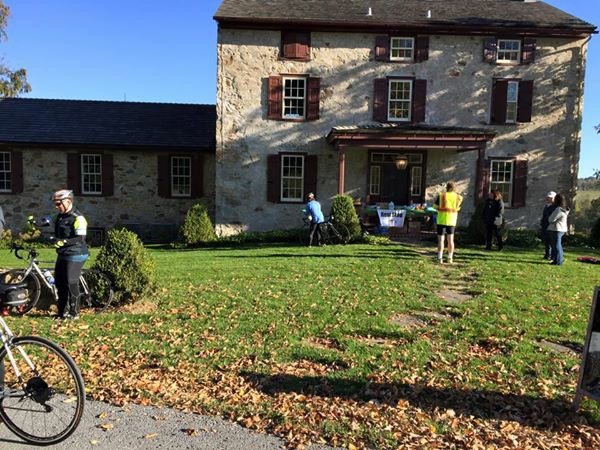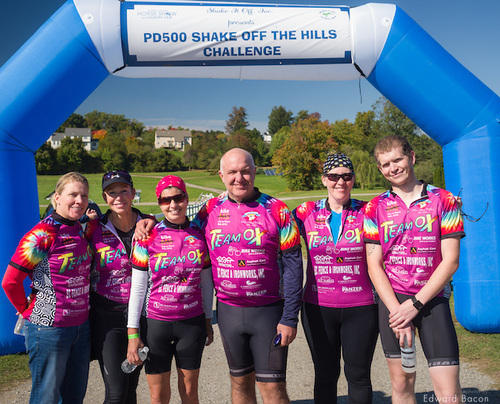 Map & Direction
Ludwig's Corner Horse Show and Fairgrounds
•
5 Nantmeal Road
Glenmoore
,
PA
19343
Get Directions