OCTOBER 22, 2017
The ALL NEW
GIRO DI SAN DIEGO
New Start and Finish Location
New Routes - Now 4 Routes to choose from
Gran Fondo – Mesa Grande Century Start (105 mi)
Gran Fondo – Palomar Metric Century Start (66 mi)
Medio Fondo – San Elijo Metric Century Start (60 mi)
Piccolo Fondo – Rancho Santa Fe Loop Start (35 mi)
THE GIRO IS KNOWN FOR HAVING CHALLENGING AND PICTURESQUE ROUTES, OUTSTANDING RIDE SUPPORT, DELICIOUS FOOD ON COURSE AND PHENOMENAL POST-RIDE PARTY!
Join the GIRO!
Men's and Women's Cycling Kits and T-Shirts!
Add Event Jersey, Shorts and T- Shirt (you can add them to your order at check out on Active.com)
Giro di San Diego Road Events: Experience the passion and thrill of an Italian crafted GranFondo cycling event in Southern California. Born in Italy, these events have captured the heart and soul of what it means to ride. The best routes, best rest stops and ultimate gourmet meals are what it's all about. These rides are for all levels of Recreational Riders!
What's Included:
• Closed Road at Lake Wohlford Dr. for Rider Enjoyment
• 17 Uniformed Police, Shierffs and CHP on the Route to keep Cyclists Safe

• Chip timing on road routes
• Timed climb of Palomar Mountain
• Finisher's Medal for all Routes
• KOM/QOM raffle prizes for all age categories
• Fantastic Rest Stops with Tons of Food!
• Ice at the Rest Stops
• Italian Lunch at the Finish Party
• Goodie bag
• SAG Drivers & mechanical support
• Beer garden and Live Band!
• FREE 10 minute Post-ride Massage
• Bike parking valet
• Custom Jersey and T- Shirts Available
(Men's and Womens Styles and sizing)
RIDE FOR FREE if you are a Fundraiser for CAF
Giro di San Diego Beneficiaries

We Proudly Support Local and VERY Worthy Charity Organizations!
If you are up for the Challenge of Fundraising for CAF, then CAF -Challenged Athletes Foundation will reward your efforts!
All Money Raised goes directly to the Charity; you will be provided tax deductible receipts.
Raise $100
Giro di San Diego T-Shirt
Raise $600
1 Free Ride in Giro di San Diego

1 Giro Jersey
Raise $1000+
1 Free Ride in Giro di San Diego

1 Giro Jersey

1 T-shirt
Raise $2000 +
2 Free Giro Rides

2 Jerseys

2 T-shirts
Choose the Fundraiser option during your registration for the Giro.
This ride is very proud to support Operation Rebound - Challenged Athletes Foundation. Helping our military from the front lines to the finish line! We encourage ALL Riders to donate to Operation Rebound and you can set up your own fundraising campaign on our Crowdfunding page. Riders who raise $600 or more FOR CAF (ONLY) earn a Free Ride and Custom Cycling Jersey. Here is the Link: https://www.crowdrise.com/GiroDiSanDiego2017
Create your very own Fundraising page here: https://www.crowdrise.com/GiroDiSanDiego2017
What if I'm already registered to Ride?
You can still become a fundraiser! Go to the registration page & choose the Virtual Participant Fundraiser Category – make sure to choose to fundraise for CAF in the registration questions to earn the prizes.

When you reach your fundraising goal we will refund your registration fee
You will receive an email with a link to your customizable Fundraising page. You can also access your fundraising tools by logging on to your Active Account. We provide you with all the tools you need.
Cancellation Policy No refunds, transfers ARE available by signing into your Active.com account up until 1 week before the events ($20). This MUST BE DONE ONLINE!

Event details and schedule
Important Dates and Times
Event Date: October 22, 2017
On Line Registration closes: Saturday, October 21 2:00pm
Mail-In Registration postmarked by: October 1, 2017
Packet Pick-up: Saturday, October 21 from 10:00am to 4:00pm
Day-of registration: Sunday, October 22 from 5:30am until each start
Expo Times
Saturday, October 21 from 10:00am to 4:00pm at Kit Carson Park, 3333 Bear Valley Pkwy S, Escondido, CA 92025
Sunday, October 22 from 10:00am to 4:00pm at Kit Carson Park, 3333 Bear Valley Pkwy S, Escondido, CA 92025
Event Day
5:30 AM Day of Registration Opens (At the start line)
7:00 AM Gran Fondo – Mesa Grande Century Start (105 mi)
7:15 AM Gran Fondo – Palomar Metric Century Start (66 mi)
7:30 AM Medio Fondo – San Elijo Metric Century Start (60 mi)
8:00 AM Piccolo Fondo – Rancho Santa Fe Loop Start (35 mi)
8:30 AM Ninja Trail Quest MTB (27 mi)
10:30 AM Lunch and Beer Service Opens
6:00 PM Course Closes
See Website for schedule of Events
Granfondo Cycling Tours Inc.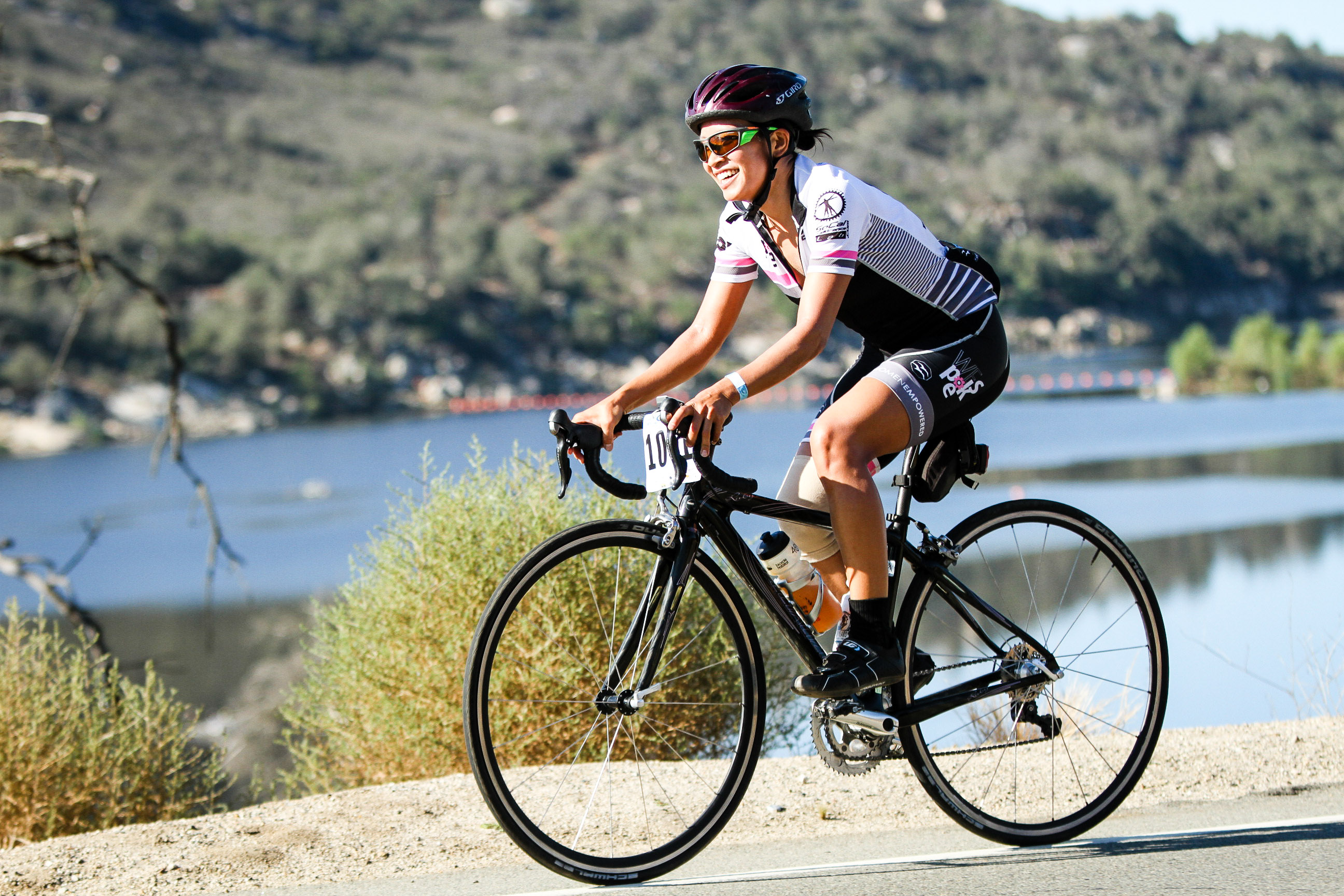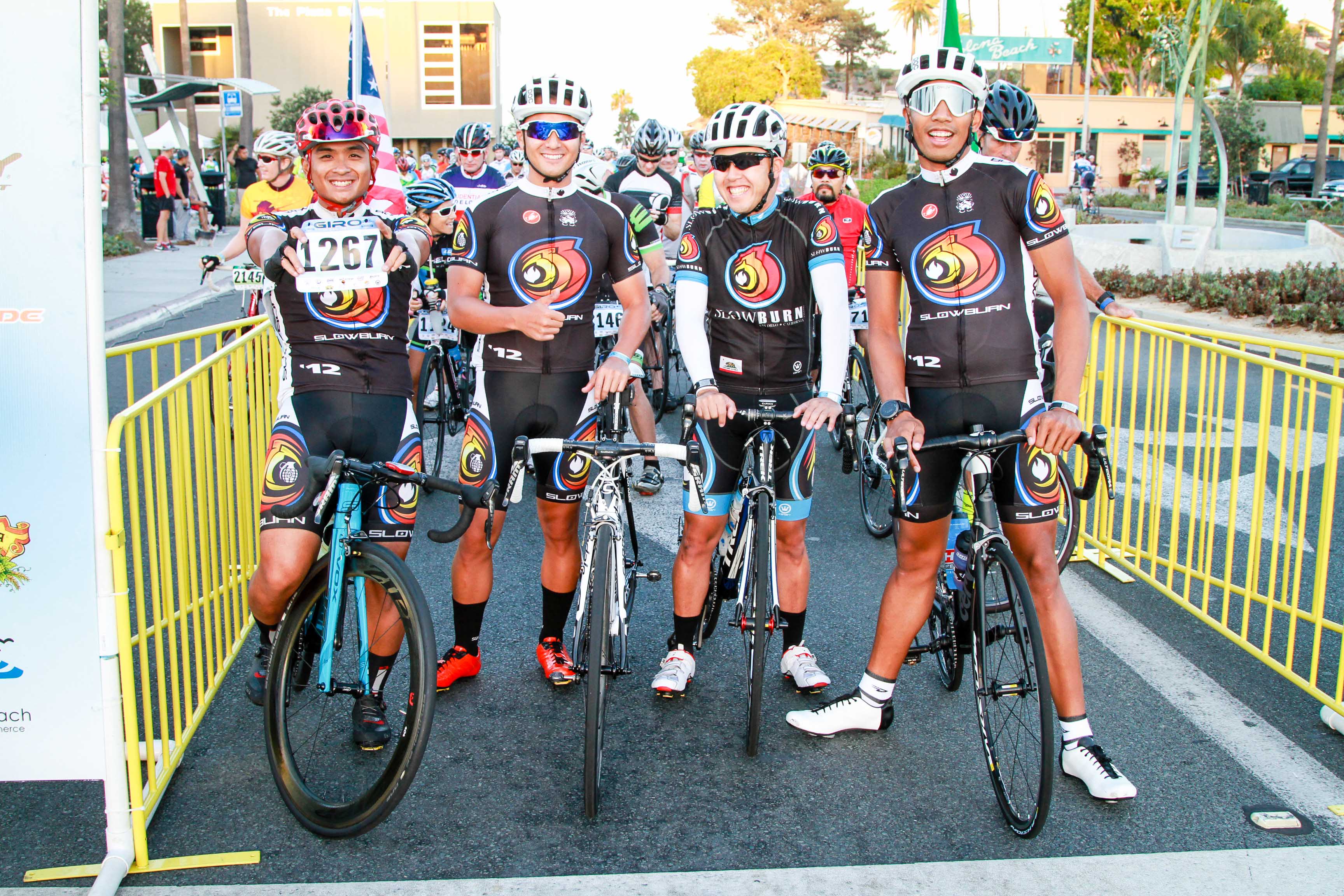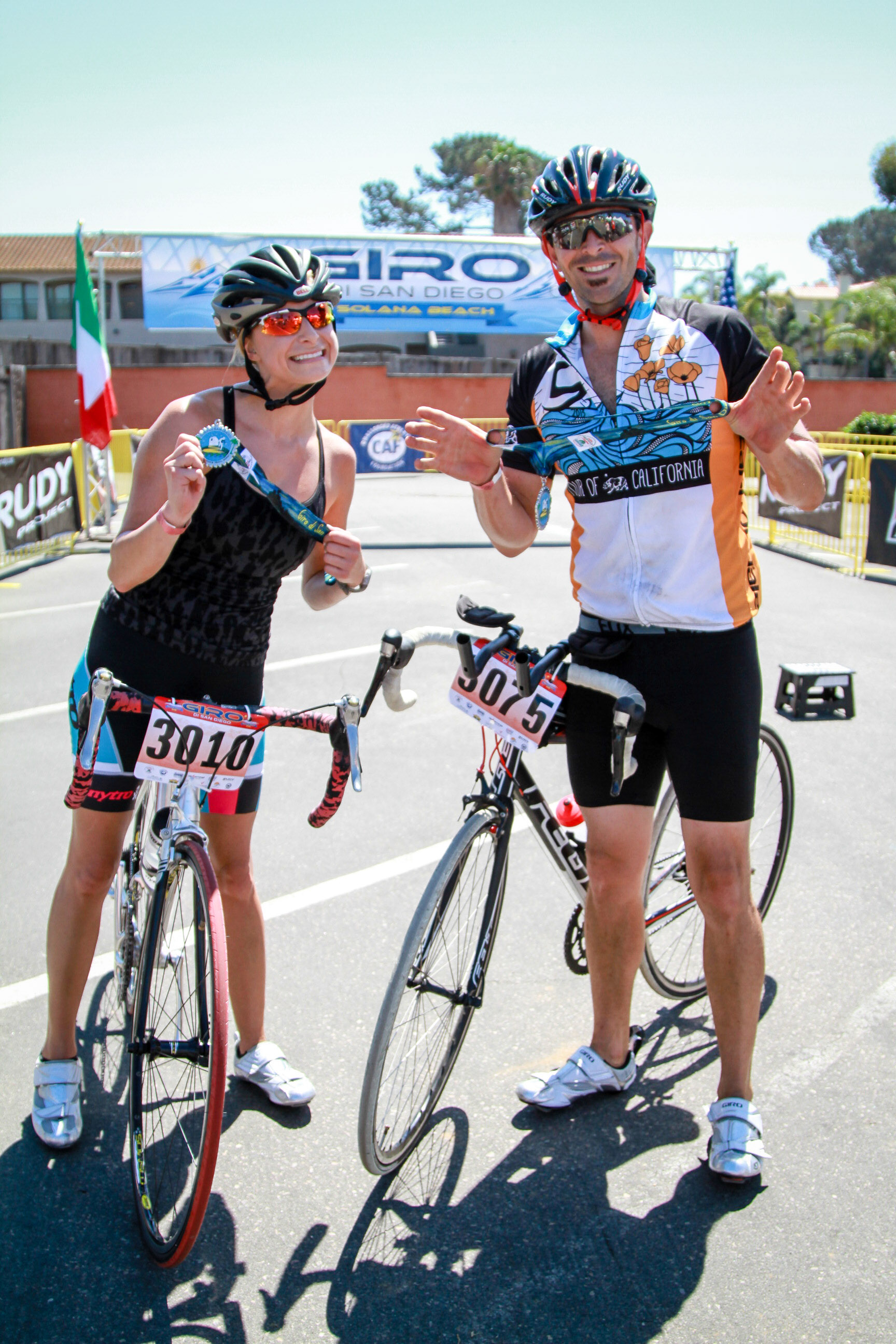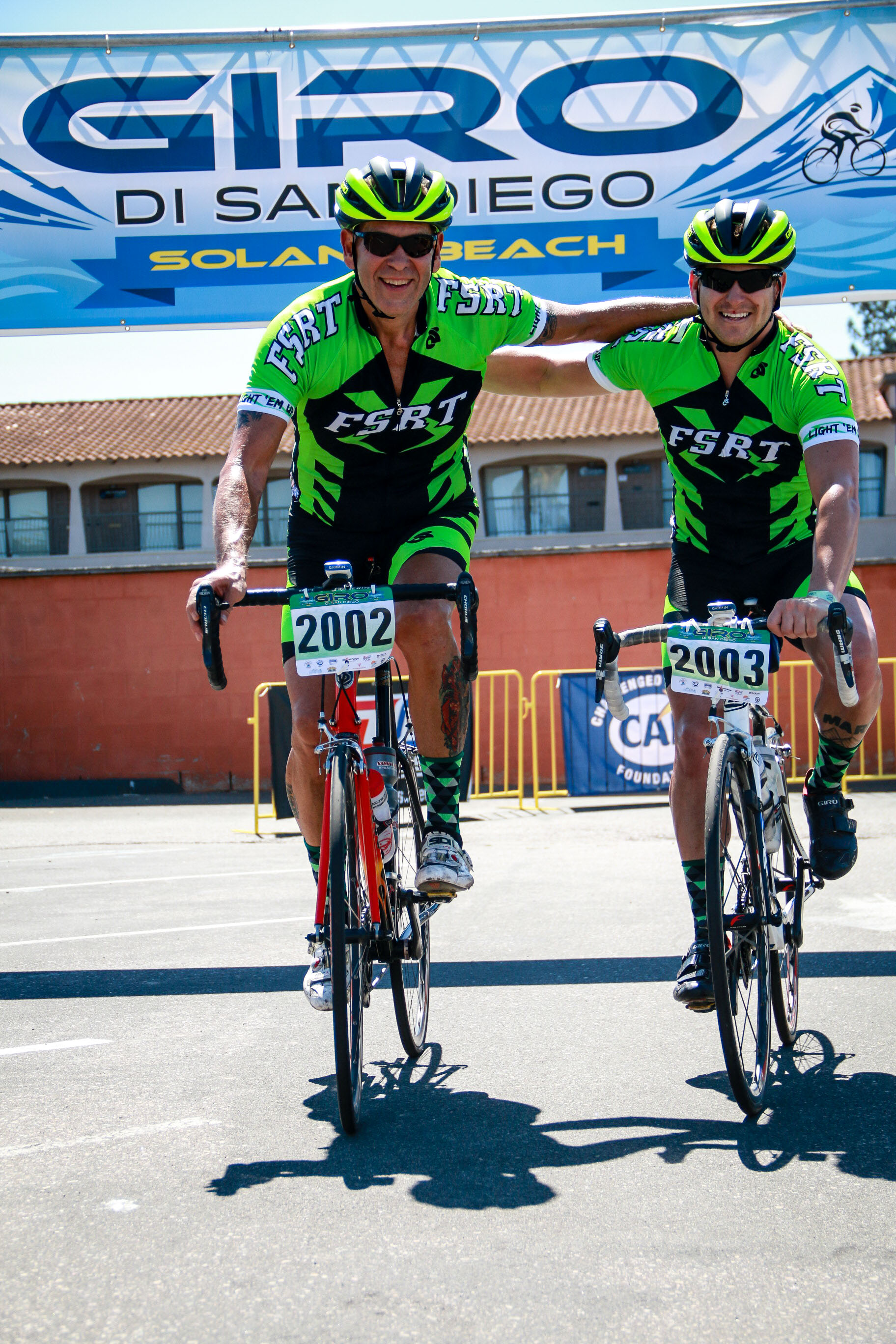 Map & Direction
Kit Carson Park
•
3333 Bear Valley Pkwy S
Escondido
,
CA
92025
Get Directions