The American Printing House for the Blind (APH) is a non-profit company devoted solely to creating products and services for people who are blind or visually impaired, and is the official supplier of educational materials for students who are visually impaired. These materials include braille, large type, recorded, computer disk, and tactile graphic publications, as well as a wide assortment of educational and daily living products.

The money raised in 2012 will help fund APH's partnership with Dolly Parton's Imagination Library to provide blind and visually impaired prekindergarten children across the country with accessible books.

For more information about APH, go to www.aph.org.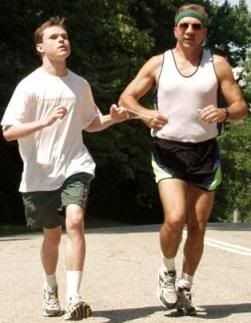 Sorry.
Fundraising has ended.
Total donations: $14,476
Goal: $15,000