Get your bike tuned up and your ears tuned in for Bike to the Beat: Track 2, presented by Fox Communities Credit Union.
Join us on Saturday August 5th for Bike to the Beat: Track 2, a bike ride for all ages and abilities! Choose from four distances: 10, 20, 36, or 50 miles. If you feel like going a little further or maybe not quite as far, we can roll with that! Just be sure to be back at the start/finish line for the post-ride party, which ends at 2 PM. The party includes complimentary food, drink, and of course live music!
If all of that isn't enough, each participant will receive a free Bike to the Beat t-shirt (design will be unveiled closer to ride day) and a swag bag full of all sorts of goodies.
*Please note: To be sure that you receive the participant t-shirt size requested, you must register by July 23, 2017. We'll be placing our final participant t-shirt order the morning of July 24, 2017. We do order a limited amount of extra shirts, based on our expected forecast of participants, but cannot guarantee your shirt size if you register late. If you register after July 23, 2017, you will receive shirt sizes per availability at check-in, on a first-come/first-serve basis, until that size is gone. If your size is gone, you will be able to select from the sizes available until they are gone.
What makes Bike to the Beat so unique?
Besides enjoying a leisurely-paced Saturday morning summertime bike ride, riders will also enjoy various stops along the course that feature live music from original artists, as well as a variety of delicious food from local businesses. There may be some additional surprises along the course, too…
Supporting Local Charities
Last year, we raised $25,000 for myTeam Triumph, a local charity which builds inclusion opportunities for people with diverse abilities through a teamwork approach and community focus in endurance events. For 2017, Bike to the Beat: Track 2 will benefit myTeam Triumph, Team RWB (Green Bay/Fox Cities Chapter), and Refuge Foundation for the Arts.
Don't want to register for Bike to the Beat online? You can also register by filling out and mailing in this downloadable PDF.
MAIL COMPLETED FORM & PAYMENT TO:
Fox Communities Credit Union
ATTN: Bike to the Beat
3401 E. Calumet Street
Appleton, WI 54915
Event details and schedule
Event Date: Saturday, August 5, 2017
This year, the start/finish/post-party will be located at CBC Coating at 820 S Olde Oneida St, Appleton, WI 54915 – in the historic Appleton Flats district, just two blocks south of Jones Park.
Suggested Ride Start Times:
50 mile ride: 7 AM
36 mile ride: 7:30 AM
20 mile ride: 8 AM
10 mile ride: 9 AM
About the Course
The course begins in the historic Appleton Flats district, where you'll glide along the gentle hills of South River Street, past the Banta Bowl, through River Heath and up to Telulah Park. As you ride eastward from Appleton, you'll pass through Kimberly and Combined Locks into Downtown Kaukauna where you can overlook the tumbling waters of the Fox River. The trail continues past the famous Grignon Mansion, following the west side of the Fox River into Wrightstown over the new bridge. The countryside awaits in the next leg of the course as you make your way to De Pere, and then back along the east side of the river, headed for the finish line in the Appleton Flats district.
The course is subject to change due to construction. We'll keep you posted!
Music/Food Stations
Tanners Grill & Bar in Kimberly
(turn-around point for 10 mile course)
Kaukauna Athletic Field
(turn-around point for 20 mile course)
Grignon Mansion in Kaukauna
Wrightstown's River Inn
(midway point for 36 mile course)
To Be Determined
(midway point for 50 mile course)
CBC Coating at 820 S Olde Oneida St, Appleton, WI 54915
Packet Pickup
Feel free to pick-up your ride bib and t-shirts the day before ride day!
Date: Friday, August 4, 2017
Time: 11AM – 6:30PM
Location: CBC Coating: 820 S. Olde Oneida St, Appleton WI 54915
You may also pick up your packet on ride day (August 5th) from 6AM – 9 AM at CBC Coating.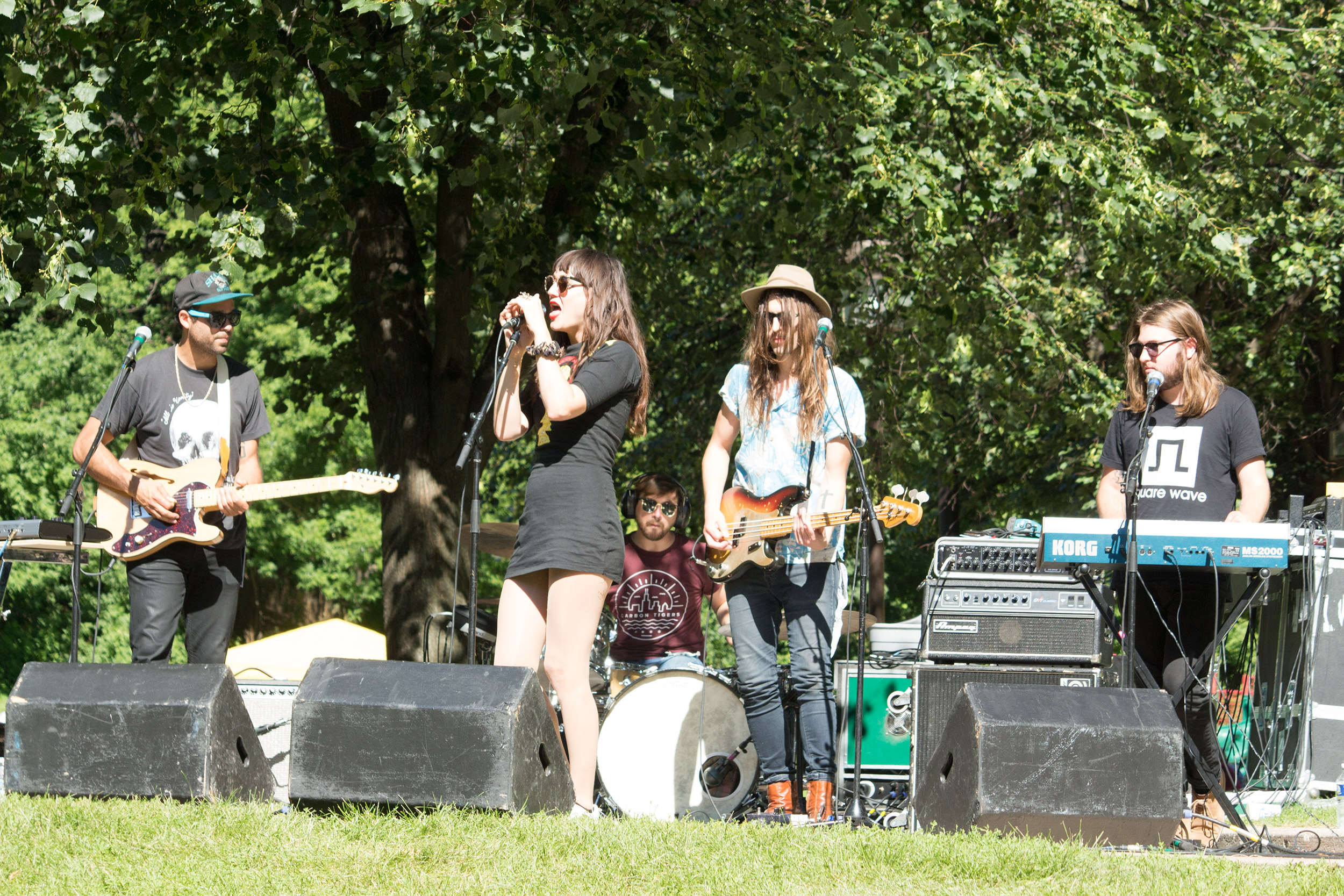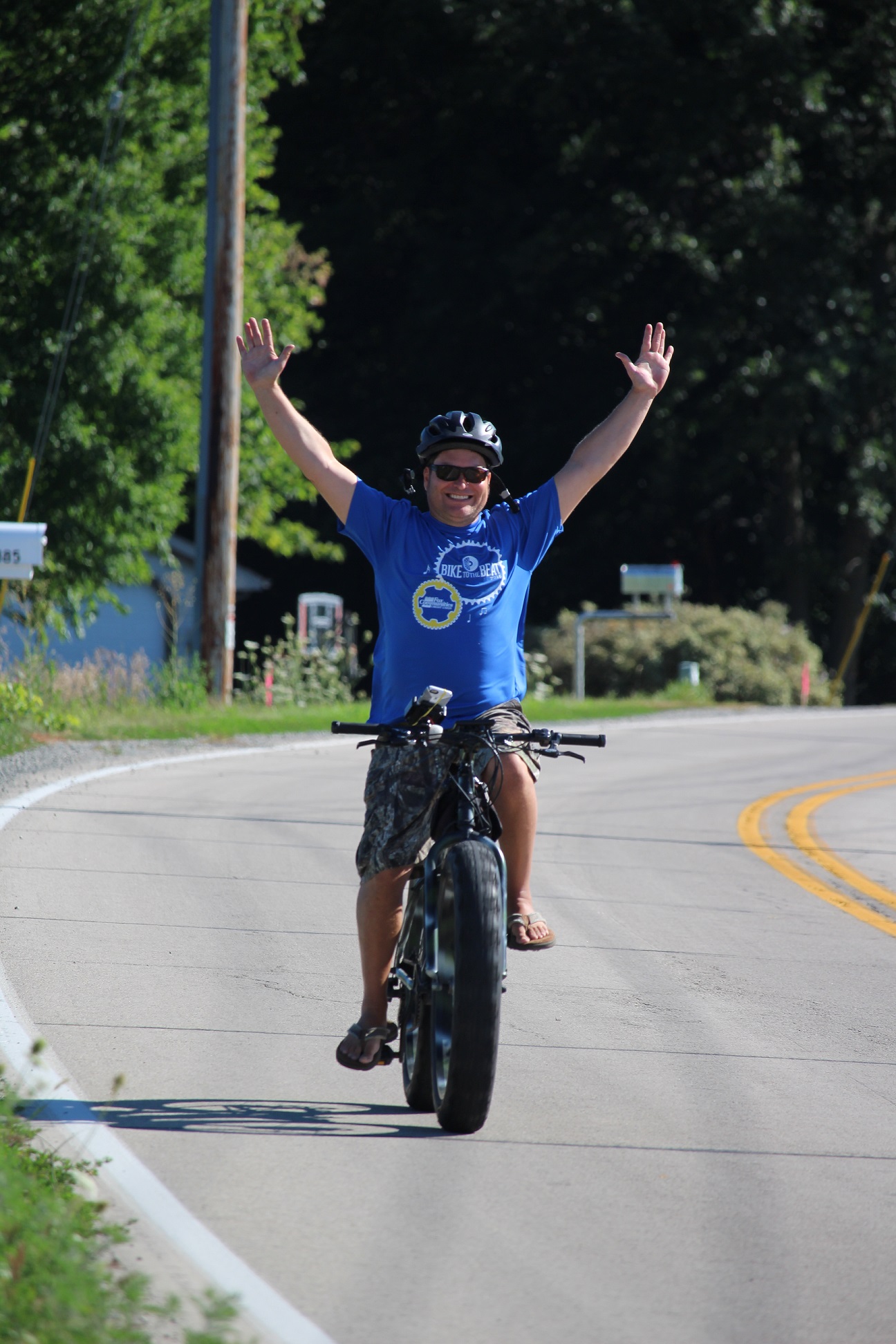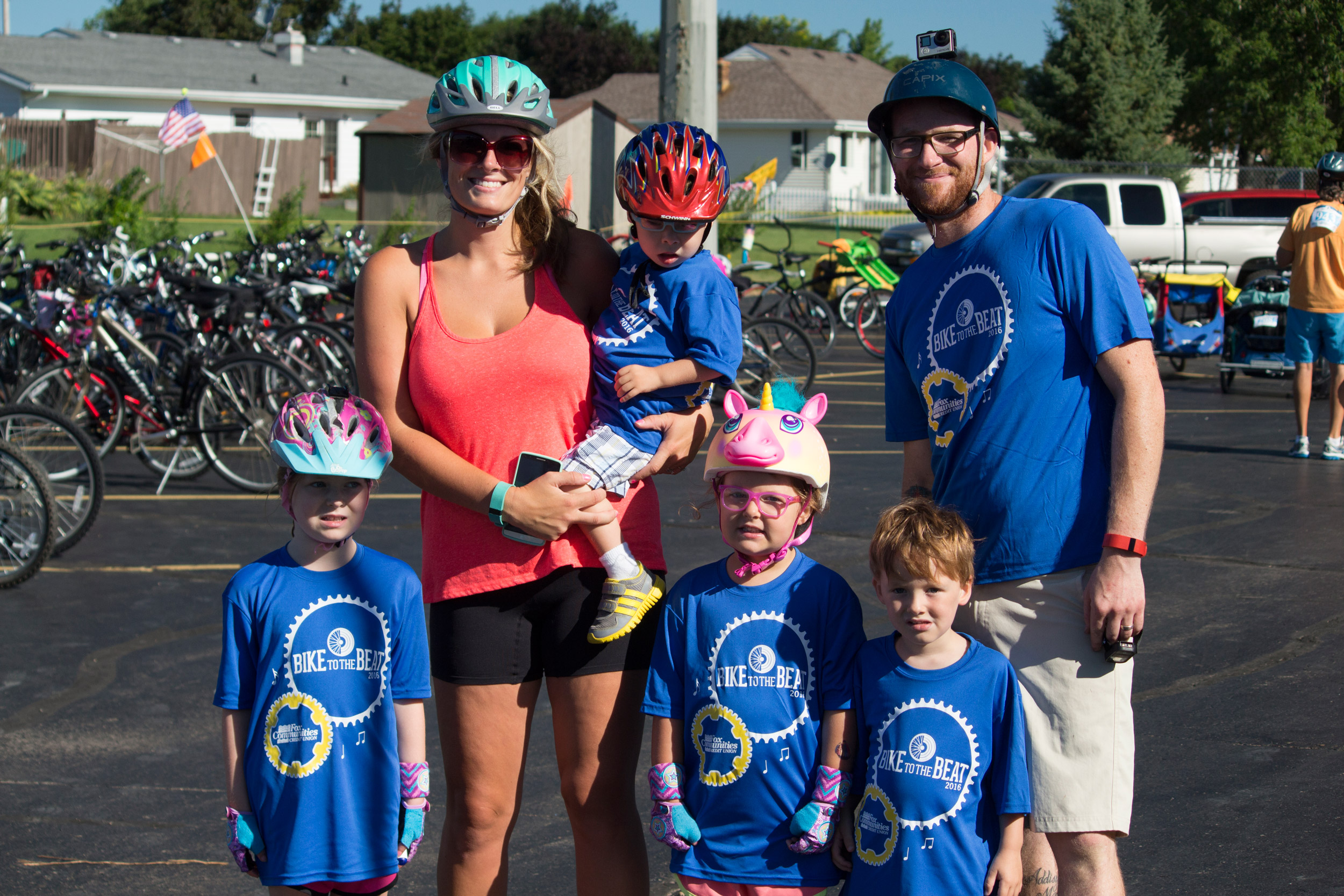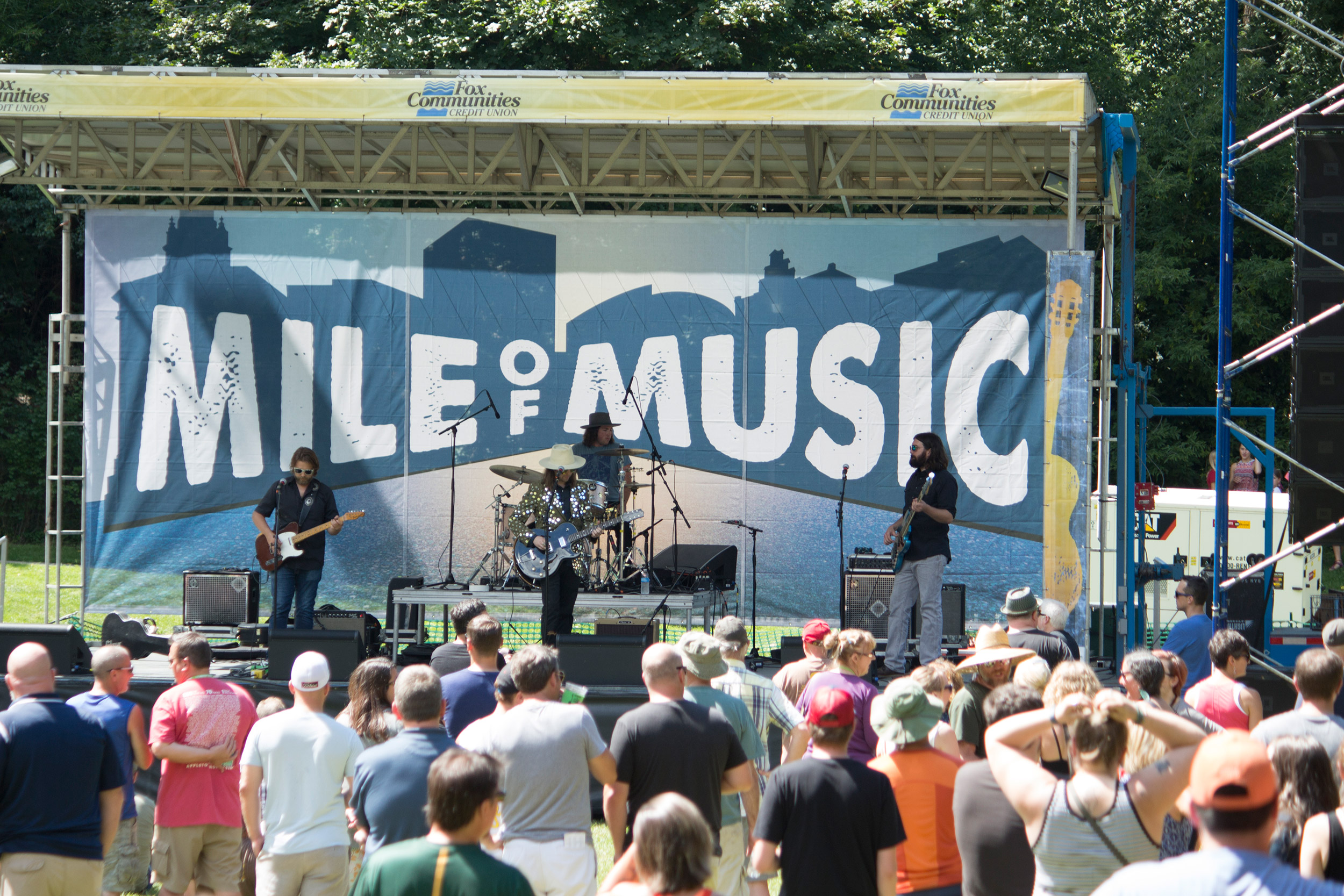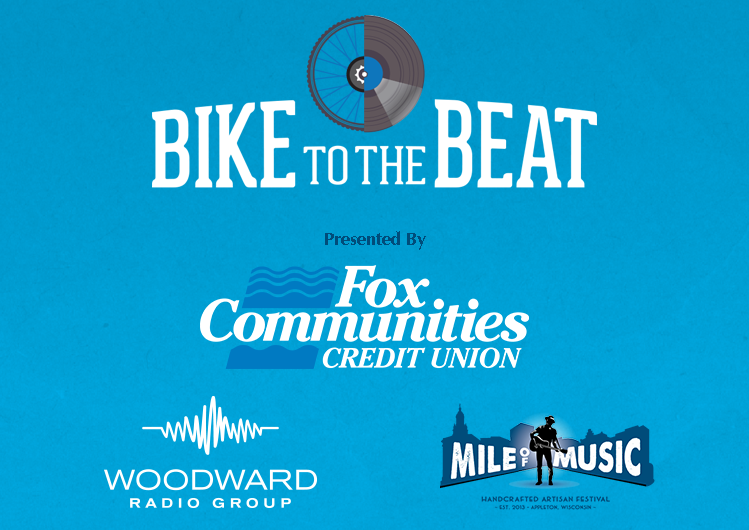 Map & Direction
CBC Coating Inc
•
820 S. Olde Oneida Street
Appleton
,
WI
54915
Get Directions