Are you ready for a challenging and fun experience? Then this is the event for you!
Bowling Green's Signature mud run event, MUD HAPPENS...One Bad Mud Run, benefitting the Family Enrichment Center in their efforts to prevent child abuse.
Everyone will run, crawl, climb and slide themselves to the finish. You will experience Fun & Mud until your heart's content. Entry fee is NON-REFUNDABLE and NON-TRANSFERABLE.
Children ages 10-12 may participate in the mud run but they MUST be accompanied by a paid-registered adult. Children under 10 are not allowed on the race course, at anytime.
Children under 10 can play for FREE for as long as they want at the Kid's Muddy Challenge and get FREE pictures at the SHARK TANK!
Awards:
Fastest (Male and Female)

Best Costume (Male, Female, & Group)
BACK BY POPULAR DEMAND!!
Individual or team t-shirts and wrist bands can be picked up Thursday, August 25th and Friday, August 26th at the Family Enrichment Center, located at 1133 Adams Street, Bowling Green, KY. Pick up times are 8:30 a.m. to 4:30 p.m.*
*If you are picking up for a LARGE TEAM (as in more than 4 people) please contact Denise at (270) 781-6714 x 3 prior to arrival.
Event details and schedule
Saturday, August 27, 2016--Phil Moore Park
Pre-Registration and New Registration will begin at 7:00 a.m. If you are NEW registraint on race day and the heat you want is full, you will be placed in the next available heat.

Heat Wave 8:00 AM—TIMED
Heat Wave 8:15 AM
Heat Wave 8:30 AM
Heat Wave 8:45 AM
Heat Wave 9:00 AM--TIMED
Heat Wave 9:15 AM
Heat Wave 9:30 AM
Heat Wave 9:45 AM
Heat Wave 10:00 AM--TIMED
Heat Wave 10:15 AM
Heat Wave 10:30 AM
Heat Wave 10:45 AM
Heat Wave 11:00 AM (Last Heat of the Day)
THIS IS A MUD RUN! YOU WILL GET DIRTY!
Please do not wear anything that you do not want ruined or lost. (shoes and clothes have been known to disappear off bodies during the course of the race!)
DO NOT BRING ANYTHING VALUABLE WITH YOU.
We will not be responsible for anything lost on the course.
We will have an area available to hold "small" items for you such as keys and wallets/checkbooks. (Items must be able to fit into a QUART size zip-lock bag.)
THE COURSE WILL GO THROUGH WOODED AND WATERY AREAS. The following plant life and/or species may be along the course:
Poison ivy, oak, and/or sumac.
Mosquitoes, Snakes, Spiders.
Lions, Tigers and Bears…oh my! (I'm just kidding…or am I?)
Insect repellent is highly recommended.
REMEMBER: THIS IS KENTUCKY--IT'S HOT IN AUGUST!!!!!
HYDRATE, HYDRATE, HYDRATE!!!
AFTER THE RACE:
Bring a change of clothes, shoes, garbage bag to sit on, etc. for your ride home.
Get ACTIVE on the Go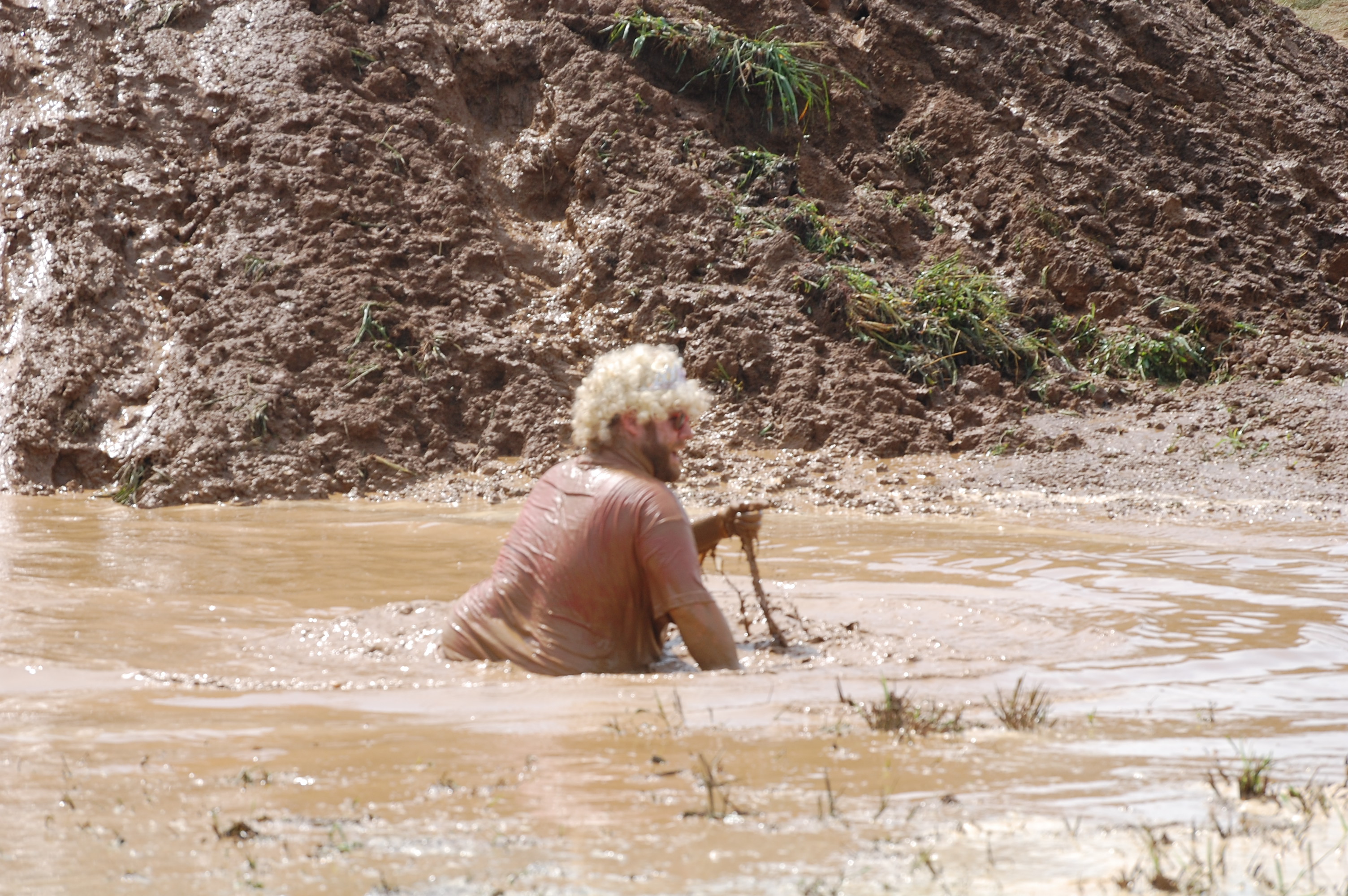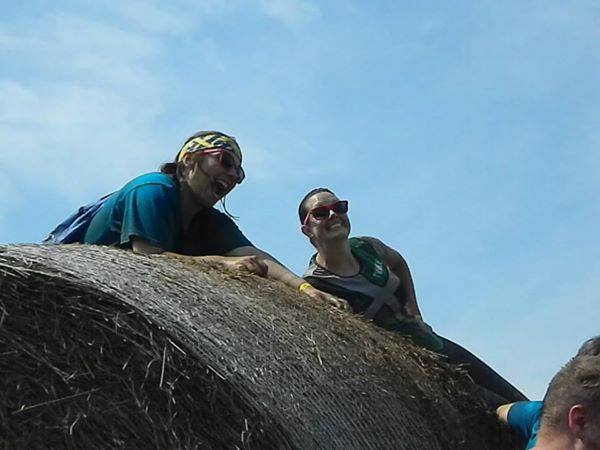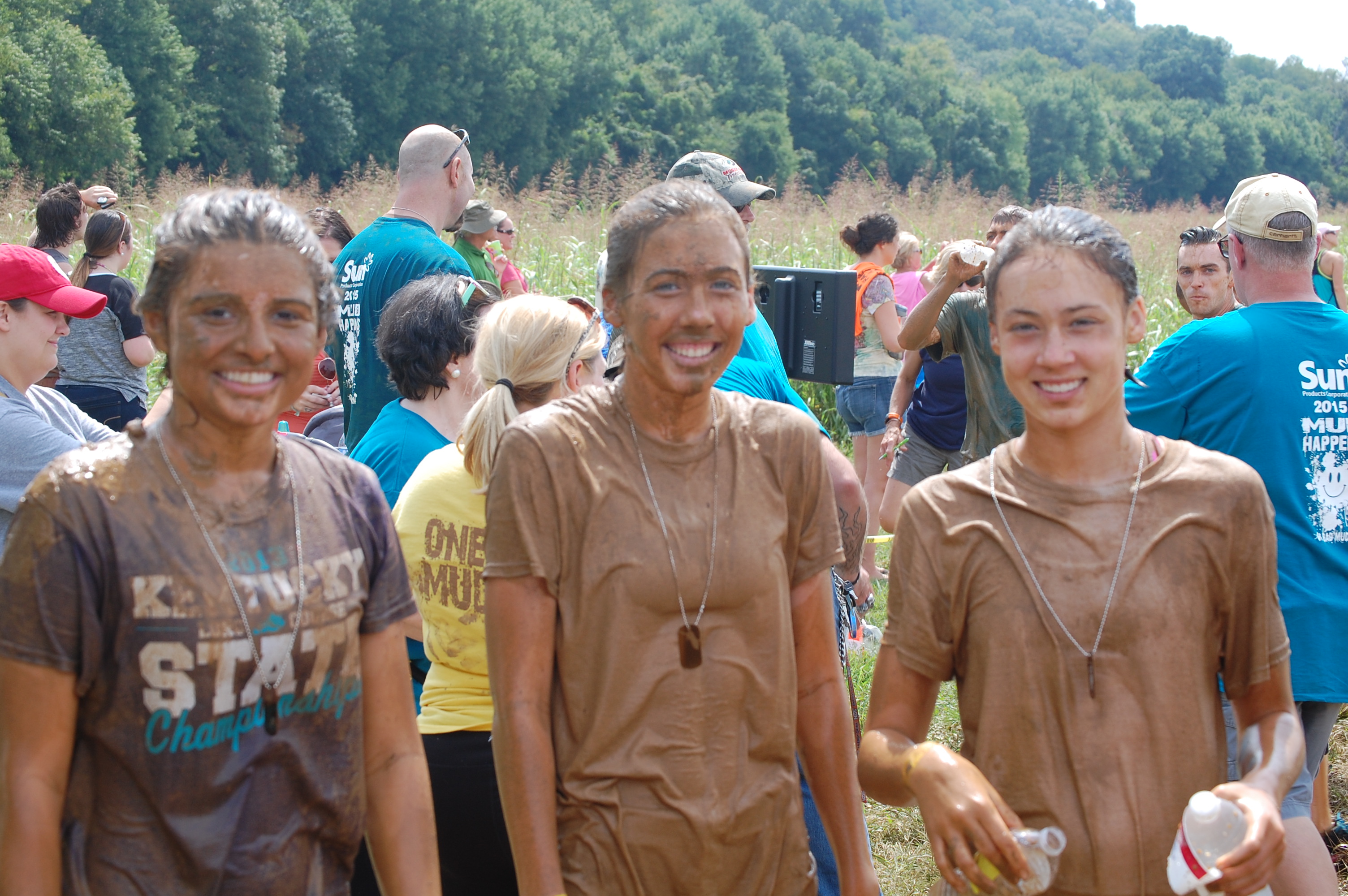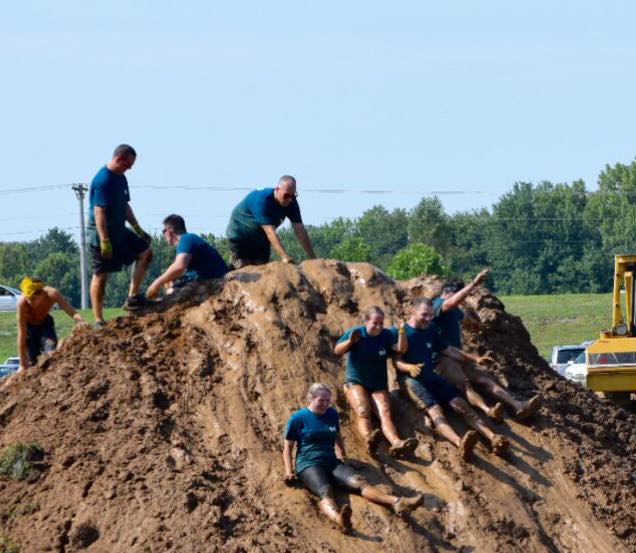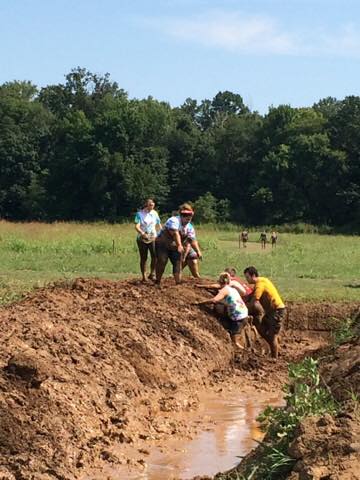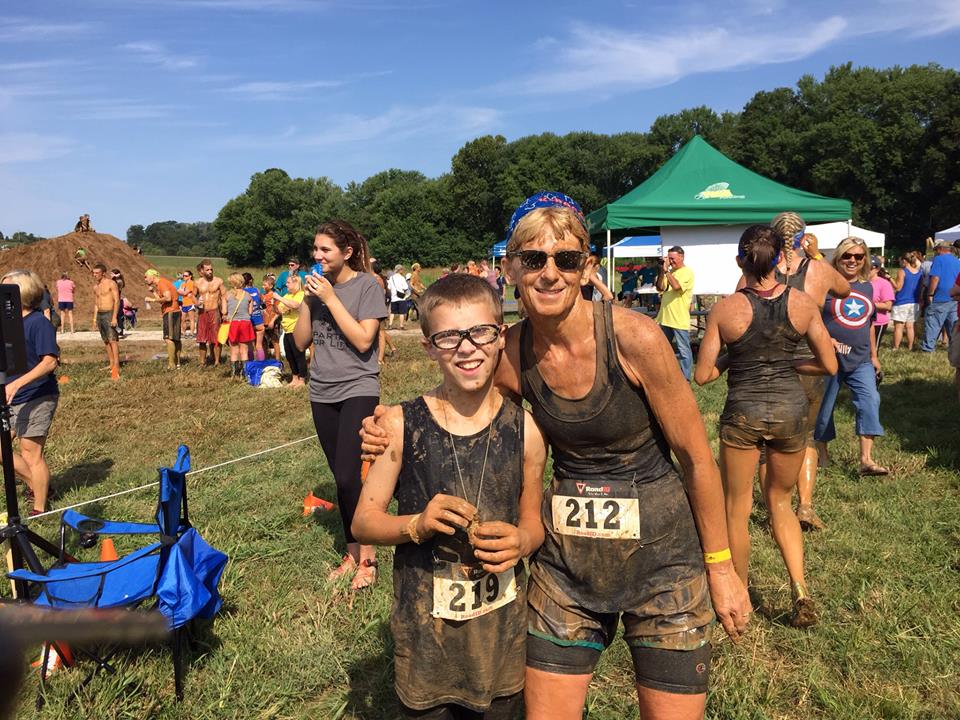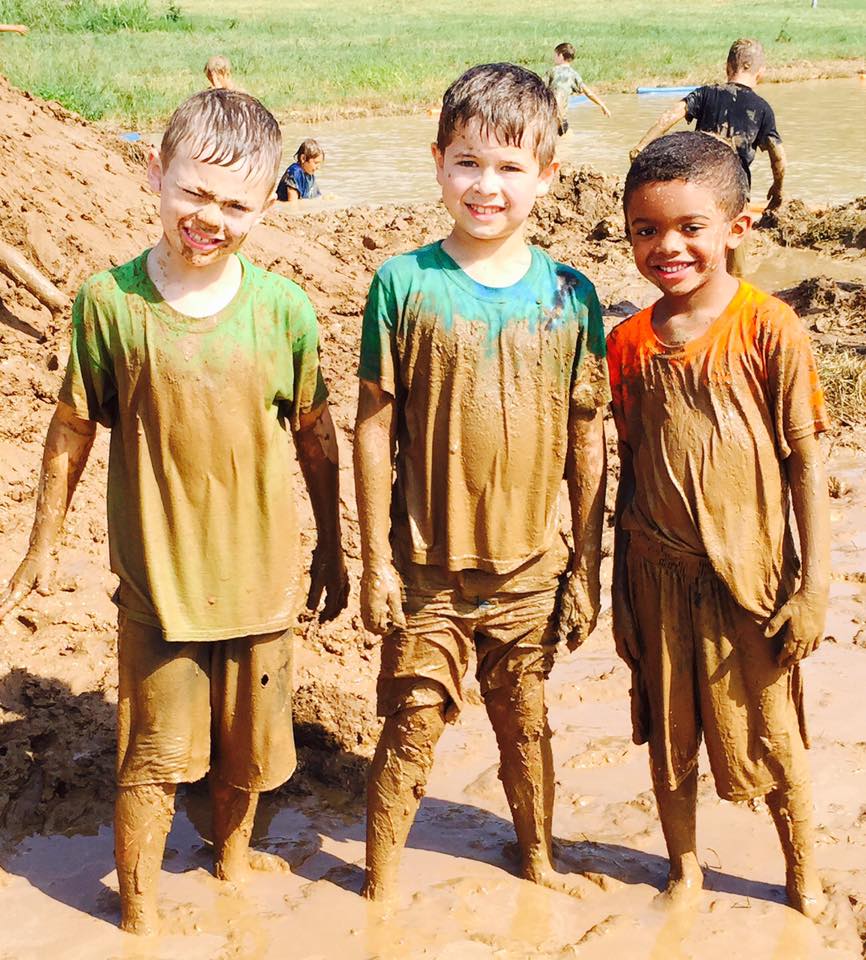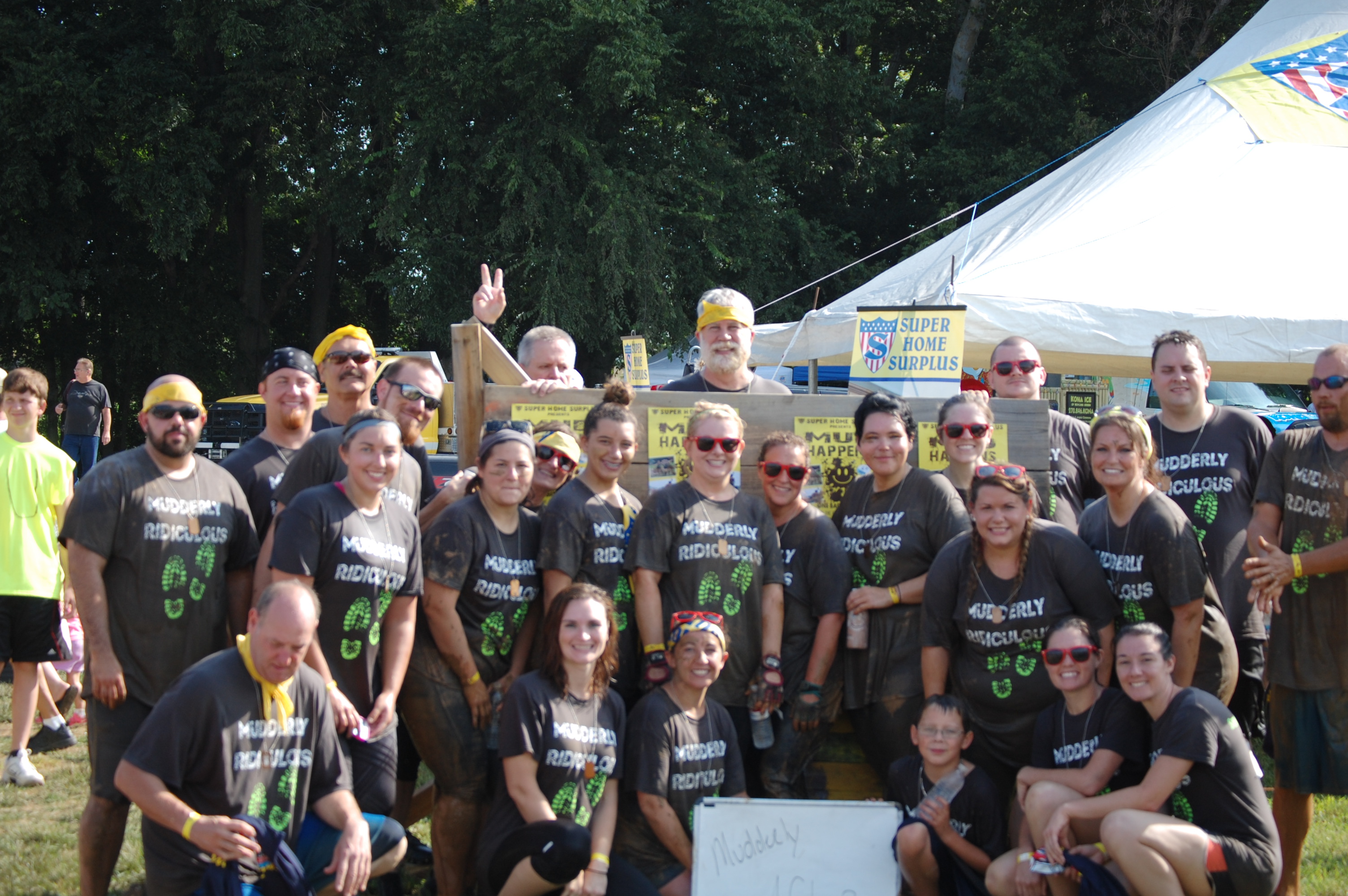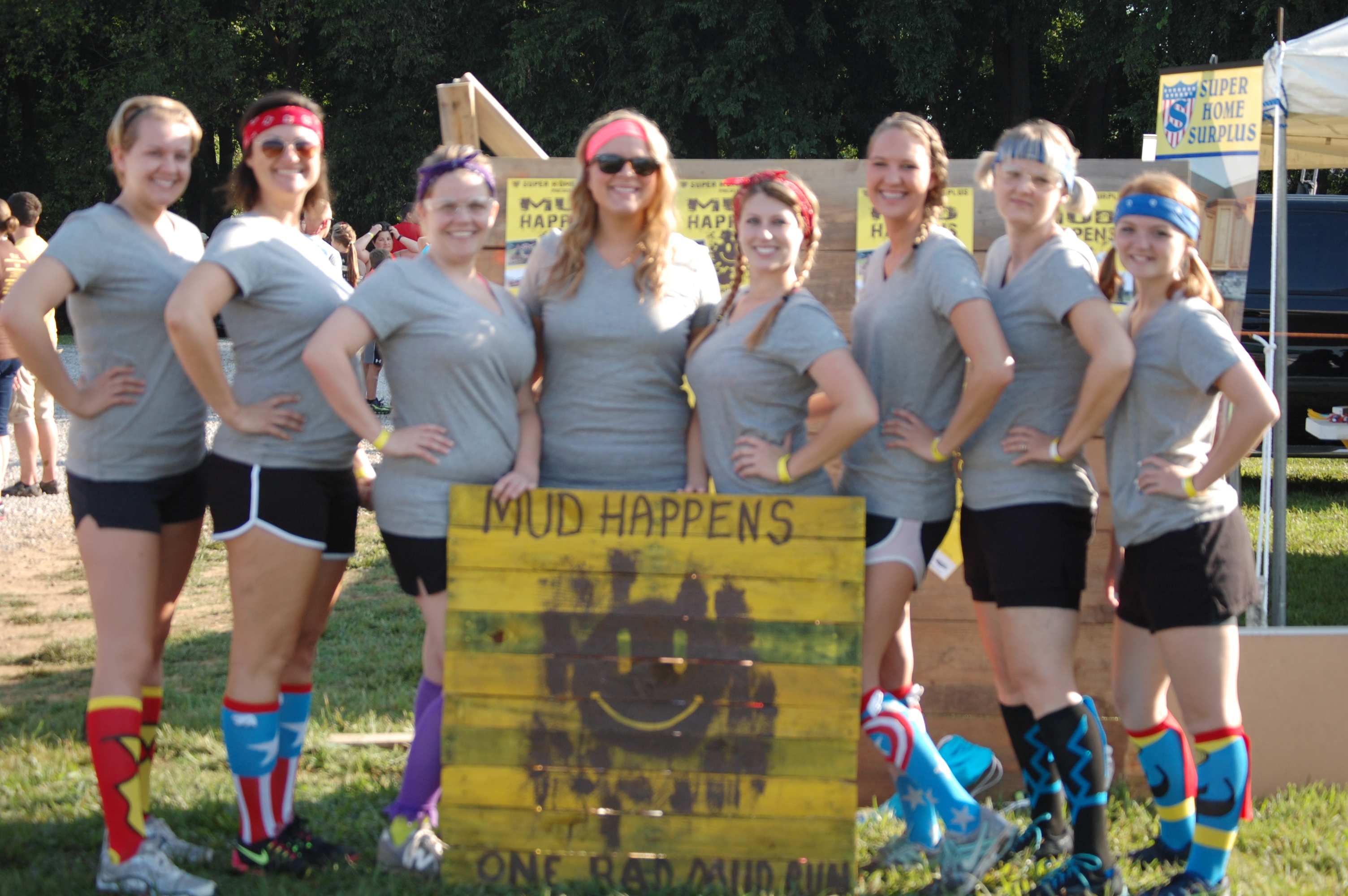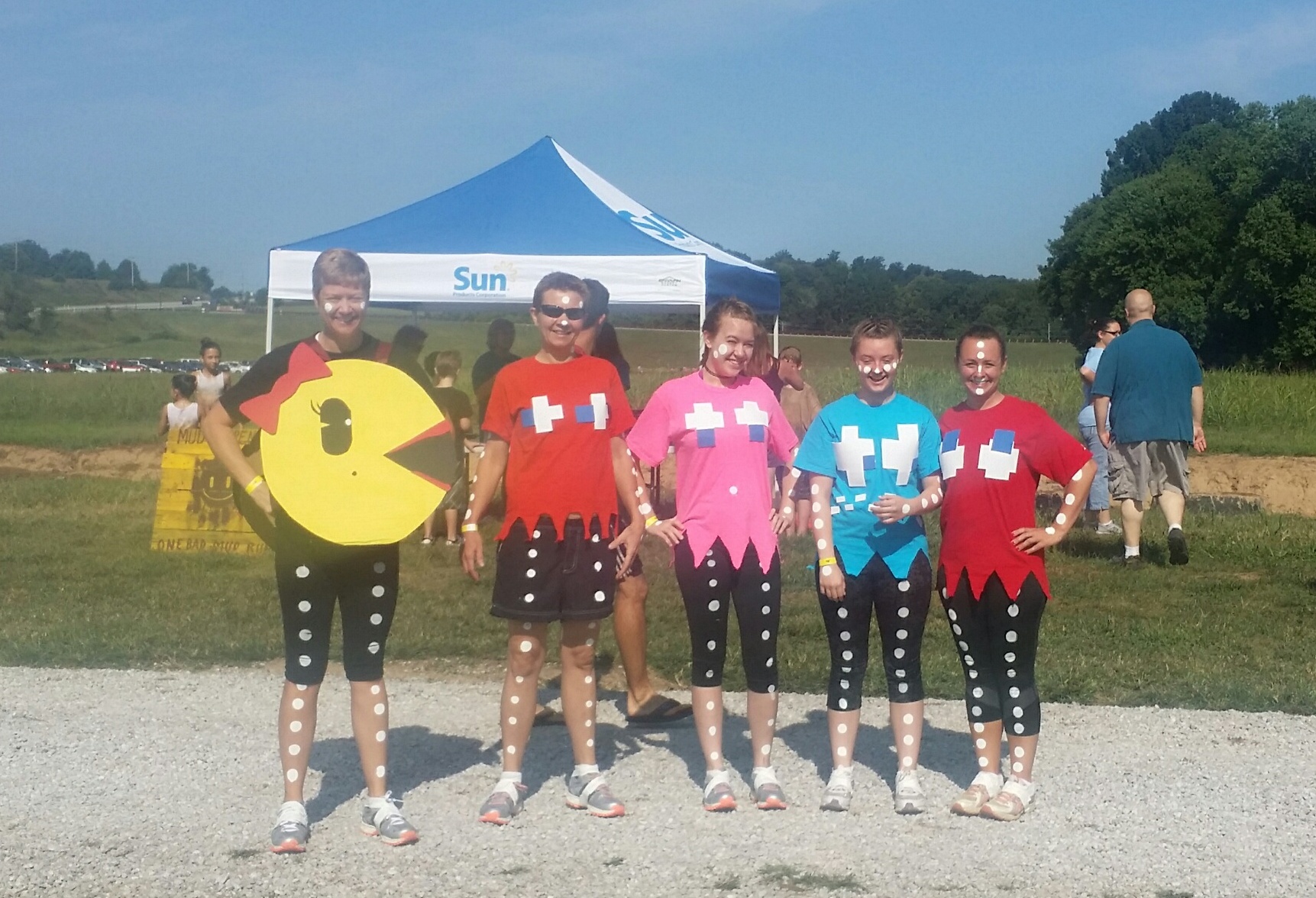 Map & Direction
Phil Moore Park
•
7101 Scottsville Road
Alvaton
,
KY
42122
Get Directions